JOIN A CLUB!
Clubs are student-led organizations that SRJC is committed to supporting. Join a club to meet other students who share your interests, build lasting friendships, and have fun! Clubs can be great opportunities to learn more about yourself, for materializing your values, and contributing to your community.
Those who choose to be a club president, officer, or leader will find that clubs are key for building real-world skills - from navigating systems, improving communications/effectiveness, and making a difference. Plan a trip, enter a competition against another college, volunteer for a cause, collaborate with industry experts, host your own conference -as a club, you decide what to do!
Clubs must submit paperwork each semester to remain active. Clubs activated in spring semester remain active in the summer session. 
Contact for more specific information: Coordinator, Student Engagement, Joshua Pinaula at jpinaula@santarosa.edu
ACTIVE CLUB LIST
KEY: 🟣 = PETALUMA CAMPUS CLUB
Hey! Don't see the kind of club you're looking for? ★START YOUR OWN CLUB!★
CLUB INFORMATION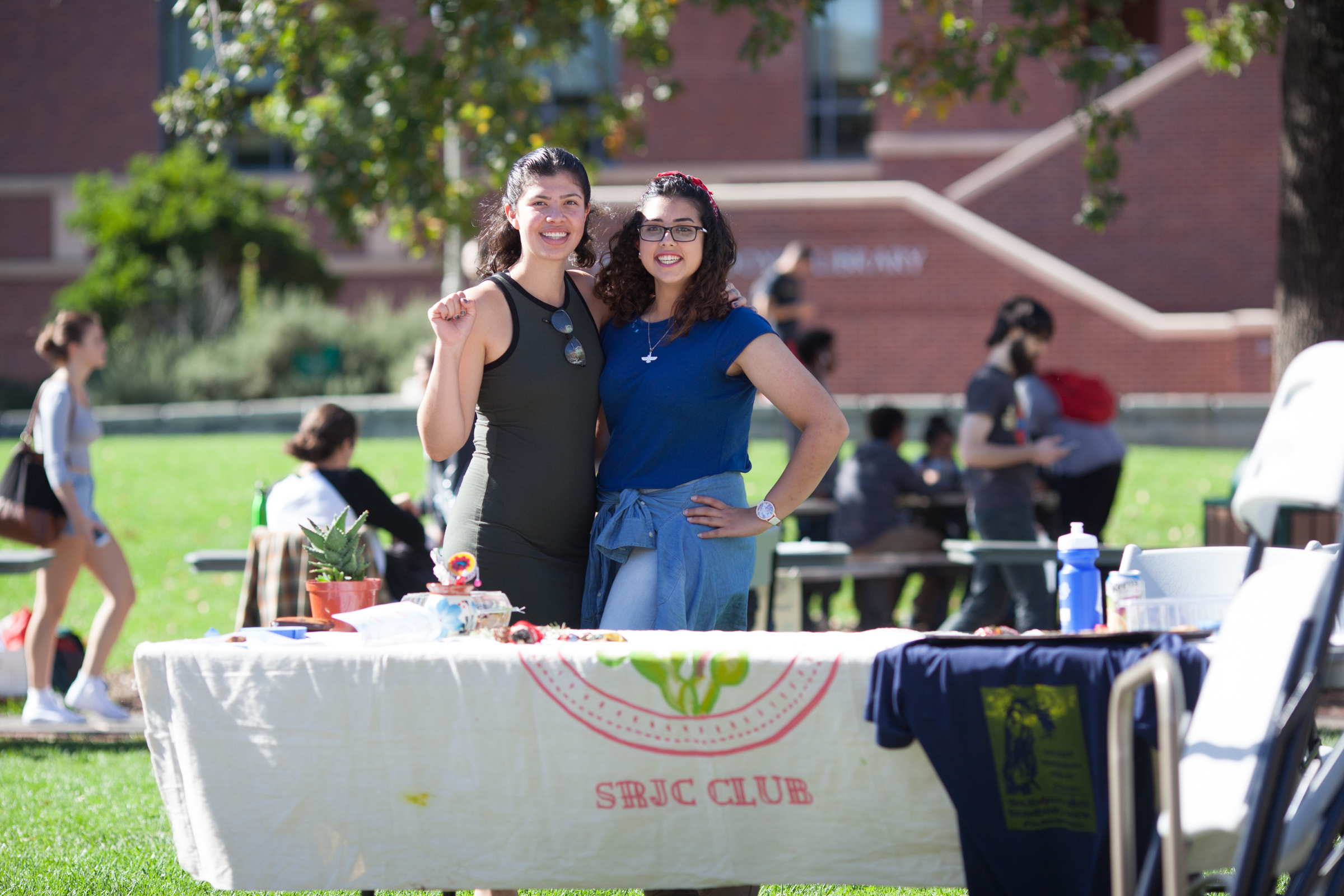 Starting a club is as easy as 1-2-3. All clubs are required to fill out the Club Activation Packet each semester to remain current and active. 
Learn more about how to start a club here
---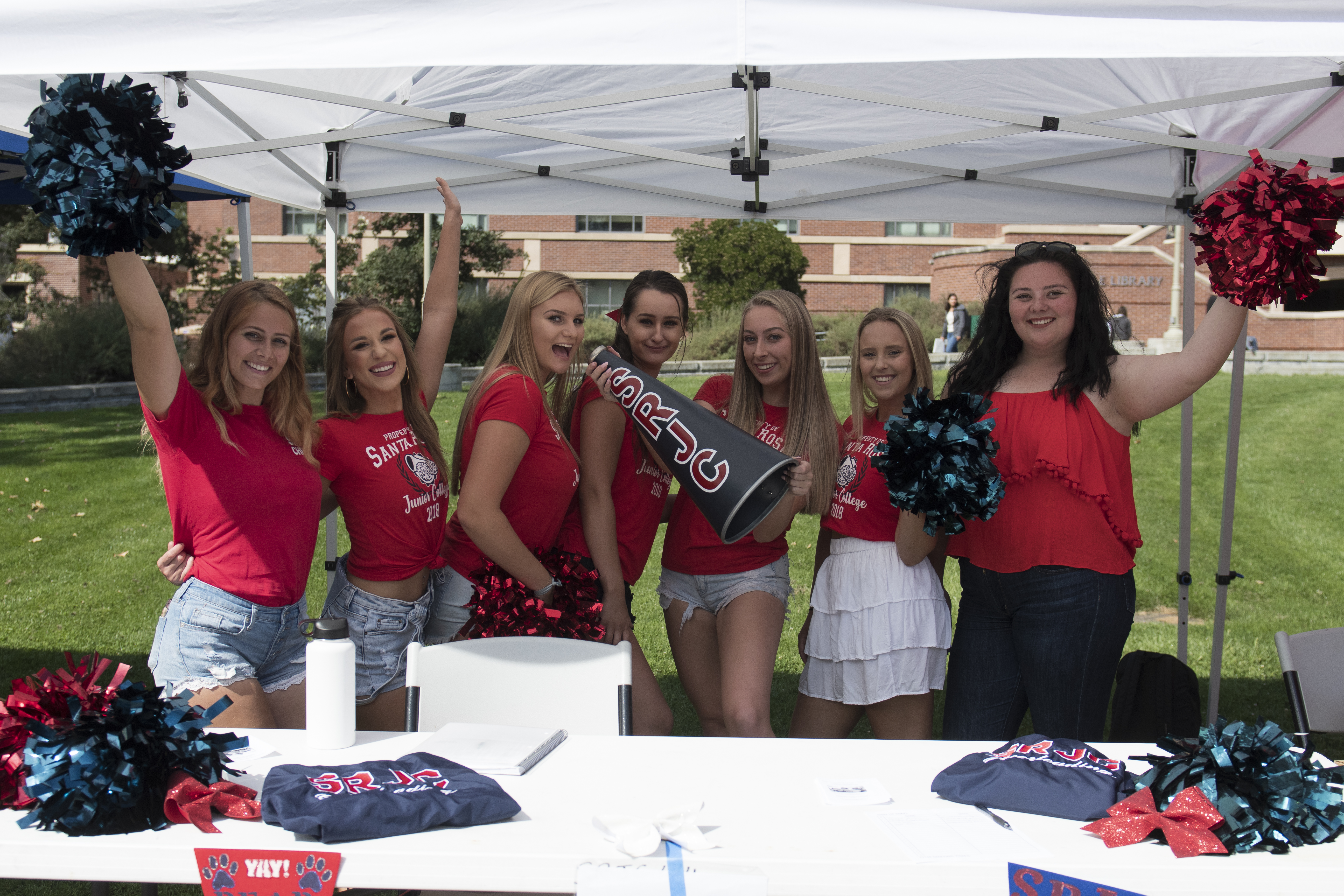 One of the benefits of being an active club is the ability to request funds from the ICC Trust. These funds can then be used to support club activities such as field trips.
Learn more about requesting funds for your club here 
---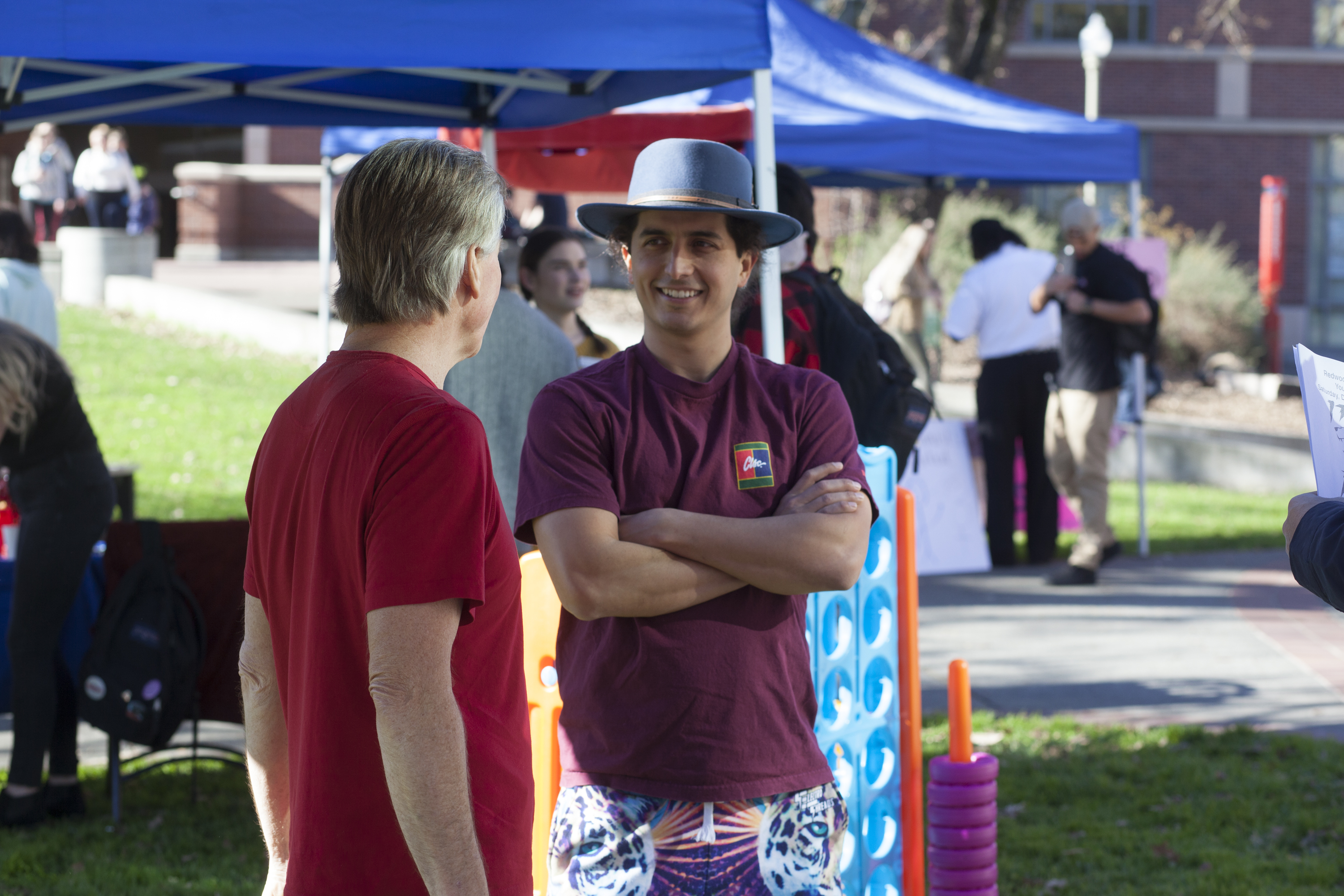 Being a club advisor is a great opportunity for SRJC faculty and staff to help strengthen communities and support students in doing what they love. 
Learn more about advising student clubs here
---
STUDENT REPRESENTATIVES
| Name | Office | Contact For |
| --- | --- | --- |
| Andrew Simmalaychanh | Vice-President Student Clubs - Santa Rosa | Inter-Club Council (ICC) |
| Alonso Rodriguez Villalobos | Vice-President Student Clubs - Petaluma | Petaluma Clubs |
CLUB ADVISORS
| Name | Job Title | Advisor |
| --- | --- | --- |
| Joshua Pinaula | Coordinator, Student Engagement Programs | Inter-Club Council (ICC) |
| Candy Owens  | Coordinator, Petaluma Student Engagement | Petaluma Council |
| Melissa Garcia Cowan | Advisor, Student Life Accounts & Marketing Programs | Club Accounts |