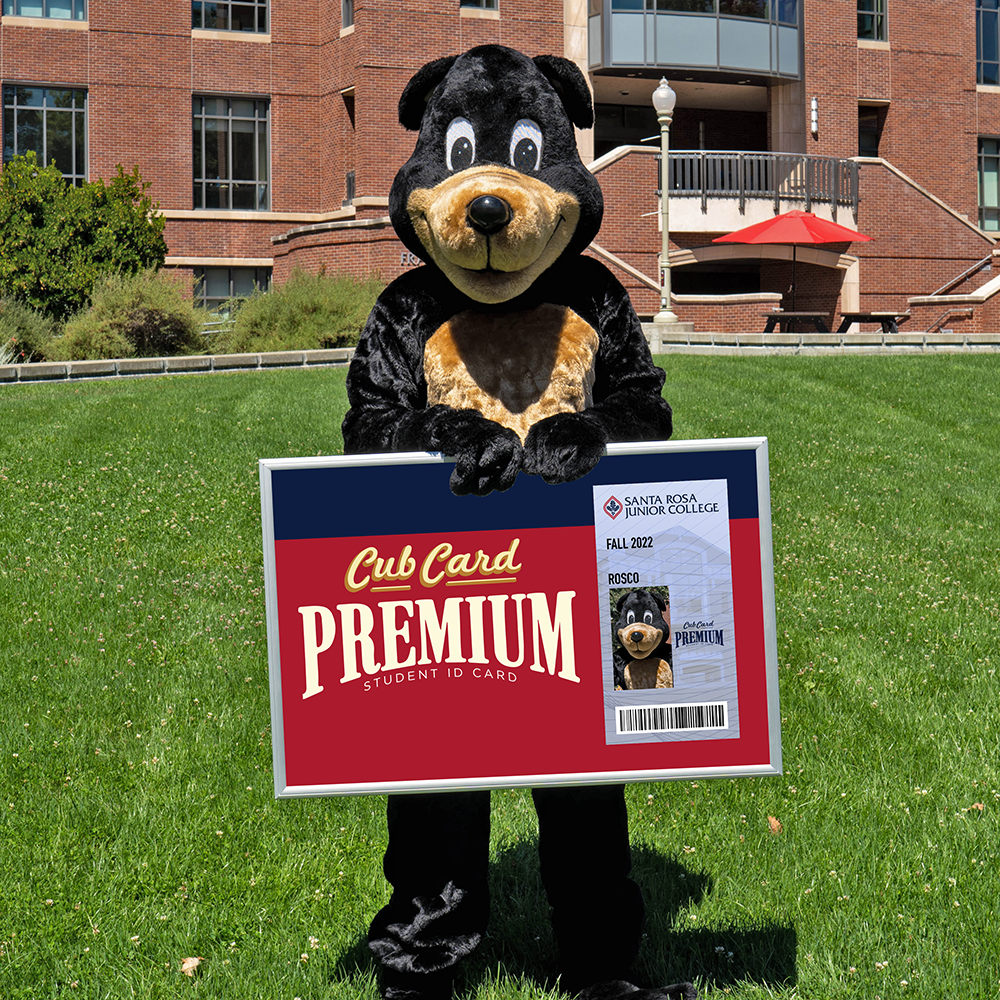 Be a savvy student and purchase CubCard Premium today! This
awesome student discount program pays for itself in discounts and
free events, and it's only $15! Plus, funds raised from CubCard premium
go directly back to student programs including but not limited to the
following: Basic Needs for Students, Scholarships, and Student Events.
Where To Use Your CubCard Premium