INTER-CLUB COUNCIL (ICC)
UPCOMING MEETING AGENDA
★ Agenda for Meeting 11/22/2023 (#12) 
 
MEETING INFORMATION
BUILDING Bertolini (1F); 
ROOM #4643 - Rotary Center for Student Leadership
DAY Wednesdays | TIME 1:30pm-3:00pm​
​​​​​​ZOOM LINK | Join via Zoom (coming soon)
Zoom link provided for the convenience of the Public, and cannot be used to count for member attendance or voting.
 
DOCUMENTS
CLUBS RESOURCES
CLUBS FORMS
MISC.
PURPOSE
The SRJC Inter-Club Council (ICC) consists of one delegate from each activate club on the Santa Rosa campus. They are a student-led council charged with handling club-related business including recognizing and activating new clubs. The ICC budget is made possible with the sales of CubCard Premium.
"The Inter-Club Council has been established with the intent to govern, promote, and encourage broad participation amongst clubs at SRJC, and shall be responsible for the recognition, activation, and coordination of all clubs on the Santa Rosa Campus. The Inter-Club Council shall establish equitable and dynamic rules, regulations, and policies by which clubs may coordinate their activities, and govern themselves in compliance with the Inter-Club Council Constitution."
-ICC Constitution Preamble
INTER-CLUB COUNCIL OFFICERS
Together, the officers of the Inter-Club Council comprise of the Inter-Club Council Executive (ICCX) and when given permission by the ICC, can make decisions on behalf of the ICC.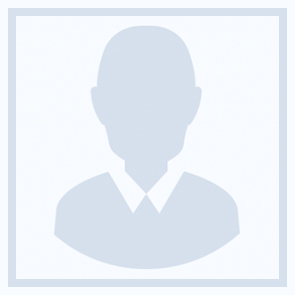 Inter-Club Council Vice Chair
Penelope Dupre
From the Political Science Club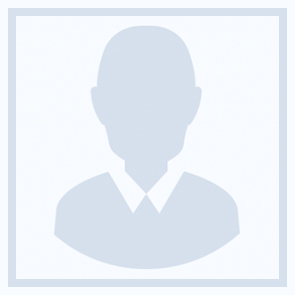 Inter-Club Council Secretary
Emily Marian
From Phi Theta Kappa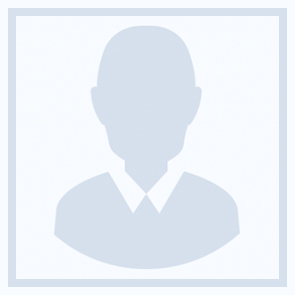 Inter-Club Council Treasurer
Amir Farahani
From The Engineering Club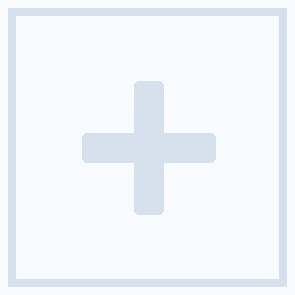 Additional Officer(s)
Interested in becoming an Officer of the ICC? 
ADVISORS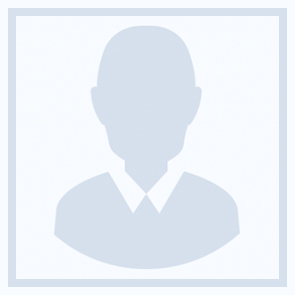 Inter-Club Council Advisor
Joshua Pinaula
Coordinator, Student Engagement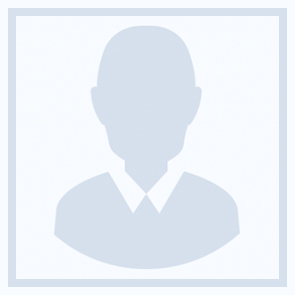 Inter-Club Council Finance Advisor
Melissa Cowan
Advisor, Student Life Accounts & Marketing Programs