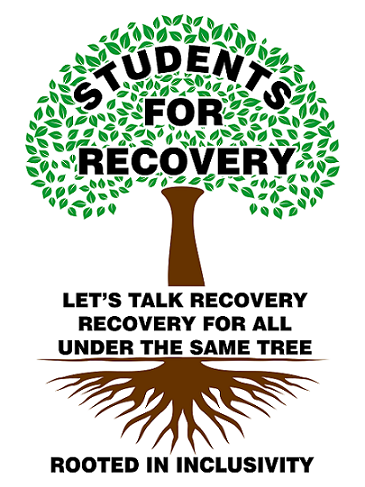 Students for Recovery is a safe, non-judgmental space that encourages sharing and caring. Pain shared is pain lessened.

Meeting Times:                                                      
Spring 2023: Tuesday 6-7 PM, Doyle Library, 1st Floor, Room 141. 
Email Jessica Paisley for more information.

Club Contact Information:
Club Email: srjcstudents4recovery@gmail.com
Club President: Daniel Lionett
Club Treasurer: Kristin Timmons
Club Advisor: Jessica Paisley, jpaisley@santarosa.edu                                                                                                                                                                                                         


** Students For Recovery in the news! Click for featured story **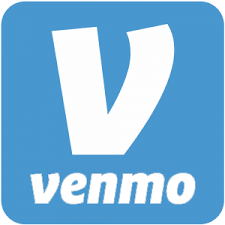 Please make sure to list our club name in the notes.
Thank you for your donation!