American Indian Science & Engineering Society (AISES)
The purpose of this club is to empower the community of native students at Santa Rosa Junior College and to educate, promote and encourage awareness of various indigenous cultures. Our aim is strengthen the presence of Native Americans on campus to show the resilience and perseverance of native communities in academic settings.  We plan to engage in various efforts and activities that promote awareness to the school and broader community of our identity, issues and cultures. Chapters are formed to advance the objectives of AISES at colleges and universities that may or may not have a large population of Native students in attendance and/or official support services for these students. The objective is to support the success of Native American, Alaska Native, Native Hawaiian, and Pacific Islander students in their intellectual, academic, social, and professional pursuits in science, technology, engineering and mathematics (STEM) and related disciplines. 
Meeting Times
Mondays, 4PM-5PM in the Intercultural Center in Pioneer Hall or on ZOOM.
Join Zoom Meeting https://us04web.zoom.us/j/76052709837?pwd=T58R2YwQFepb6xAoNXyjpGgxdovD8w.1
Meeting ID: 760 5270 9837 Passcode: 4xet5w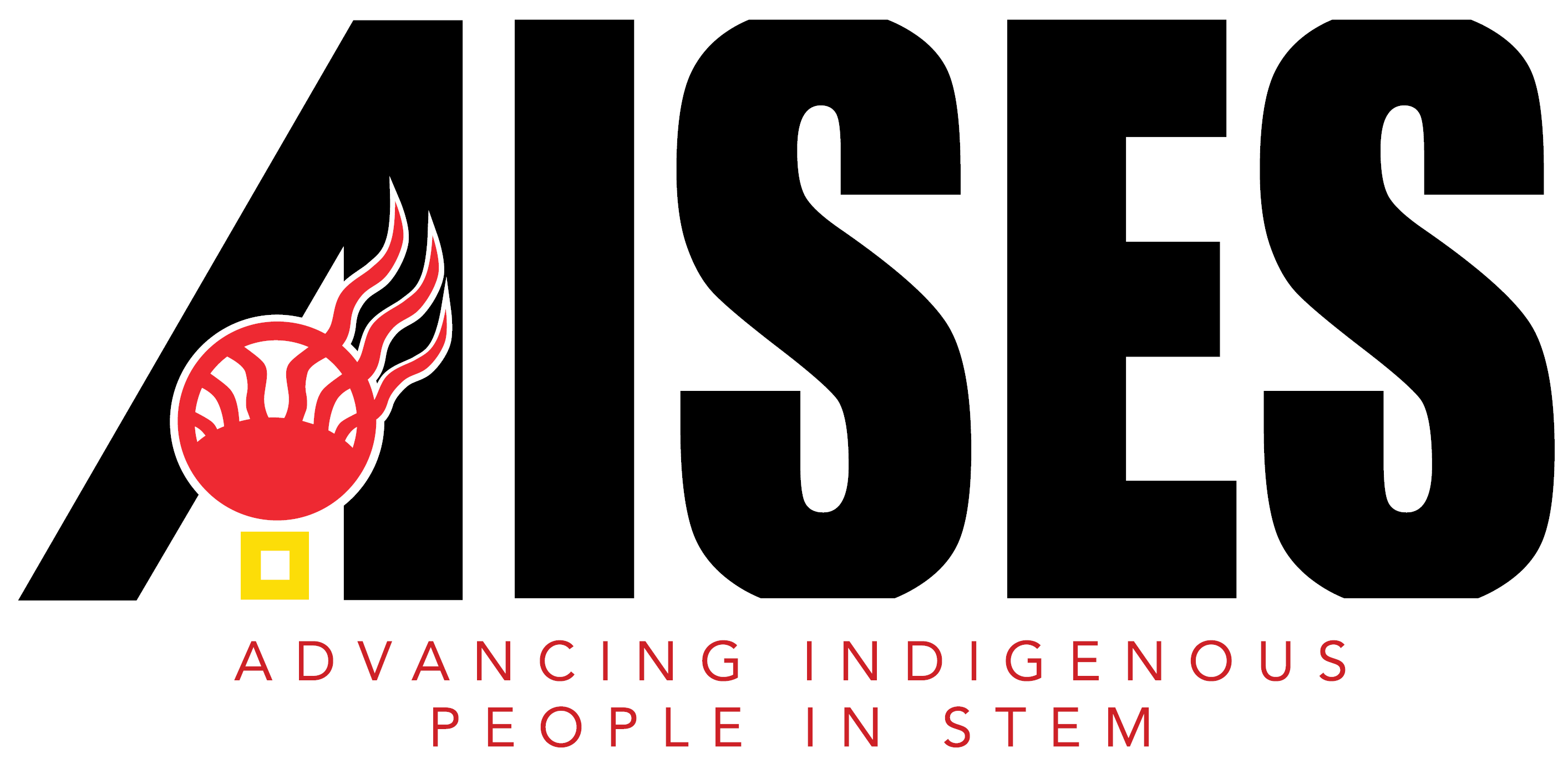 DONATE
Please make sure to list our club name in the notes - Thank you for your donation!