Inter-Tribal Student Union (ITSU)
The Inter-Tribal Student Union (ITSU) works to unite students in the SRJC community, both native and non-native, to educate and help bridge faculty and students of the Santa Rosa Junior College to communities within Sonoma County.  Through extracurricular activities, we will engage others in our cultural traditions in order to unify and promote cultural identity and well being of indigenous peoples.  For more information contact Yana Ross at yanaross@yahoo.com. 
Meeting Times
Wednesdays 5:30-6:30
Zoom Link: https://santarosa-edu.zoom.us/j/87320460873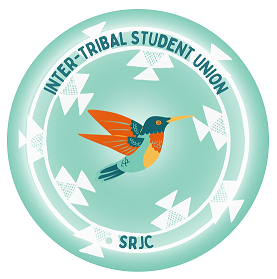 DONATE
Please make sure to list our club name in the notes - Thank you for your donation!