SGA STUDENT LIFE COMMITTEE 
SGA Student Life Committee is being held IN PERSON this Spring 2023.
Typically held on Thursdays at 11:00am*
HYBRID MEETING:
Center for Student Leadership, Bertolini, 1st floor & ZOOM:
https://santarosa-edu.zoom.us/j/7075217925   
Contact VP of Student Life, Melissa Ramirez at studentlife@santarosa.edu for more information or to be added to the committee or get on the agenda. *meeting times vary based on academic calendar and Student Life events.
VP Student Life: Melissa Ramirez
My name is Melissa Ramirez, your VP of Student Life! I'm a media specialist / influencer working to bring fun-filled events to SRJC and foster connections within the student body and beyond events.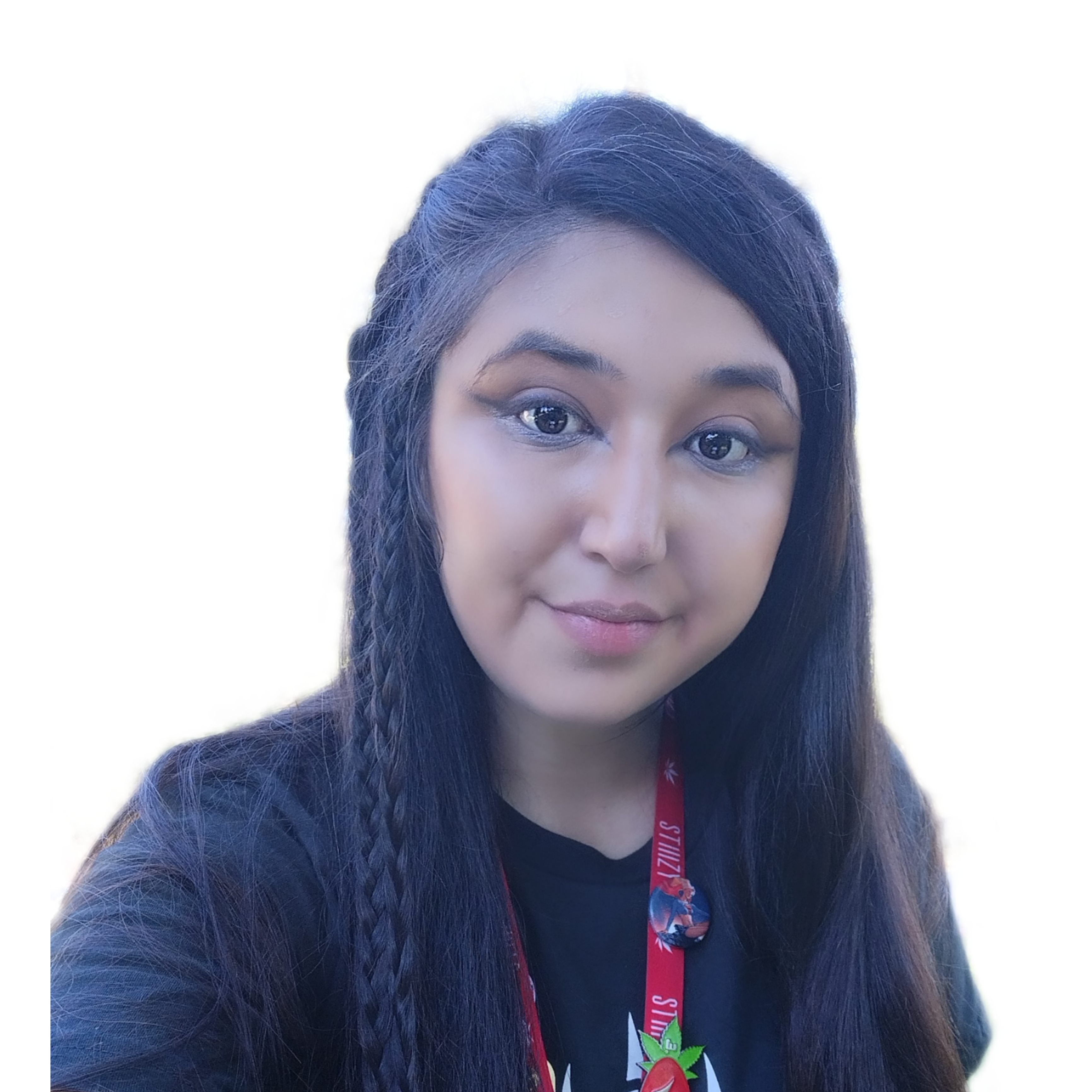 2022 - 2023 SGA Student Life Committee Agendas & Minutes
Agendas

Minutes

Thursday, May 18

Minutes from Meeting #13 TBD

Thursday, May 4

Minutes from Meeting #12 TBD

Thursday, April 13

Minutes from Meeting #11 TBD

Thursday, March 16

Minutes from Meeting #10 TBD

Meeting Agenda #9

Cancelled

Meeting Cancelled

Thursday, November 3

Minutes from Meeting #8 TBD

Thursday, October 20

Minutes from Meeting #7 TBD

Thursday, October 13

Minutes from Meeting #6 

Thursday, October 06

Minutes from Meeting #5

Thursday, Sept. 29

Minutes from Meeting #4

Thursday, Sept. 22

Meeting Agenda #2

Thursday, Sept. 15

Minutes from Meeting #2

Thursday, Sept. 08

Minutes from Meeting #1