Santa Rosa Campus Clubs | Petaluma Campus Clubs | SRJC Inter-Club Council 
Looking to share your hobbies and interests with others? Check out some of our clubs on campus and join one of our many exciting clubs. Can't find the one you are looking for? Then create one! Email ICC Advisor Nick Hill at nhill@santarosa.edu if you have any questions about starting a club.
* Clubs active in the spring semester are also active in the summer! (ALL clubs must resubmit paperwork each semester) *
---

Spring 2023
---
---
BAHA'I CLUB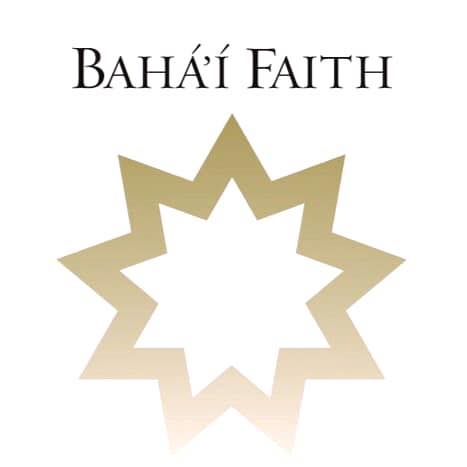 The Baha'i Club is a welcoming faith-based student club working to bring about unity by practicing the peaceful teachings of the Baha'i Faith. All are welcome, regardless of religion or background, to join the Baha'i Club in its mission to promote unity. These teachings include:
The oneness of the entire human race,
The beauty of diversity,
The value of all religions,
The importance of independent investigation,
The importance of prayer and spiritual growth,
The importance of positive, peaceful action.
"So powerful is the light of unity that it can illuminate the whole earth." – Baha'i Writings
MEETING TIMES:  Email for current information.
CONTACT INFORMATION:
Club E-mail: bahaiclubsrjc@gmail.com
Instagram: @srjc_bahai_club
Facebook http://www.fb.com/bahaiclubsrjc
Club President: Ken Beck, ken.beck@sbcglobal.net
Club Advisor: Michael Fanning, mfanning@santarosa.edu
---
YOGA CLUB
Free yoga classes for the SRJC community. We will gather for a multitude of yoga events and activities.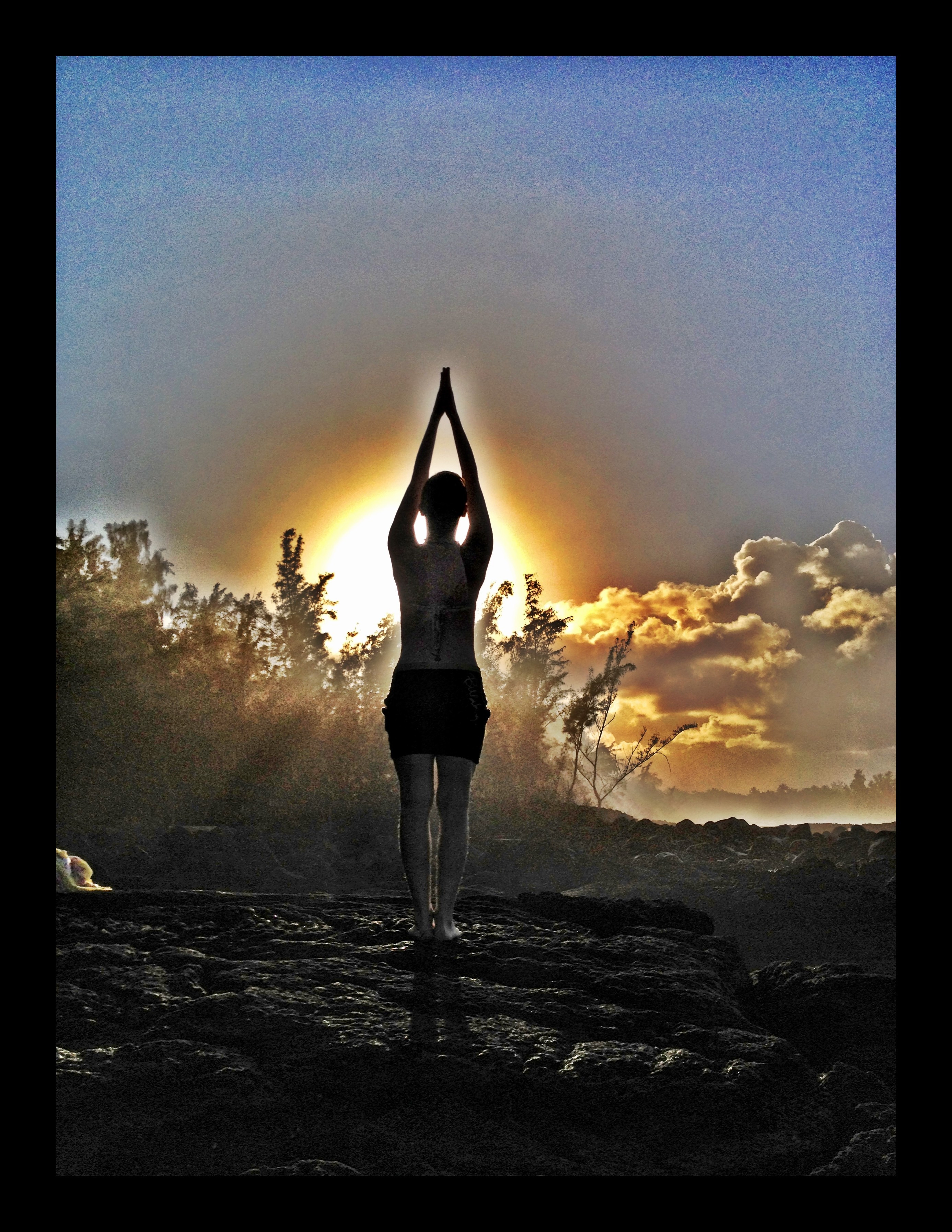 MEETING TIMES:  Tuesday and Thursday, 10am in the Welcome and Connect Center
CONTACT INFORMATION:
Club E-mail: PYC@gmail.com
Instagram: yogaclubsrjc
Club President: K. D. McComb
Club Advisor: Candy Owens, cowens@santarosa.edu
---
M.E.Ch.A De SRJC- Petaluma
M.E.Ch.A. de SRJC is an organization that advocates for M.E.Ch.A. equity in education, employment, immigration, politics, and more. We host conferences and other cultural events as well as participate in social activities that create awareness about the challenges that students face daily.
MEETING TIMES:  Mondays 4:30 pm in Our House Intercultural Center and on Zoom (https://santarosa-edu.zoom.us/j/82667727241)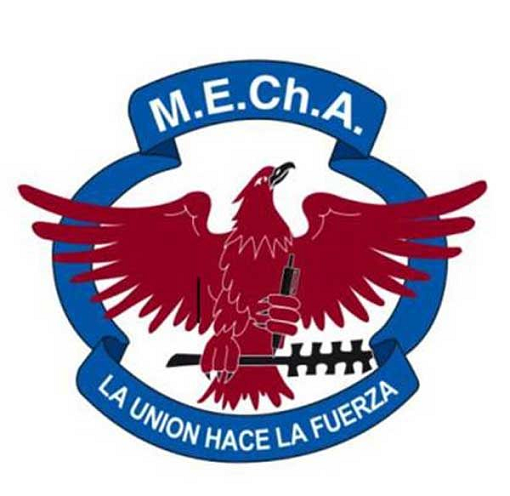 CONTACT INFORMATION:
Club E-mail: rvasquez@santarosa.edu
Instagram: m.e.ch.adesrjcpetaluma
Club President: Kelly Zamudio
Club Advisor: Rafael Vasquez, rvasquez@santarosa.edu
---
PETALUMA CHAPTER OF THE NATIONAL SOCIETY OF LEADERSHIP & SUCCESS (SIGMA ALPHA PI) 
In addition to honorable distinction, the Society provides a step-by-step program for members to build their leadership skills through participation at their campus or online.  Upon completion of the program, members receive their leadership certificate and take their place among the top student leaders at their campus and across the country.  Members are able to list their affiliation on all statements of personal accomplishment, including their resume.  
Membership is for life and provides access to benefits including scholarships and awards, exclusive on-campus events, employer recruitment through an online job bank, and discounts on computers, textbooks, grad school prep courses, insurance and much more.
MEETING TIMES: Contact for details
CONTACT INFORMATION:
Club E-mail: nsls@bearcubs.santarosa.edu
Instagram: nsls.srjcpetaluma
Club President: Angie Mendoza Hernandez
Club Advisor: Deborah Ziccone, dziccone@santarosa.edu
---
Please make sure to list each club name in the notes or description.
Thank you for your donation!