SRJC BearFacts eNewsletter - 5.21.18 Publication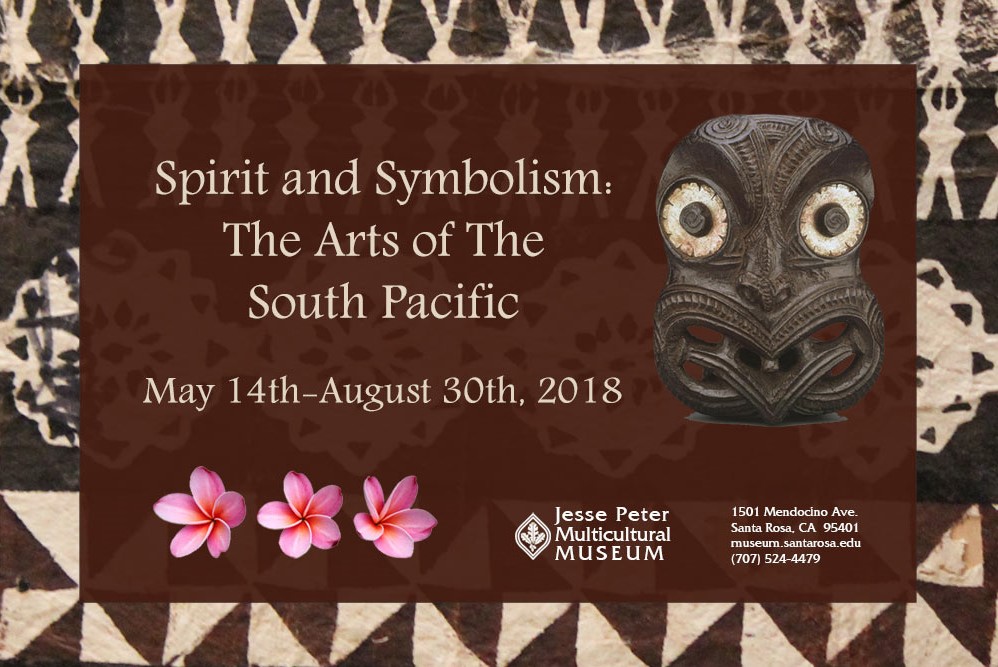 ---
SRJC Finals Week
SRJC's spring semester is nearly over. Spring semester regular class meetings take place through May 18th.
Finals week is Saturday, May 19th – Friday, May 25th.
---
Saturday, May 26 – Santa Rosa Junior College Commencement
on the Santa Rosa Campus
9:00 a.m.
More information: https://admissions.santarosa.edu/graduation-ceremony
---
  TAKE THIS SURVEY FOR A CHANCE TO WIN $25!
Please help us evaluate photos and videos we use on our website and elsewhere.
After you complete the brief survey, you can be entered into a drawing to win a $25 Starbucks gift card.
https://pr.santarosa.edu/form/take-survey-win-25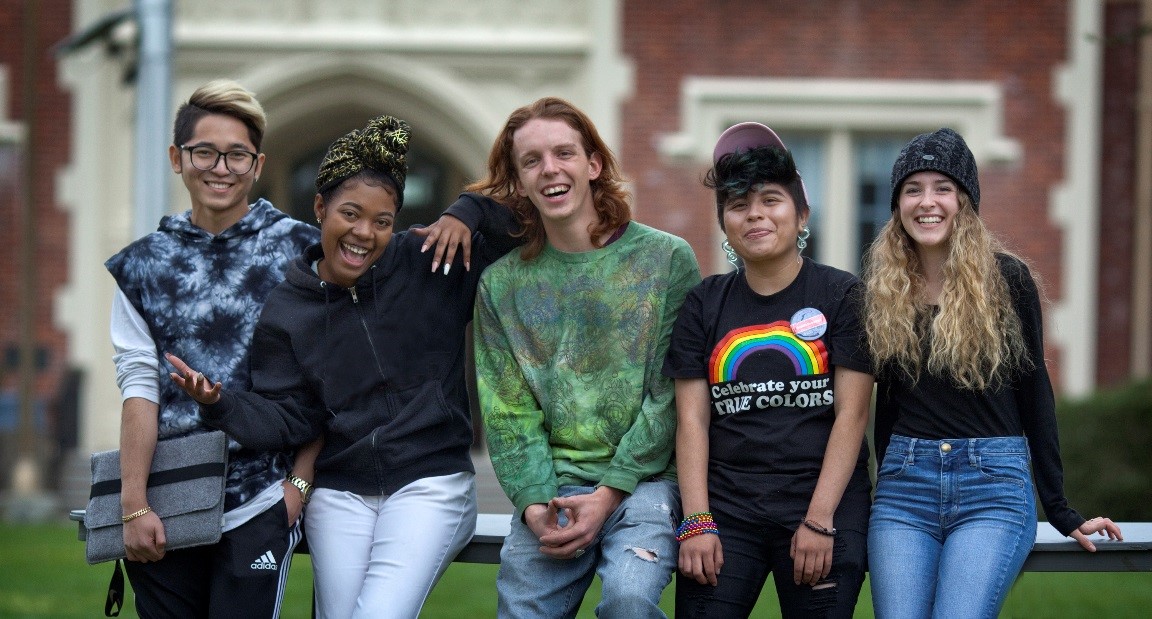 ---
SRJC Sustainability Project: Measure H funds at work
Solar Panel Install
Emeritus & Bech Lot Closure
See attached map.
CLOSURE: 5/28/18 – 7/11/18
This new Solar System will generate 40% of Santa Rosa Campus's Electricity & 
Provide Covered Parking & reduce Greenhouse Gas Emissions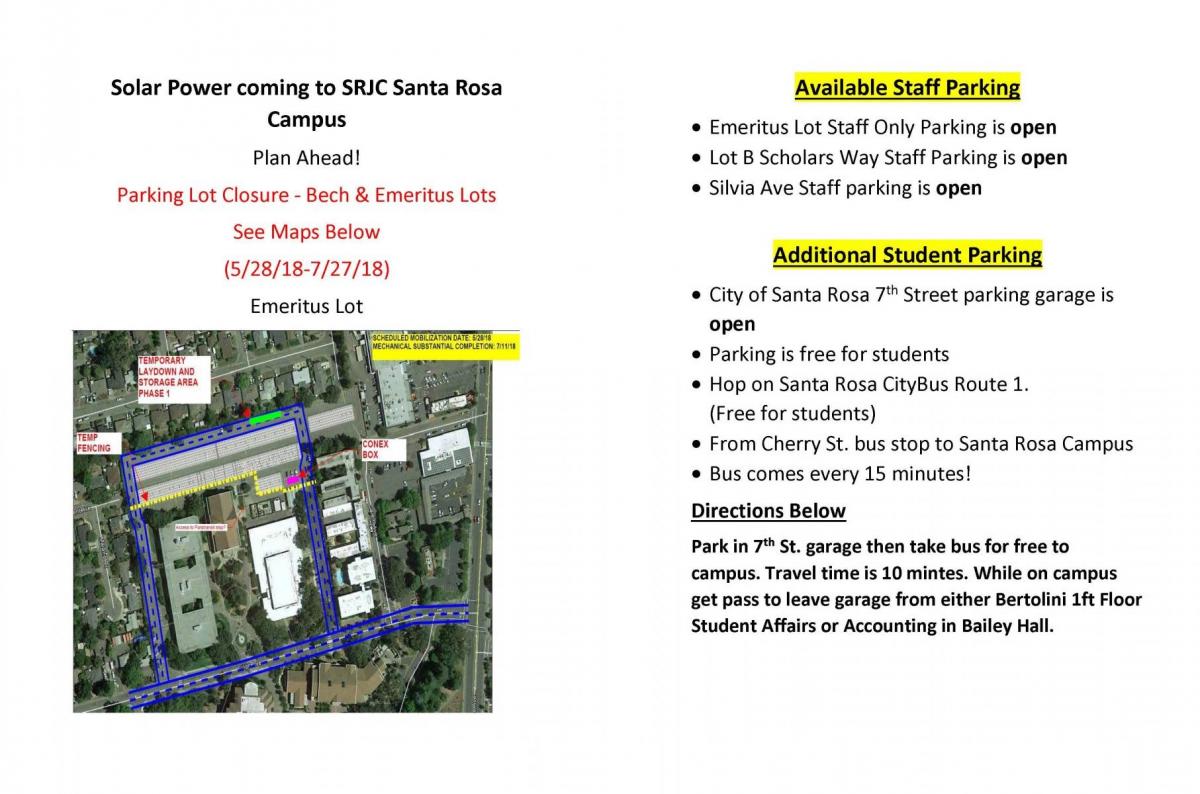 ---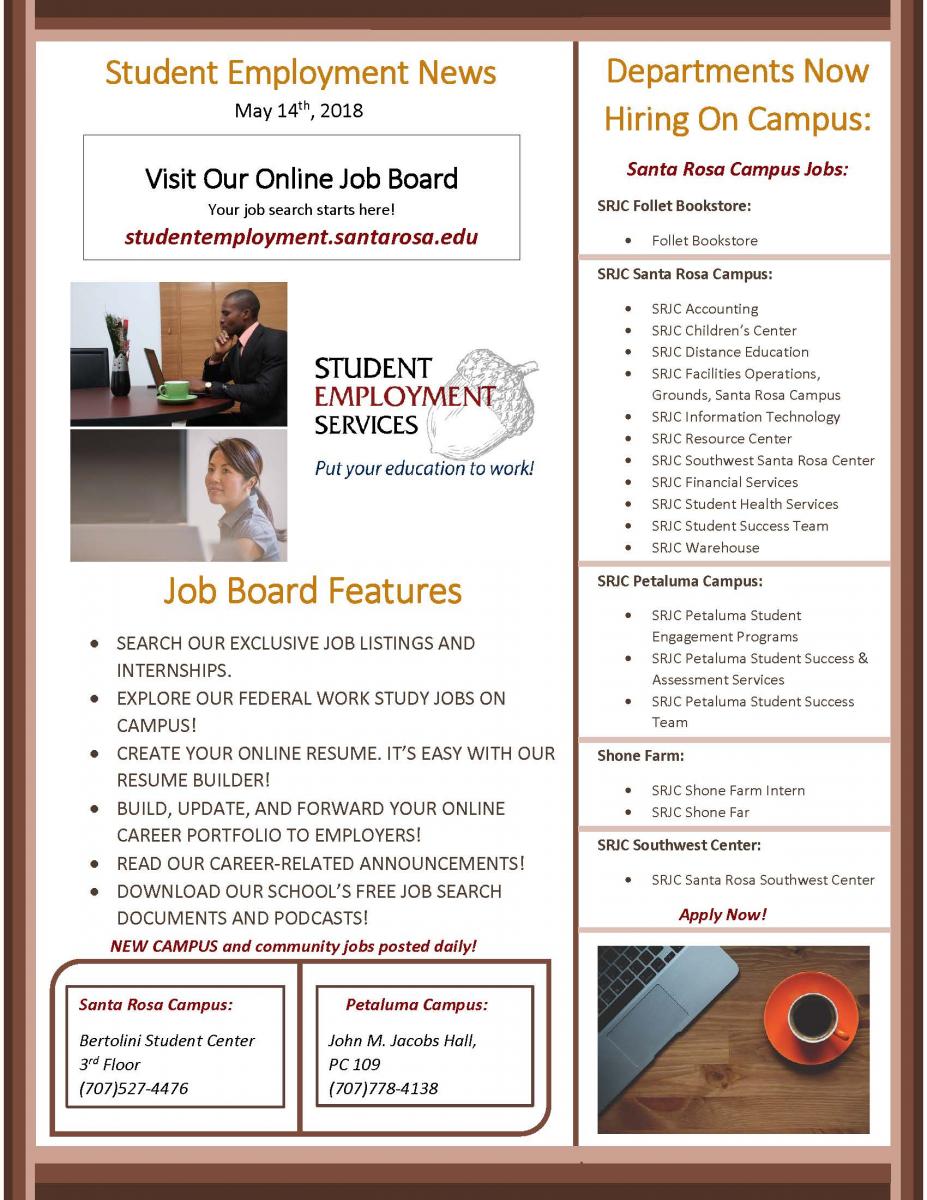 ---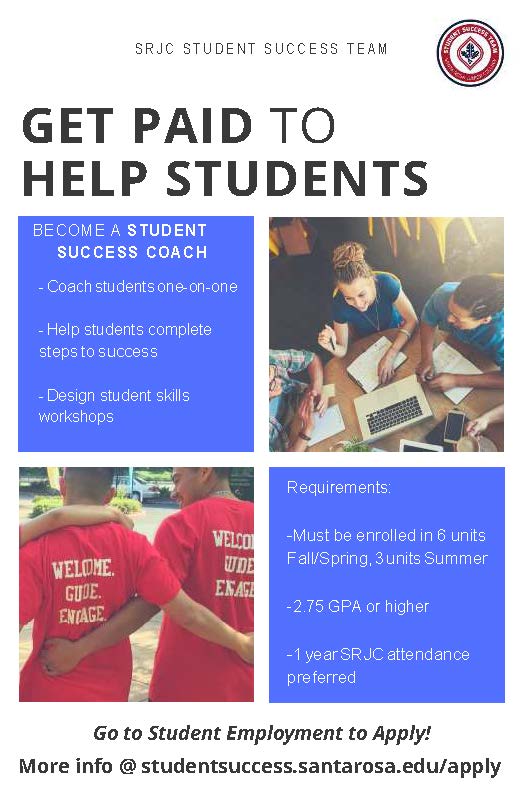 ---
Summer & Fall Classes
To sign up, go to: https://classes.santarosa.edu/
It's not too late so sign up for summer and fall classes.
The SRJC Welcome Center in Plover Hall will be opening beginning the week of June 4th to help students who need assistance submitting their application or enrolling in classes.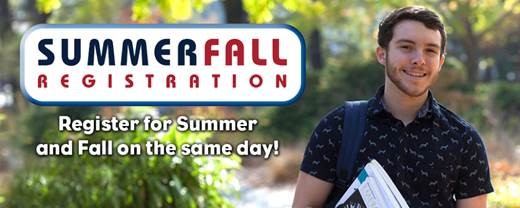 ---

Welcome to the newest and coolest corner for clubs within the Bearfacts! 
Here you will find important information and links for clubs, and much more. 
Give us your Feedback!  Any club member, please let us know how we can support you better! [DEADLINE 05/26]
We would like to get some feedback from club members on their satisfaction with the services and staff support they receive from student life.  
What was good? Where could things improve?
Link to Survey: https://www.surveymonkey.com/r/FXNXT7Y
CONGRATULATIONS TO THE FOLLOWING 2017-2018 HONOREES:
Club Advisor of the Semester:
Rafael Vasquez - Movimiento Estudiantil Chicanx de Aztlán (MEChA) [FALL 17]
Ronda Findling – Second Chance Club [SPRING 18]
 
Best Club Award Winners:
Mujeres Xingonas (MX) [FALL17 + SPRING 18]  
Movimiento Estudiantil Chicanx de Aztlán (MEChA) [FALL 17]
Special Recognitions, Club Awards:
Best New Club: Society for the Dark Lord – [SPRING 18]
Community Involvement Award: Students for Recovery (S4R) – [SPRING 18]
 
THE 2017-18 ICC - Thank you to a great group of Student Leaders!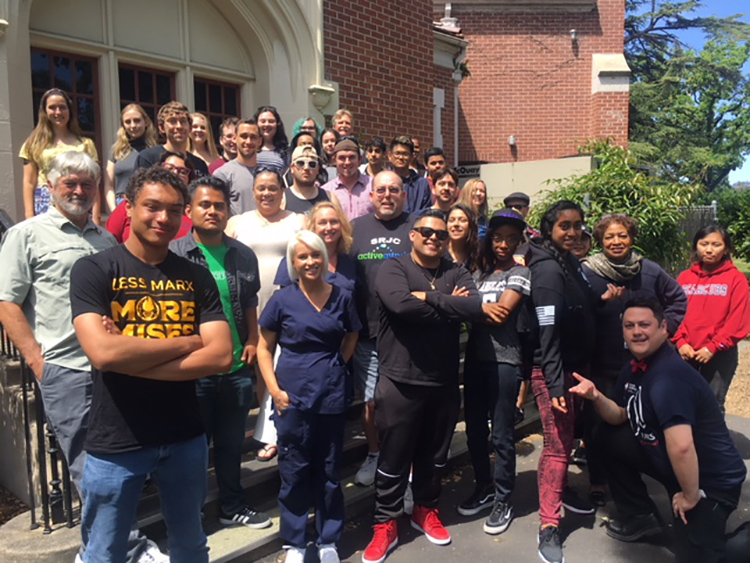 ---
Click the image below for more info on SRJC Bear Cubs!

---
The Sonoma County Junior College District does not discriminate on the basis of race, religious creed, color, national origin,
ancestry, ethnic group identification, physical disability, mental disability, medical condition, genetic condition, marital status, sex,
gender, gender identity, gender expression, genetic information or sexual orientation in any of its policies, procedures or
practices; nor does the District discriminate against any employees or applicants for employment on the basis of their age. 
This nondiscrimination policy covers admission, access and treatment in District programs and activities - including
but not limited to academic admissions, financial aid, educational services and athletics - and application for District employment.
 Get Social:
BearFacts Student eNewsletter is a publication from the office of Student Affairs & Engagement Programs.
The purpose of the BearFacts bulletin is to provide students with information about SRJC activities, engagement opportunities, and important deadlines
and to promote student retention and success.
All submissions can be emailed to the Student Graphic Artist/BearFacts Editor, bearfacts@santarosa.edu.
Submissions may be edited for length & clarity.