SRJC BearFacts eNewsletter - 9.12.21 Publication
---
September 14 - California Gubernatorial Recall Election
September 17 – Constitution Day and Citizenship Day (Classes will meet)
---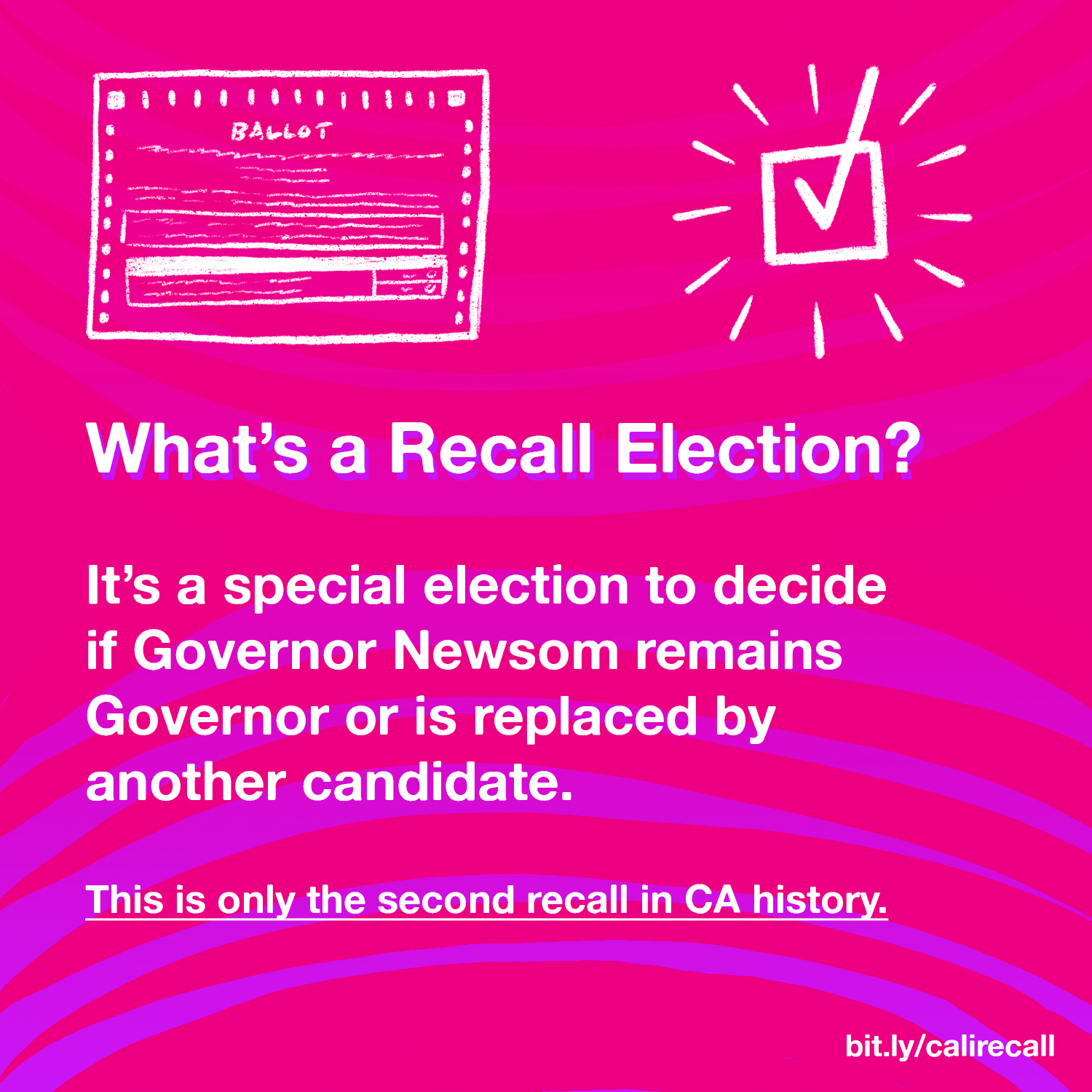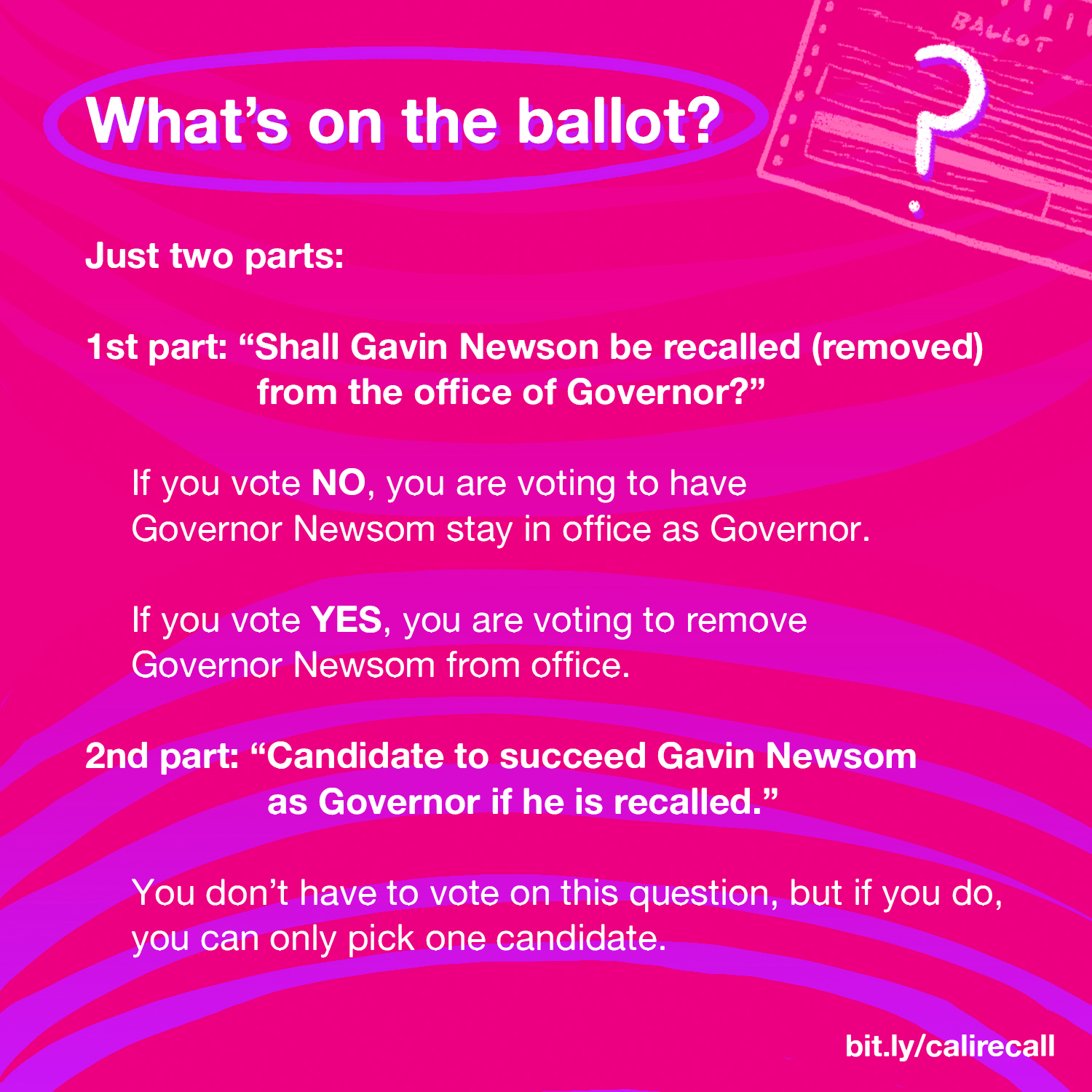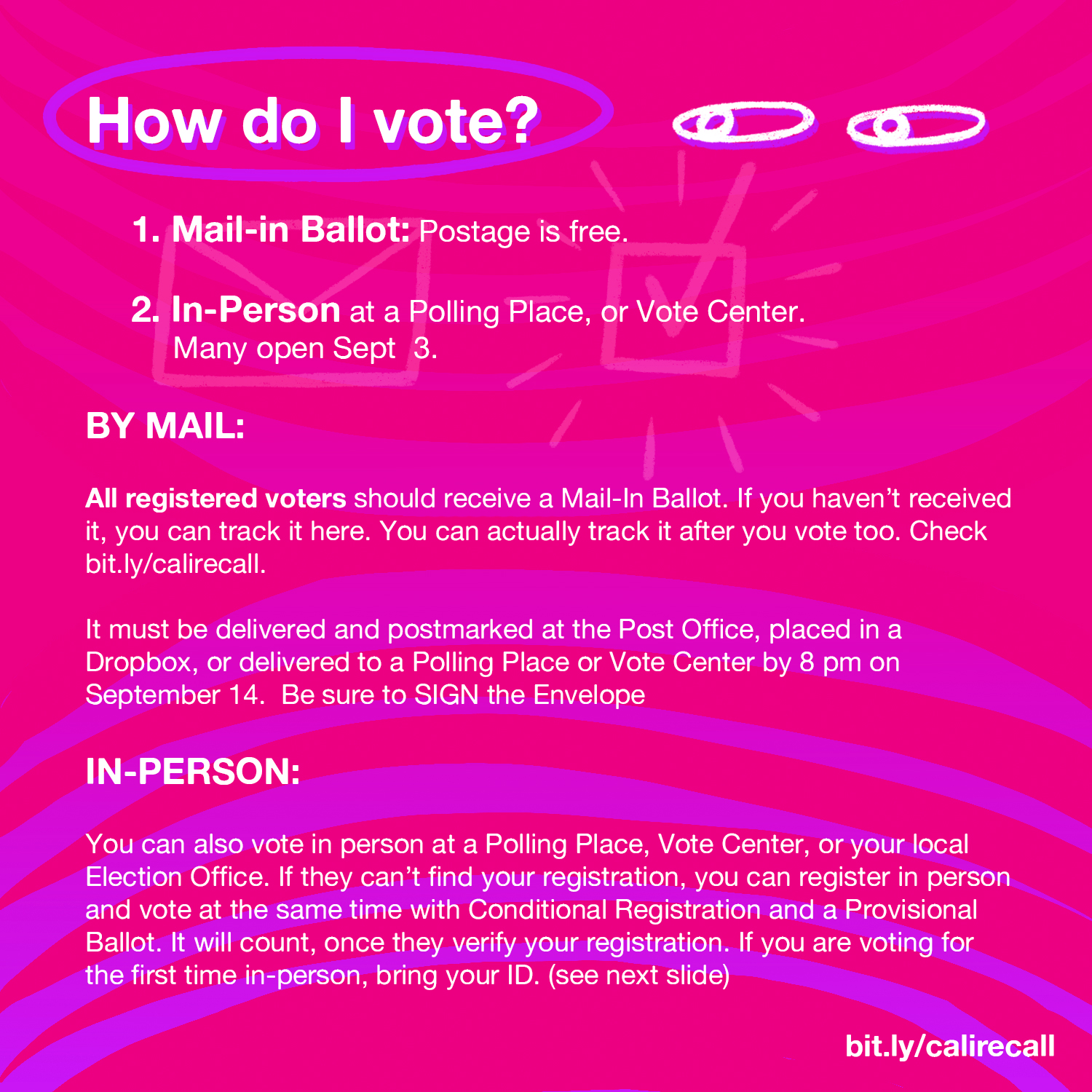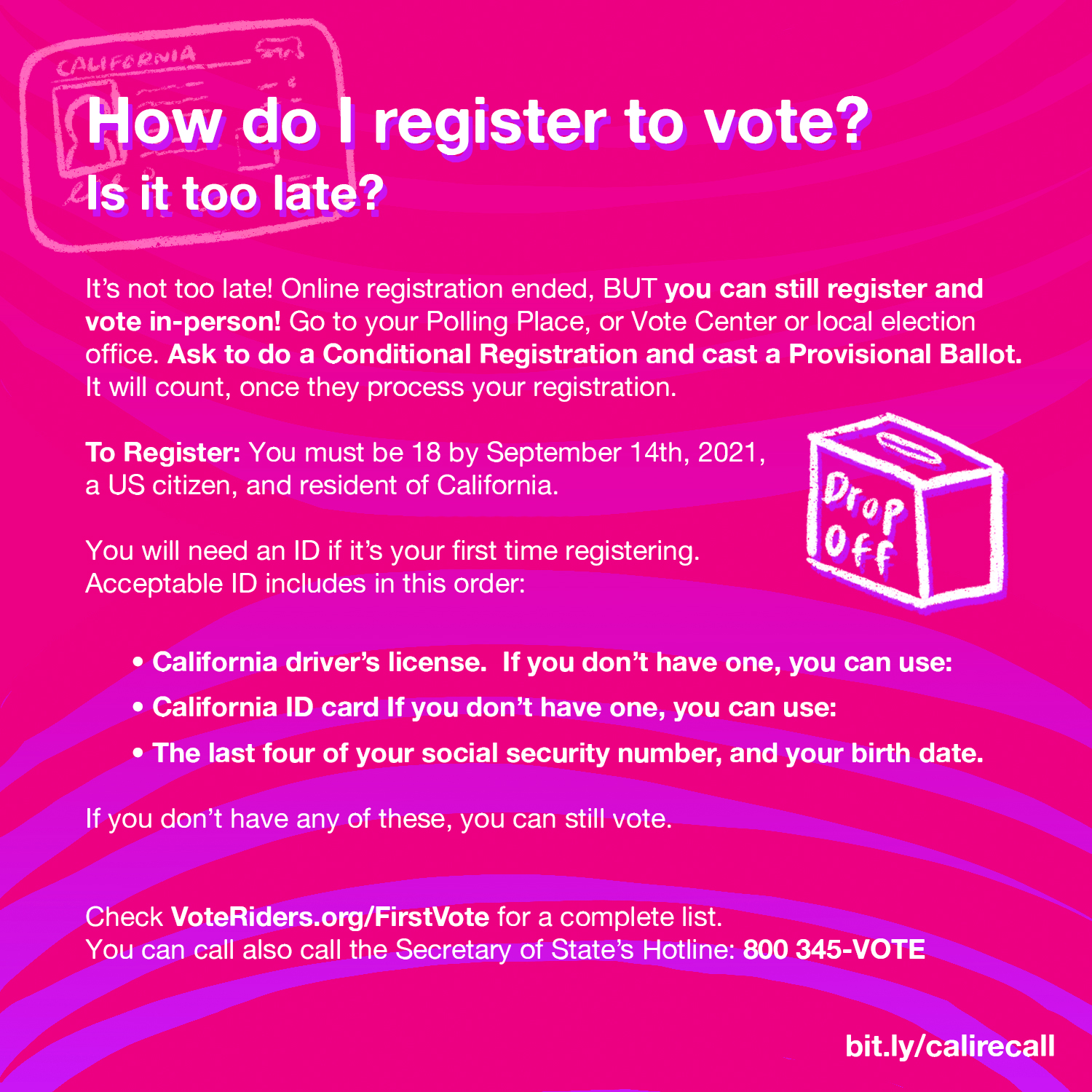 ---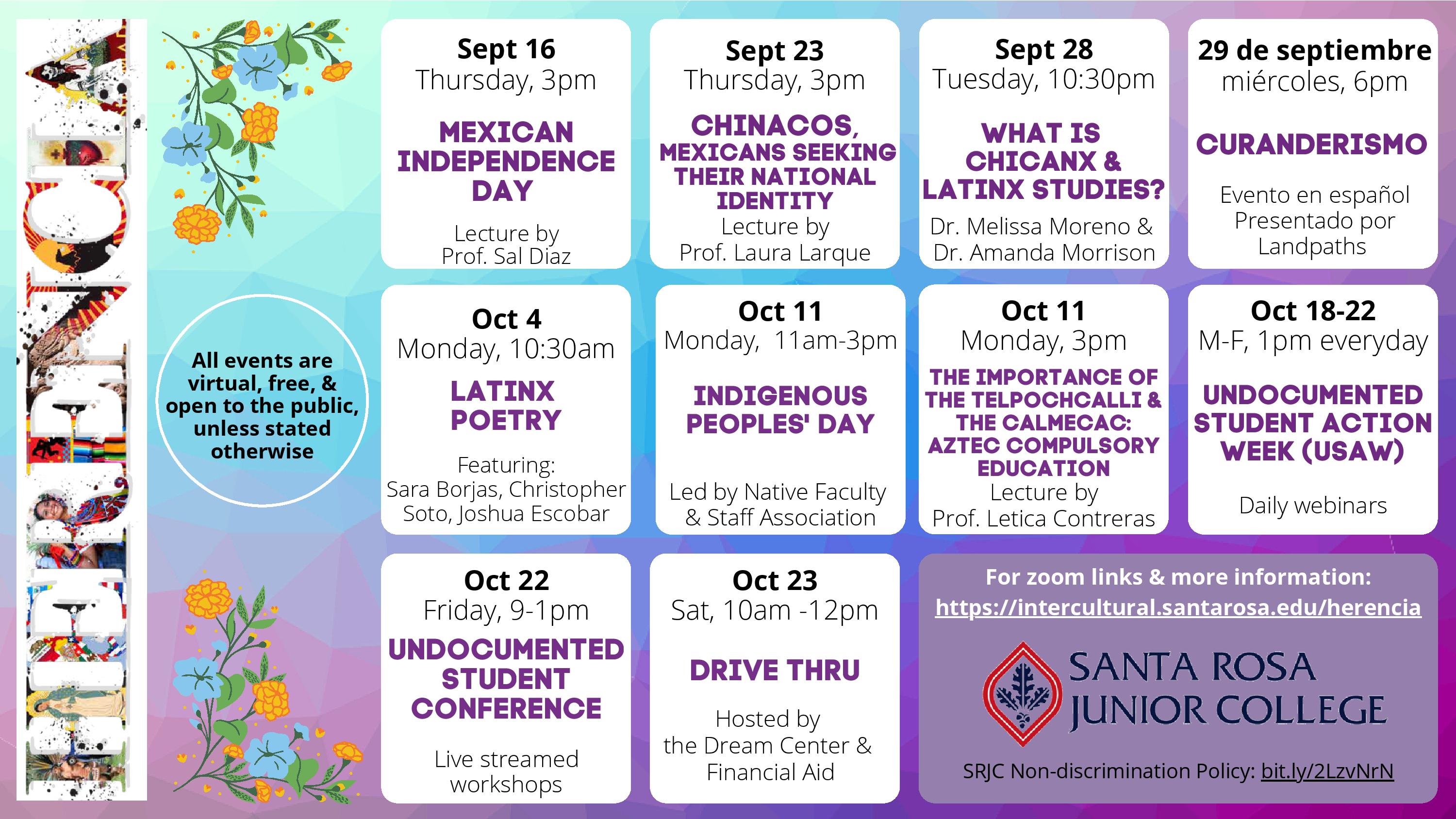 ---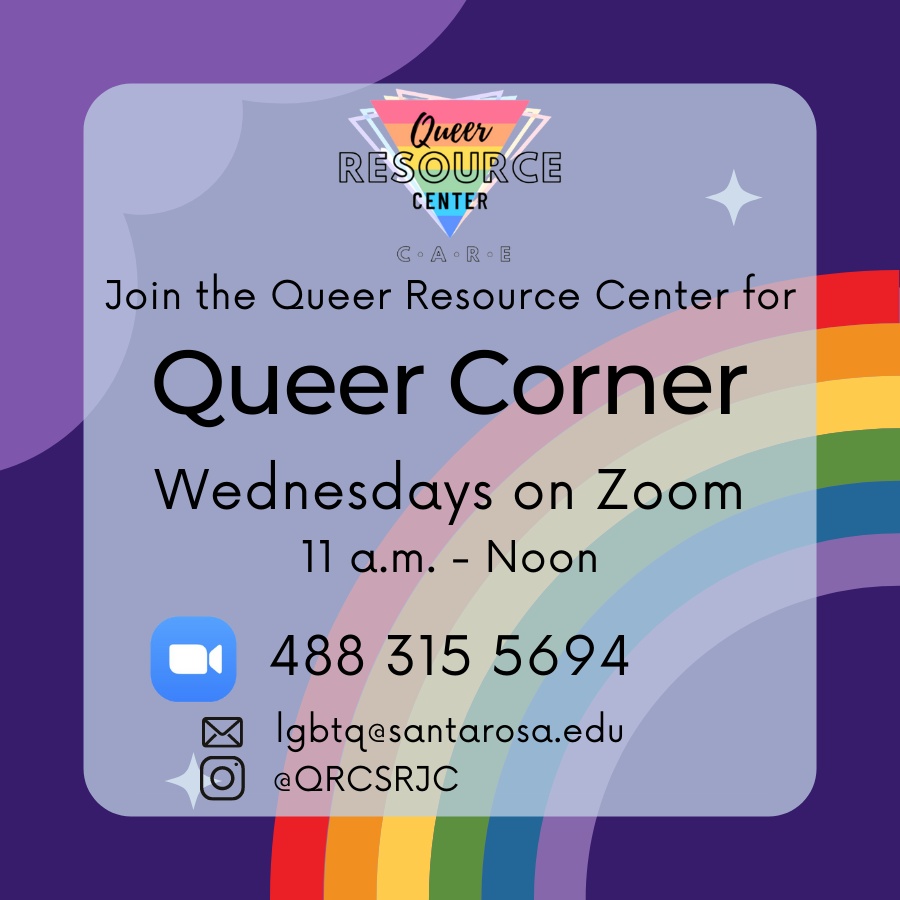 ---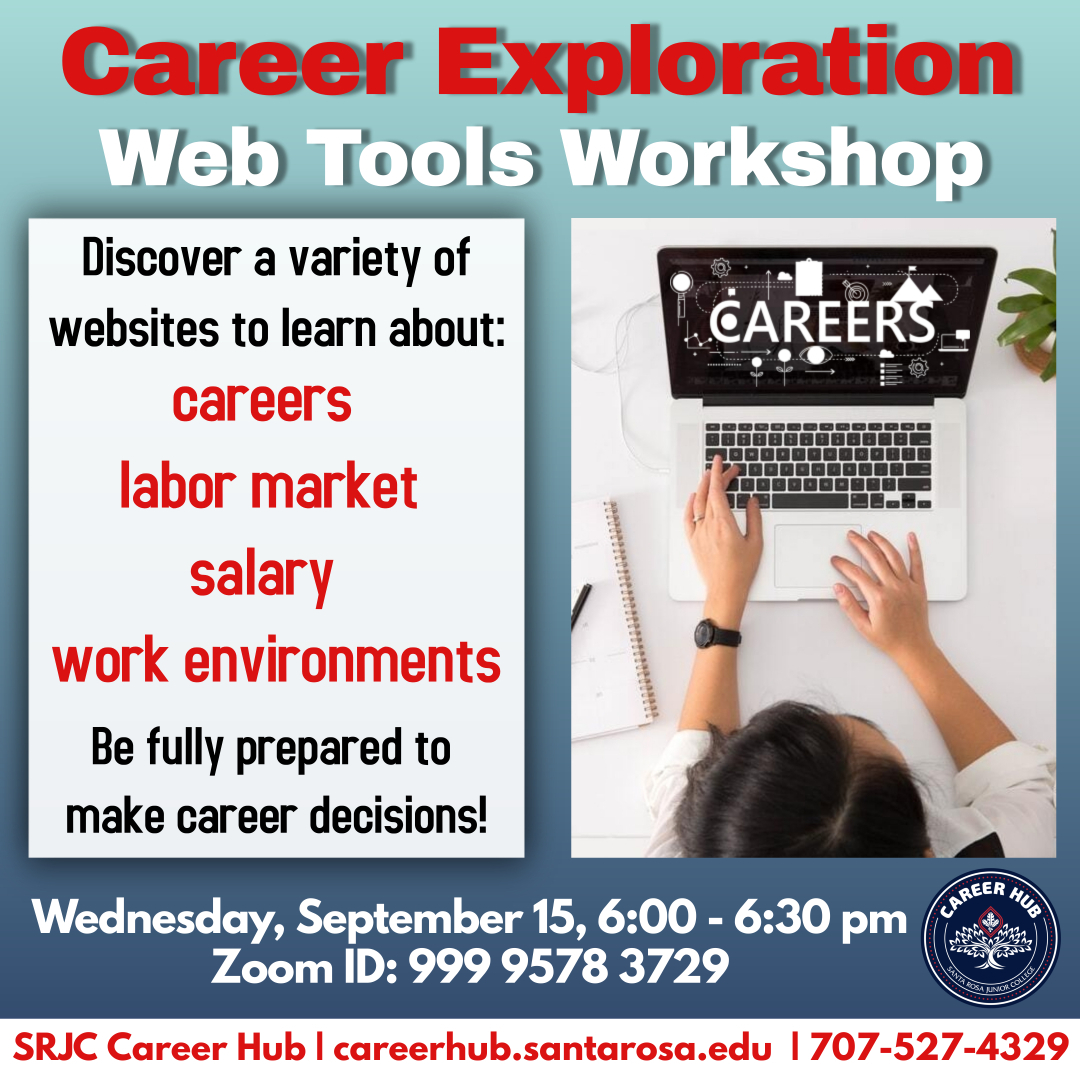 ---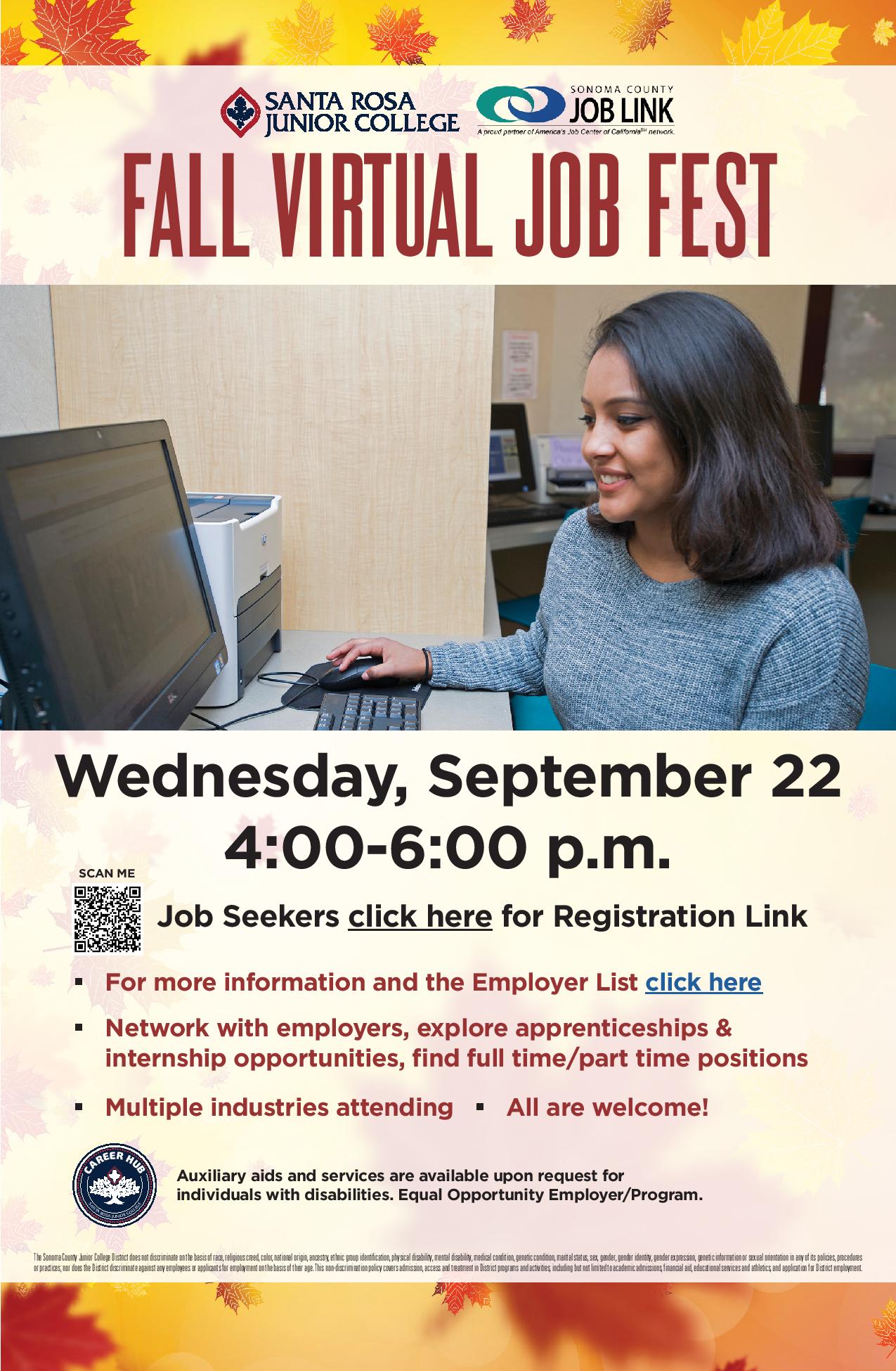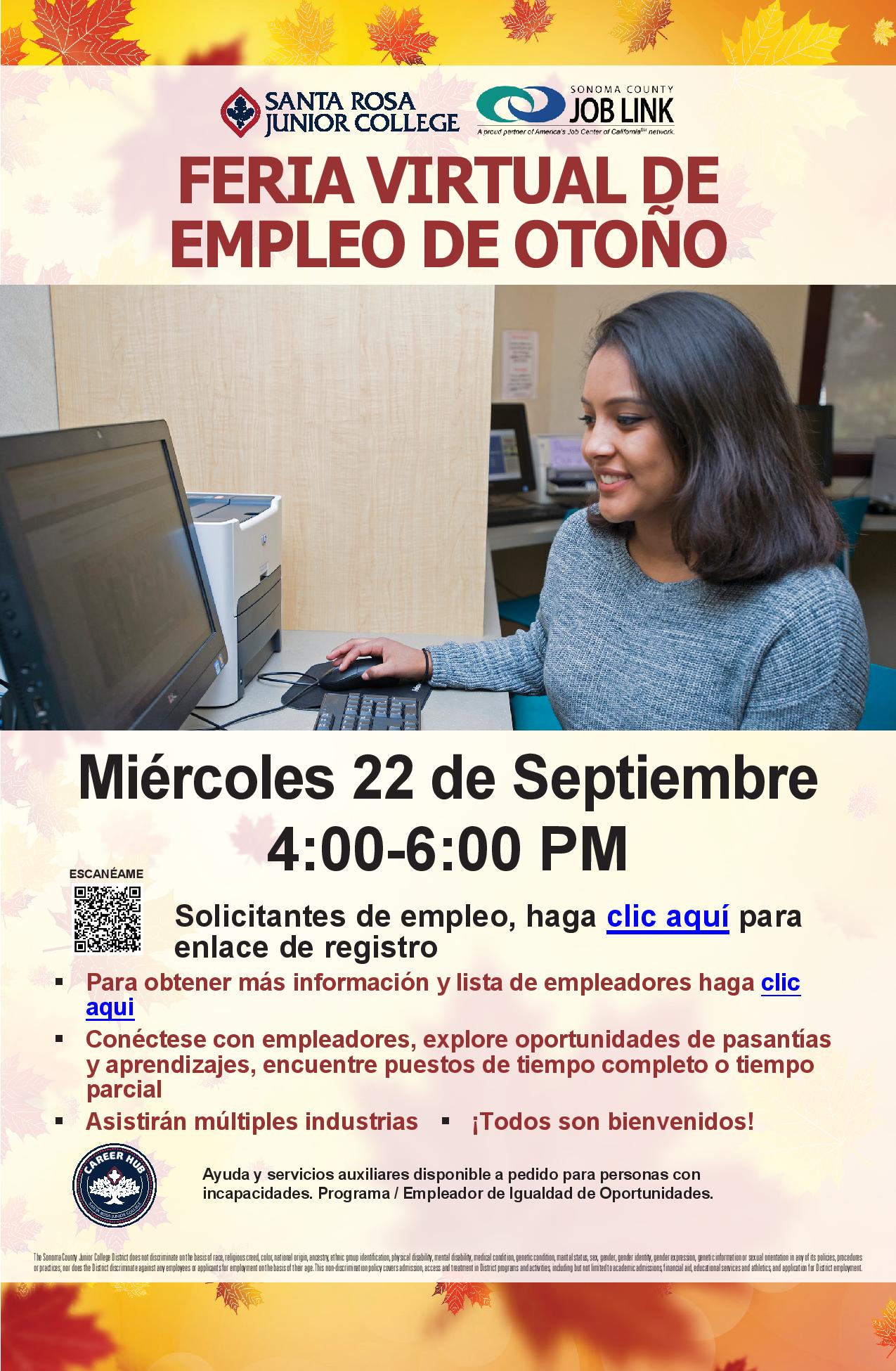 ---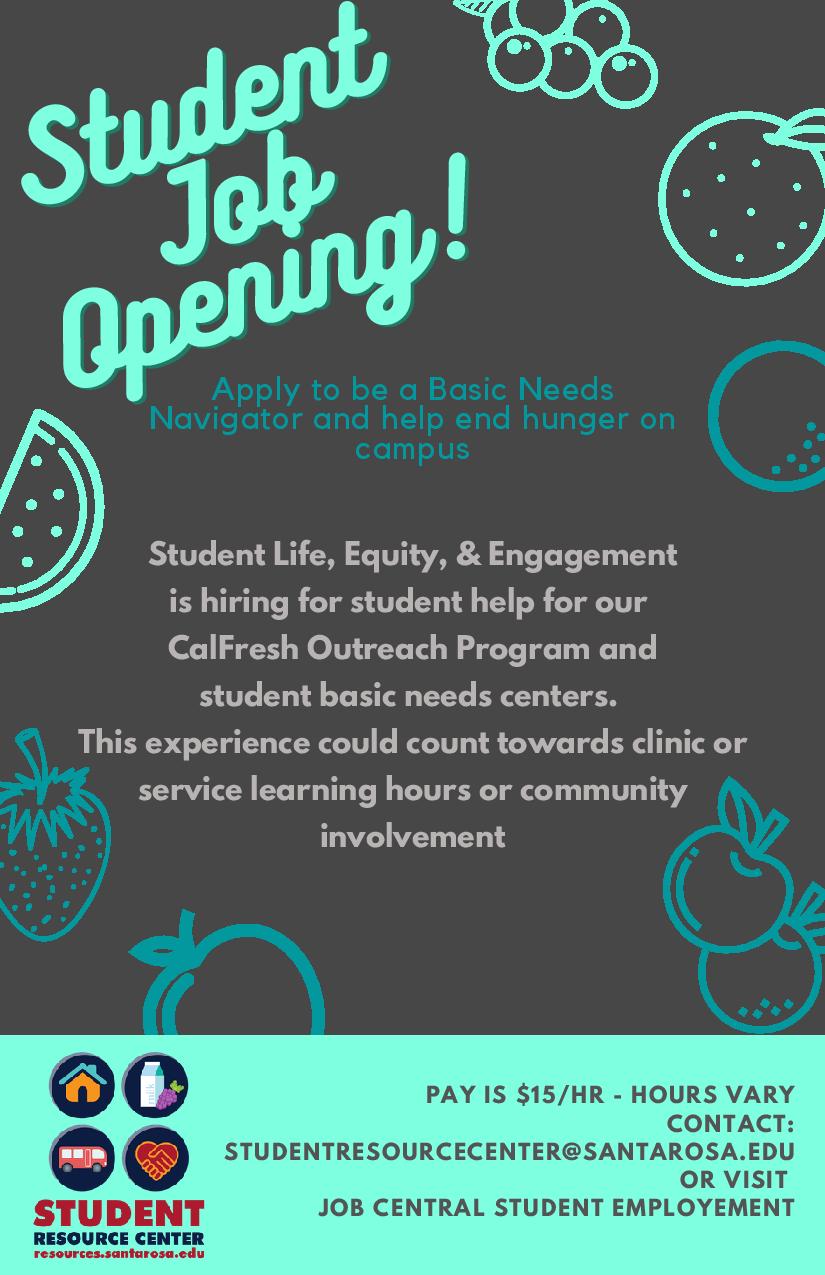 ---
Poetry Reading Featuring Sara Borjas, Christopher Soto, and Joshua Escobar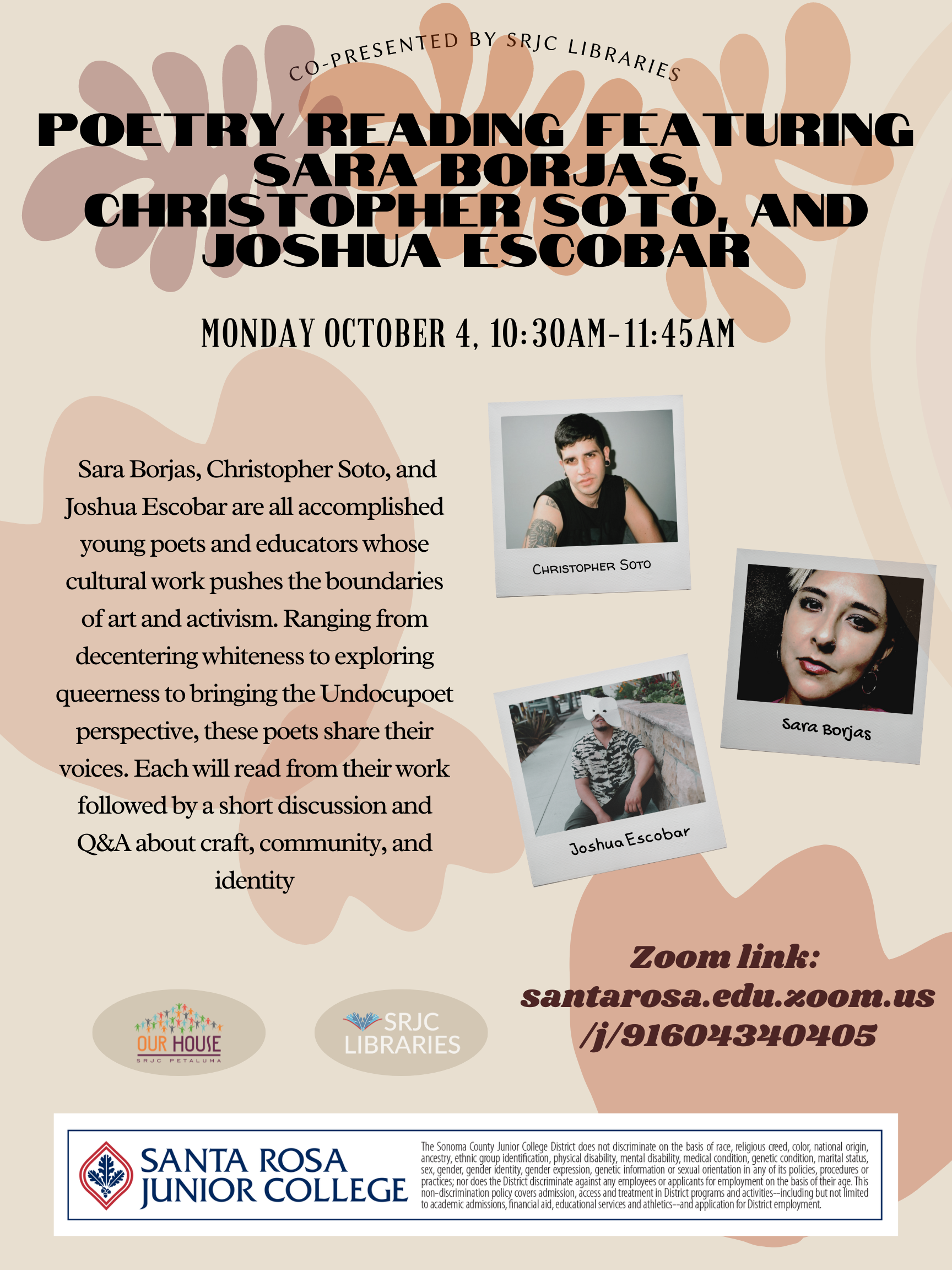 ---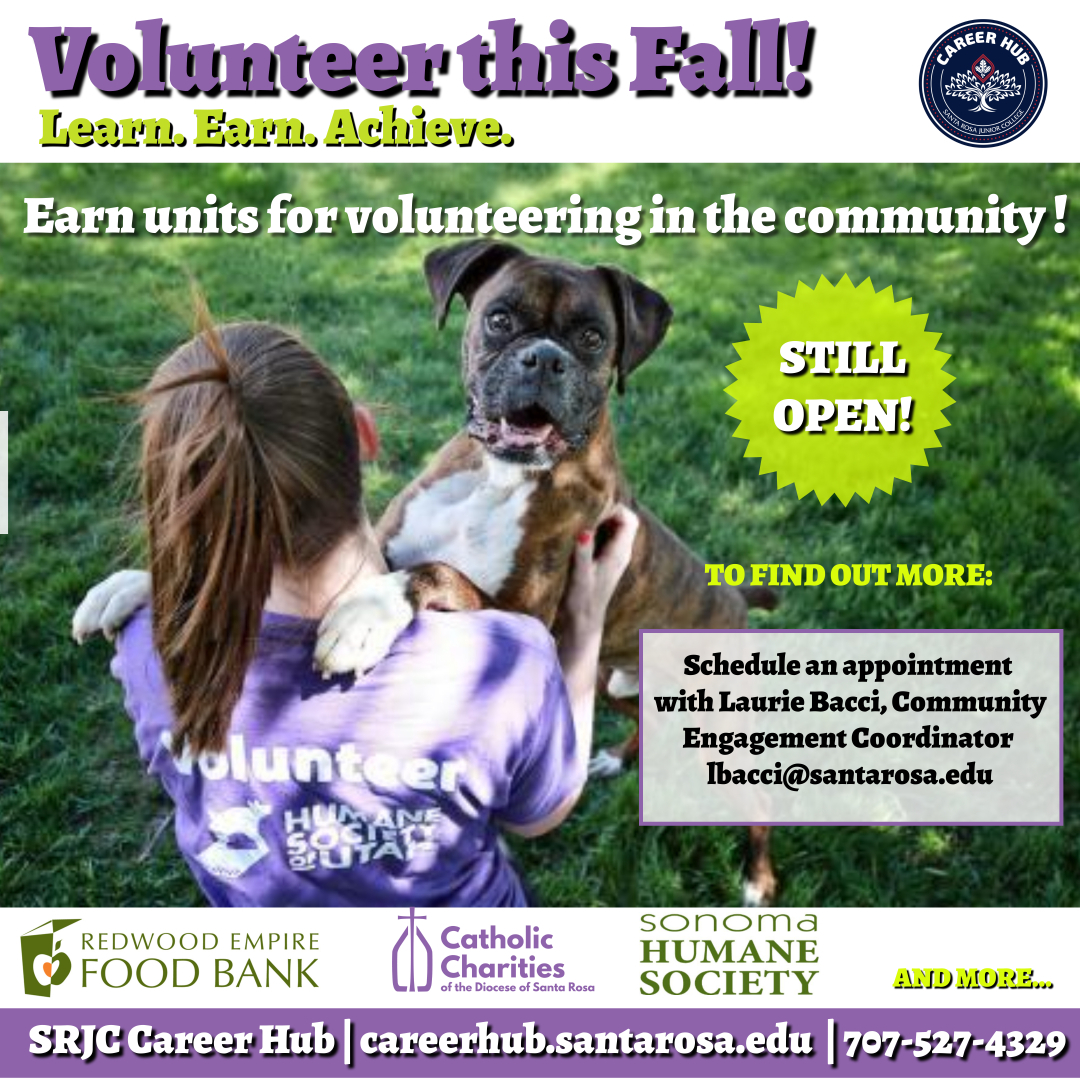 Do you have students interested in earning CSU transferable units for volunteering in the community? The CI 51 (Community Involvement) course is open to high school students and is a self-directed student volunteer program designed to facilitate experiential learning and service to the community.  Volunteer placements include animal care facilities, clinics, day care centers, hospitals, recreation programs, schools, senior care centers, and various social service agencies.  Students volunteer 52.50 hours per unit per semester for 0.50-3.00 units. 

Please contact Laurie Bacci, Community Engagement Coordinator to schedule an appointment to discuss course requirements - lbacci@santarosa.edu.   
---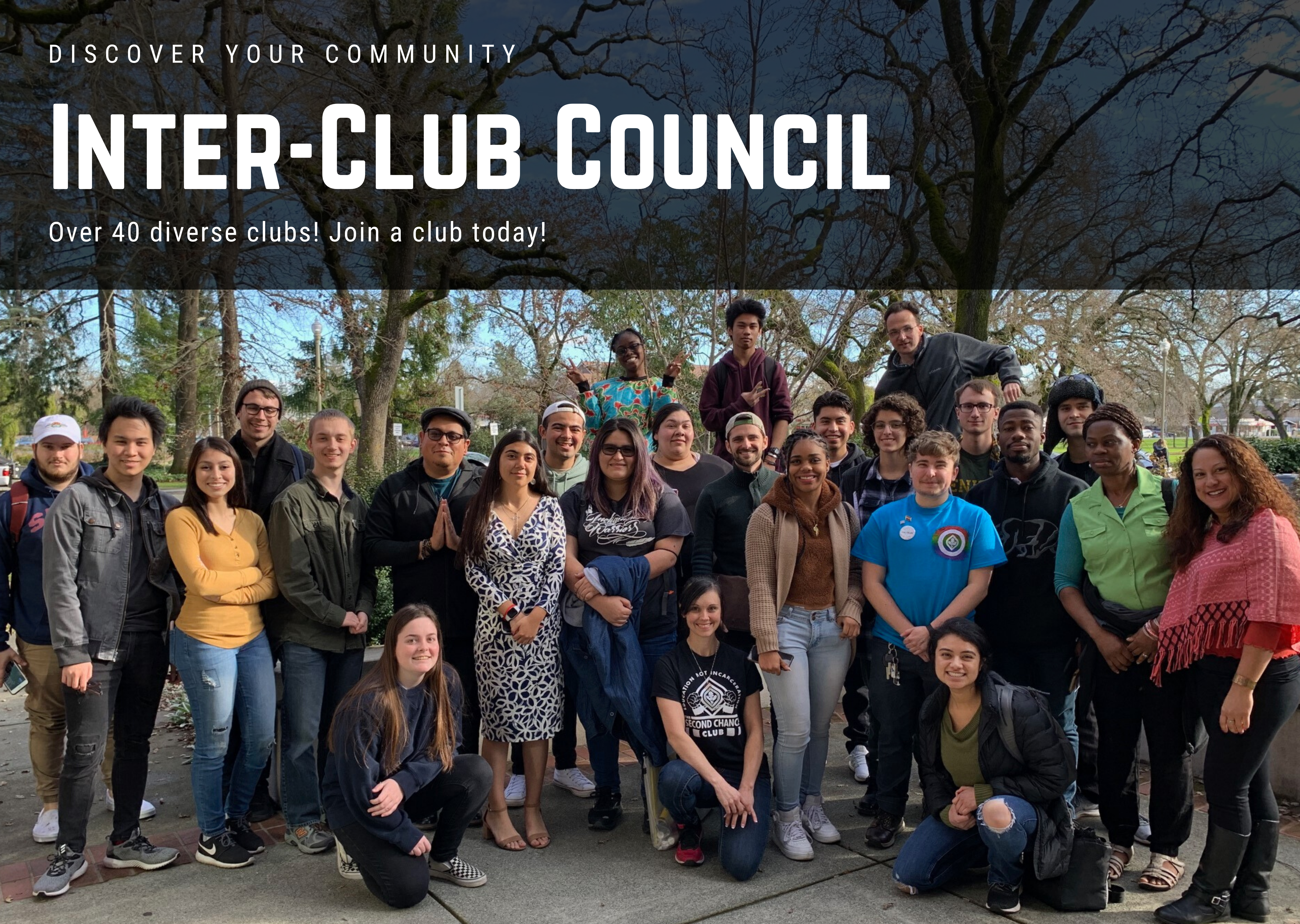 Interested in joining a club?  Want to start a club but not sure how to?  Stop by the Virtual ICC meetings on Wednesdays from 1:30-3:00pm.  Meet your VP of Clubs, other club members and ask any questions you may have about joining or starting a club.
Zoom ID: 923 3104 6440
---
---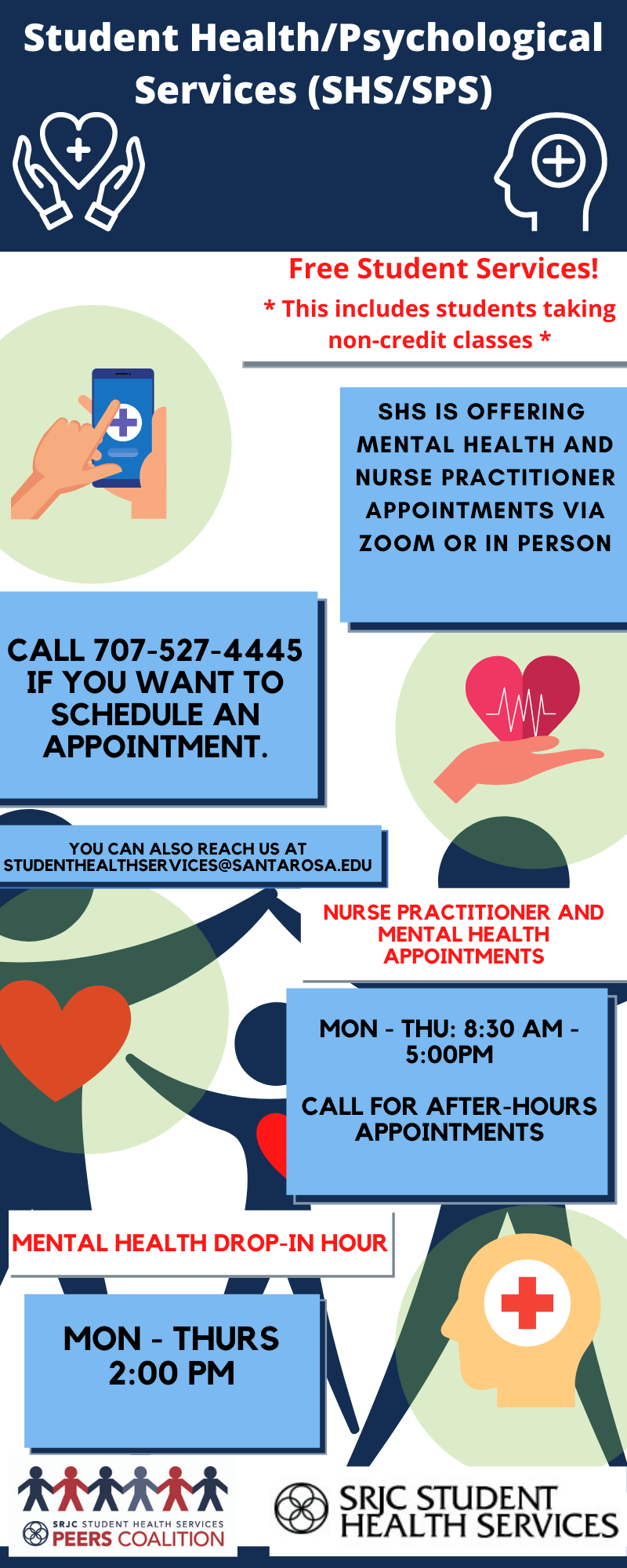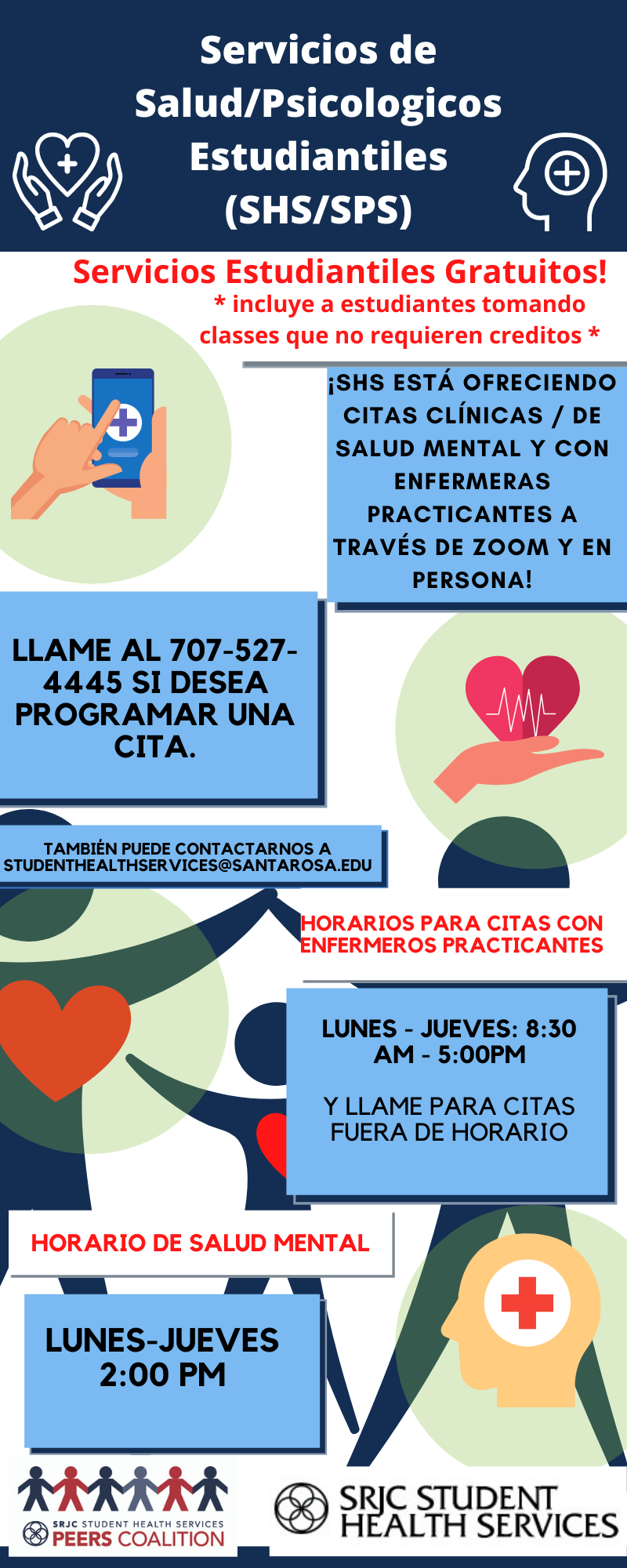 ---

Do you enjoy discussing current events, giving presentations, or arguing?  Consider Speech & Debate!  
https://comm-studies.santarosa.edu/forensics-public-performance-and-intercollegiate-speech-and-debate
---
 SRJC Libraries Curbside Service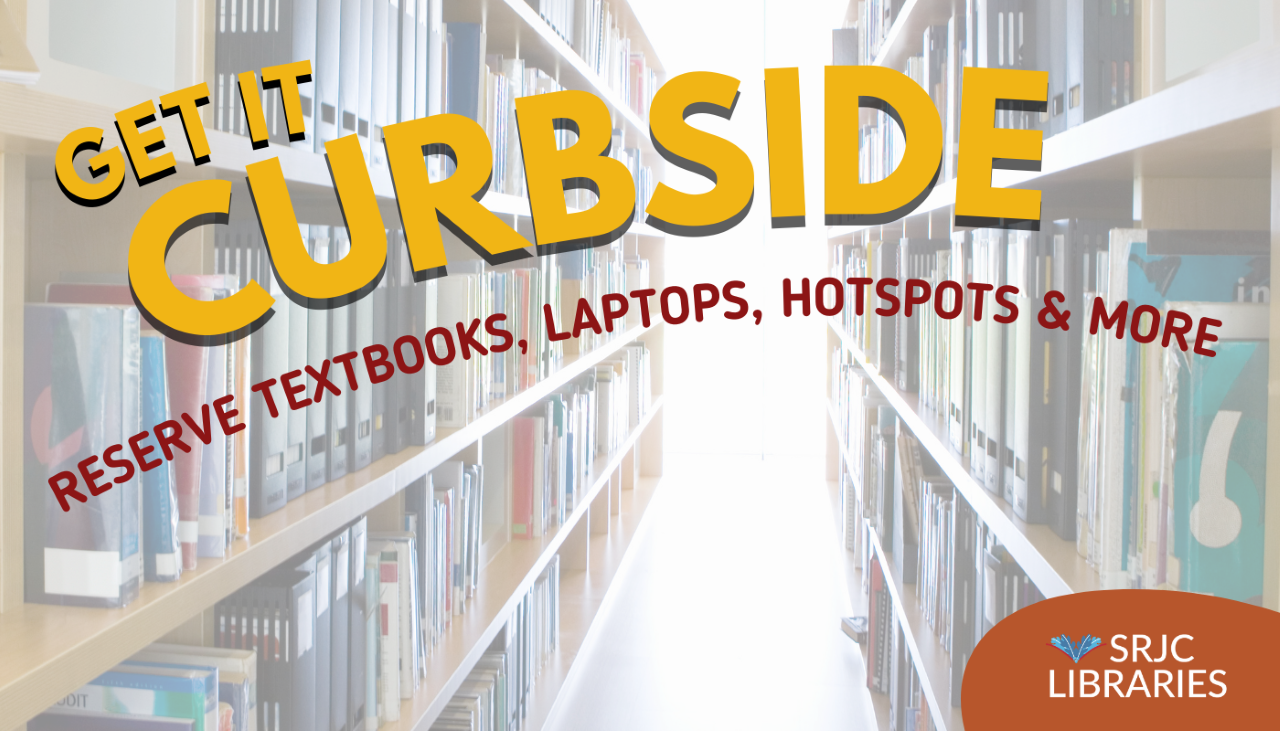 ---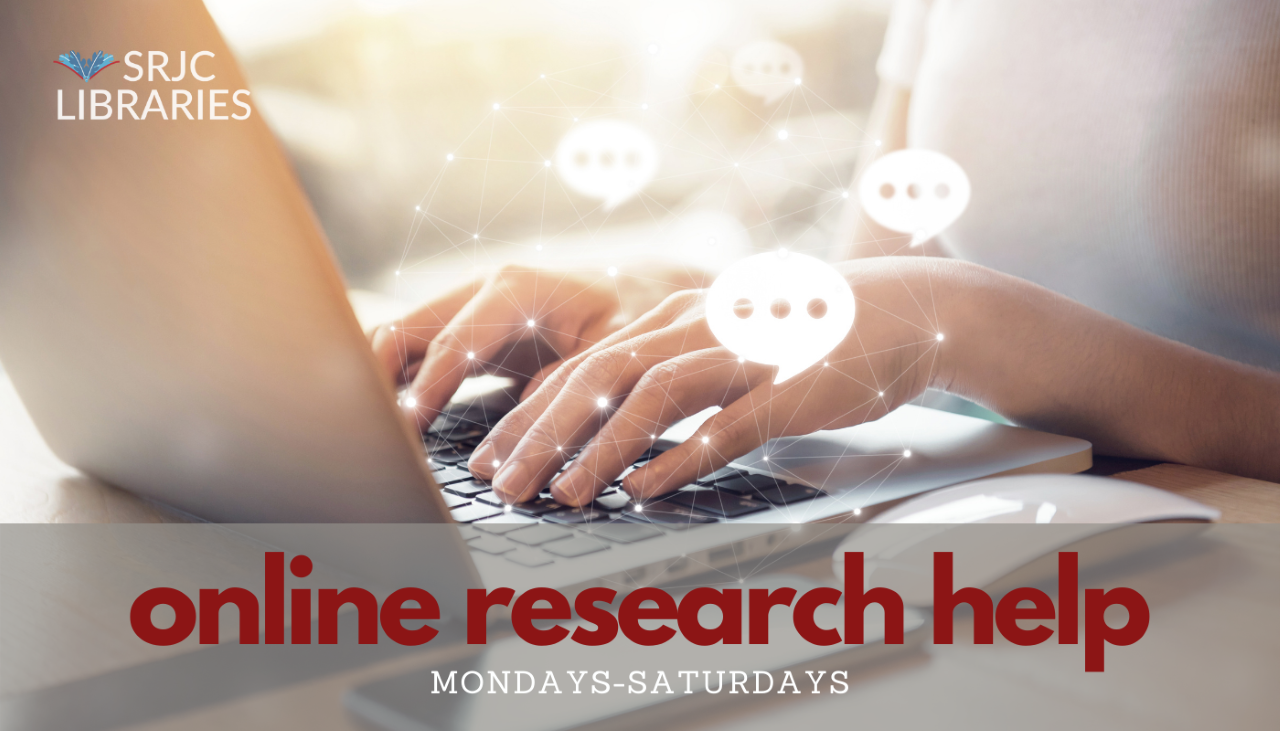 ---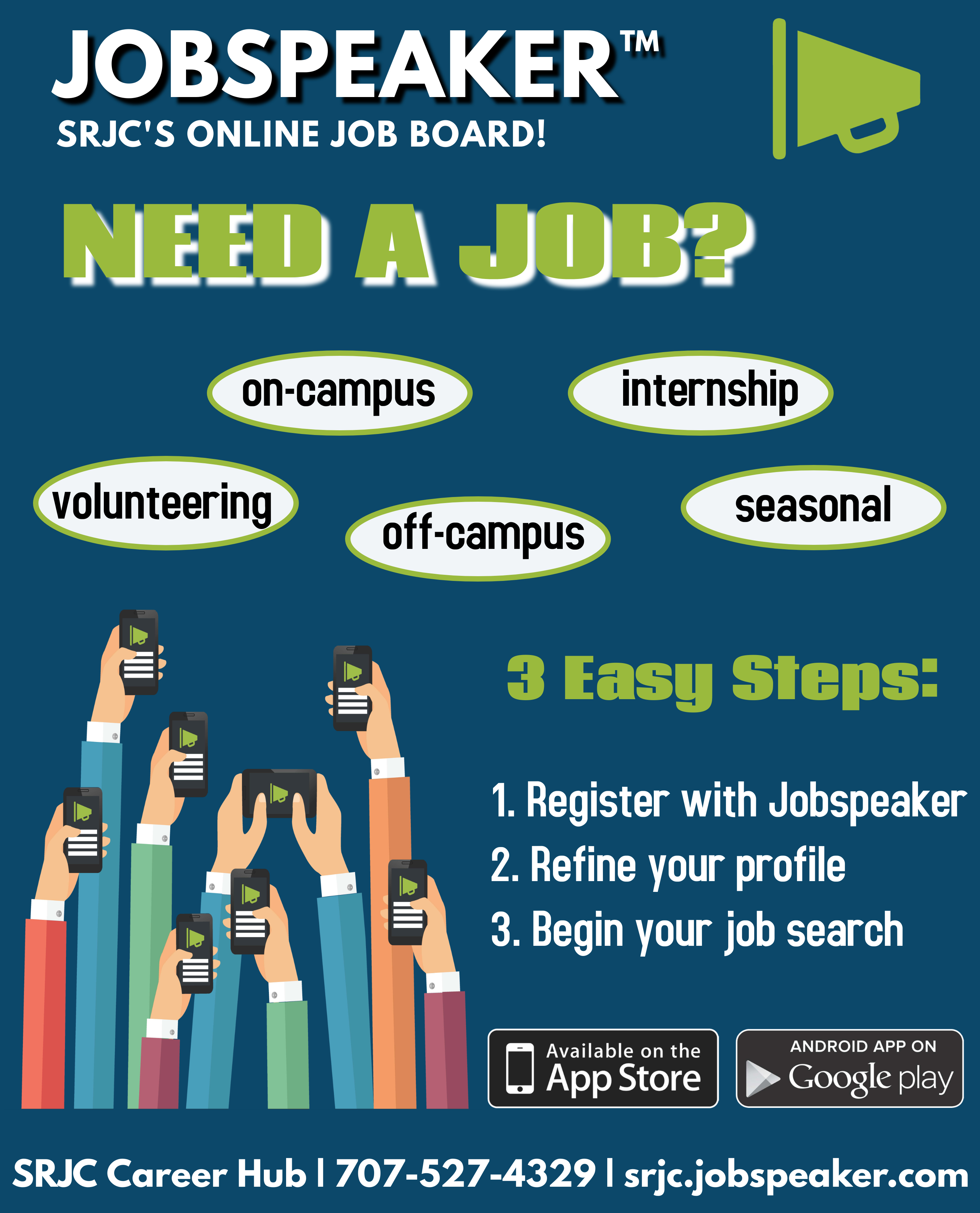 ---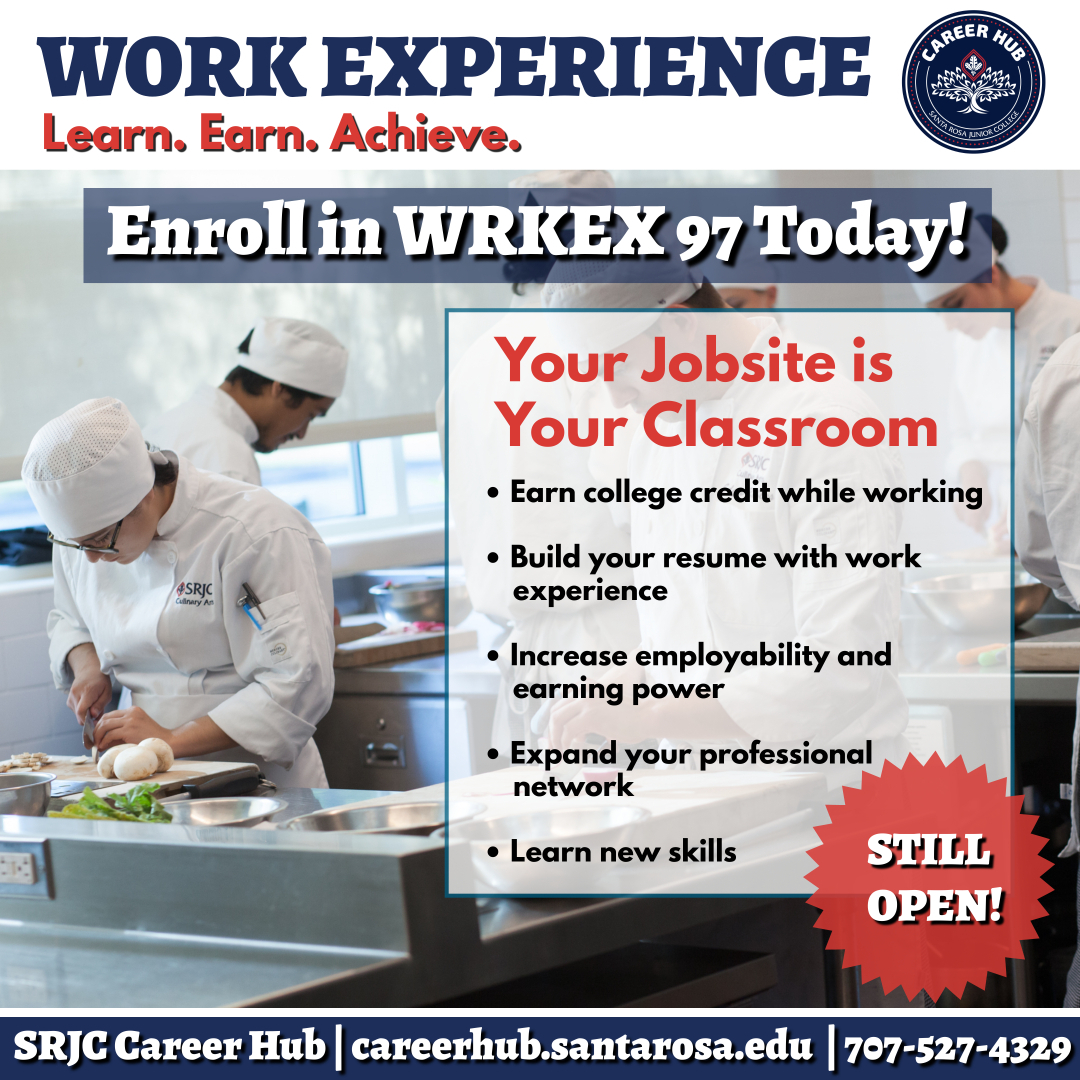 ---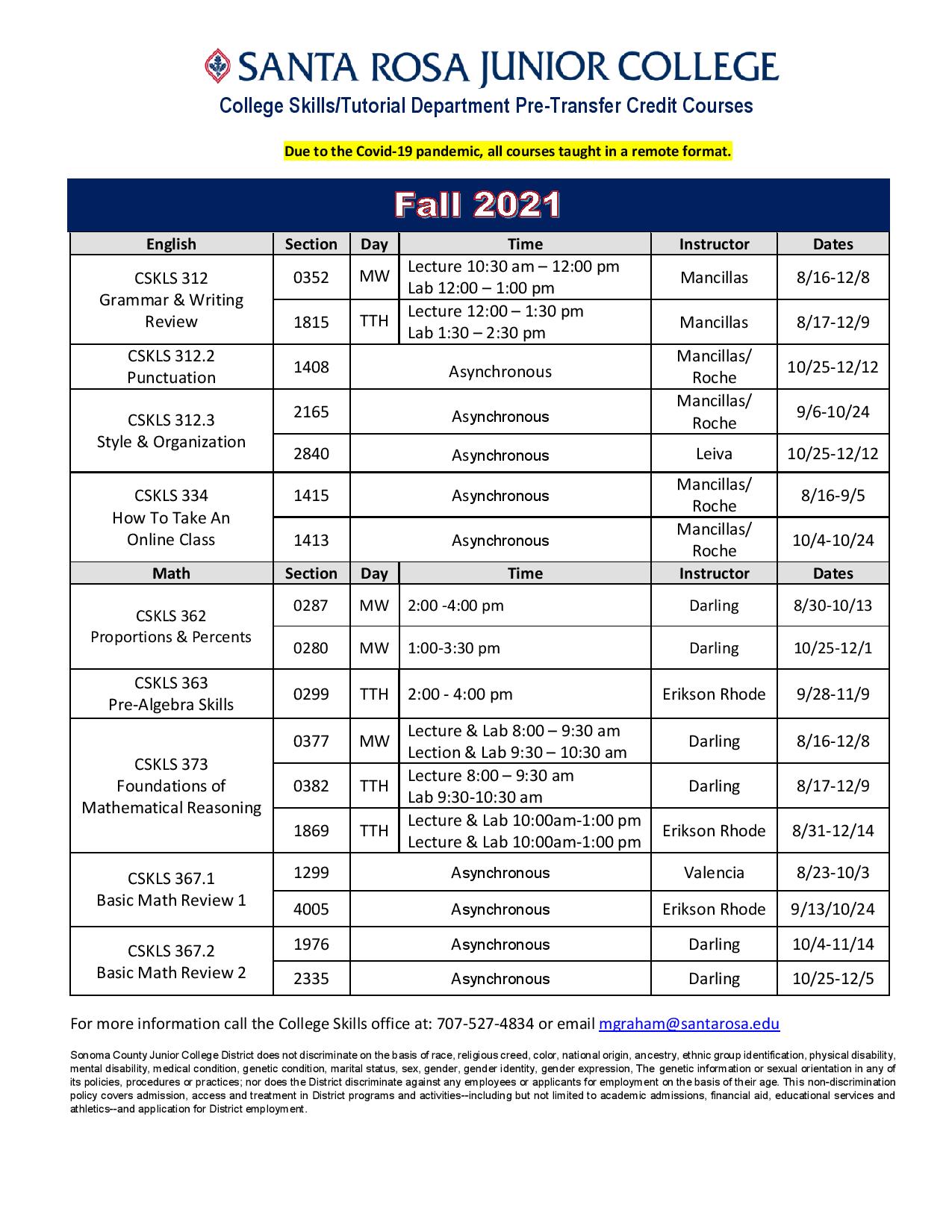 ---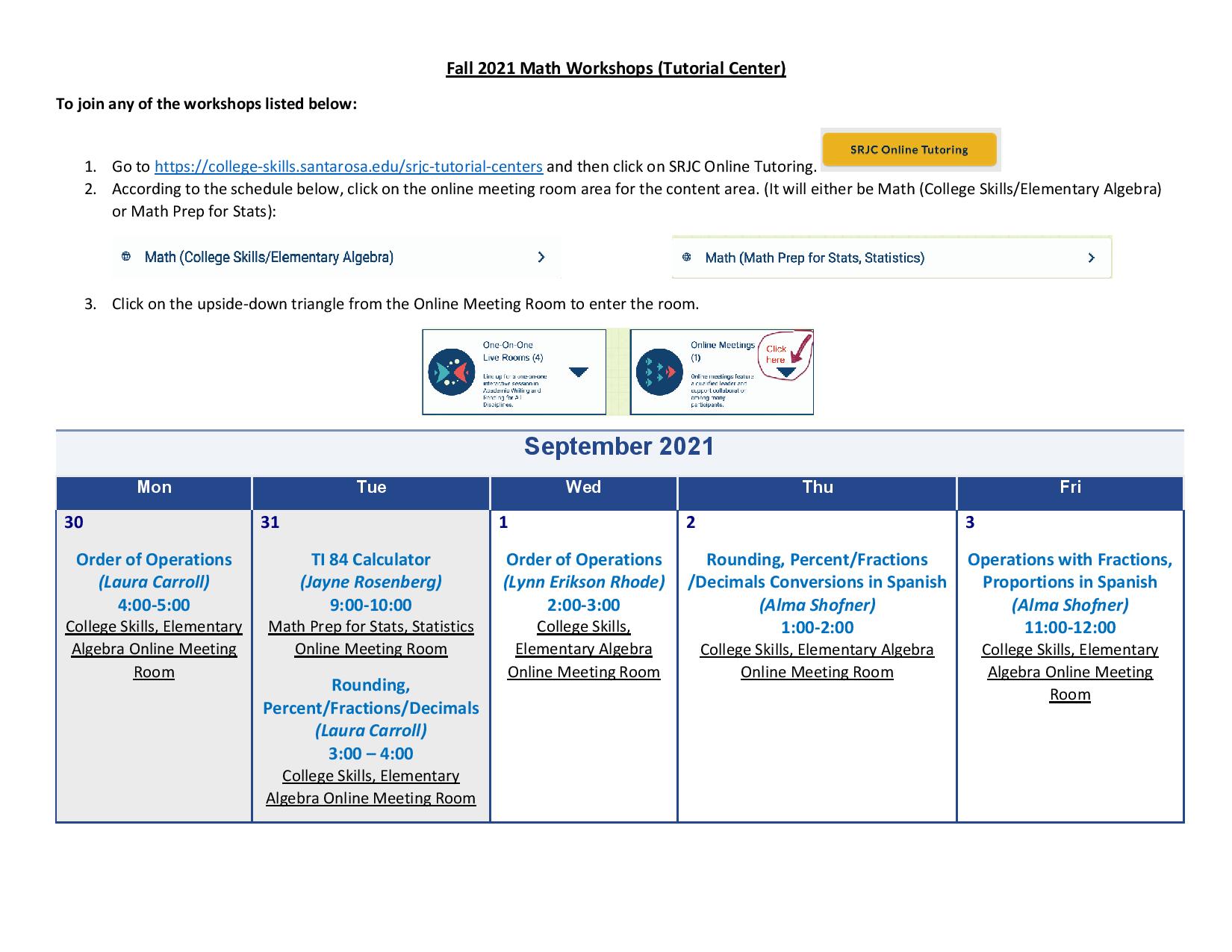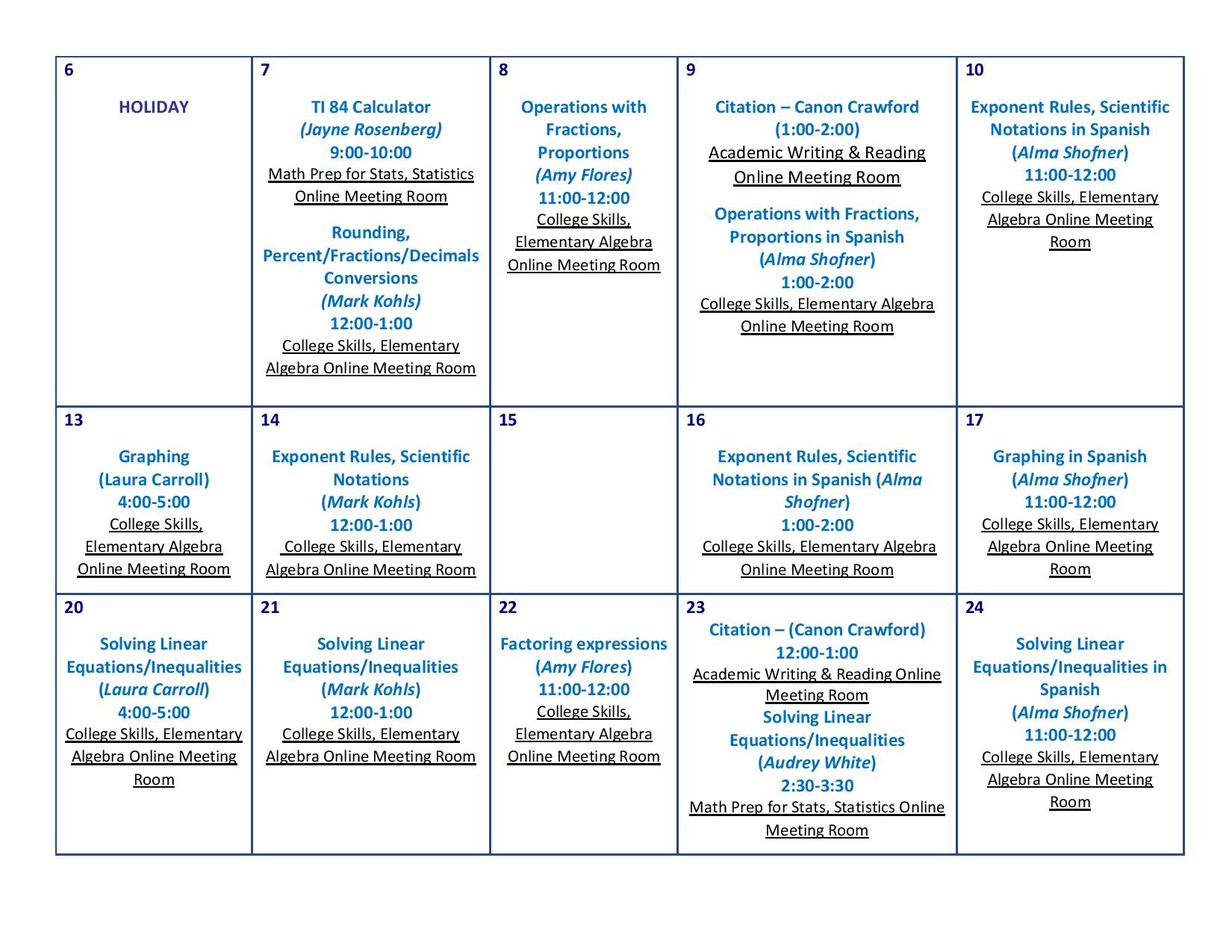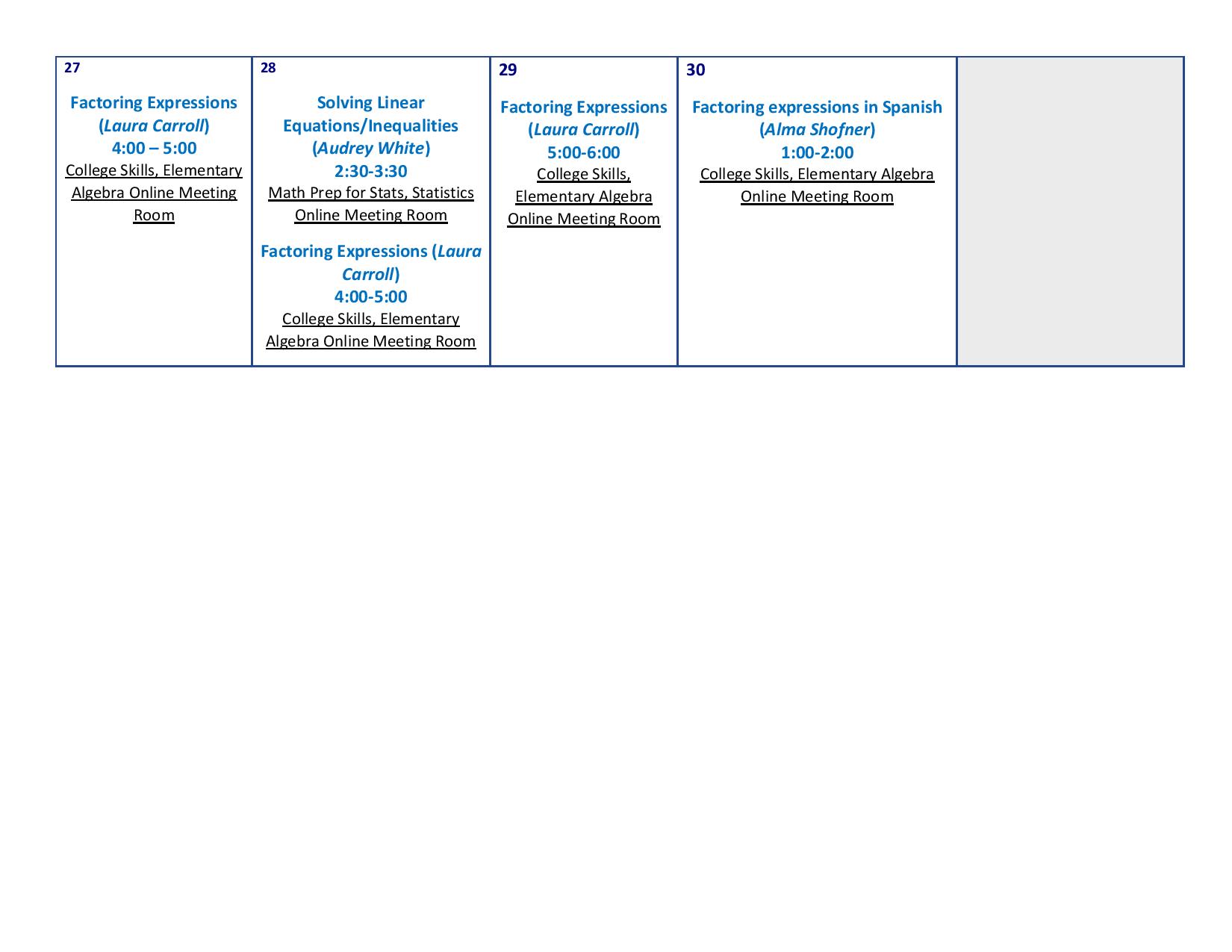 Welcome to the coolest corner for club information in the Bearfacts!
Here you will find important information and links for clubs, and much more.
---
---
Club List and Meeting Locations
For more information about SRJC Clubs contact:
Carolynne Marshall, Vice President of Clubs - Santa Rosa
Elizabeth Cole, Vice President of Clubs - Petaluma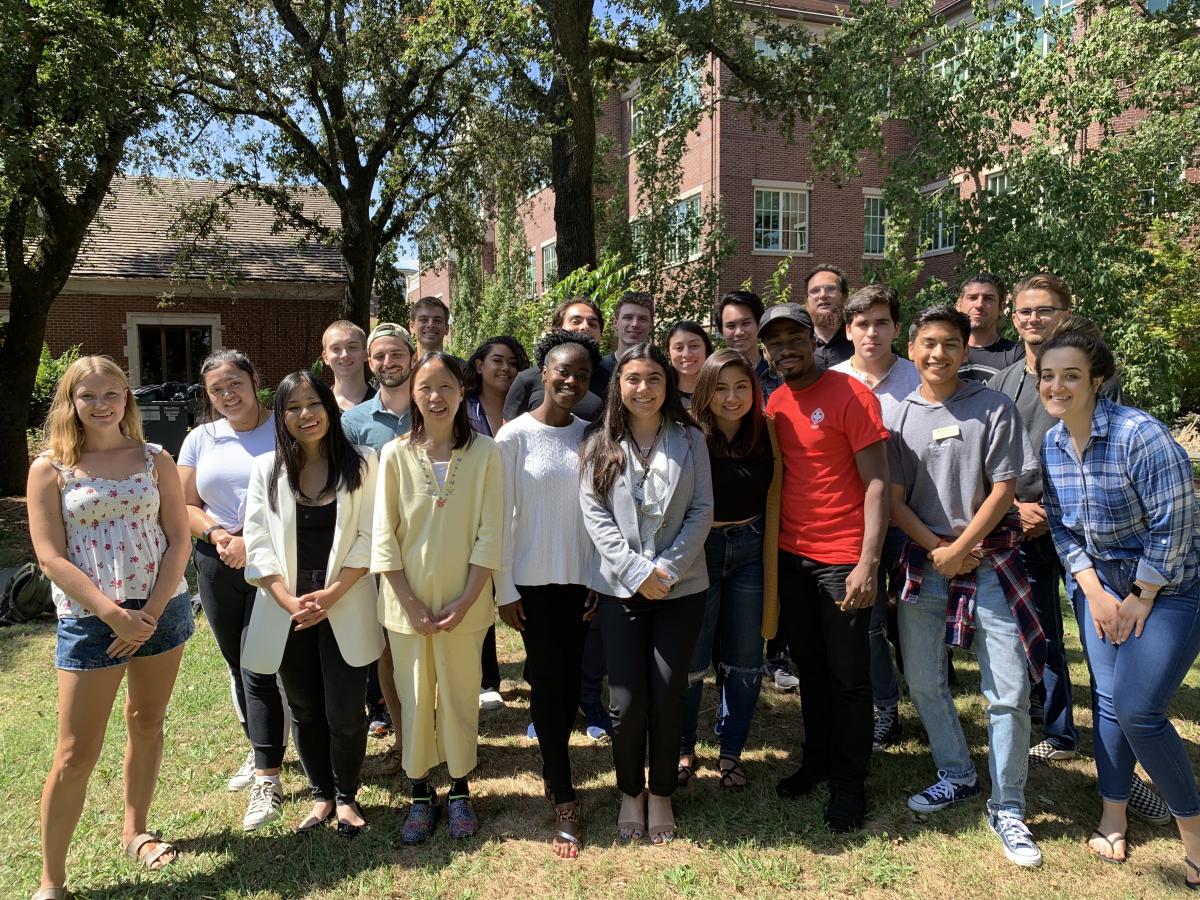 (Pictured Above) Santa Rosa ICC Executive Officers 2019-20
Elisa Fragoso, Spring 2020 Secretary, Holly Pilling, Spring 2020 Vice-Chair, Burnice Nyamien, 2020 ICC Chair and VP of Clubs - Santa Rosa, Jorgen Go, Spring 2020 Treasurer
Meetings schedule still pending for Fall 2021. Check our website for more ICC Updates!
---
Click the image below for more info on SRJC Bear Cubs!
---

For the most up to date information and to connect with fellow students, please download the MySRJCApp to your mobile device.
For more information, click here to visit the Welcome and Connect Center website.
---
The Sonoma County Junior College District does not discriminate on the basis of race, religious creed, color, national origin,
ancestry, ethnic group identification, physical disability, mental disability, medical condition, genetic condition, marital status, sex,
gender, gender identity, gender expression, genetic information or sexual orientation in any of its policies, procedures or
practices; nor does the District discriminate against any employees or applicants for employment on the basis of their age.
This nondiscrimination policy covers admission, access and treatment in District programs and activities - including
but not limited to academic admissions, financial aid, educational services and athletics - and application for District employment.
Get Social:
BearFacts Student eNewsletter is a publication from the office of Student Life, Equity & Engagement Programs.
The purpose of the BearFacts bulletin is to provide students with information about SRJC activities, engagement opportunities, and important deadlines
and to promote student retention and success.
All submissions can be emailed to the Student Graphic Artist/BearFacts Editor, bearfacts@santarosa.edu.
Submissions may be edited for length & clarity.