SRJC BearFacts eNewsletter - 4.4.21 Publication
---
May 24 – Fall 2021 Schedule of Classes Available Online
---
SRJC Student Elections: Vote in Your Student Portal April 12th through 16th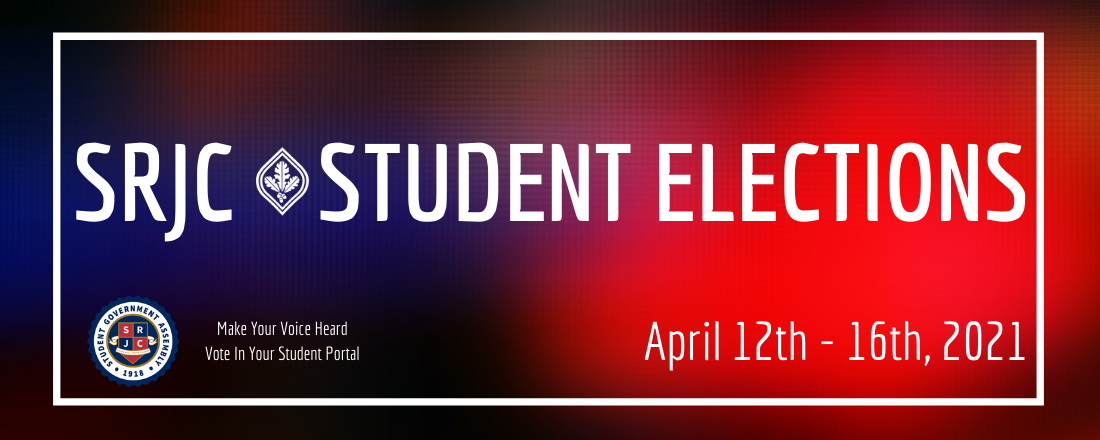 Voting will be available in your Student Portal, April 12th through April 16th.
Learn more on our Student Elections website
---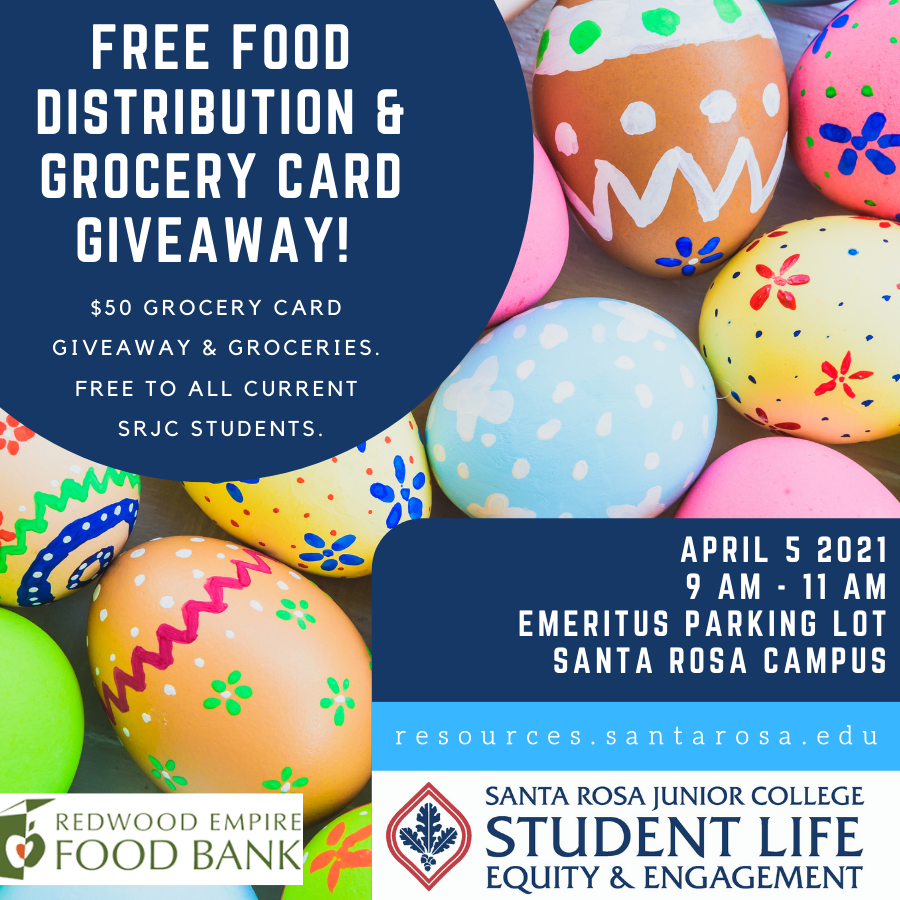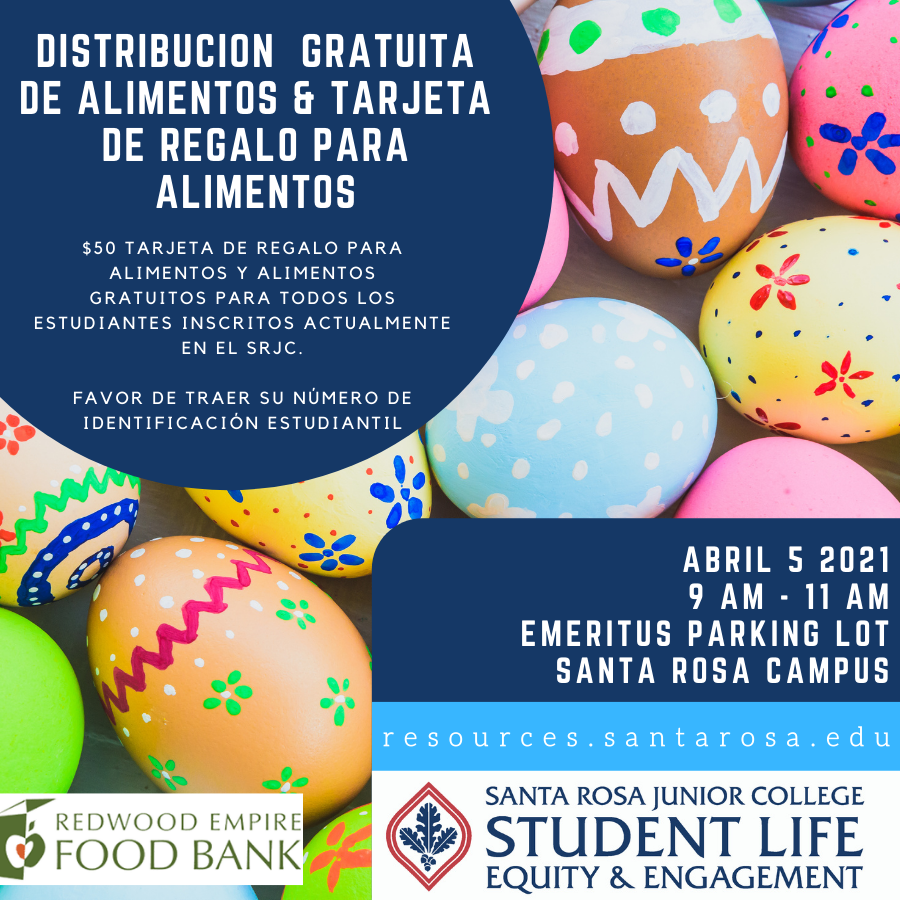 ---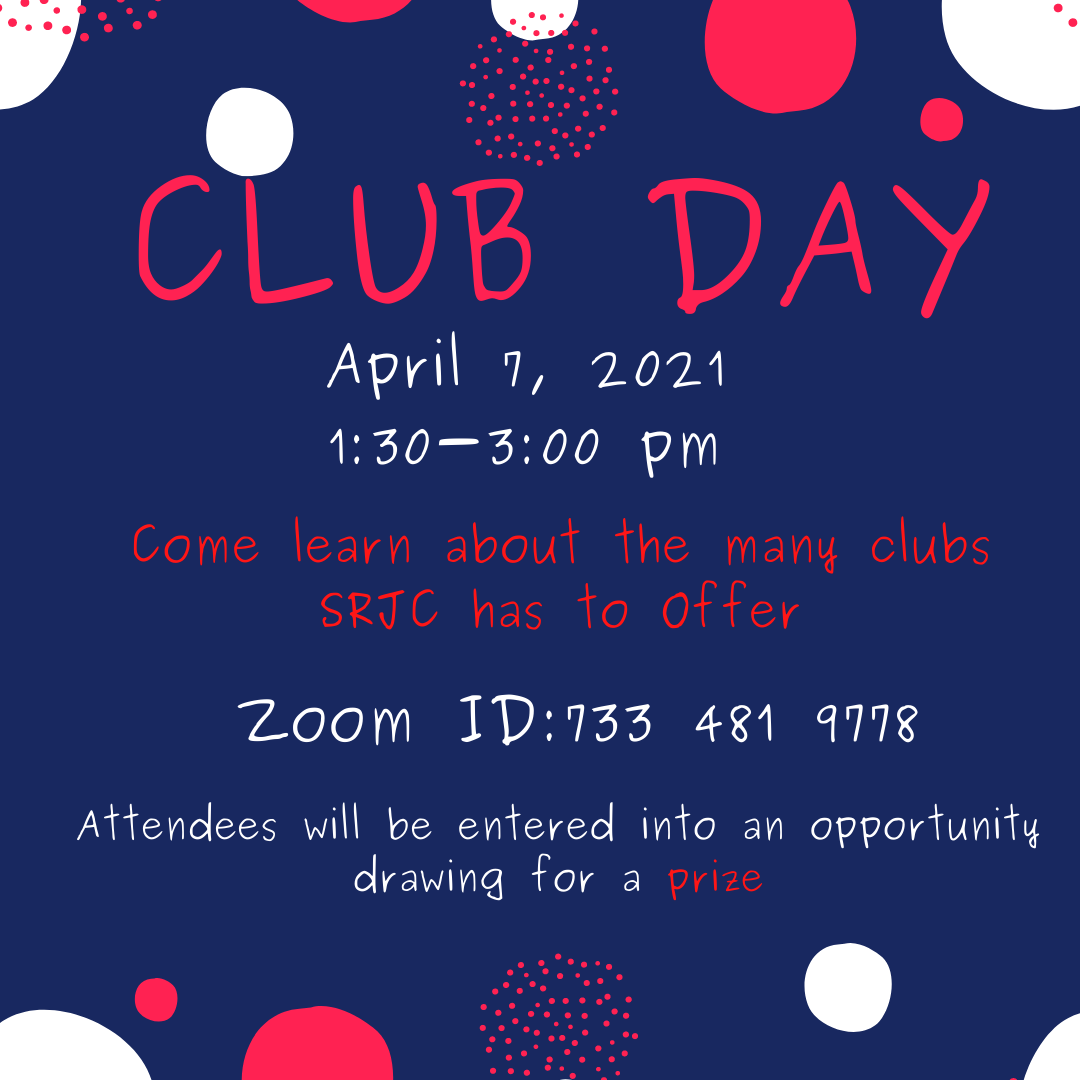 ---
Ultima, La Curandera: Understanding the Role of Herbalism in Chicanx Culture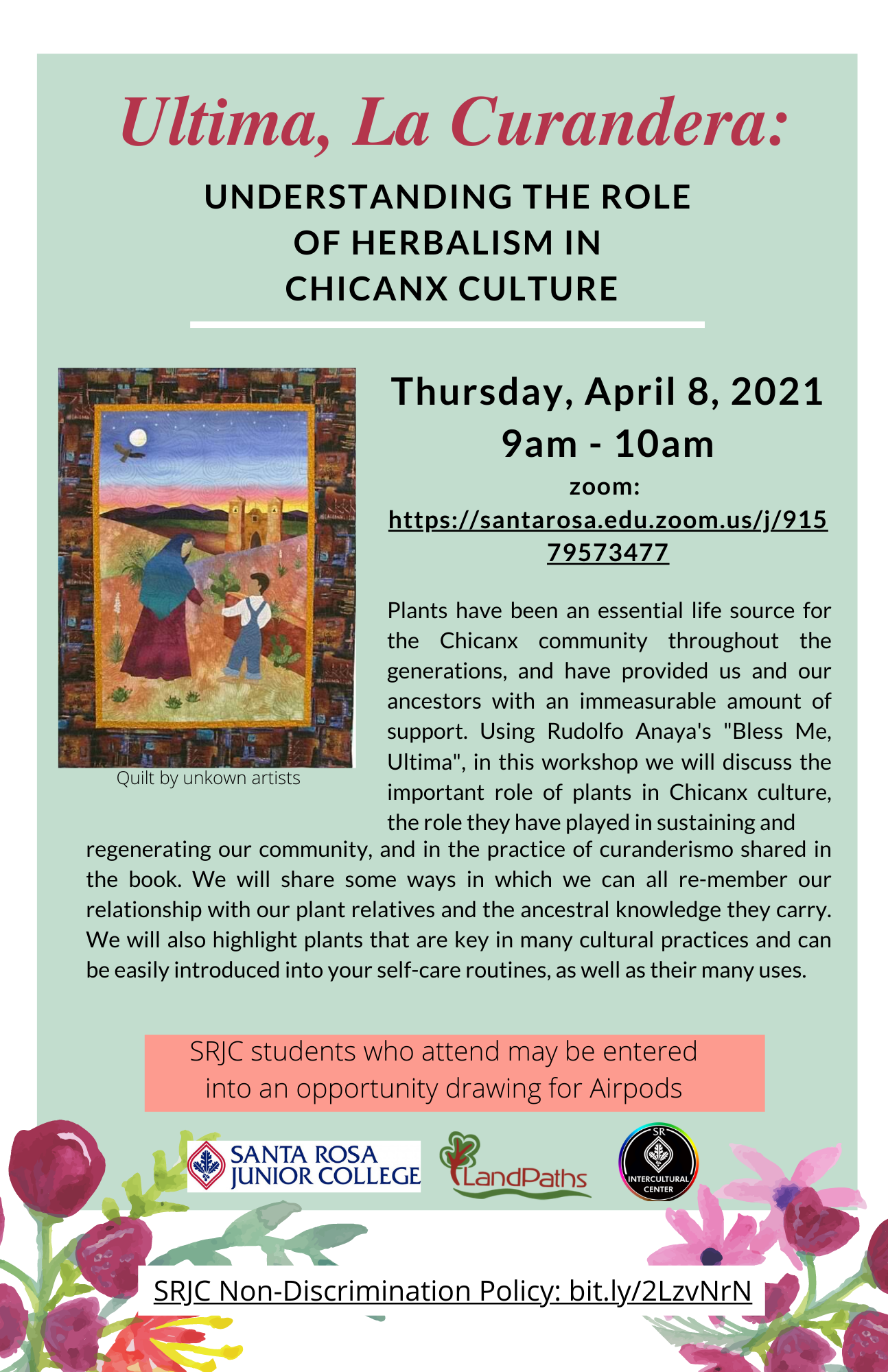 ---
 13th Annual Sonoma County Student Film Festival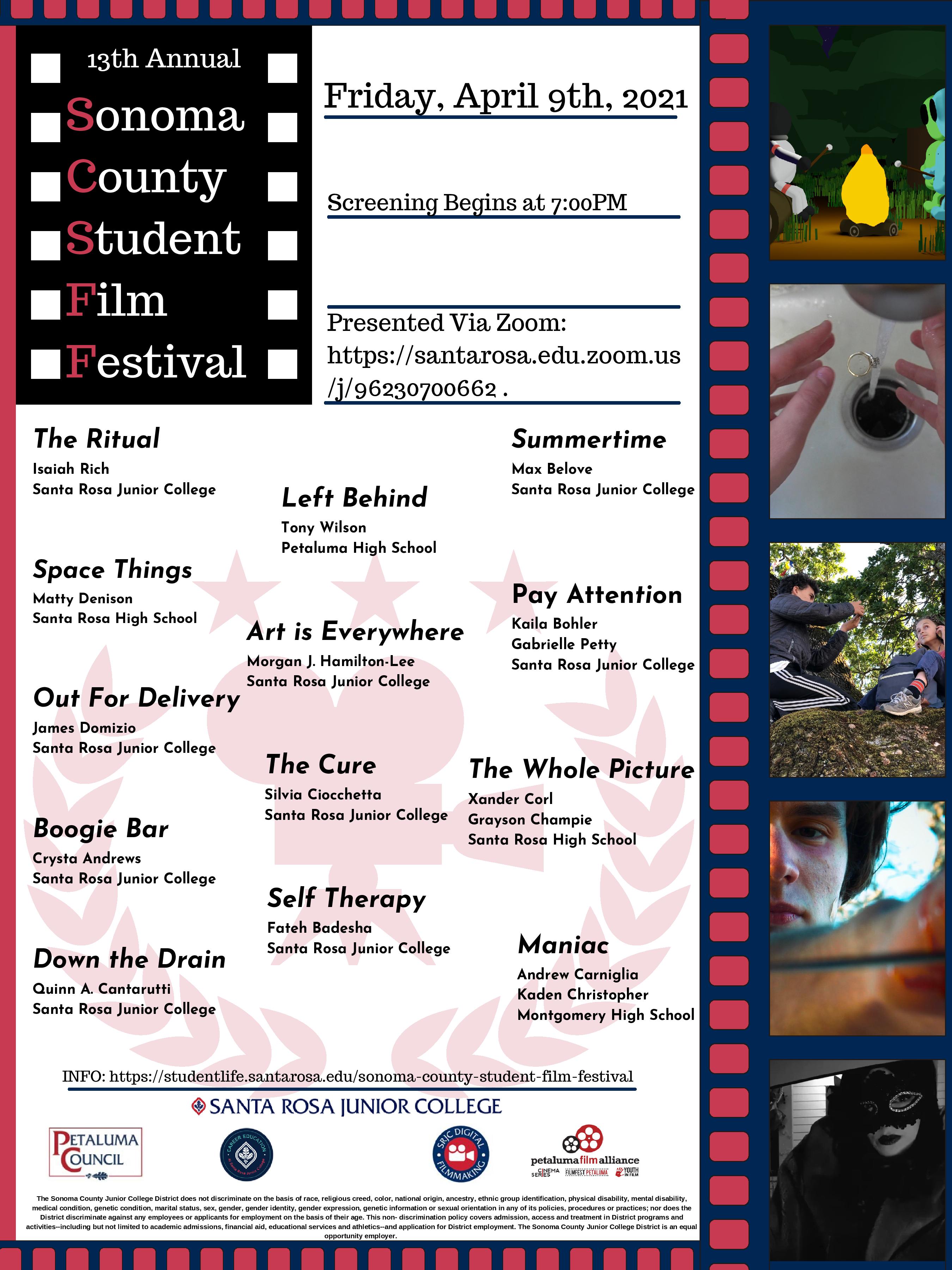 ---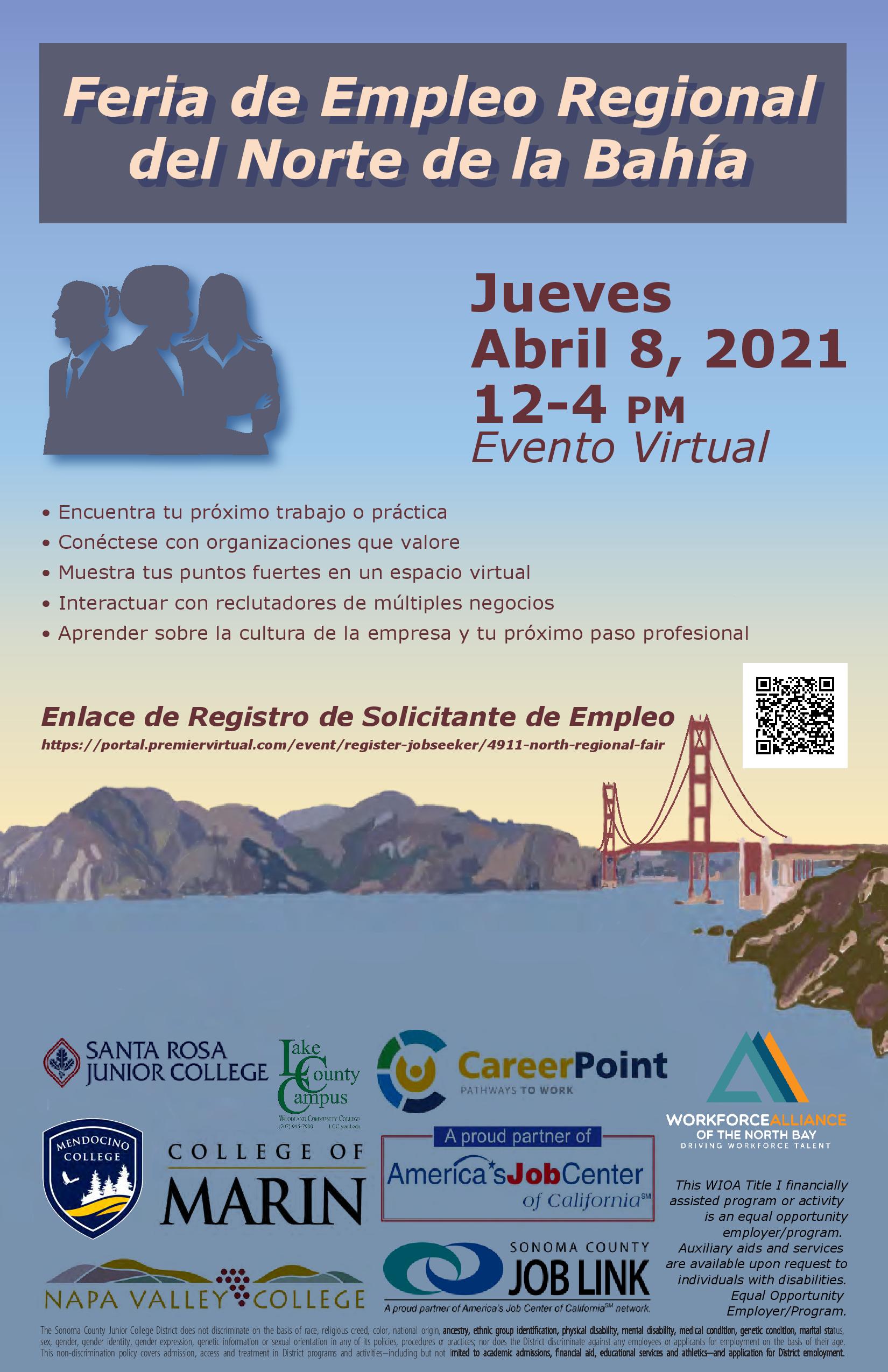 ---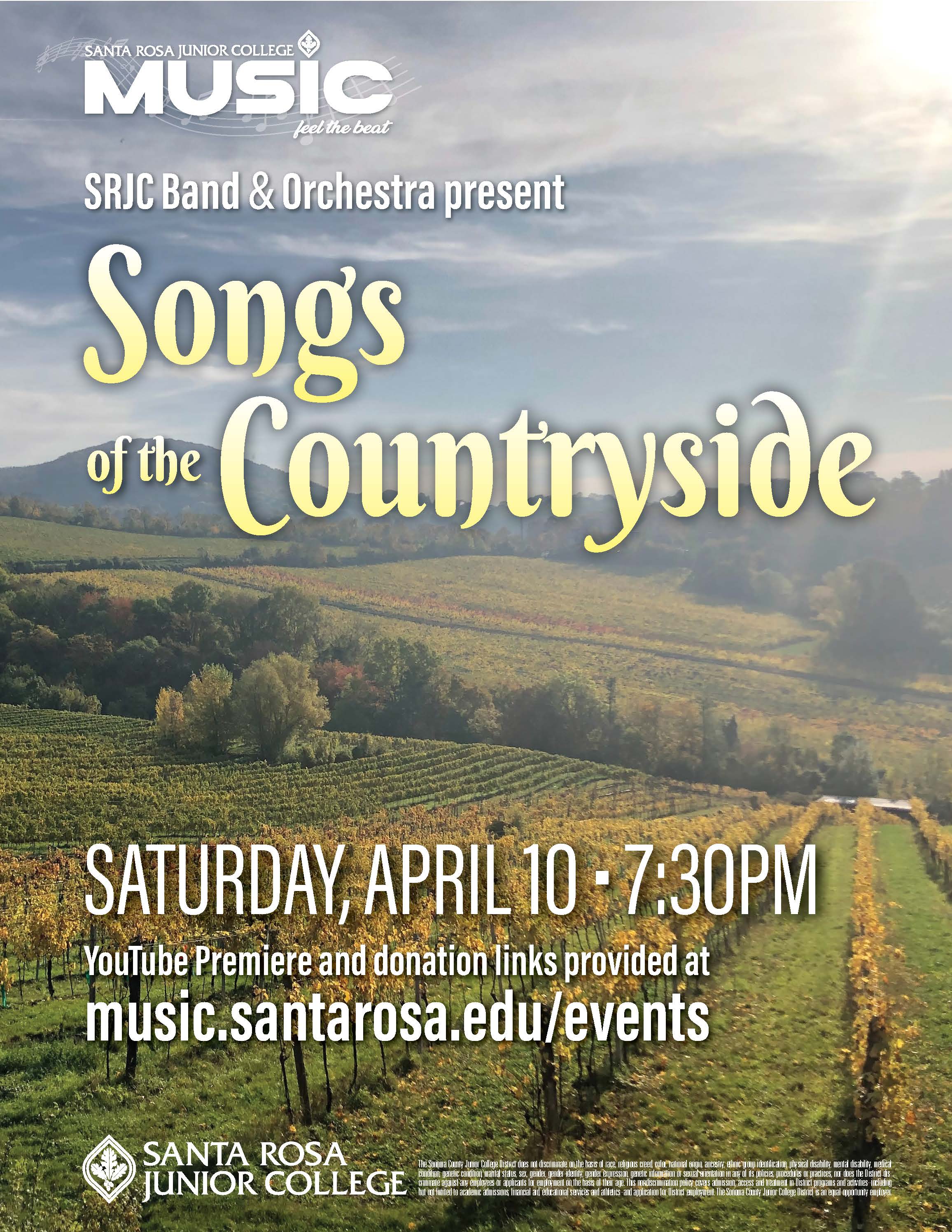 ---
Celebrating Black Voices in Dance with Bernard Brown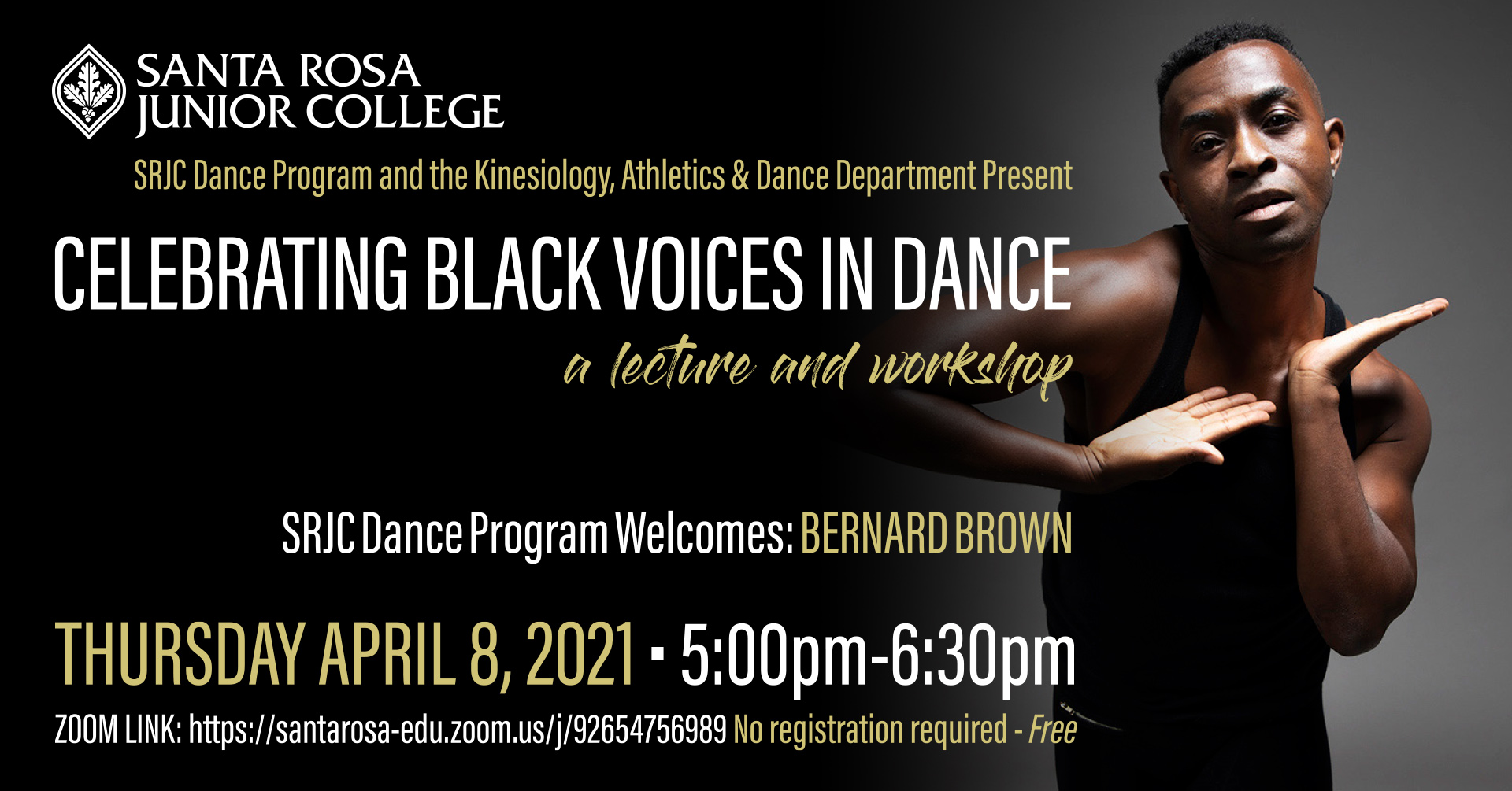 ---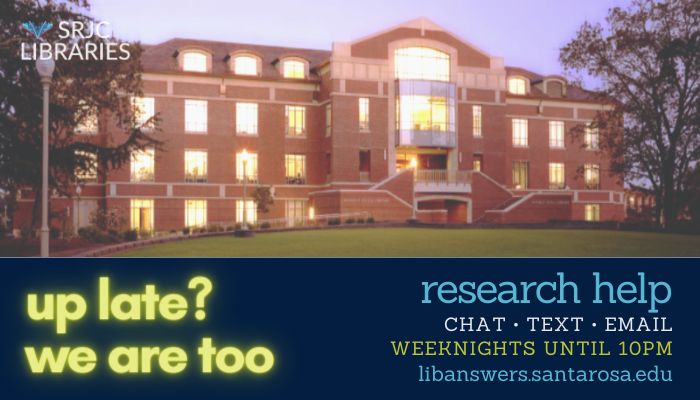 ---
MESA SRJC Program Presents: Physician Speaker Circle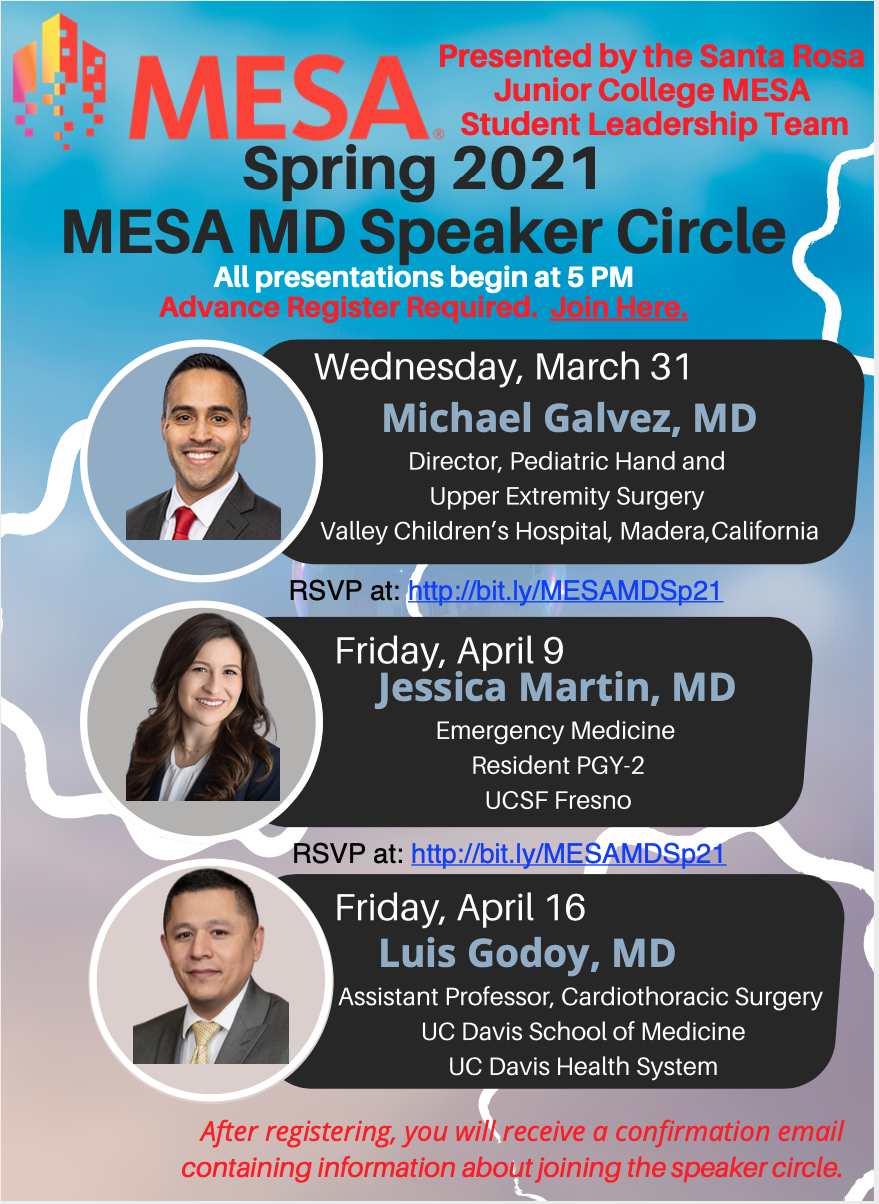 ---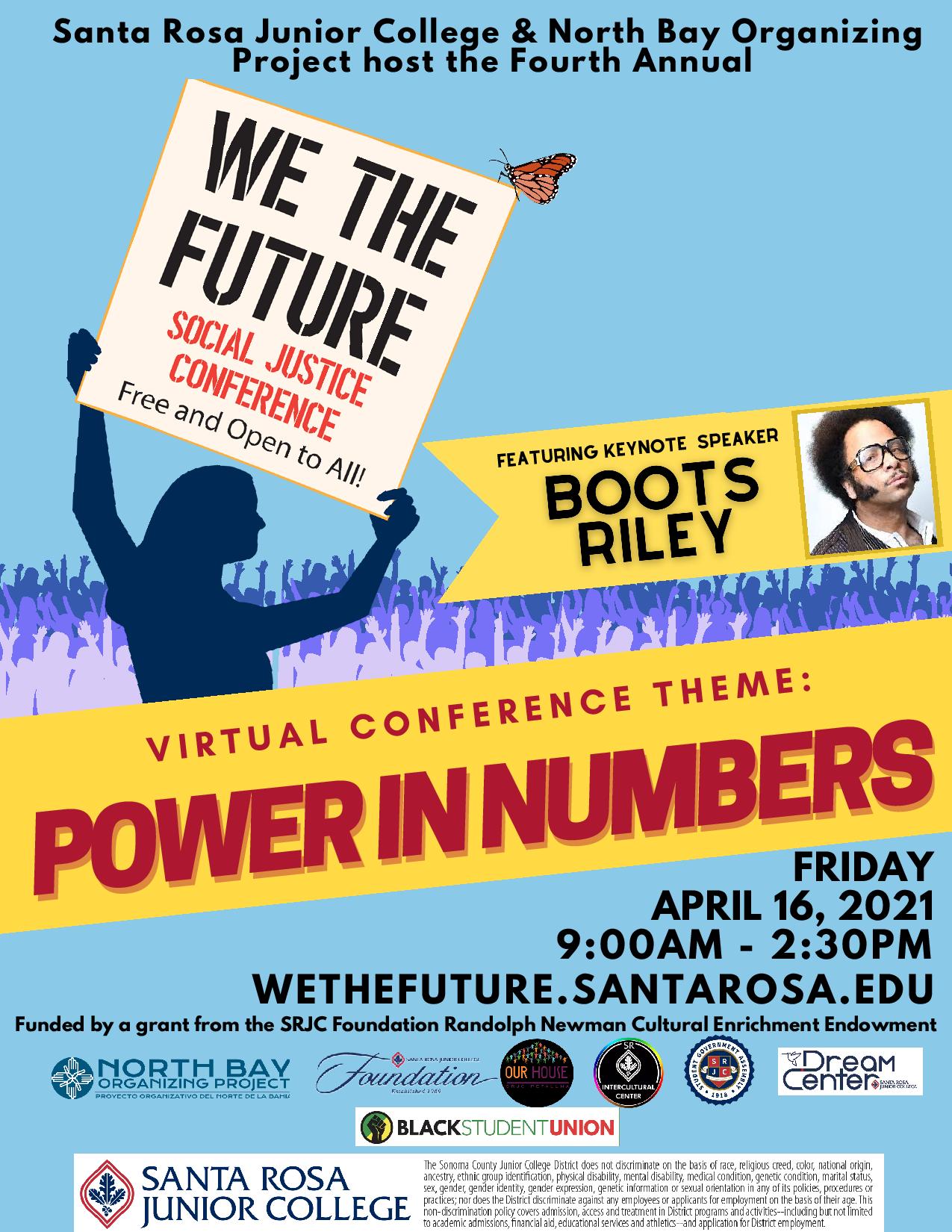 ---
SRJC Libraries Presents: Poets, Native and in Diaspora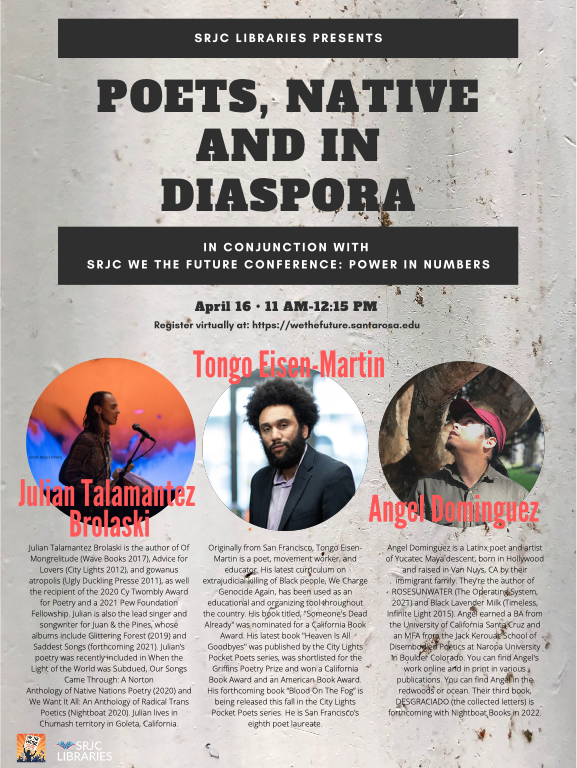 ---
Disability Resources: Coping Strategies for Hearing Loss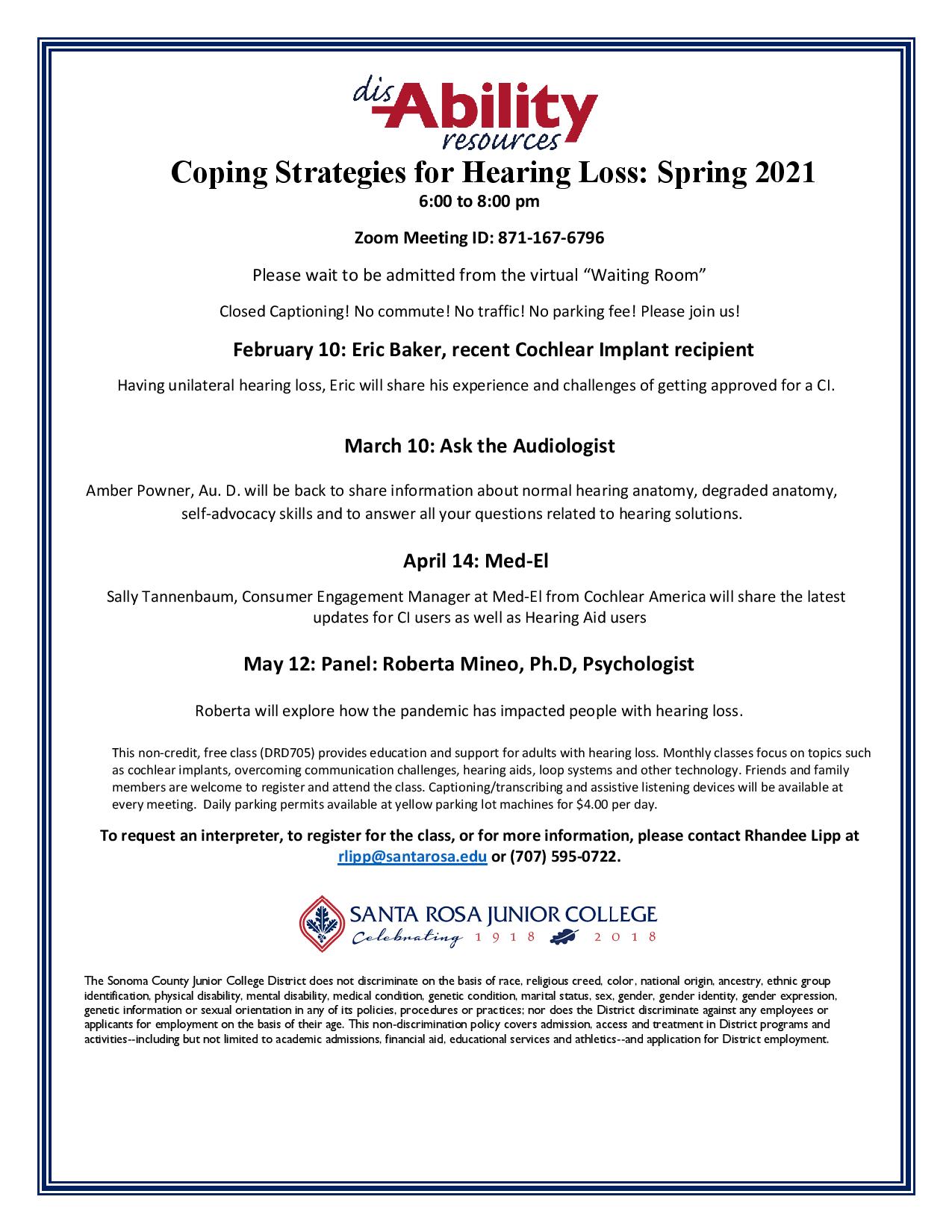 ---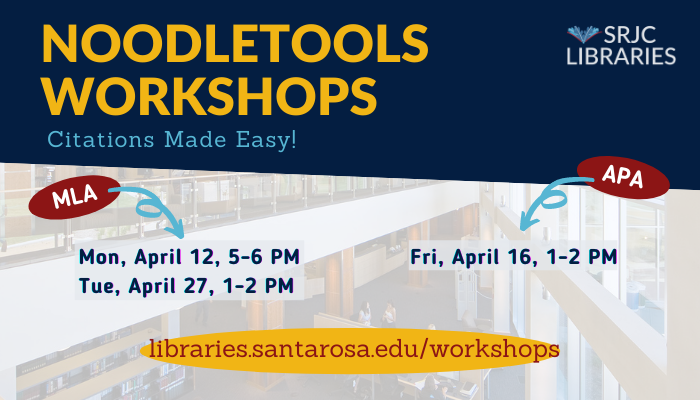 ---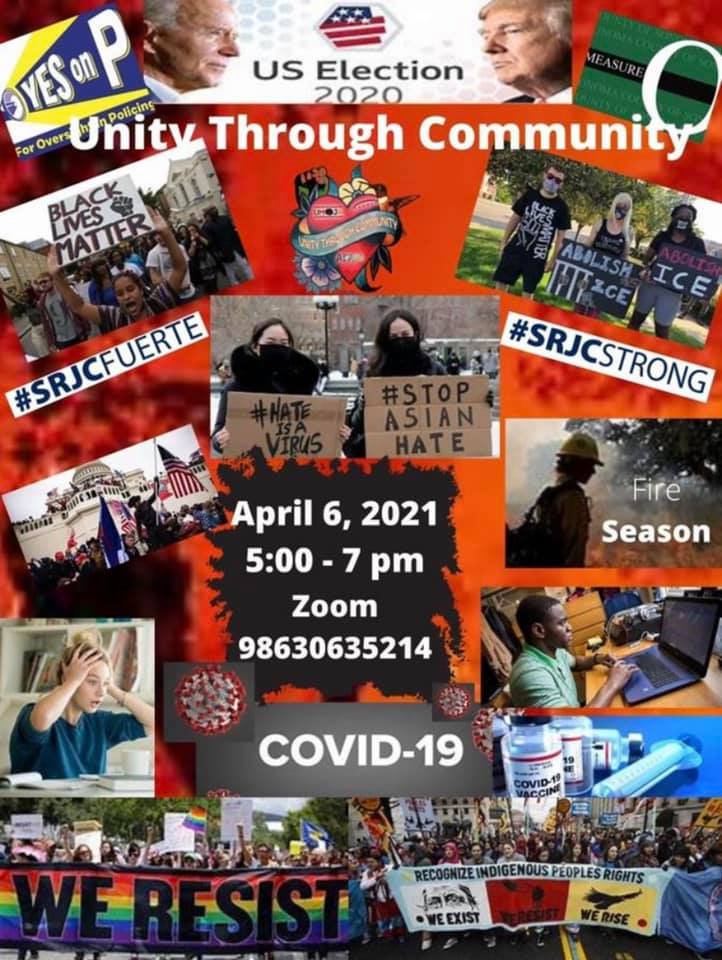 ---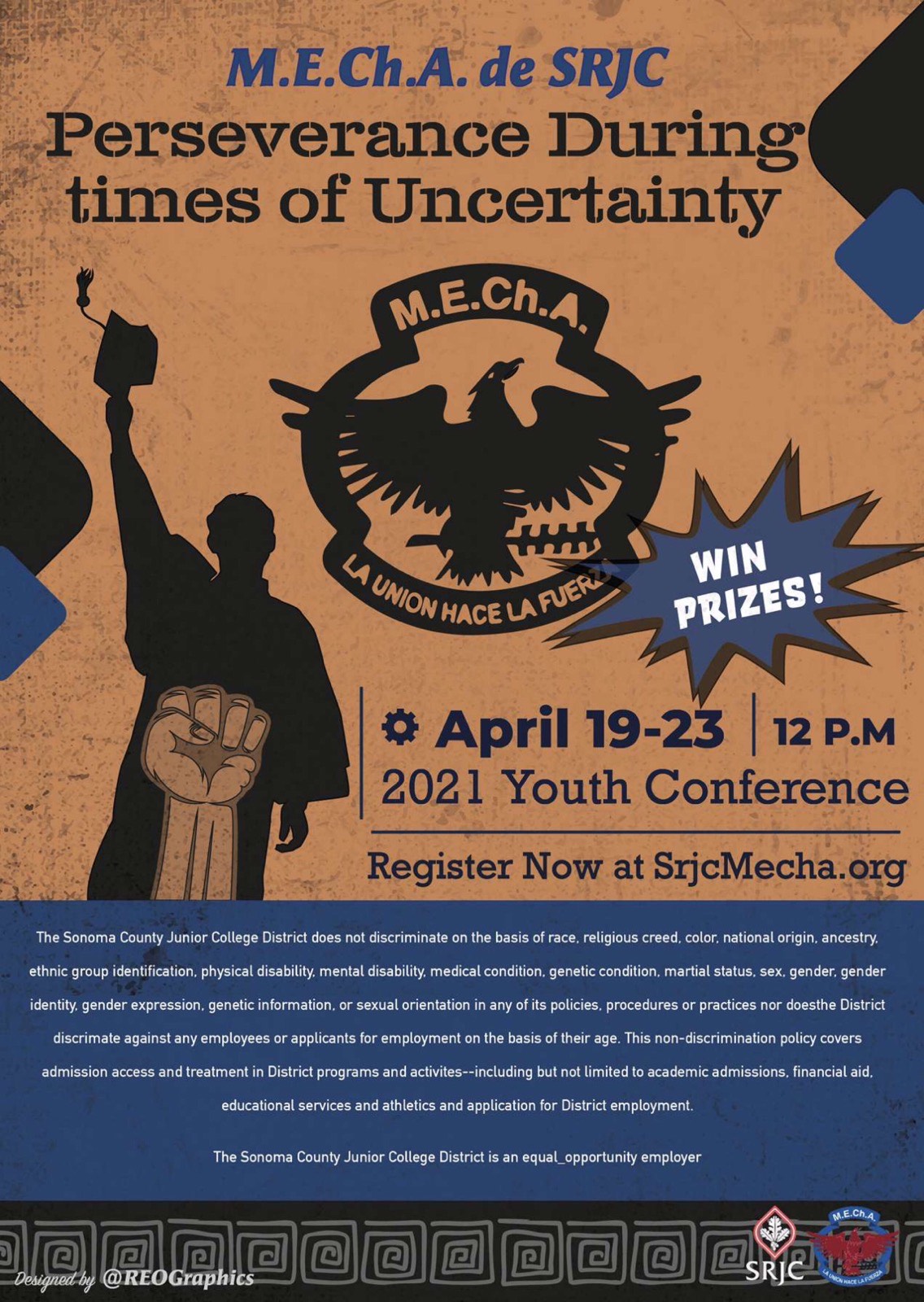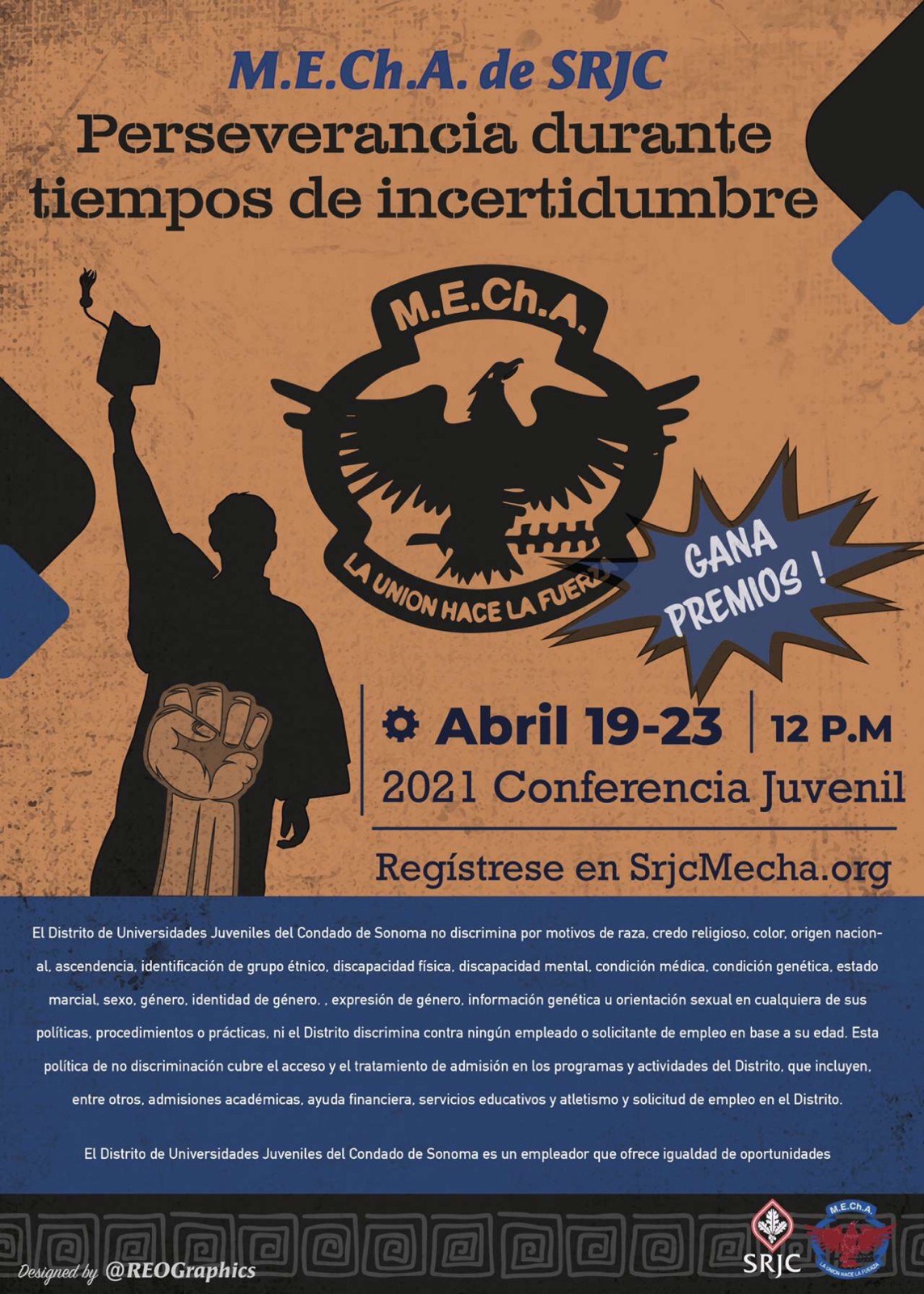 ---
SGA Earth Week - April 19 - 23, 2021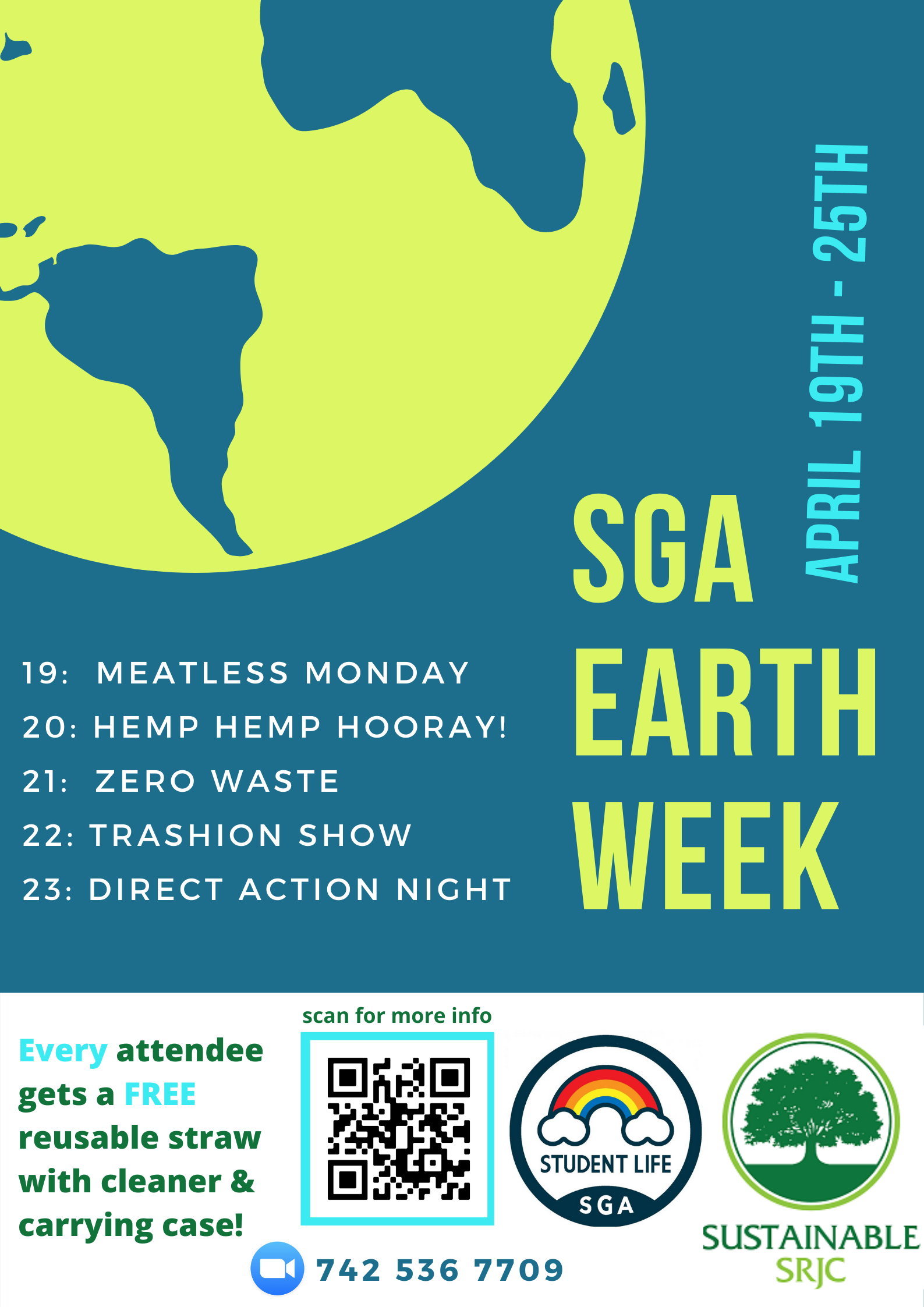 ---
SRJC Sustainability Committee Presents: Climate Action Night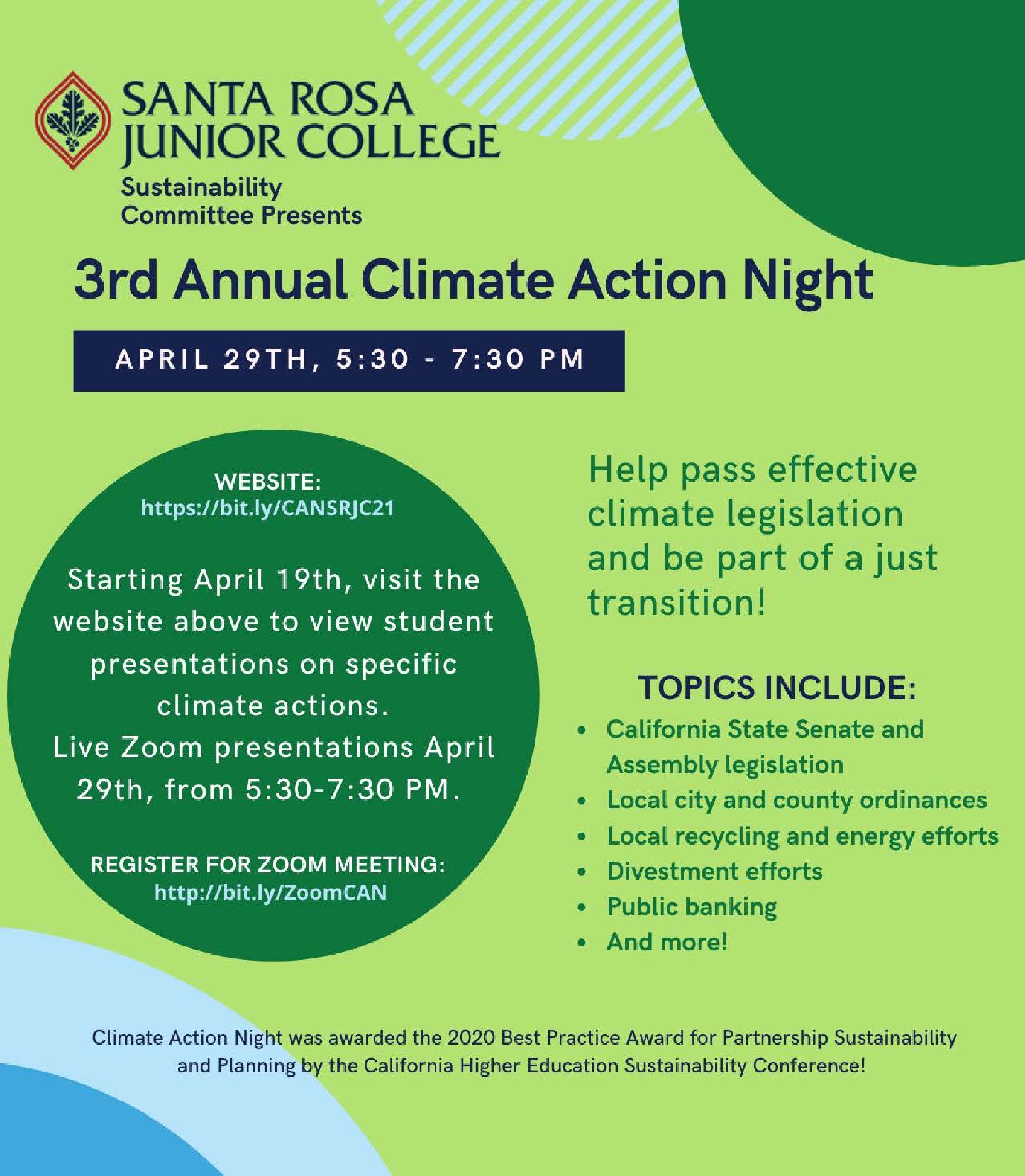 ---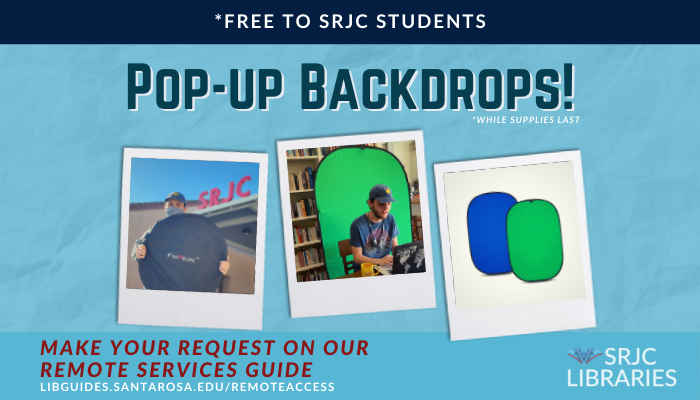 ---
Students Care for Students at SRJC
---

Welcome to the coolest corner for club information in the Bearfacts!
Here you will find important information and links for clubs, and much more.
---
SRJC Young Americans for Liberty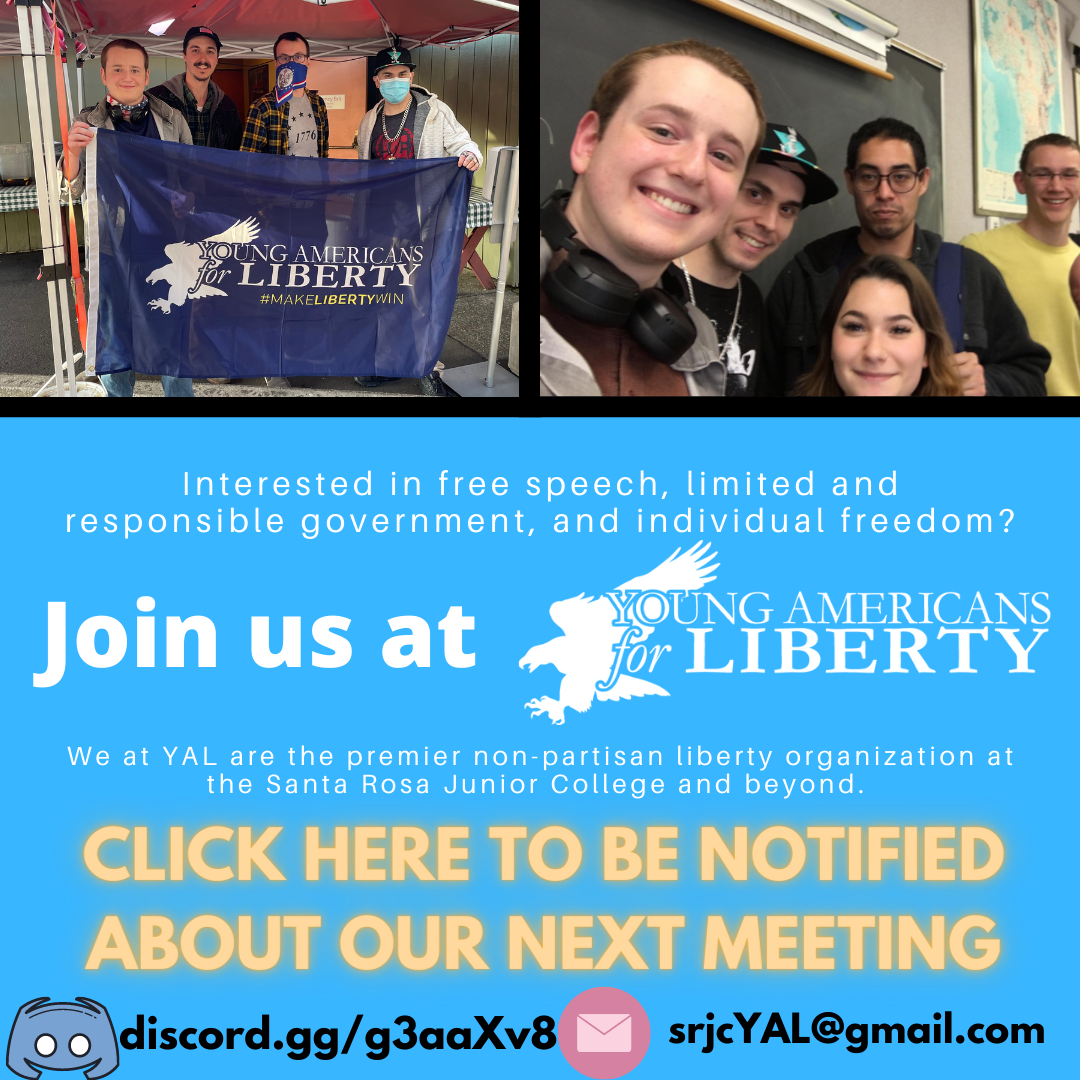 ---
Club List and Meeting Locations
For more information about SRJC Clubs contact:
Lisset Miranda, Vice President of Clubs - Santa Rosa
Anetra McCartney, Vice President of Clubs - Petaluma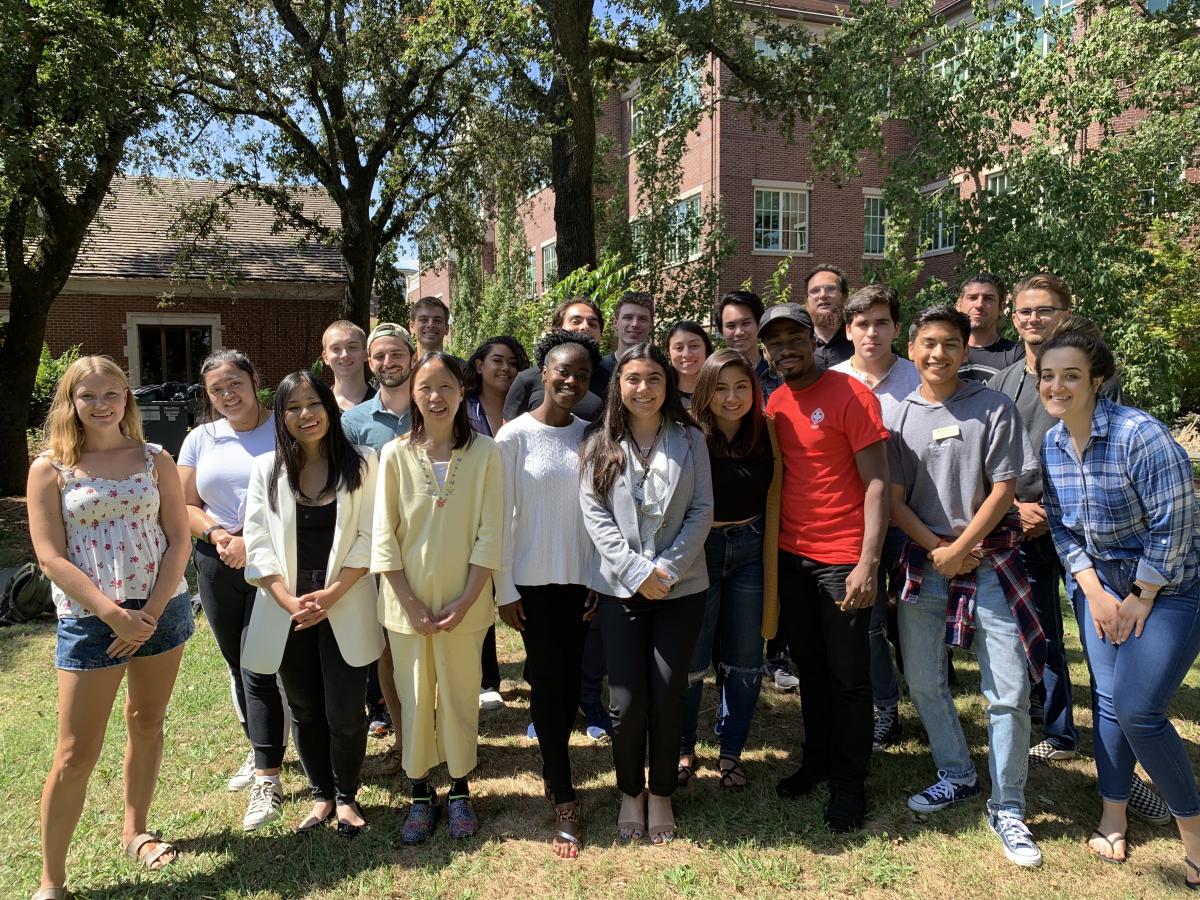 Santa Rosa ICC Executive Officers 2019-20
Elisa Fragoso, Spring 2020 Secretary, Holly Pilling, Spring 2020 Vice-Chair, Burnice Nyamien, 2020 ICC Chair and VP of Clubs - Santa Rosa, Jorgen Go, Spring 2020 Treasurer
Meetings have begun for Fall 2020. Check our website for more ICC Updates!
---
Click the image below for more info on SRJC Bear Cubs!
---

For the most up to date information and to connect with fellow students, please download the MySRJCApp to your mobile device.
For more information, click here to visit the Welcome and Connect Center website.
---
The Sonoma County Junior College District does not discriminate on the basis of race, religious creed, color, national origin,
ancestry, ethnic group identification, physical disability, mental disability, medical condition, genetic condition, marital status, sex,
gender, gender identity, gender expression, genetic information or sexual orientation in any of its policies, procedures or
practices; nor does the District discriminate against any employees or applicants for employment on the basis of their age.
This nondiscrimination policy covers admission, access and treatment in District programs and activities - including
but not limited to academic admissions, financial aid, educational services and athletics - and application for District employment.
Get Social:
BearFacts Student eNewsletter is a publication from the office of Student Life, Equity & Engagement Programs.
The purpose of the BearFacts bulletin is to provide students with information about SRJC activities, engagement opportunities, and important deadlines
and to promote student retention and success.
All submissions can be emailed to the Student Graphic Artist/BearFacts Editor, bearfacts@santarosa.edu.
Submissions may be edited for length & clarity.