SRJC BearFacts eNewsletter - 2.09.18 Publication
Thursday, February 15th – Staff and Faculty Professional Development Day – No Classes
Friday, February 16th – Closed in Observance of President's Day - No Classes
Monday, February 19th – Closed in Observance of President's Day - No Classes
---
FEBRUARY IS BLACK HISTORY MONTH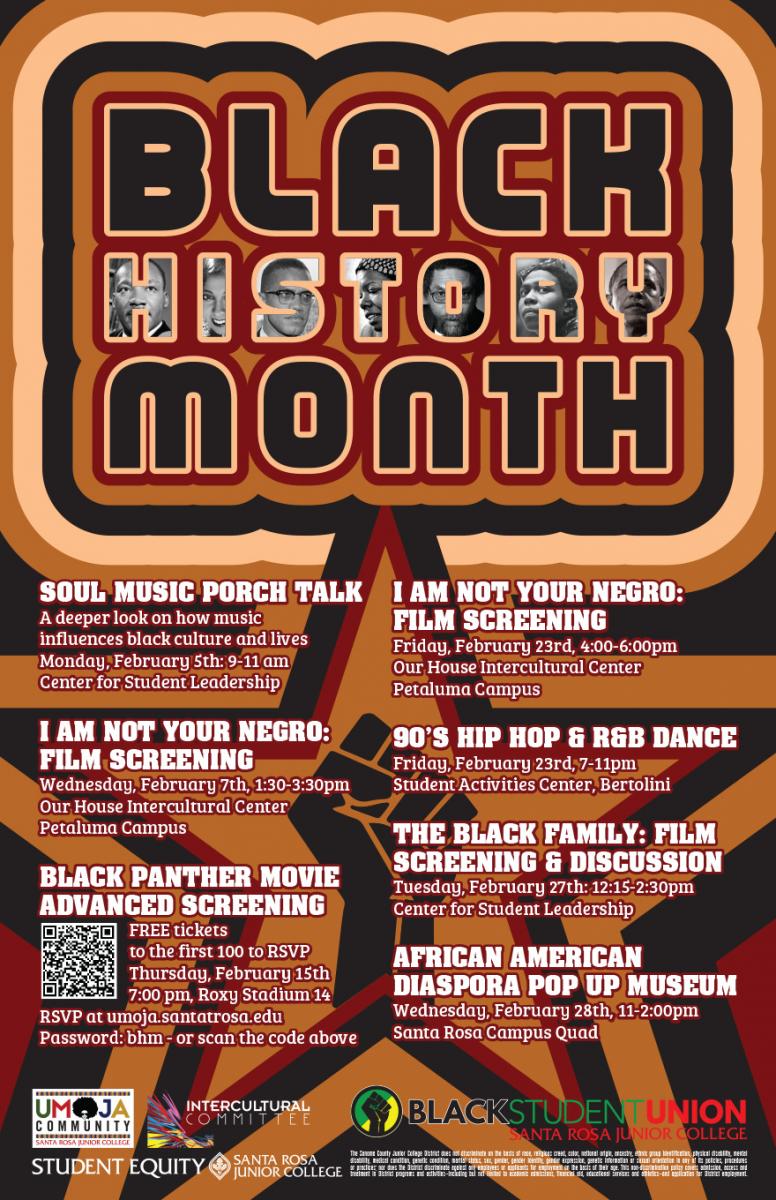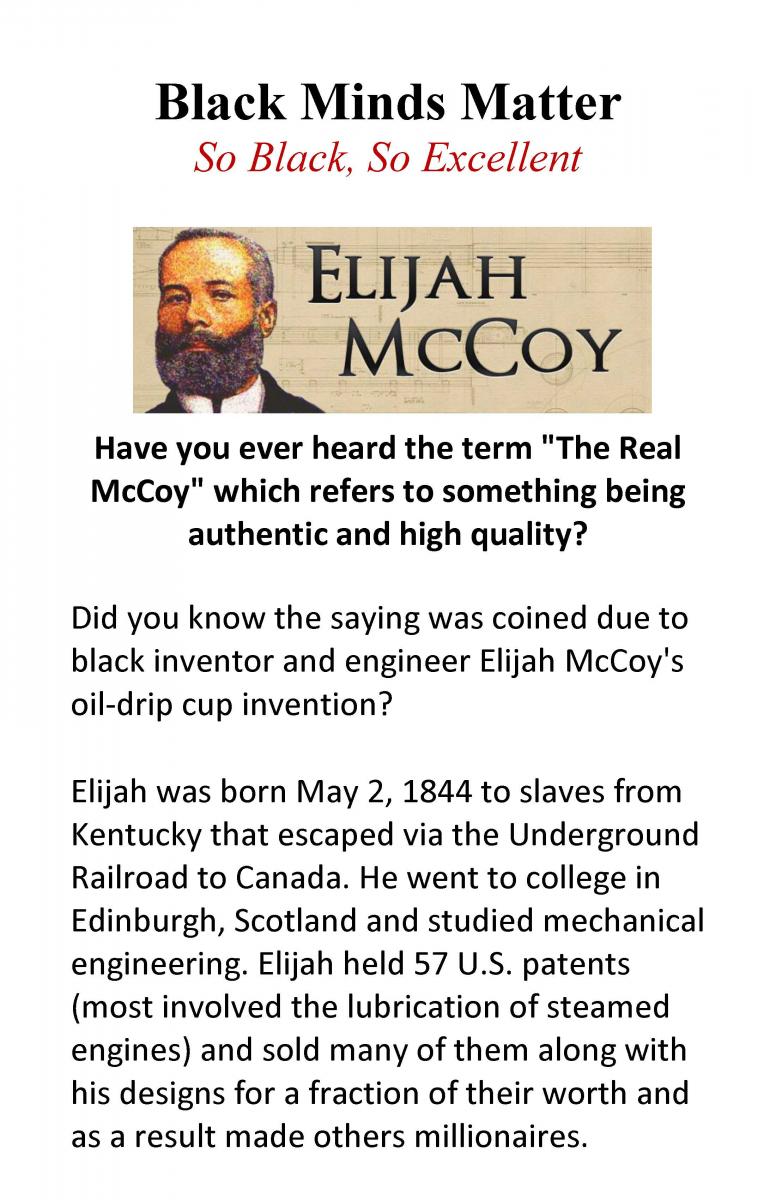 ---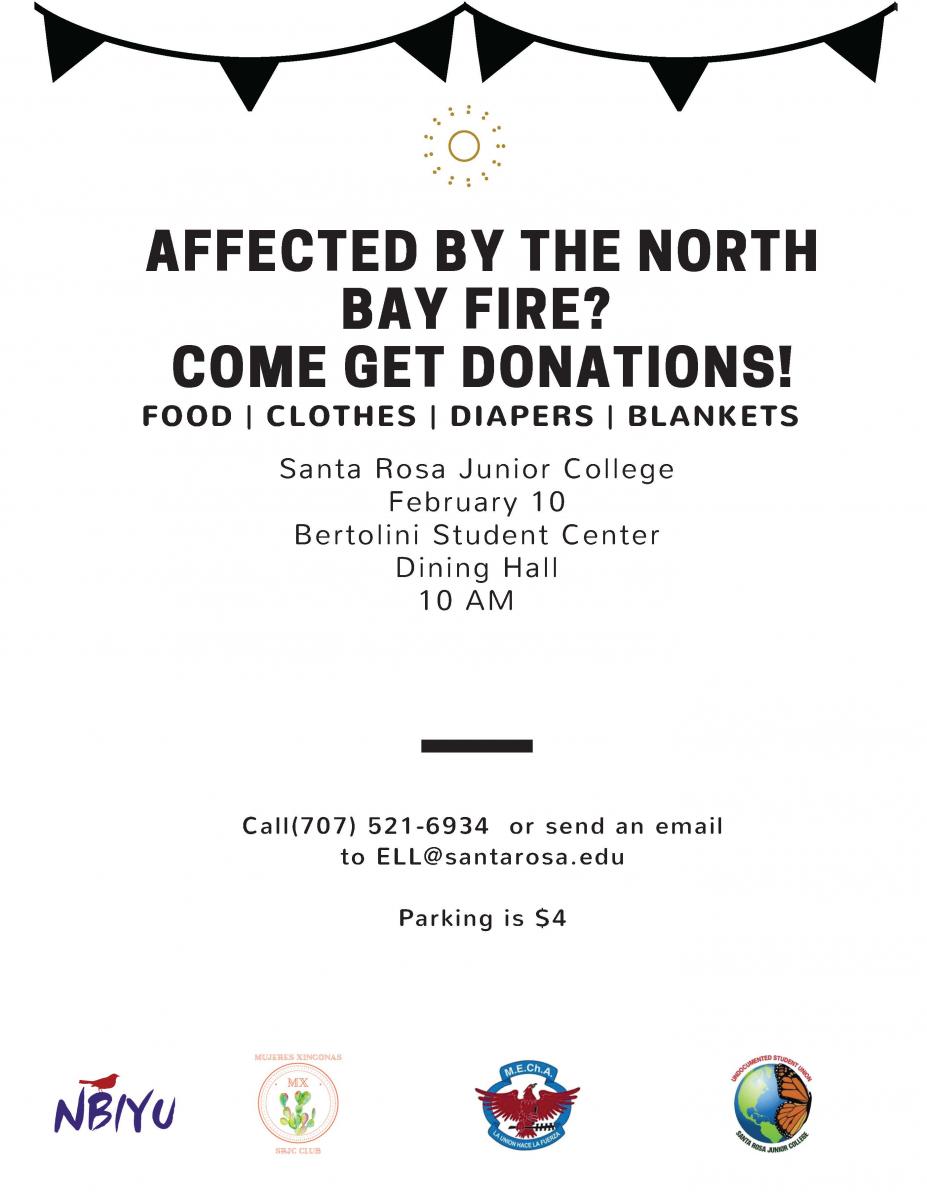 ---
Join Us in the Bertolini Quad for Club Love
on Valentine's Day, February 14th
Lots of Love - themed Freebies, Games, and Fun!
Popcorn, Cotton Candy, Flowers, Chocolate, Photo Booth with Roscoe, and so much more!!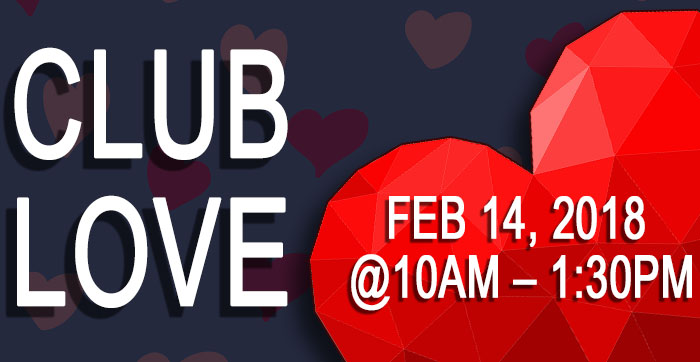 ---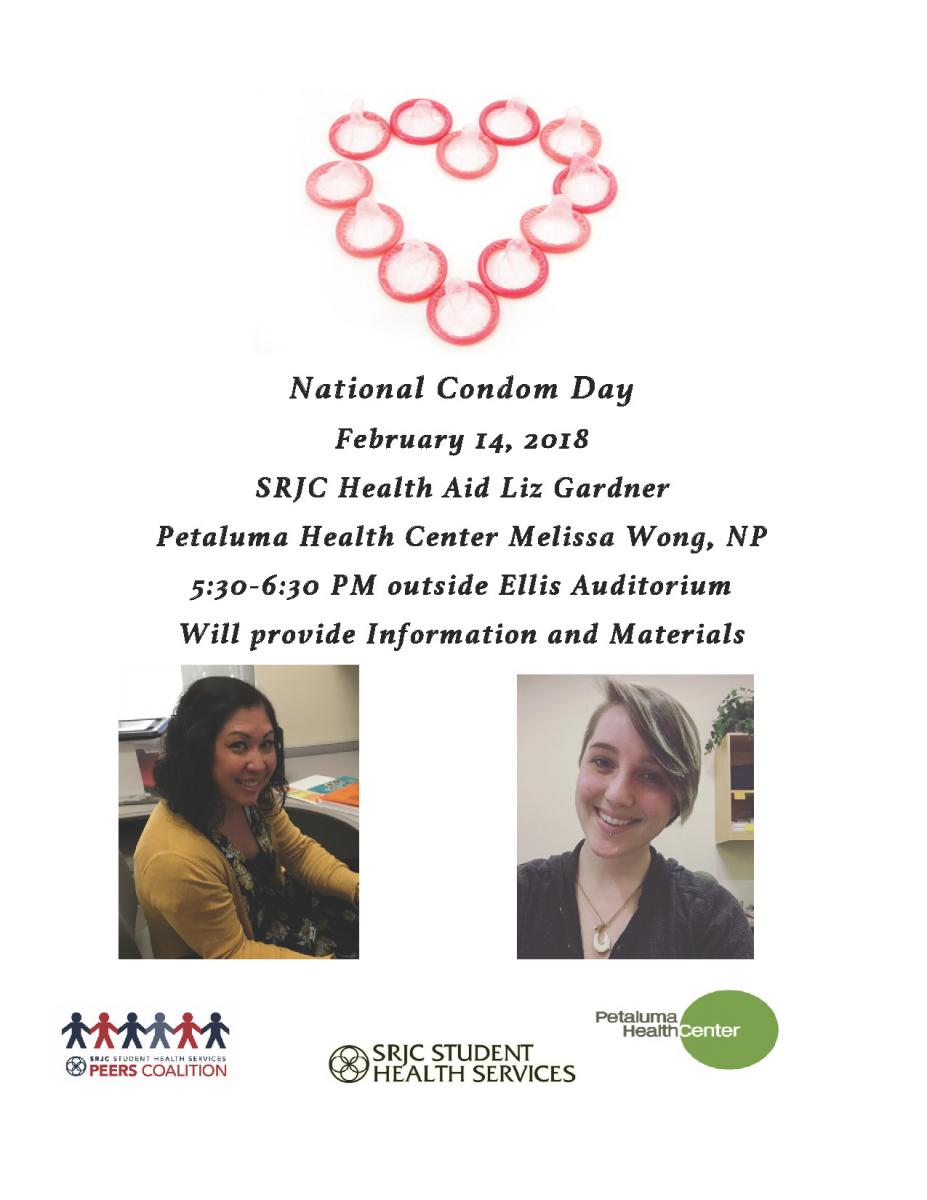 ---
Reproductive Health Services Notice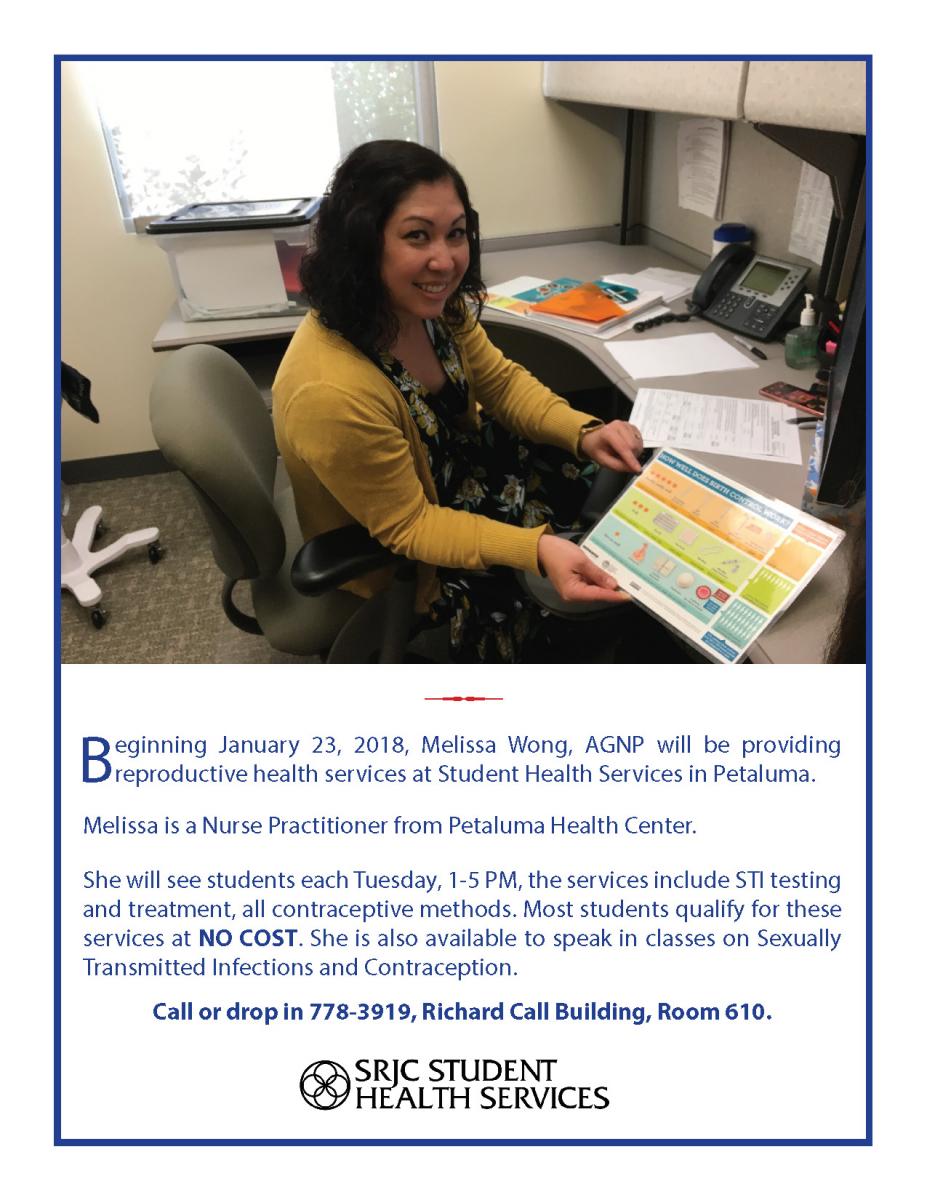 ---
2018 Workshop Series
Arrive at 5:15 to Register
Workshops Begin at 5:30
Cleaning Up Criminal Records: Determine if you qualify to
have your convictions dismissed. Bring criminal docket from court.  Cost $10.00.
February 7,       March 7
    Family Law/Custody: Information about general family law
issues & procedures. Divorce, Child Support, and Custody.  Cost $10.00.
February 14,     March 14,     
---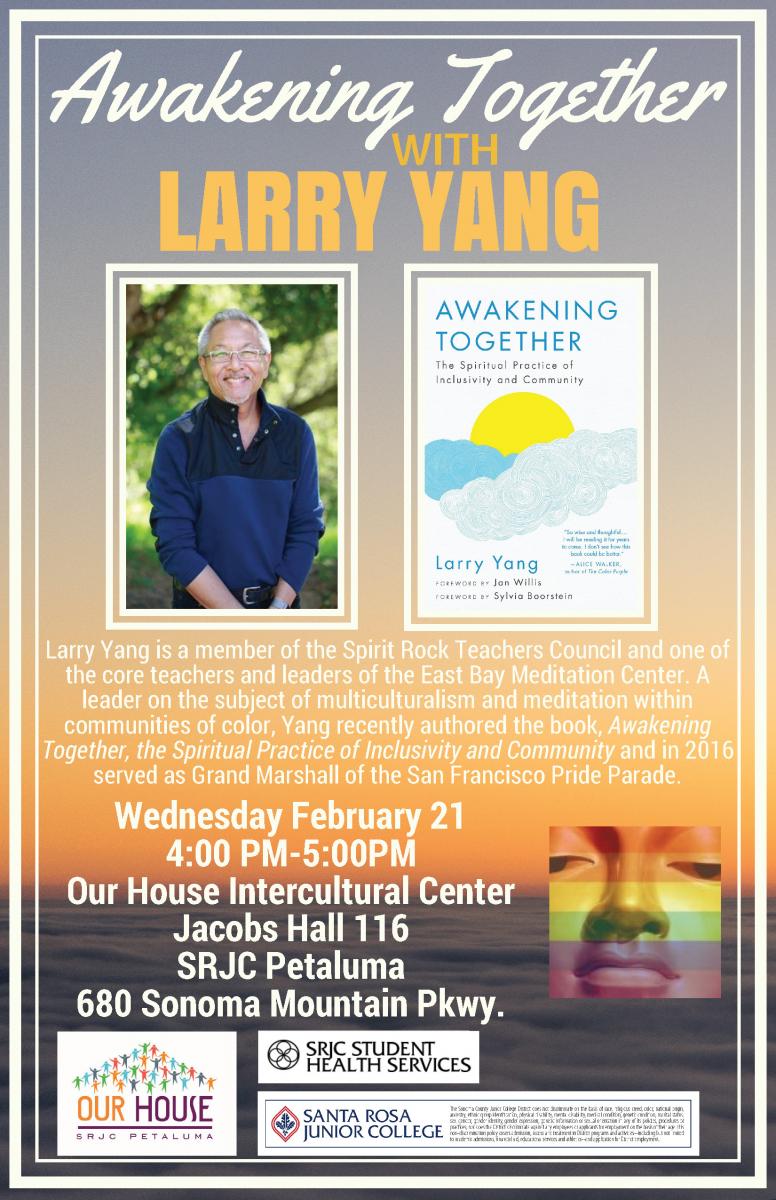 ---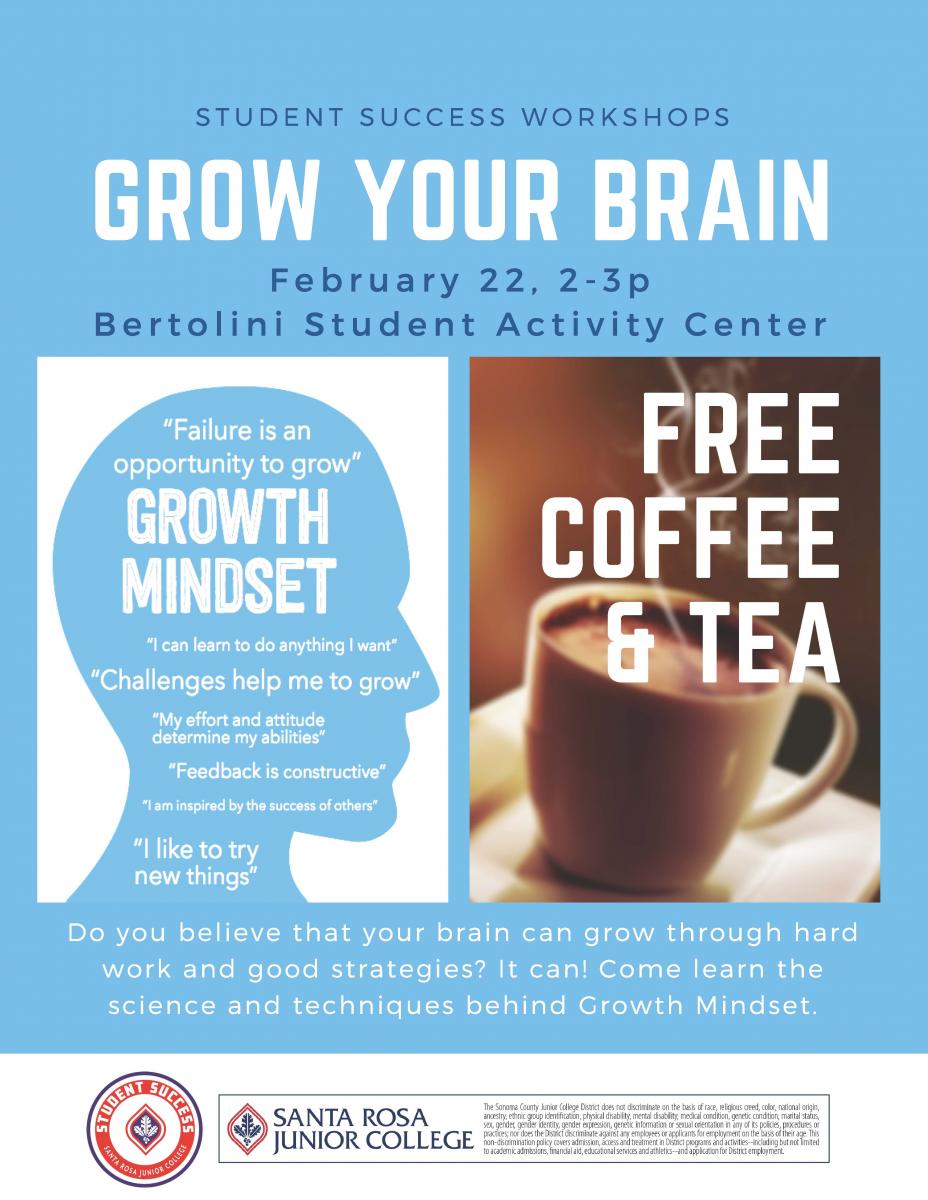 ---
Social Action Goes to the Movies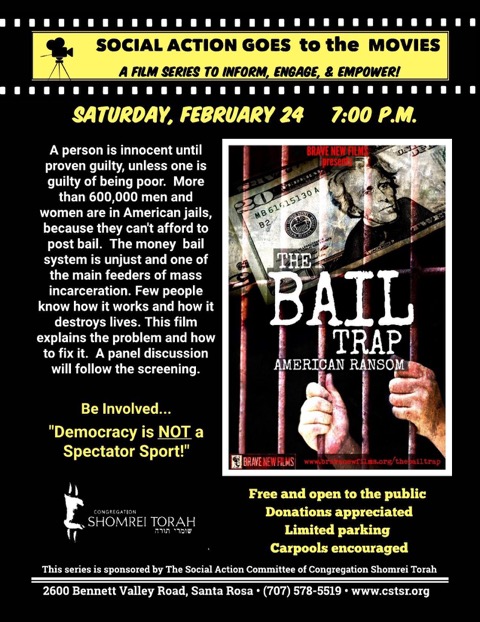 ---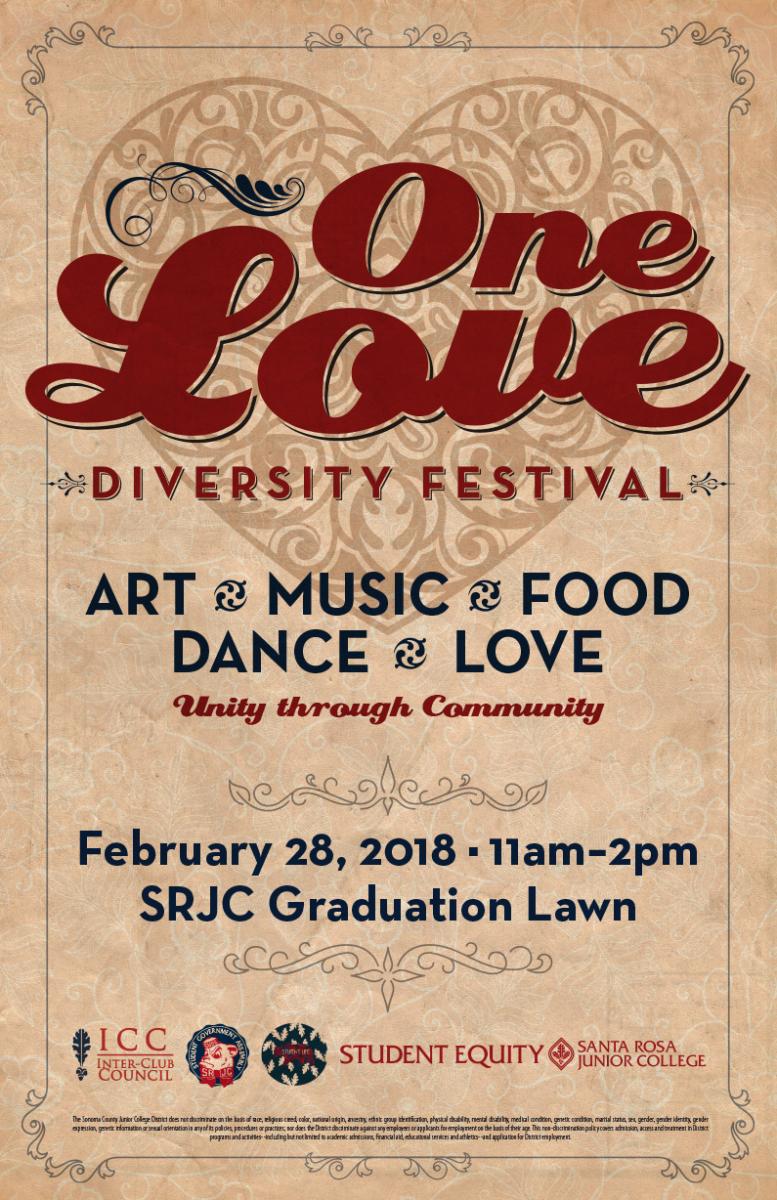 For Participant Sign Up, please click here. Mini-grants for class and club participation available.
Contact Hilleary or Genevieve for more information.
---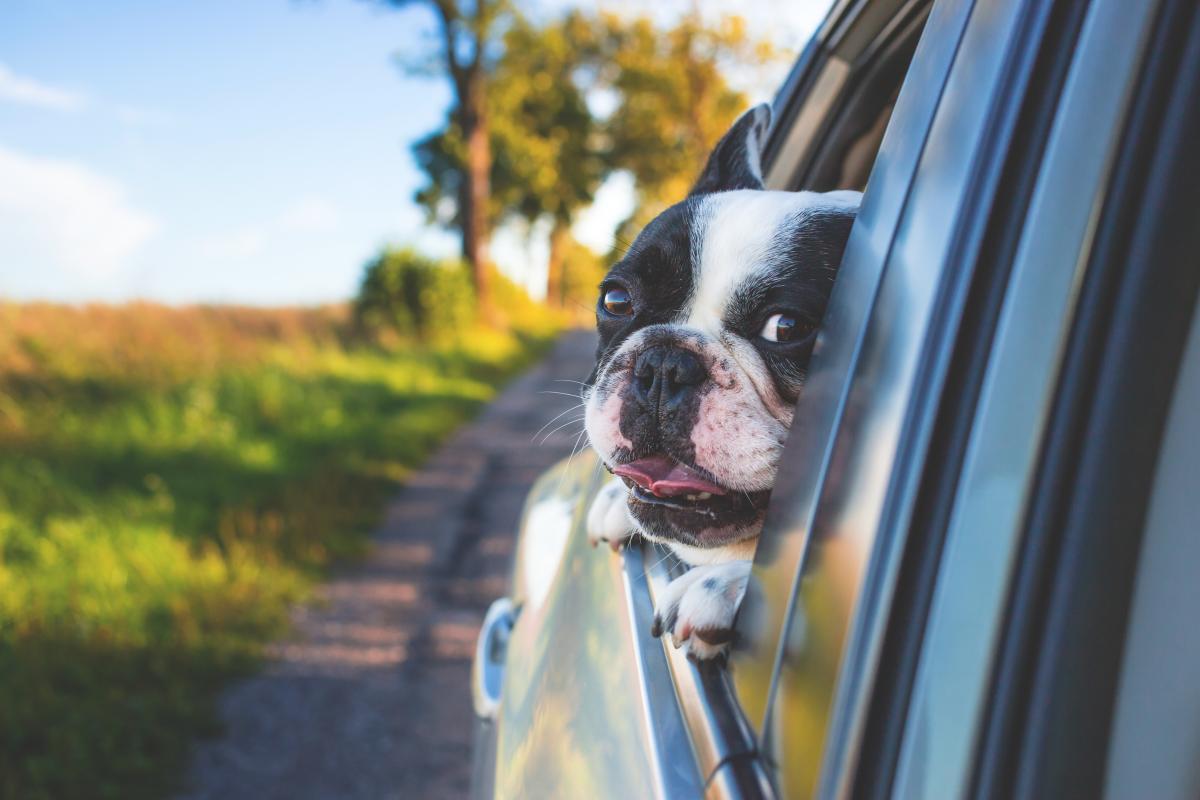 Take a study break, relax, and grab a
snack with service-dogs-in-training from Bergin University of Canine Studies
MONDAYS, 4 - 5 PM
VETERANS AFFAIRS OFFICE PLOVER HALL - ROOM 513
SANTA ROSA JUNIOR COLLEGE
---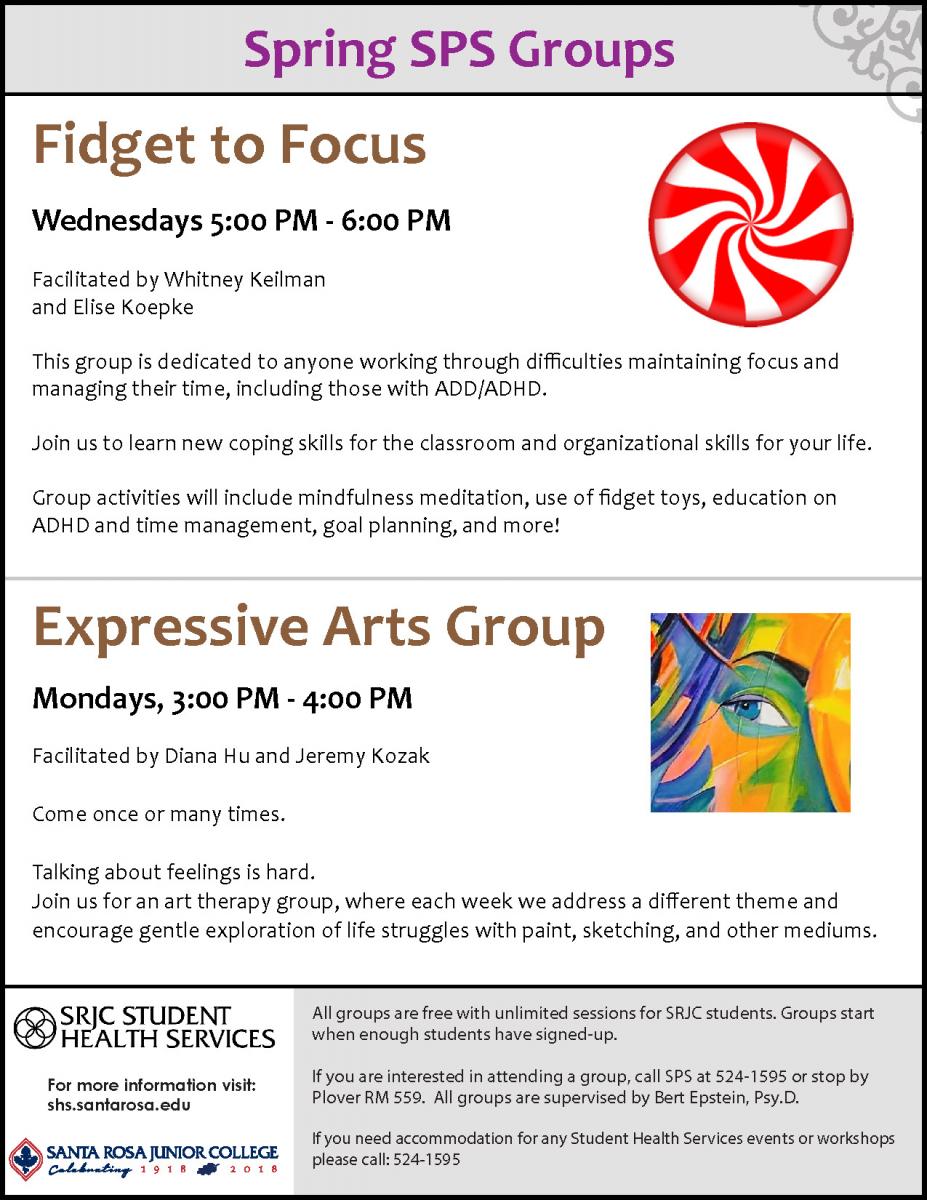 ---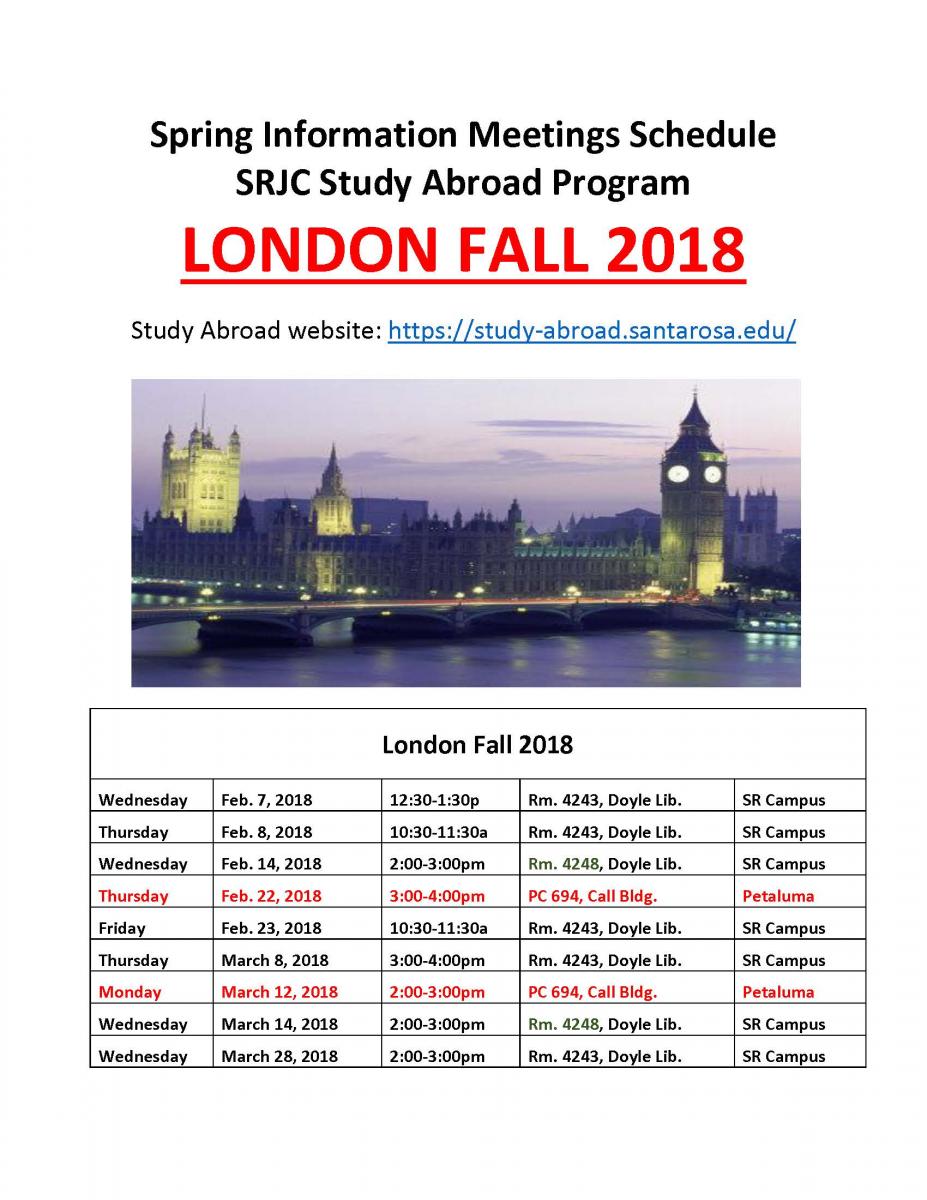 ---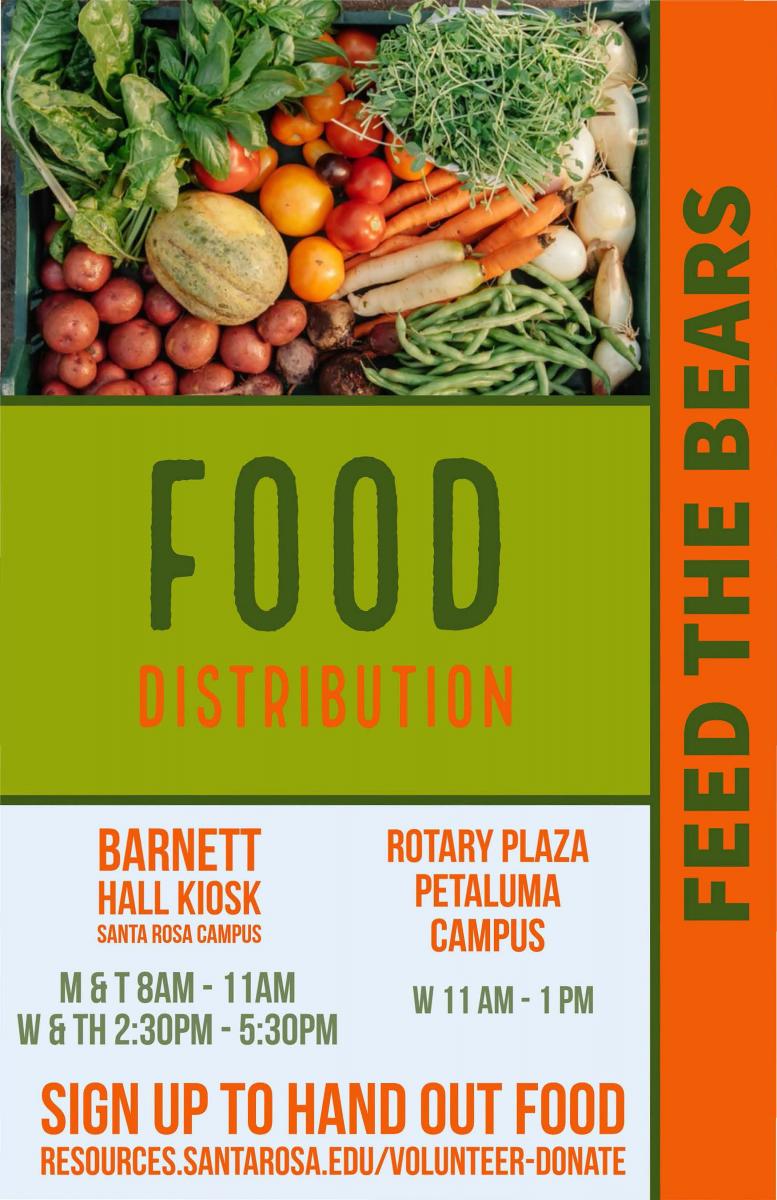 ---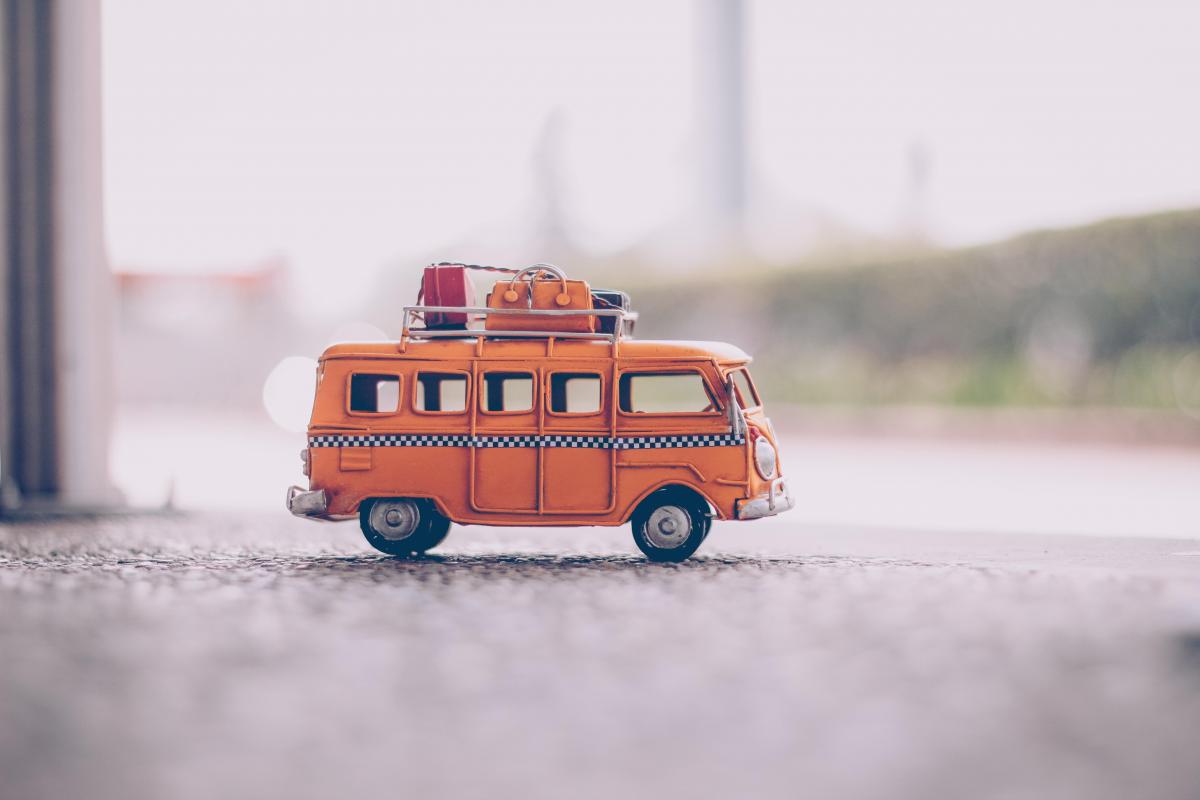 Dear Student,
The Office of Institutional Research, on behalf of the SRJC
Sustainability Committee, is administering a district-wide survey about transportation,
and we would appreciate your input at this link: Survey
Your participation in this short survey will help the committee gauge
transportation needs and provide better service for our students.
Thank you for your time
---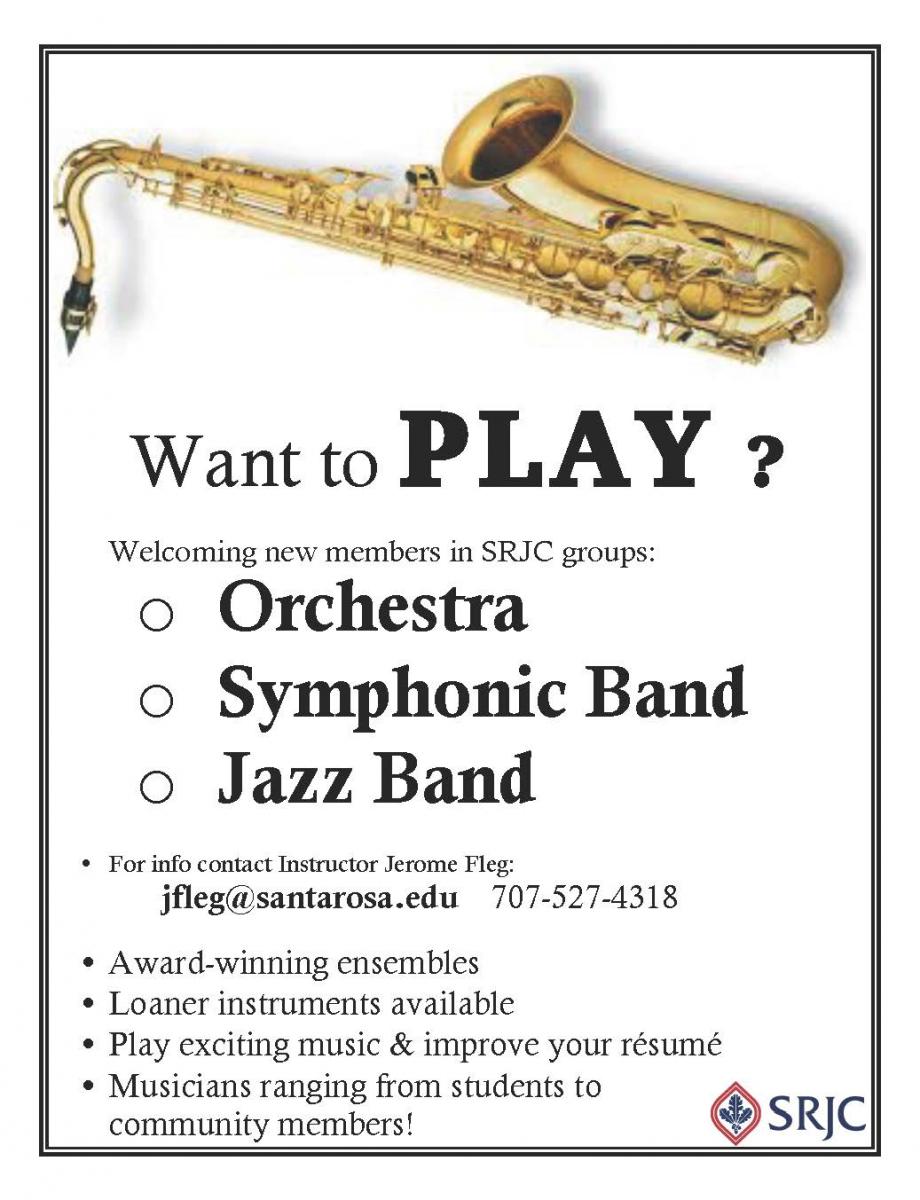 ---
Financial Aid/Scholarships
There IS money available to help you pay for the cost of a university education.
Learn about the scholarships and financial aid available for transfer students.
Petaluma Campus: 
Transfer 101
Tuesday, Feb 13, 1-2pm
 
---

Click the image below for more info on SRJC Bear Cubs!

---
The Sonoma County Junior College District does not discriminate on the basis of race, religious creed, color, national origin,
ancestry, ethnic group identification, physical disability, mental disability, medical condition, genetic condition, marital status, sex,
gender, gender identity, gender expression, genetic information or sexual orientation in any of its policies, procedures or
practices; nor does the District discriminate against any employees or applicants for employment on the basis of their age. 
This nondiscrimination policy covers admission, access and treatment in District programs and activities - including
but not limited to academic admissions, financial aid, educational services and athletics - and application for District employment.
 Get Social:
BearFacts Student eNewsletter is a publication from the office of Student Affairs & Engagement Programs.
The purpose of the BearFacts bulletin is to provide students with information about SRJC activities, engagement opportunities, and important deadlines
and to promote student retention and success.
All submissions can be emailed to the Student Graphic Artist/BearFacts Editor, bearfacts@santarosa.edu.
Submissions may be edited for length & clarity.