SRJC BearFacts eNewsletter - 05.20.19 Publication 
---
---
2019 GRADUATING STUDENTS: INFORMATION YOU NEED TO KNOW!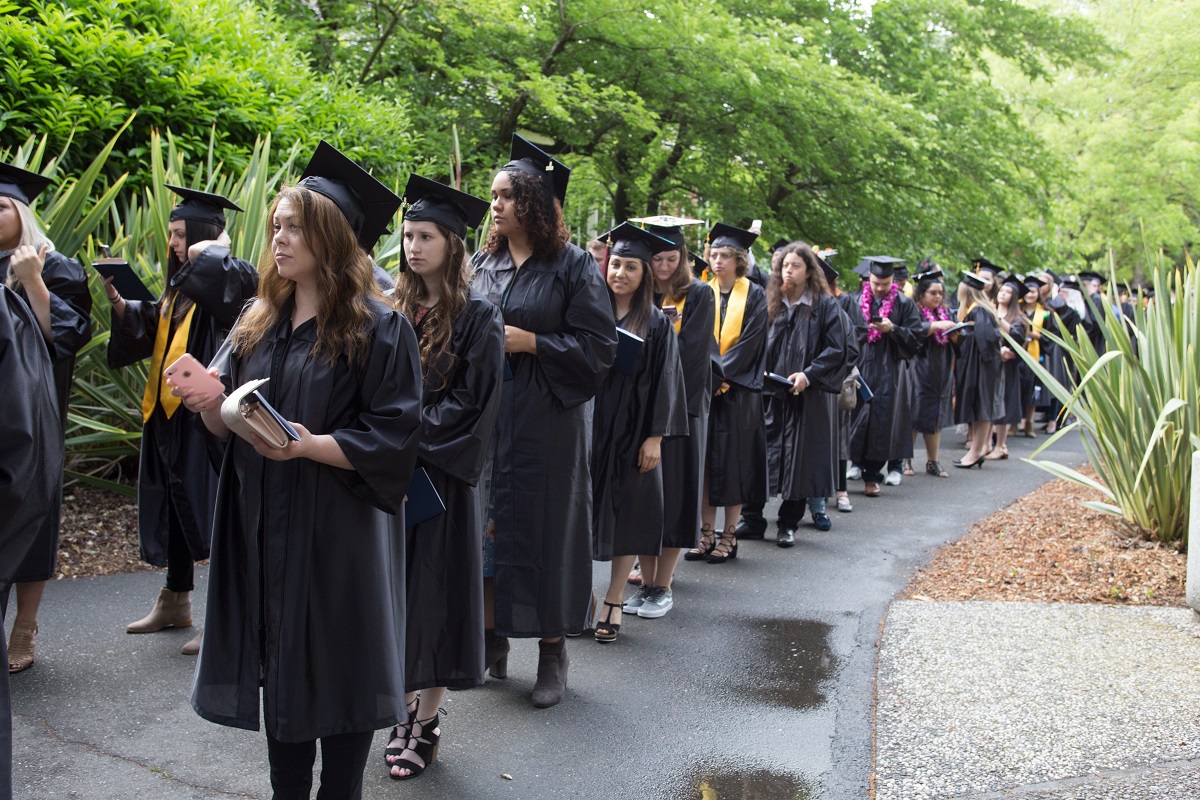 The Graduation Ceremony will be held on Saturday, May 25, 2019 at 9:00 a.m. at the Outdoor Stage in the Lawrence A. Bertolini Quad.
Questions about your Cap & Gown, Graduation Participation Form, or details about the Ceremony? Visit the graduation website at  https://admissions.santarosa.edu/2019-graduating-students-information-you-need-know
---
Summer 2019 Parking Updates Listed Below
---
Win an opportunity to recieve a $25 Safeway gift card!

---
Celebrate Career Education: Certificate Ceremony

---

---
PEERS Information and Application 2019

---

---
---
Elliott Avenue will be reduced to one lane of traffic from Thursday, May 16 through Friday, May 24.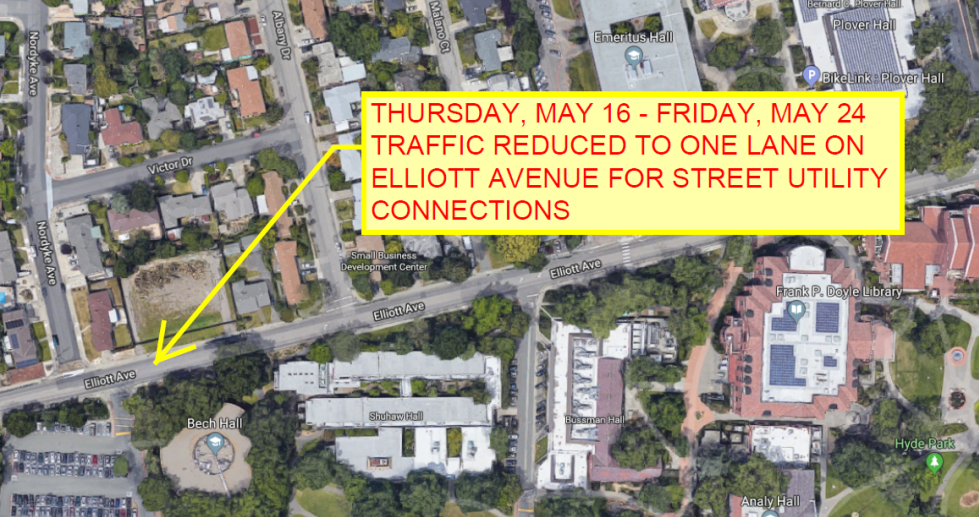 LOT C CLOSURE
Starting Monday 4/15/19 Lot C will be closed for the remainder of the spring semester for construction.  Please see attached images. All Lot C Permit holders will be able to park in temporary staff spaces to the south of Lot C without being ticketed. This only applies to Lot C permit holders. 
Temporary ADA spaces have been made on the west side of Tauzer to replace the ADA spaces closed during Lot C Construction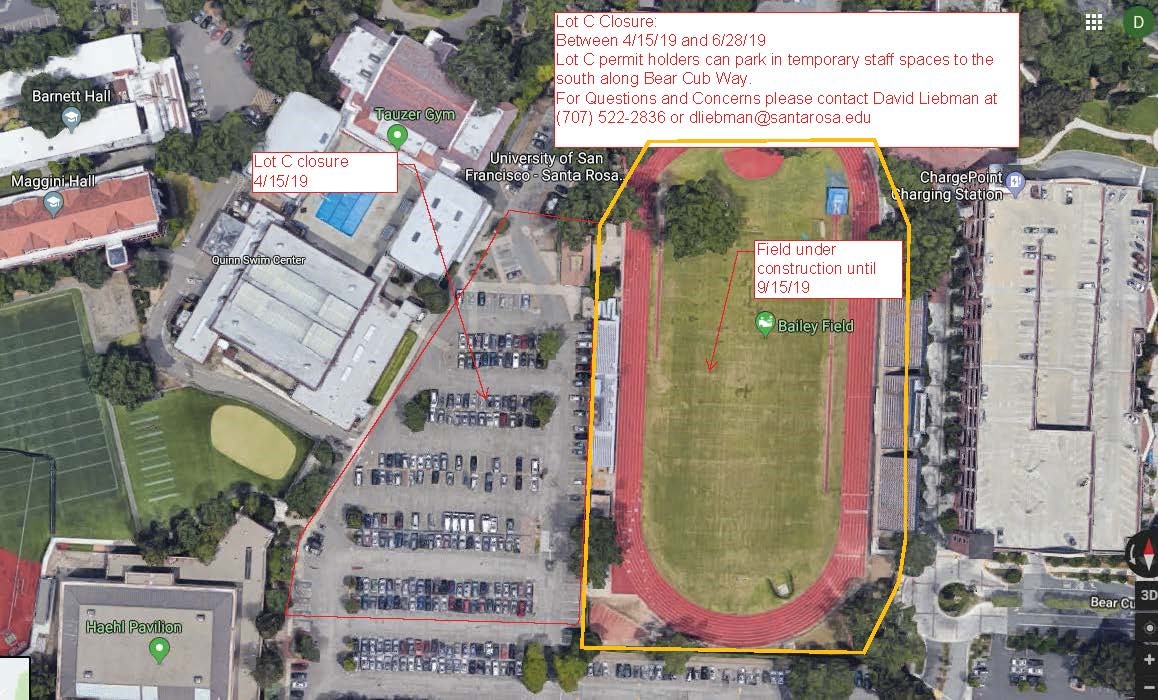 Thank you for your patience as we continue construction of Measure H projects
---
FREE OFF SITE PARKING AVAILABLE:
The City of Santa Rosa 7th Street parking garage is free for students.
The garage is located at: 521 7th St, Santa Rosa, CA 95401 (See image below)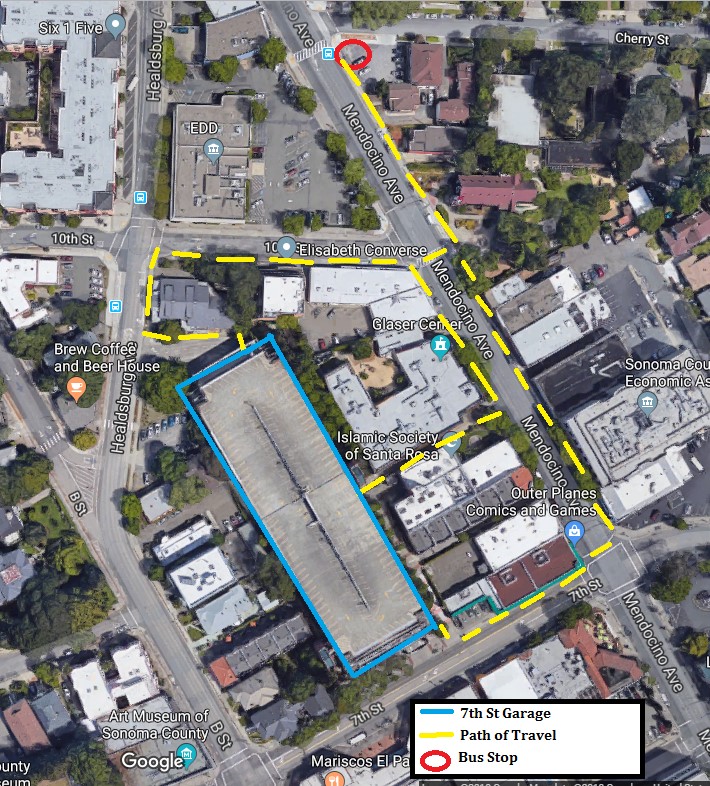 After parking at the garage, use the bus to get to the Santa Rosa Campus.
Board the Santa Rosa Citybus Route 1 from the Cherry St bus stop. This is a free bus for students 
This Bus comes every 15 minutes and is only a short trip to the SRJC
You can get a weeks worth of free passes to the Santa Rosa City Garage from either:
Student Life (Located on the first floor of Bertolini) OR Accounting (Located in Bailey Hall) 
The Santa Rosa City Bus can take you back to the garage (see image below)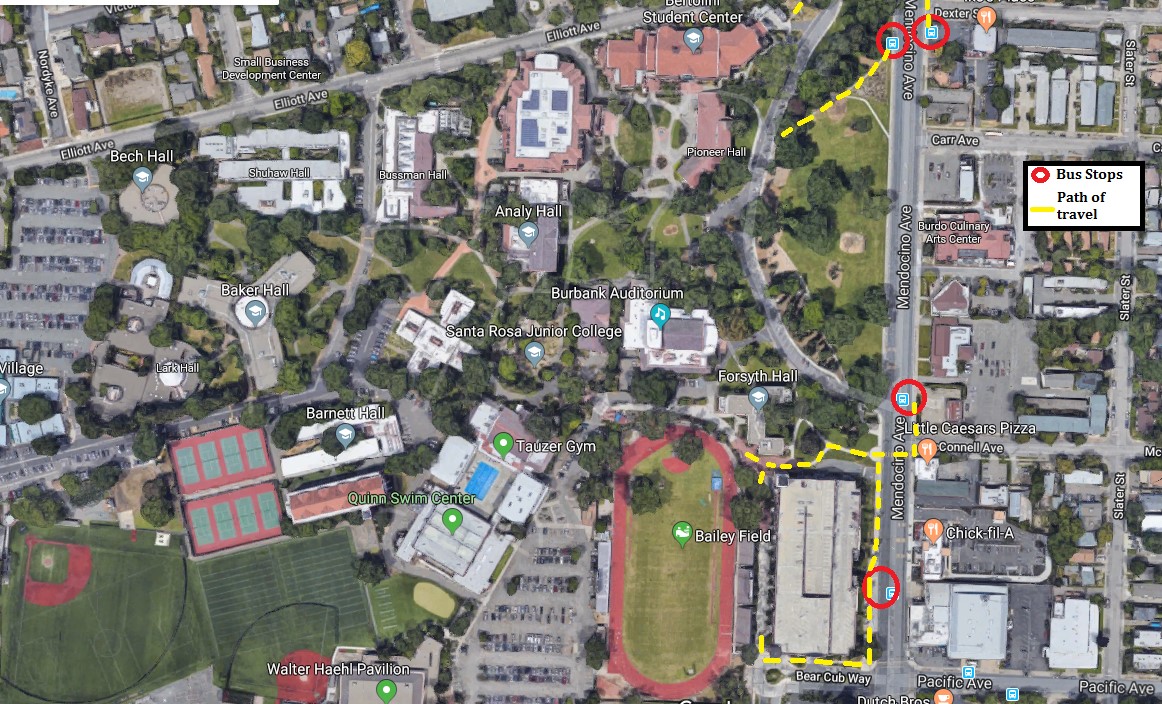 ---
Sustainability Corner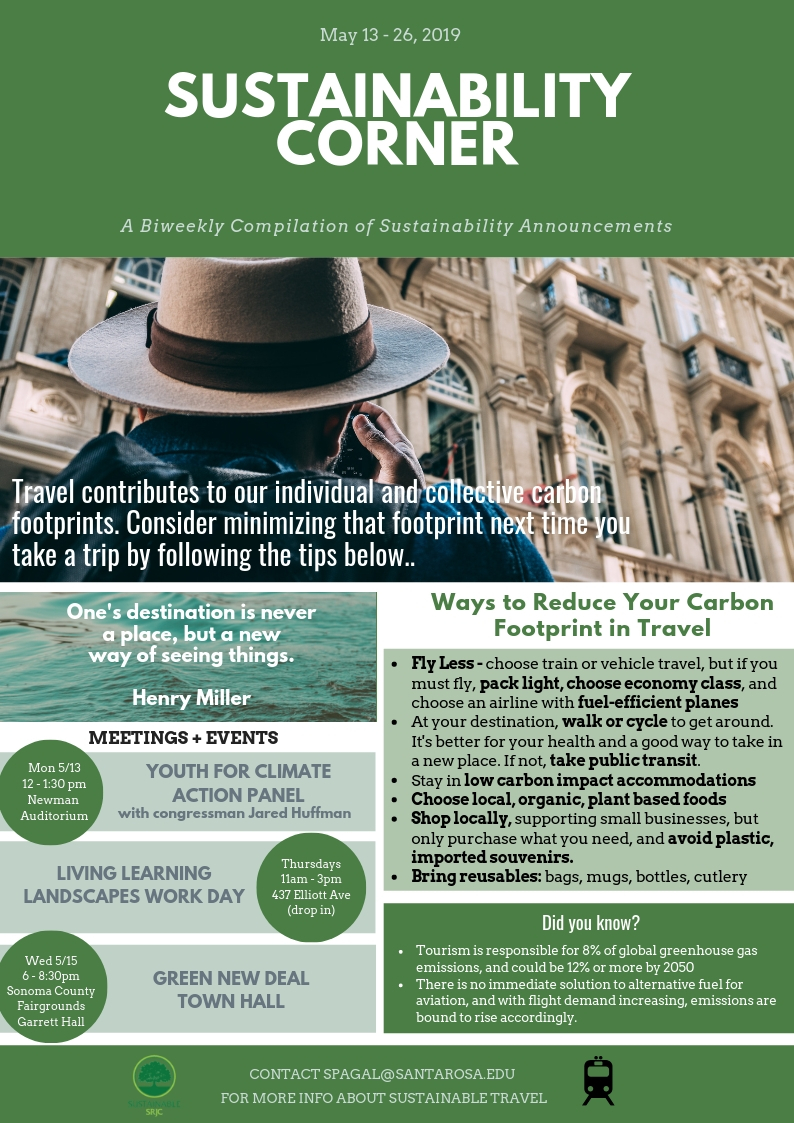 ---

Welcome to the coolest corner for club information in the Bearfacts! 
Here you will find important information and links for clubs, and much more. 
2018 - 19 Elected Student Government Club officers
Dori Elder, VP of Clubs - Santa Rosa,
Shawn Hartshorn, VP of Clubs - Petaluma

Santa Rosa ICC Executive Officers 2018-19
Vanessa Johson, Spring 2019 Secretary, Mark Murakami, Spring 2019 Vice-Chair, Dori Elder, ICC President, Hannah Harris, Fall 2018 Vice-Chair, Jorgen Go, Treasurer, Anna Kidd, Fall 2018 Secretary
The FALL 2018 ICC

---
Click the image below for more info on SRJC Bear Cubs!
---
The Sonoma County Junior College District does not discriminate on the basis of race, religious creed, color, national origin,
ancestry, ethnic group identification, physical disability, mental disability, medical condition, genetic condition, marital status, sex,
gender, gender identity, gender expression, genetic information or sexual orientation in any of its policies, procedures or
practices; nor does the District discriminate against any employees or applicants for employment on the basis of their age. 
This nondiscrimination policy covers admission, access and treatment in District programs and activities - including
but not limited to academic admissions, financial aid, educational services and athletics - and application for District employment.
 Get Social:
BearFacts Student eNewsletter is a publication from the office of Student Life, Equity & Engagement Programs.
The purpose of the BearFacts bulletin is to provide students with information about SRJC activities, engagement opportunities, and important deadlines
and to promote student retention and success.
All submissions can be emailed to the Student Graphic Artist/BearFacts Editor, bearfacts@santarosa.edu.
Submissions may be edited for length & clarity.