SRJC BearFacts eNewsletter - 1.15.21 Publication
---
January 16 – Saturday Services available (Online)
January 18 – Dr. Martin Luther King Jr. Day Holiday (No classes; SRJC closed)
January 20 – Spring 2021 classes begin
January 20 – Presidential Inauguration
---

Santa Rosa Junior College (SRJC) recognizes that students who work full-time or have other commitments may have a difficult time meeting with counselors, visiting financial aid, and registering for classes during normal business hours. In response, SRJC is offering a Saturday Services which provides a one stop opportunity for students to get the information and services they need. Saturday Services for Spring 2021 will be held remotely on January 16th, 2021. For specific services and their hours of operation, read more here.
---

CubCards offer benefits to our students, including FREE rides on any Sonoma County, Santa Rosa, or Petaluma buses, and can be used to sign-in for events, to access computer labs, or to check out books in the on-campus library. All students are invited to participate in the CubCard Premium student benefits program for an additional $15 per semester. Read more about the discounts available here.
First time purchase: The cost of a virtual ID will continue to be $5. You may purchase an ID through your myCubby portal. Already paid? If you have already purchased an ID in the past, you will not be required to pay again to get a virtual ID. This includes students who purchased an ID for fall 2020 but have not yet received an ID.
CubCard Virtual ID will be displayed using the MySRJCApp, so get prepared for launch by downloading the MySRJCApp from the App Store or Google Play store. Learn more at: http://santarosa.edu/app
We will be launching the CubCard Virtual ID in January 2021, so stay tuned for more information!
---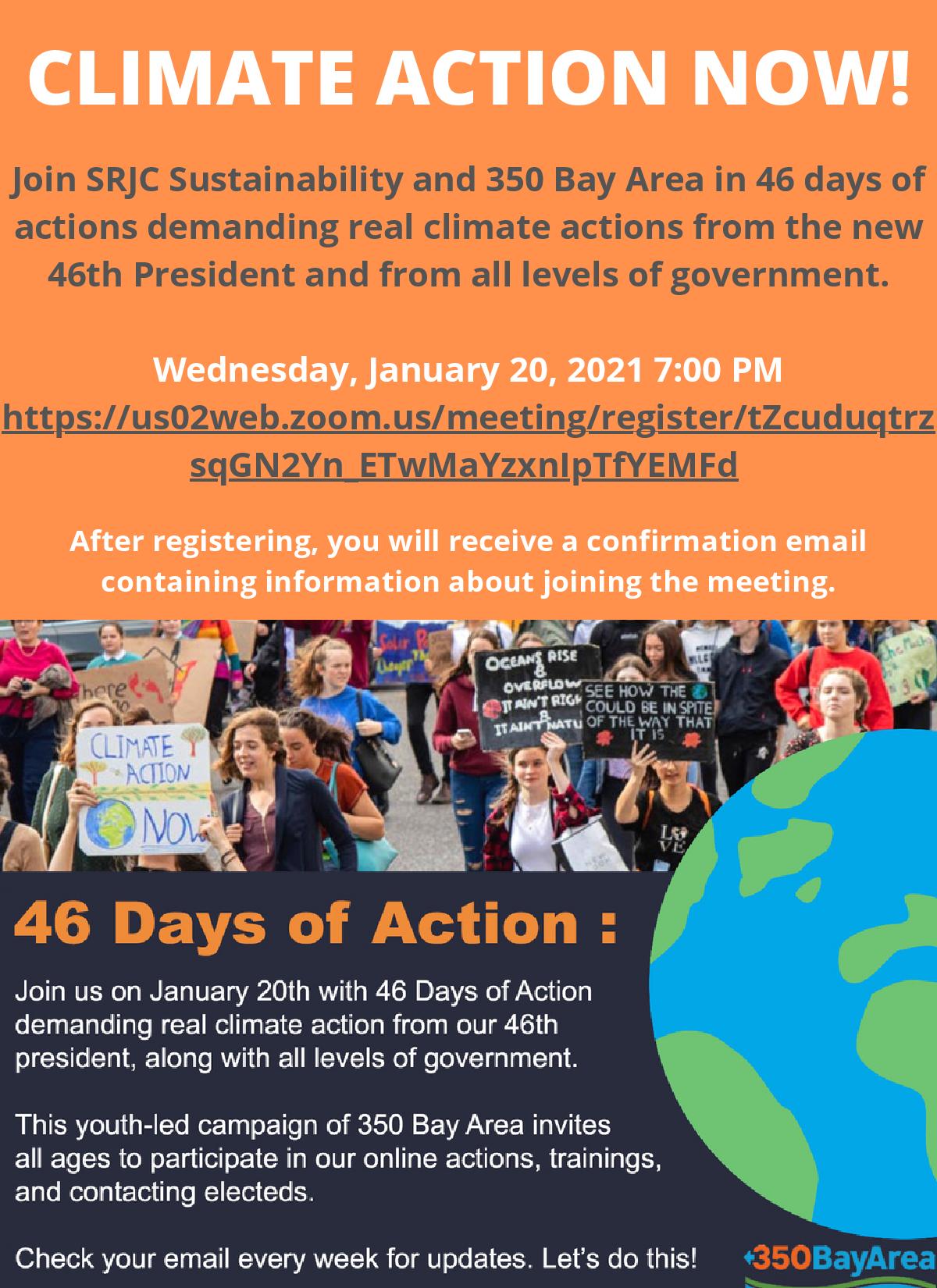 ---
 

SRJC Libraries Research Help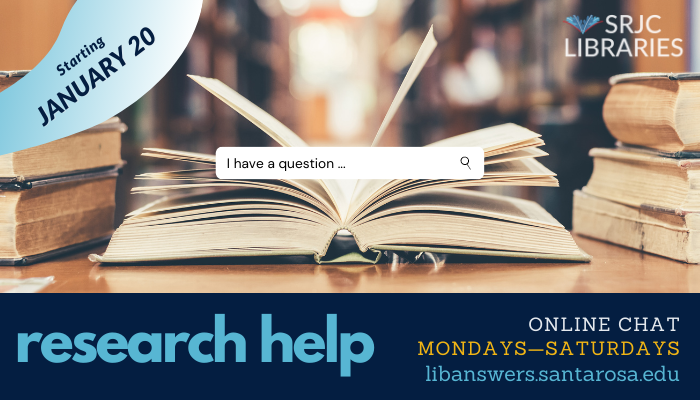 ---
Curbside Pickup: Borrow Books or Technology from SRJC Libraries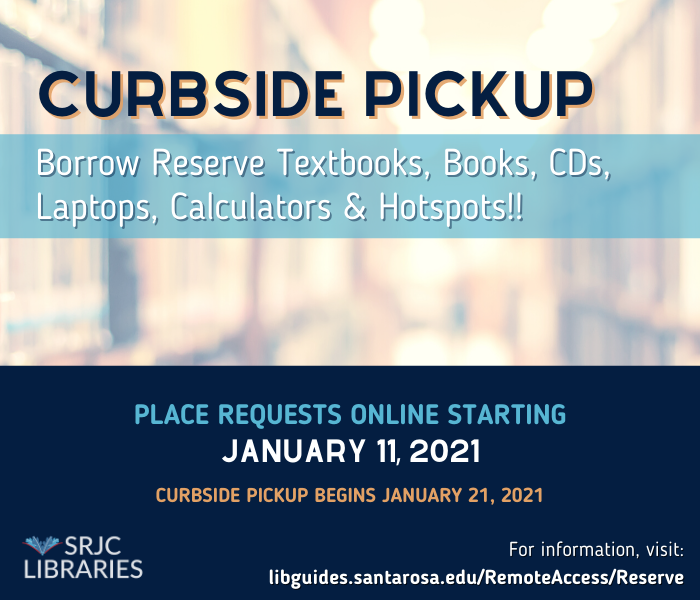 ---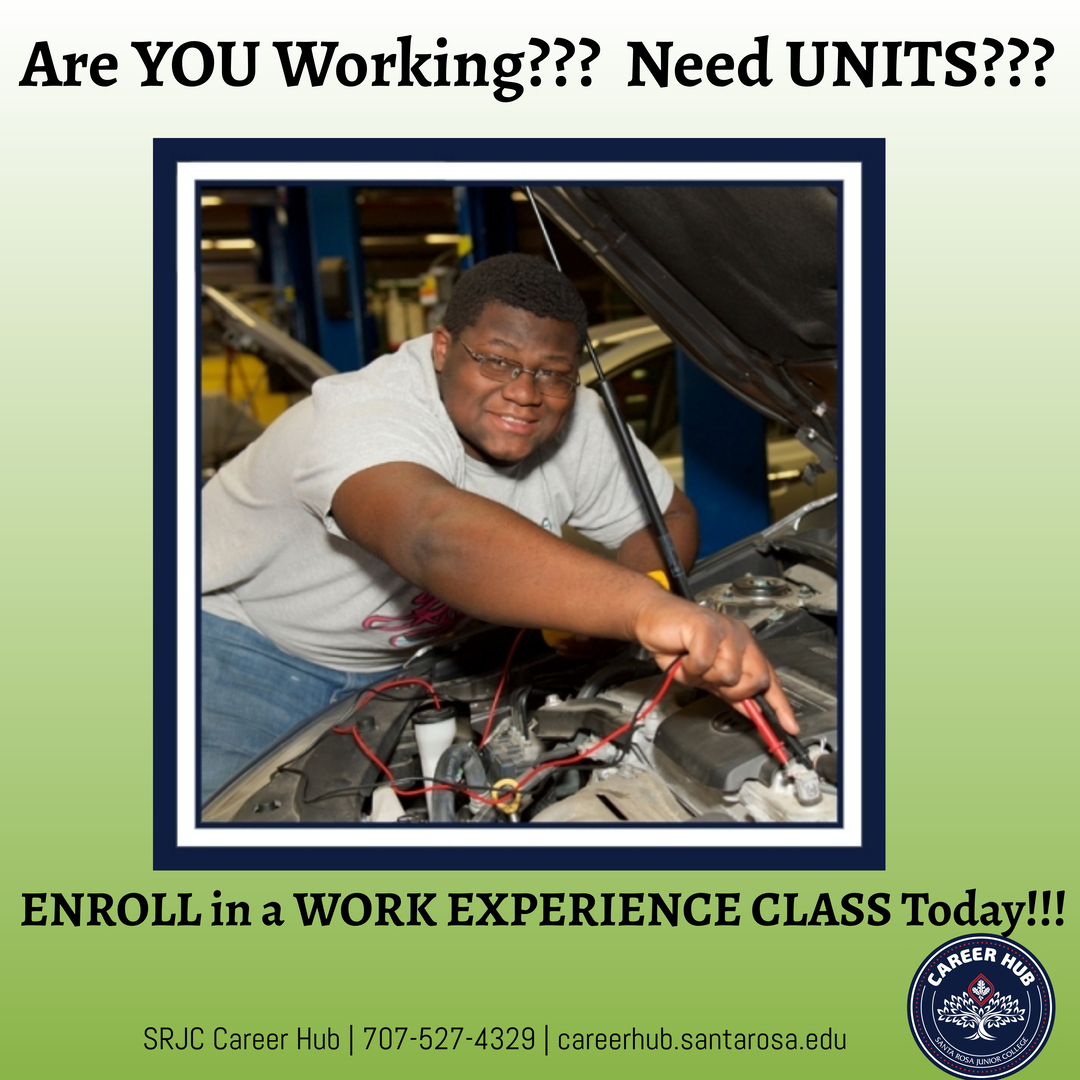 ---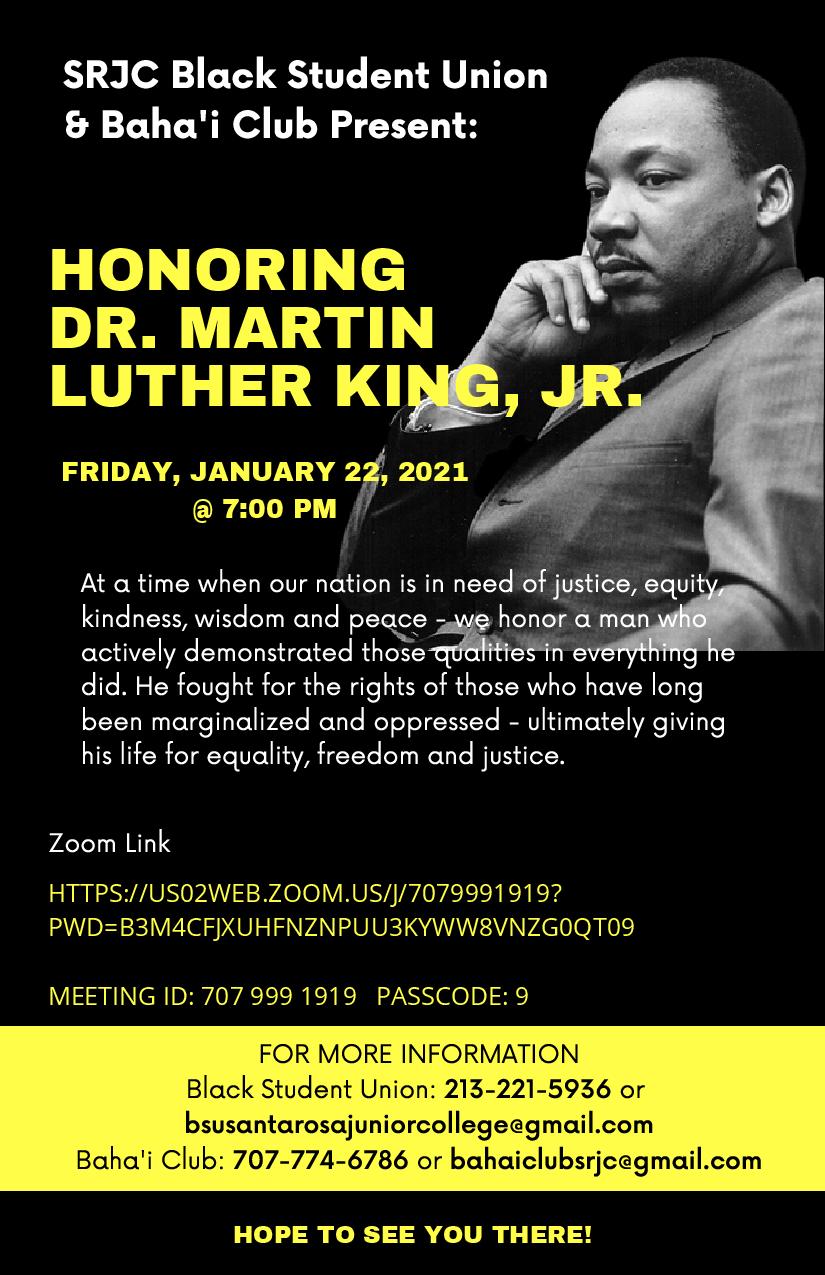 ---
Young Americans for Liberty Club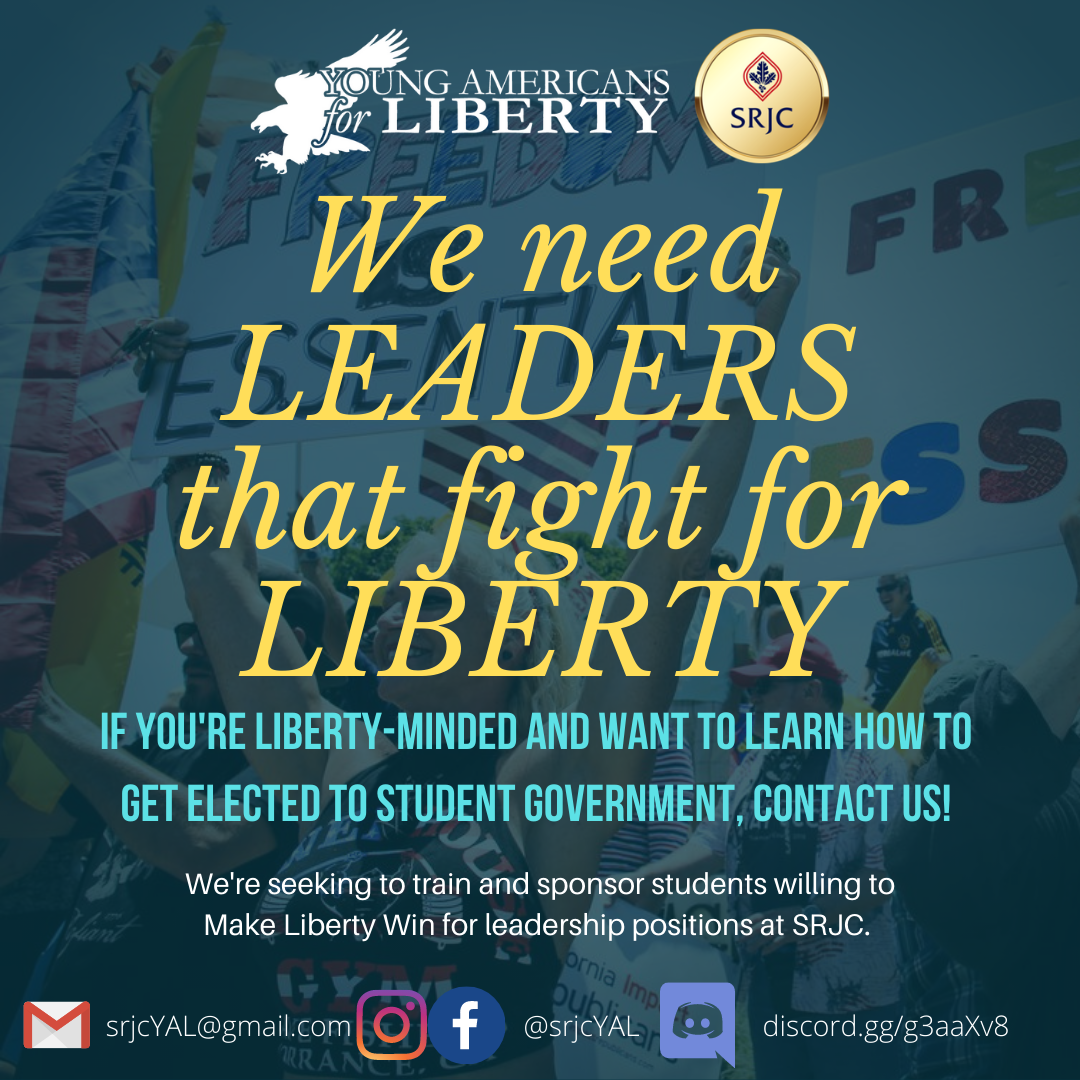 ---
Cooking at Home with SRJC Chef Instructors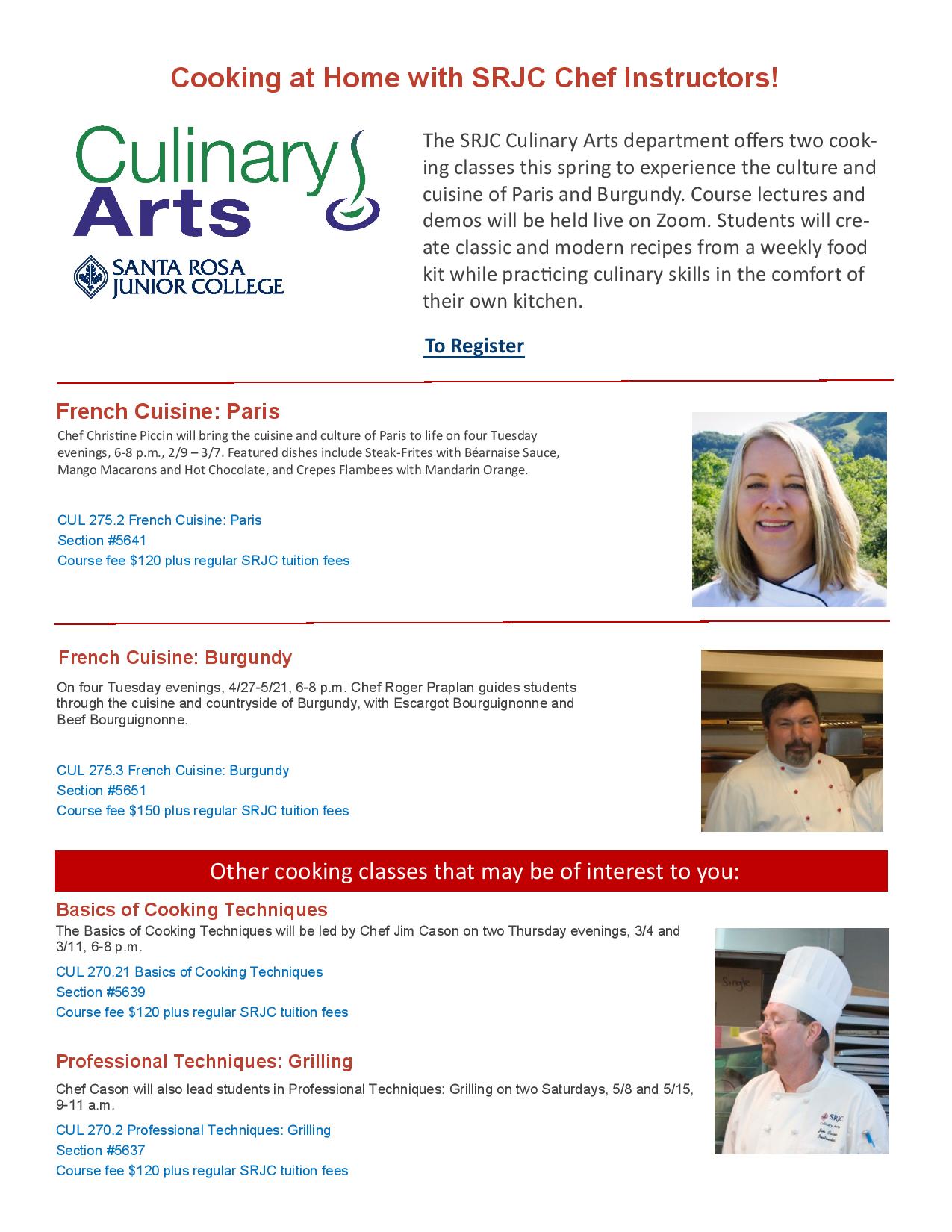 ---
Latino Heritage Internship Program with the National Park Service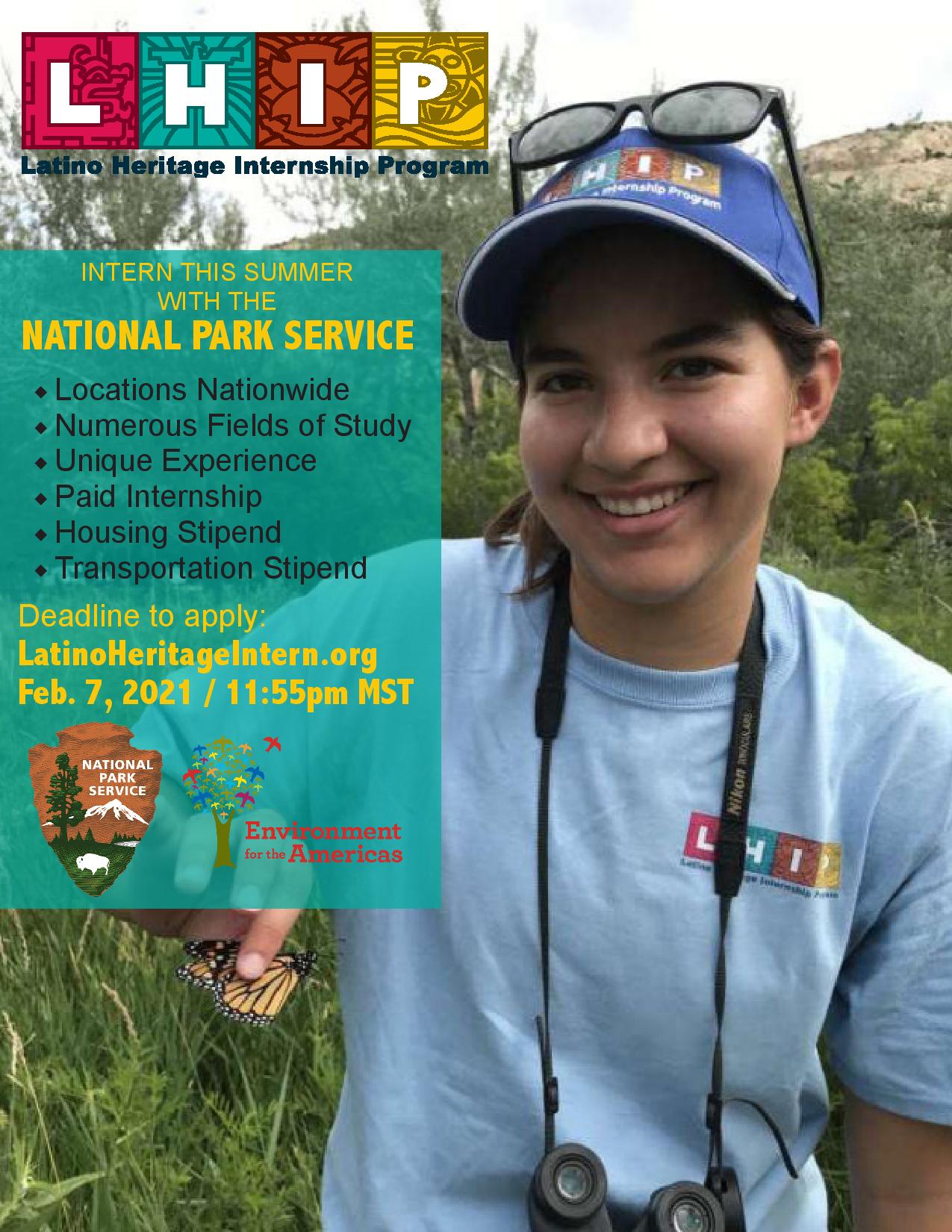 ---

Welcome to the coolest corner for club information in the Bearfacts! 
Here you will find important information and links for clubs, and much more. 
---
Club List and Meeting Locations
For more information about SRJC Clubs contact:
Lisset Miranda, Vice President of Clubs - Santa Rosa
Anetra McCartney, Vice President of Clubs - Petaluma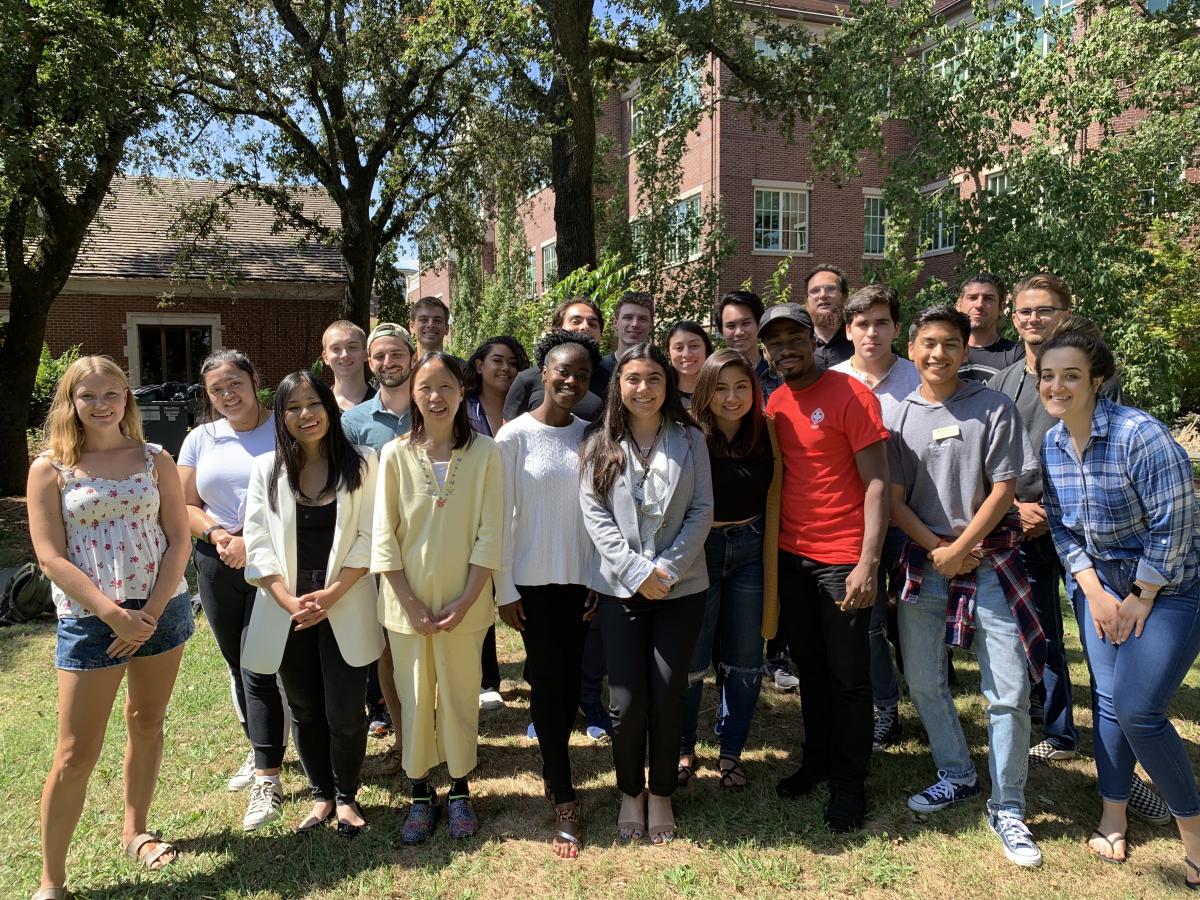 Santa Rosa ICC Executive Officers 2019-20
Elisa Fragoso, Spring 2020 Secretary, Holly Pilling, Spring 2020 Vice-Chair, Burnice Nyamien, 2020 ICC Chair and VP of Clubs - Santa Rosa, Jorgen Go, Spring 2020 Treasurer
Meetings have begun for Fall 2020. Check our website for more ICC Updates!
---
Click the image below for more info on SRJC Bear Cubs!
---

For the most up to date information and to connect with fellow students, please download the MySRJCApp to your mobile device. For more information, click here to visit the Welcome and Connect Center website.
---
The Sonoma County Junior College District does not discriminate on the basis of race, religious creed, color, national origin,
ancestry, ethnic group identification, physical disability, mental disability, medical condition, genetic condition, marital status, sex,
gender, gender identity, gender expression, genetic information or sexual orientation in any of its policies, procedures or
practices; nor does the District discriminate against any employees or applicants for employment on the basis of their age. 
This nondiscrimination policy covers admission, access and treatment in District programs and activities - including
but not limited to academic admissions, financial aid, educational services and athletics - and application for District employment.
 Get Social:
BearFacts Student eNewsletter is a publication from the office of Student Life, Equity & Engagement Programs.
The purpose of the BearFacts bulletin is to provide students with information about SRJC activities, engagement opportunities, and important deadlines
and to promote student retention and success.
All submissions can be emailed to the Student Graphic Artist/BearFacts Editor, bearfacts@santarosa.edu.
Submissions may be edited for length & clarity.