SRJC BearFacts eNewsletter - 5.7.23 Publication
---
Effective January 2022 - Spring 2023: SRJC will require proof of full vaccination. Exemptions to the requirement are only those based on law for approved medical and religious reasons.
April 24 – Summer 2023 Priority Registration Begins
May 11 – Fall 2023 Priority Registration Begins
May 19 – Lavender Graduation
May 20 – Latinx Graduation
May 26 – Celebrate Career Education
May 27 – SRJC Commencement Exercises/Main Graduation
May 29 – Memorial Day Holiday (No classes, SRJC Closed)
May 30 – Asian American & Pacific Islander Day (No Classes, SRJC Closed)
---
Pilot Transportation Program for SRJC Students: Clipper BayPass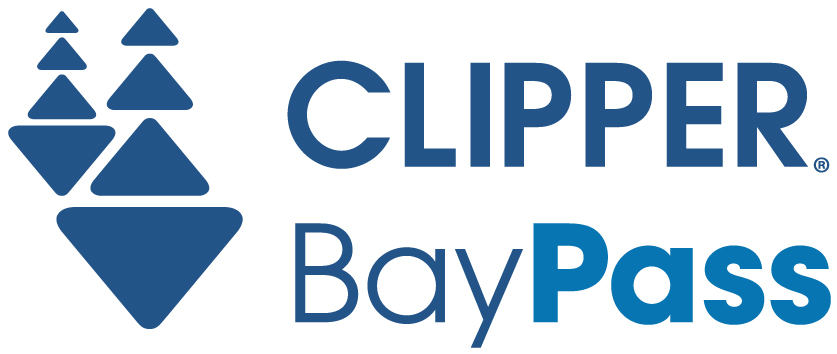 PILOT PUBLIC TRANSPORTAION PROGRAM Fall 2022-Summer 2024 
Currently enrolled SRJC Students can get a Clipper BayPass free of charge. This pass provides transportation on all bus, rail, and ferry service in the 9-county San Francisco Bay Area region on lines where Clipper passes are accepted. This program is FREE to SRJC students, who will remain eligible through summer 2024 - as long as they are enrolled.  This is a two-year pilot project to study the benefits of a transit pass that provides access to all transit services in the 9-county Bay Area.
After submitting the online form, Spring 2023 students must pick up Clipper BayPay by May 26, 2023.
For more information, visit the website at https://sustainability.santarosa.edu/clipper-baypass-faq 
---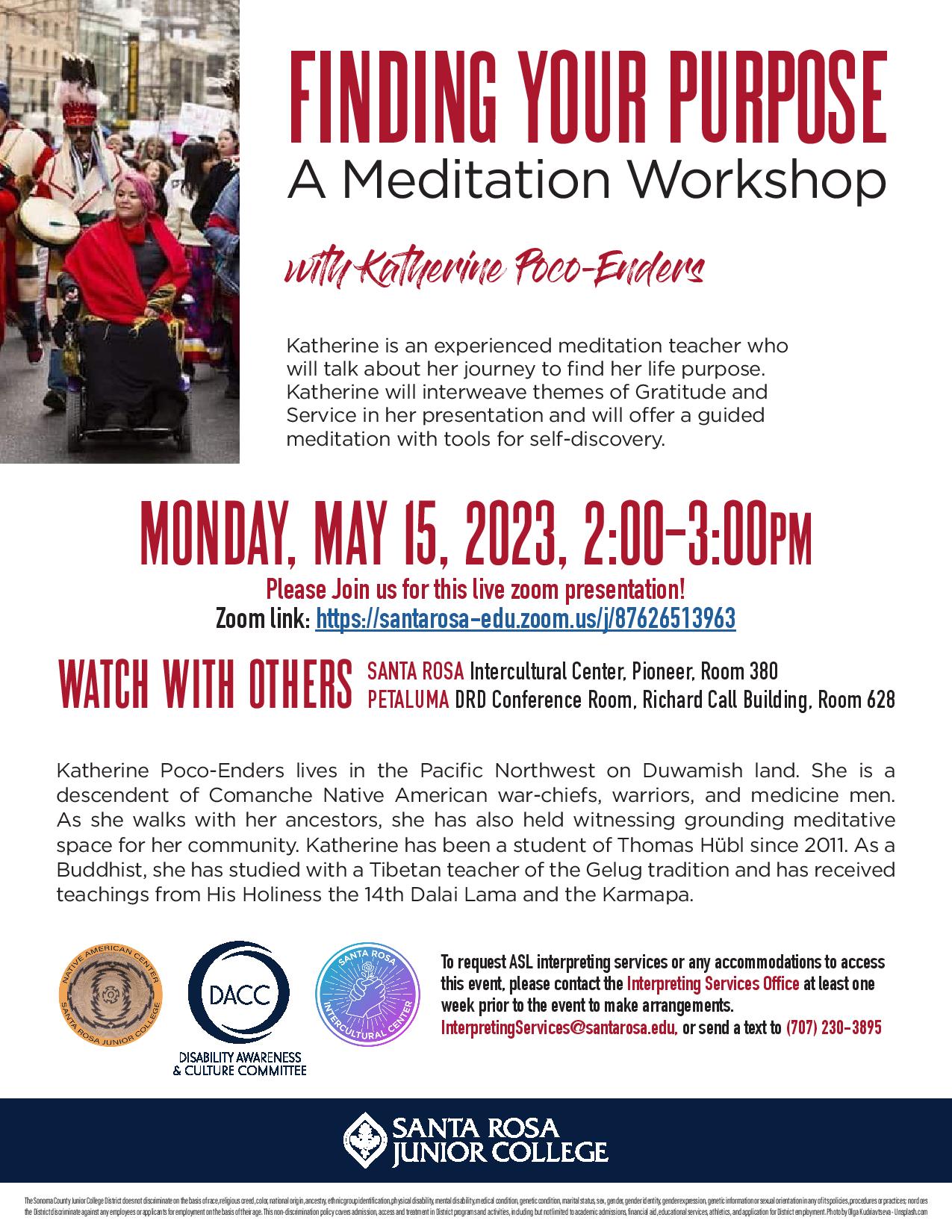 ---
You Are Invited: Spend Time with Specially Trained Comfort Dogs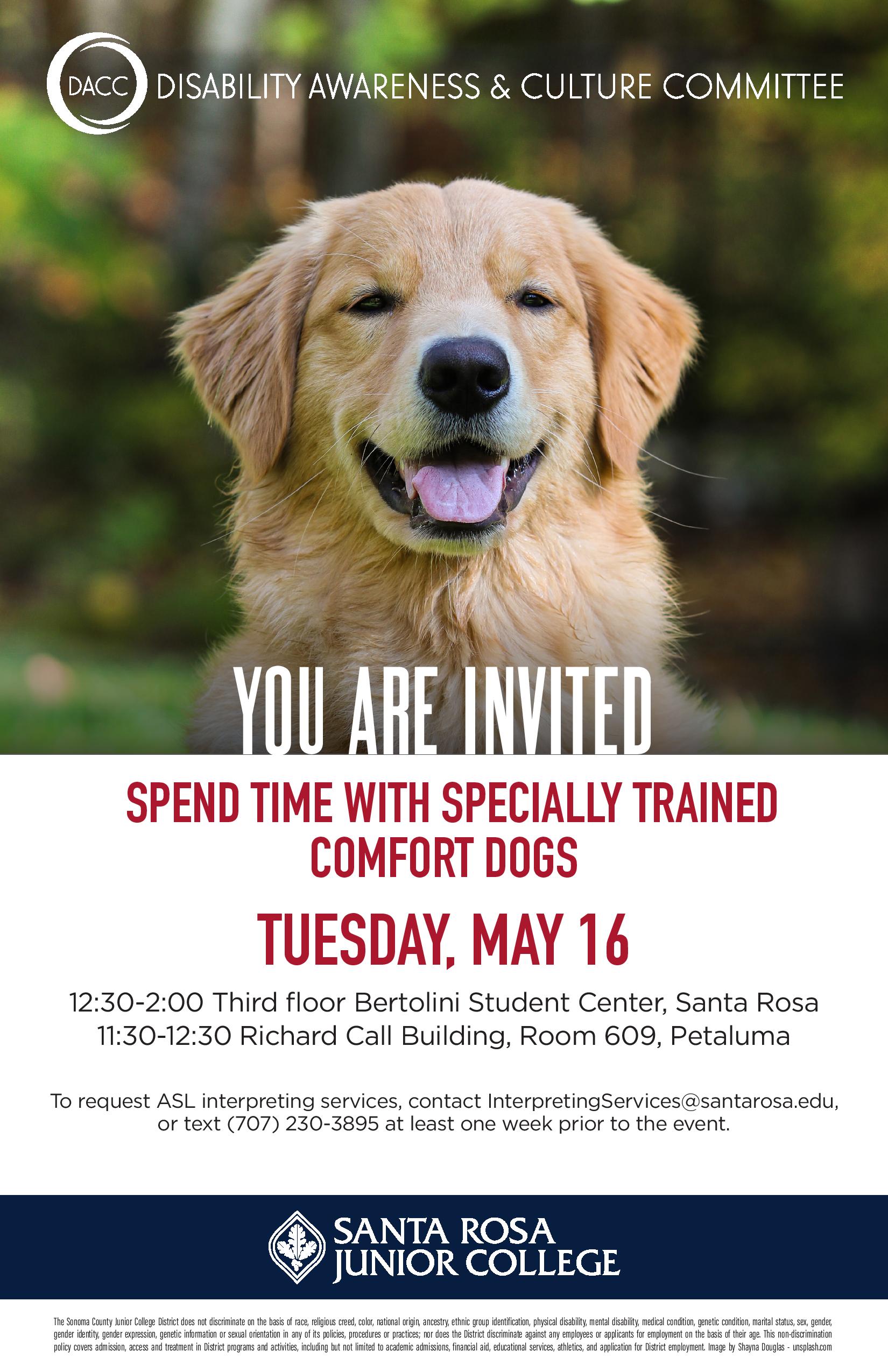 ---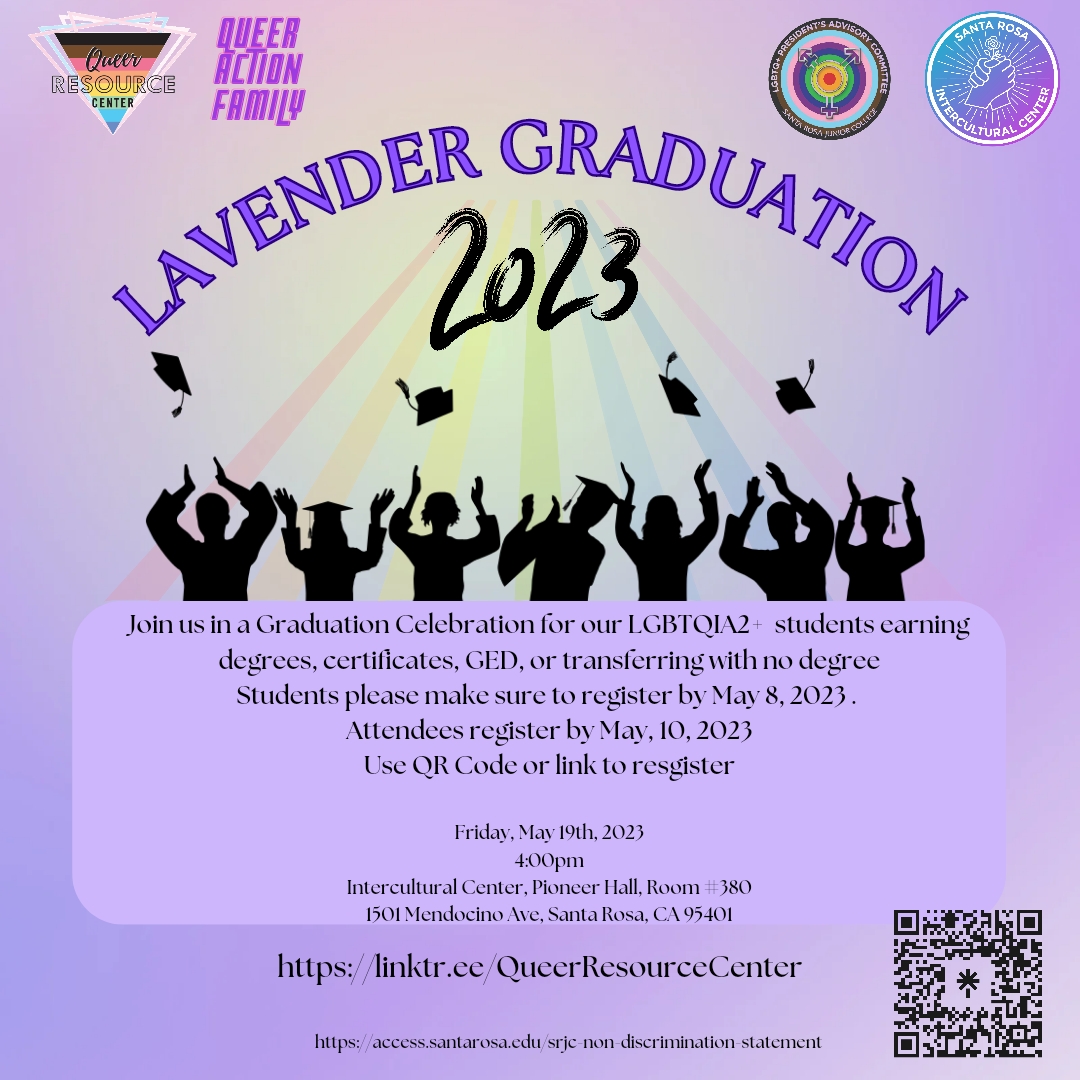 On May 19th, 2023 at 4:00pm we will be holding Lavender Graduation for our LGBTQIA2S+ SRJC Students who are receiving degrees, certificate(s), GED or transferring without a degree! There will be a mini reception ceremony, food, and music. Graduates will receive a rainbow sash! This celebration is free.
      First time hearing about Lavender Graduation? Dr. Ronni Sanlo, a Jewish Lesbian created Lavender Graduation because she was denied attending her own children's graduation due to her sexual orientation. In the year 1995 Dr. Ronni Sanlo teamed up with Michigan State University and created the first ever Graduation that recognizes LGBTQIA2S+ Graduates, which is now celebrated on many campuses. Our LGBTQIA2S+ Graduates deserve to be recognized, click here to RSVP or Scan on the QR Code. Students please make sure to register by May 8, 2023 and click on the Graduate RSVP .  Attendees register by May, 10, 2023.
---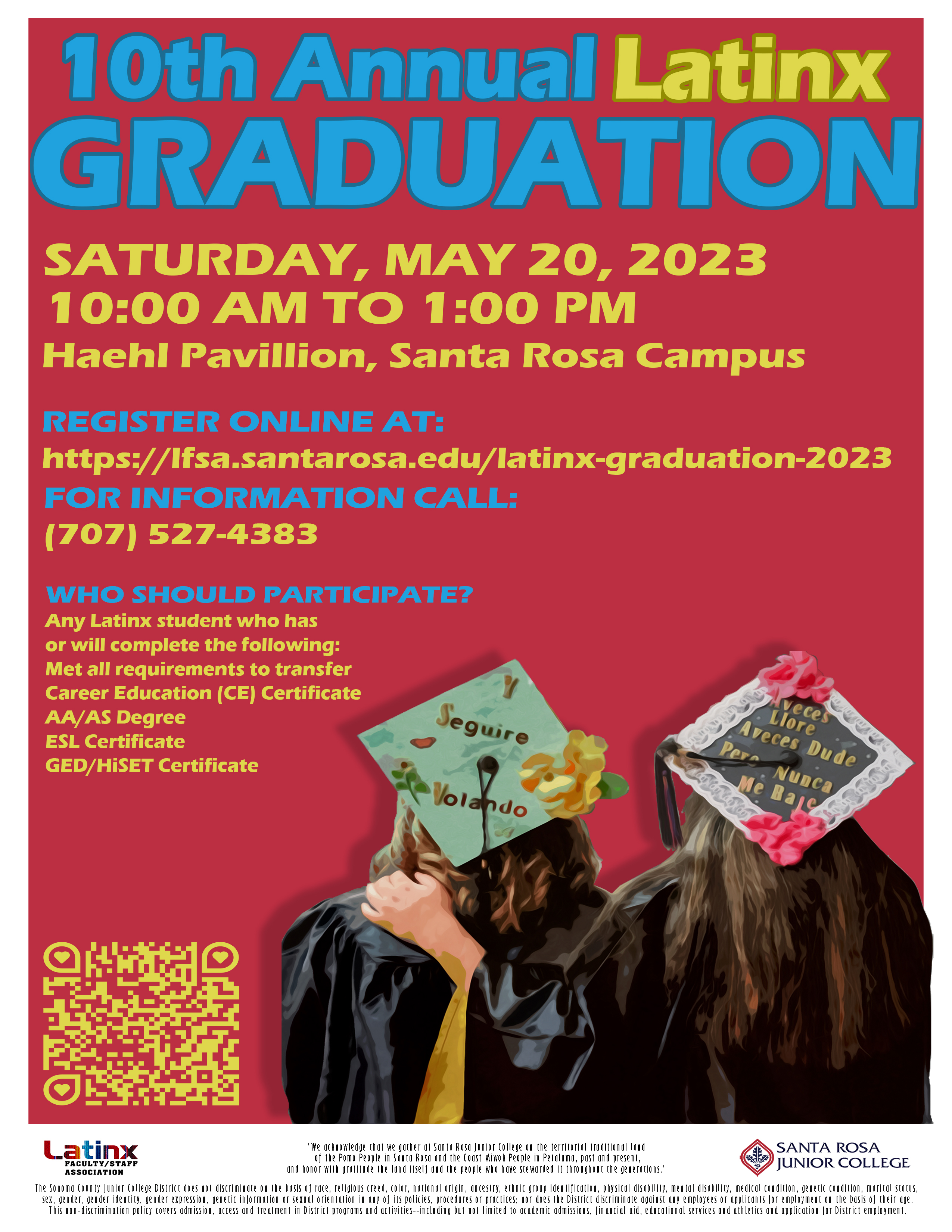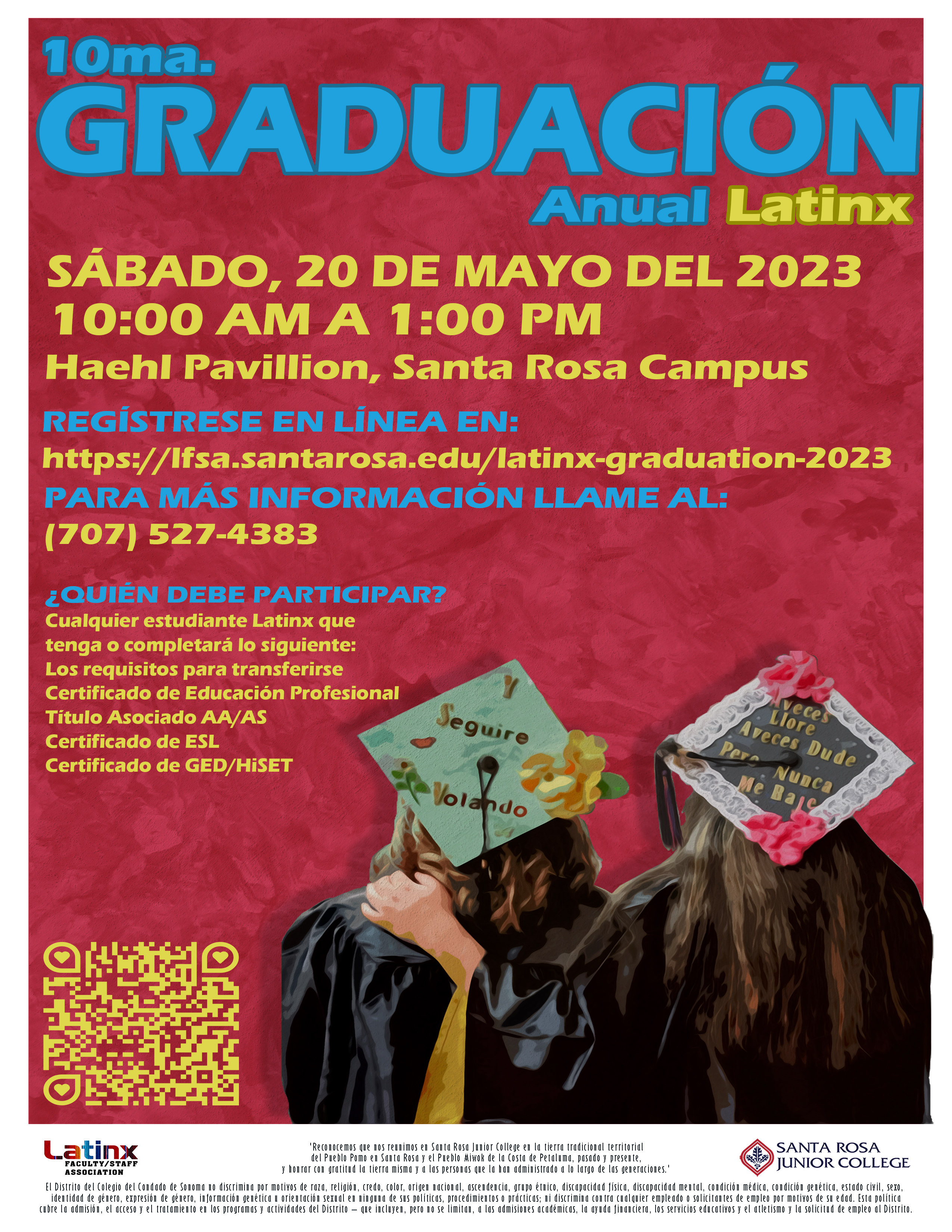 ---
Free Breakfast, Lunch, & Finals Supplies At Student Life During Finals Week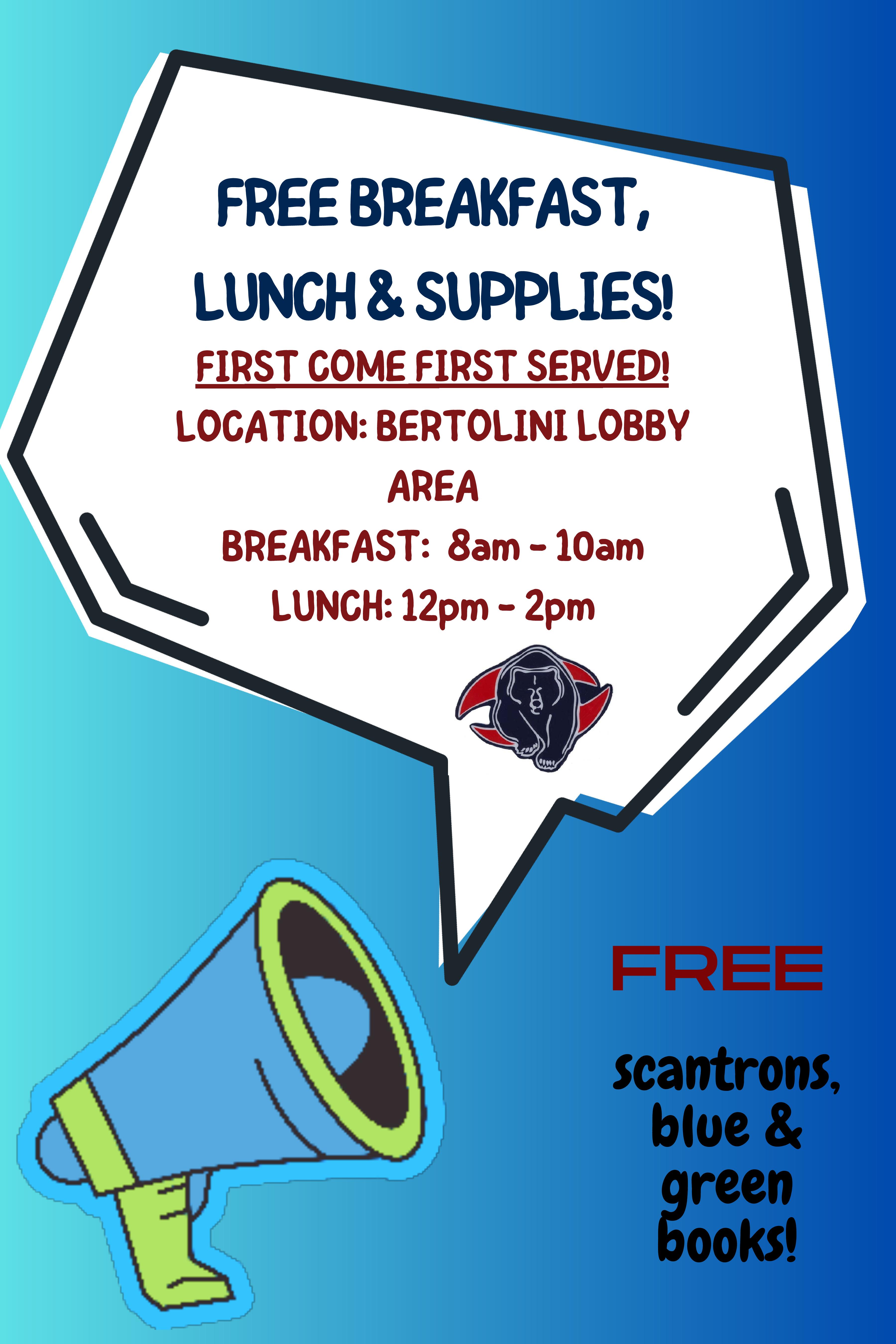 ---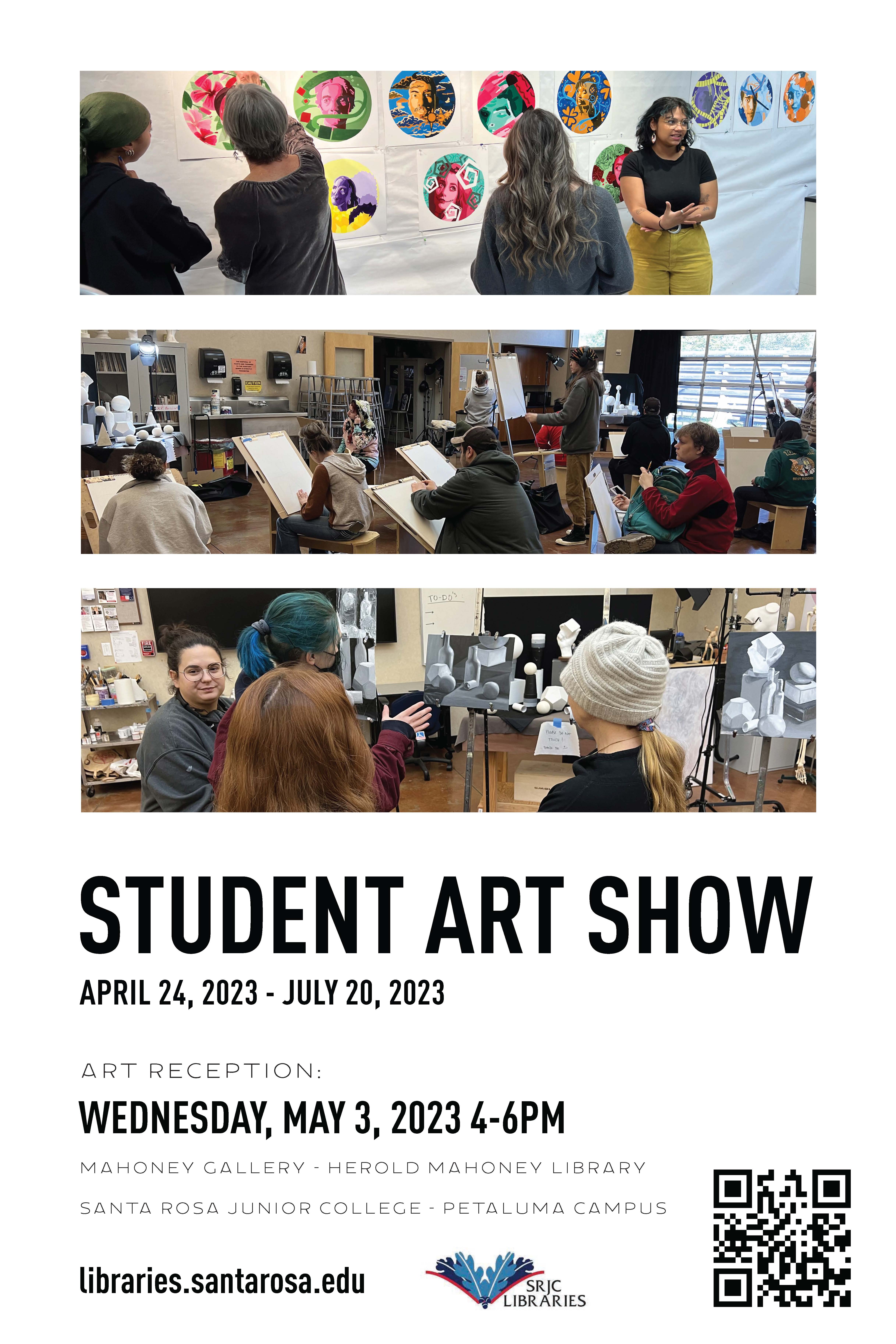 ---
The very successful Santa Rosa Junior College Rugby program is set for a return on campus this Spring Semester. After a two-year hiatus, because of the Covid Pandemic, the intercollegiate team is looking for a renewed presence in the Northern California Collegiate Rugby Conference. SRJC Rugby is looking for anyone interested in learning and competing at a high level in the game of rugby. Having not been on campus for the past two years, the team is looking forward to fielding a team in both rugby union (15 players a side) and the Olympic form of the game, 7 a side rugby. SRJC Rugby will be competing at the collegiate division 2 level, because of some changes to eligibility standards recently enacted by USA Rugby and Collegiate Rugby. We will no longer be competing at the small college level.
SRJC Rugby has always competed at a high level after being formed in 1998. SRJC has been ranked as high as 4th nationally on two occasions in the past. Traditionally, it has played in the Northern California Collegiate Rugby Conference. The 7's season will begin in March this spring and the 15's season is ending soon, but the JC team should be able to find a few matches depending on the number of players the team is able to attract.
The coaches would like to meet prospective players in an organizational meeting in the very near future. They are working to reserve a room on campus where the meeting can be held. The coaches can be reached by phone at (707) 236-2160 or by email at WrenRugby4@comcast.net. Steve Wren and Waisea Kauvesi , who have coached the team for the past several years are hoping to have a large turnout of potential players. Practices have typically been held on Tuesdays and Thursdays from 3:30 to 5:30 on campus. Games are typically on Saturdays. If you are interested in playing rugby at SRJC, please contact the coaches as soon as possible.
Information on when and where the organizational meeting is to be held will be announced soon.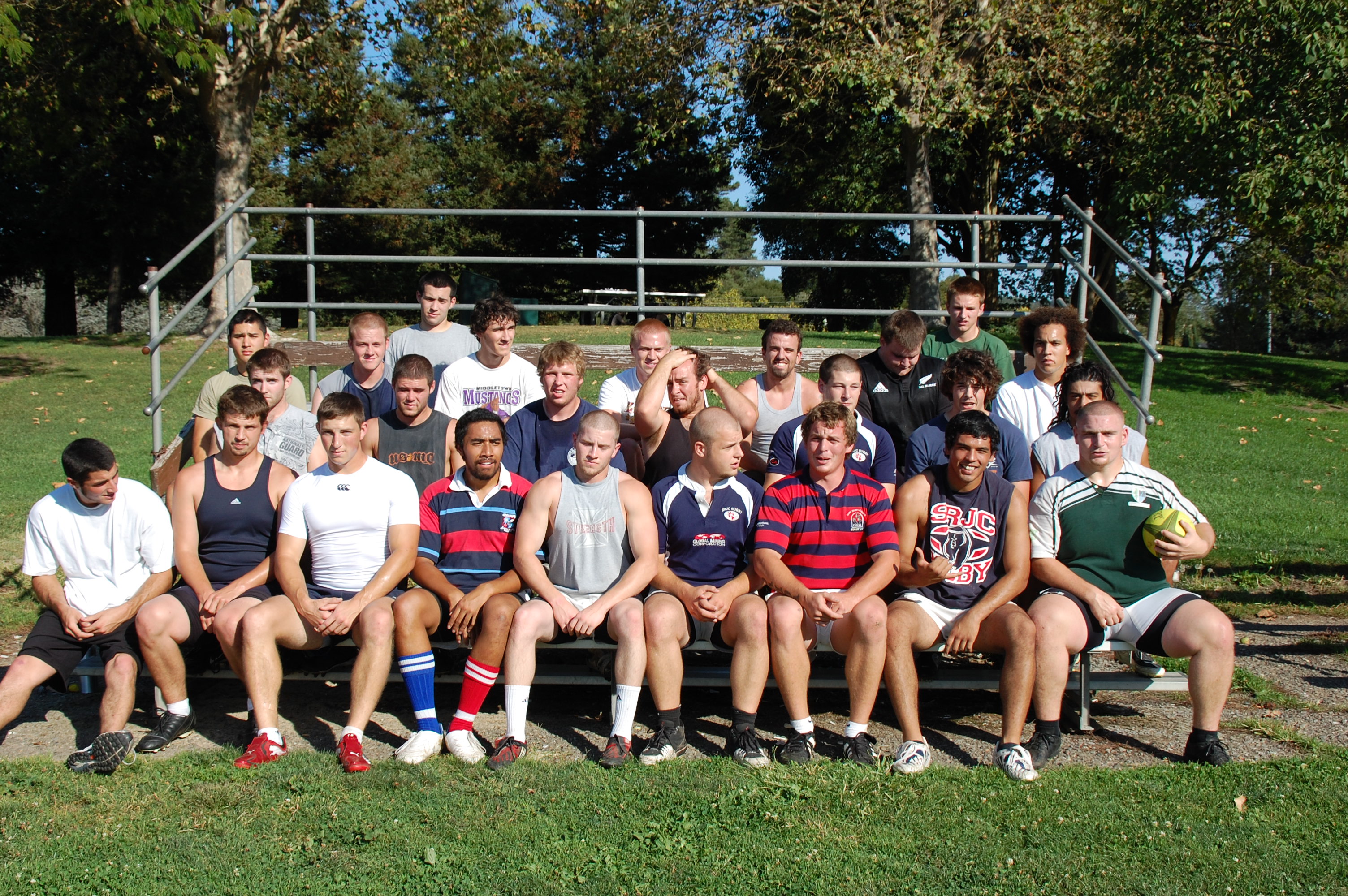 ---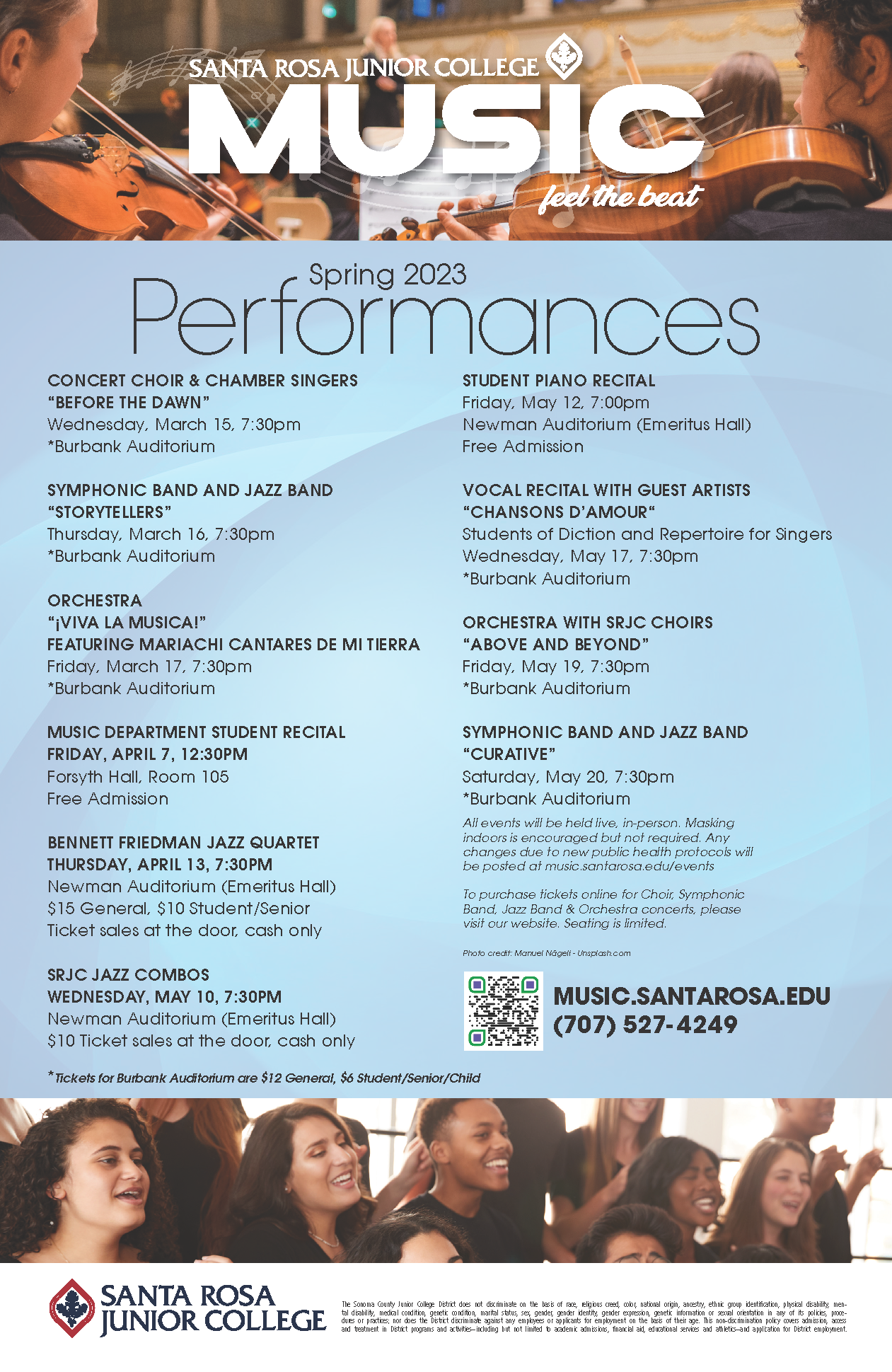 ---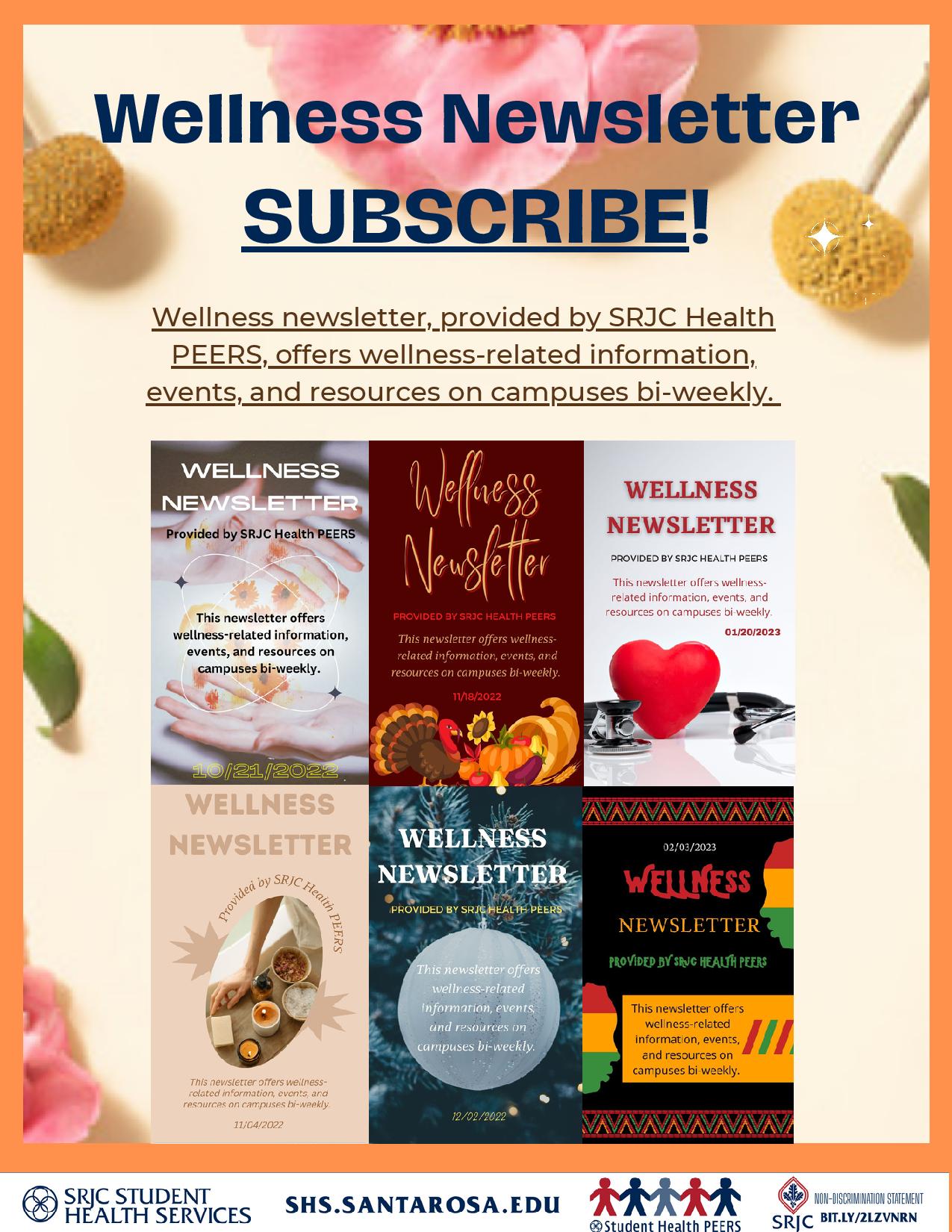 ---
Free Remote Psychiatric Services for Students - Every Tuesday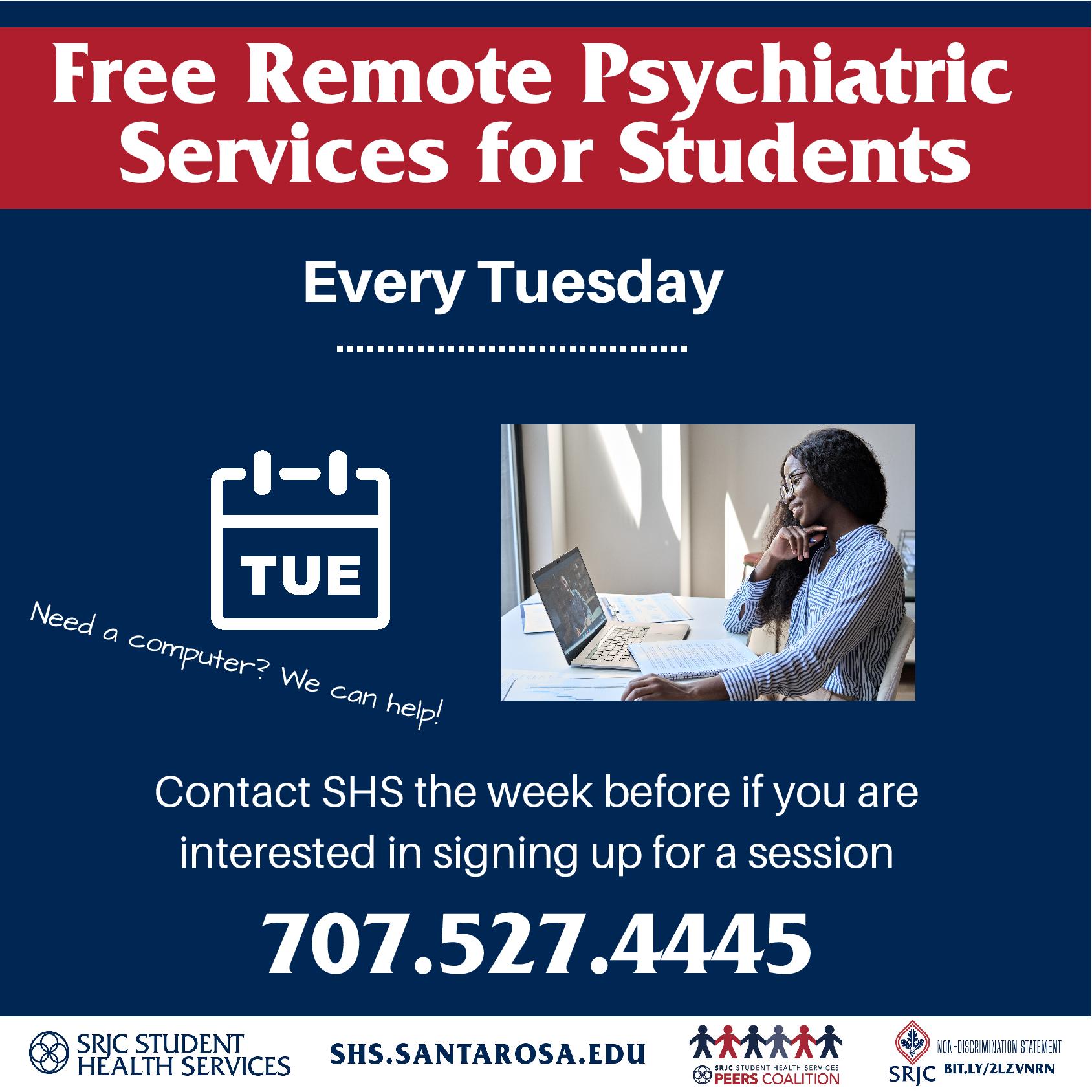 ---
Volunteer This Spring! Earn Units For Volunteering with Community Engagement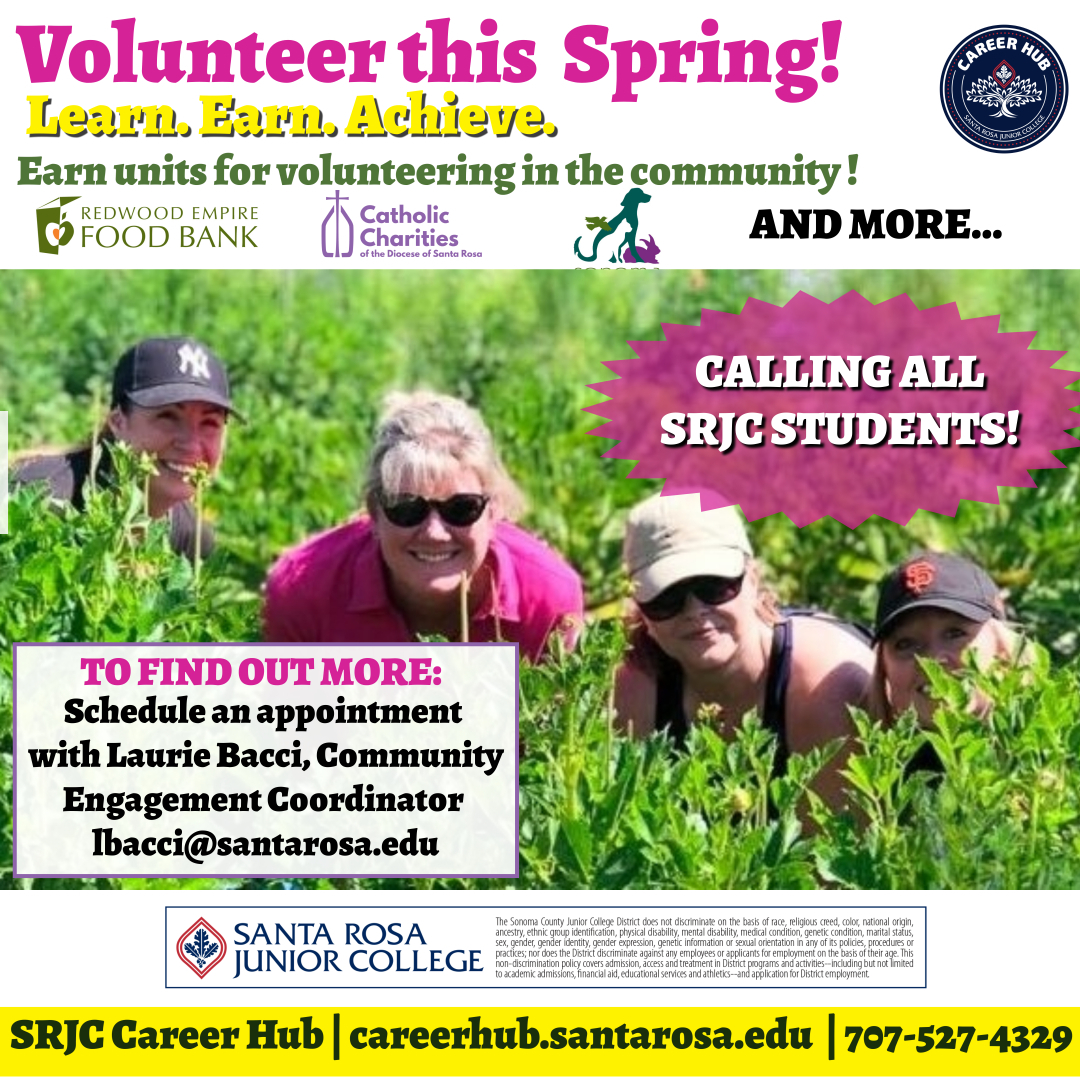 ---
 SRJC Bear's Den Grill is Open!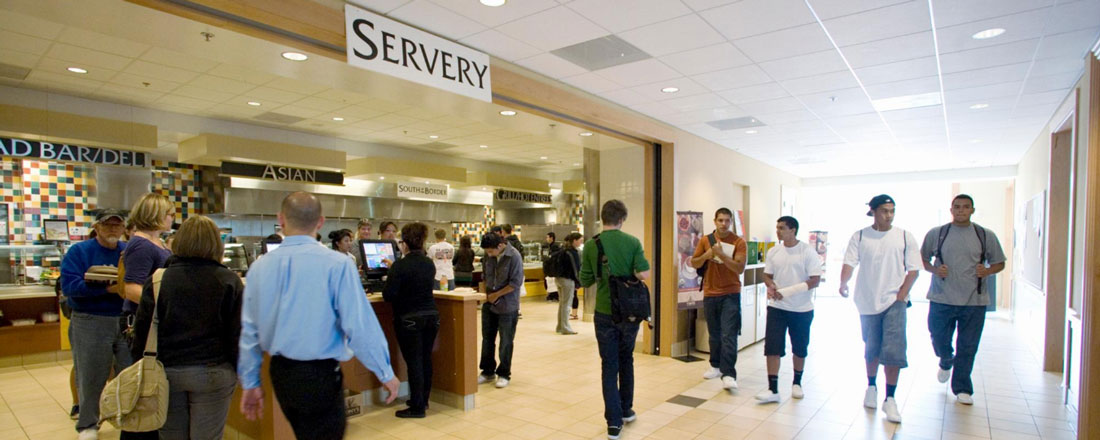 The Bear's Den is Open Monday through Friday in Spring 2023! 
The Hours are: Monday - Thursday, 7:00am-1:00pm and Friday 7:00am-12:00pm
We are also excited to announce that the JC Fresh Delights Cafe is opening up the grill at the Bear's Den in Santa Rosa for Lunch Monday-Thursday from 10:00am - 1:00pm! Stop by for some delicious breakfast and lunch items, hot off the grill. Don't forget, CubCard Premium members get $.50 off Bear's Den with a purchase of $4.95!
---
Why CubCard Premium? Take Advantage Of Special Discounts This Semester!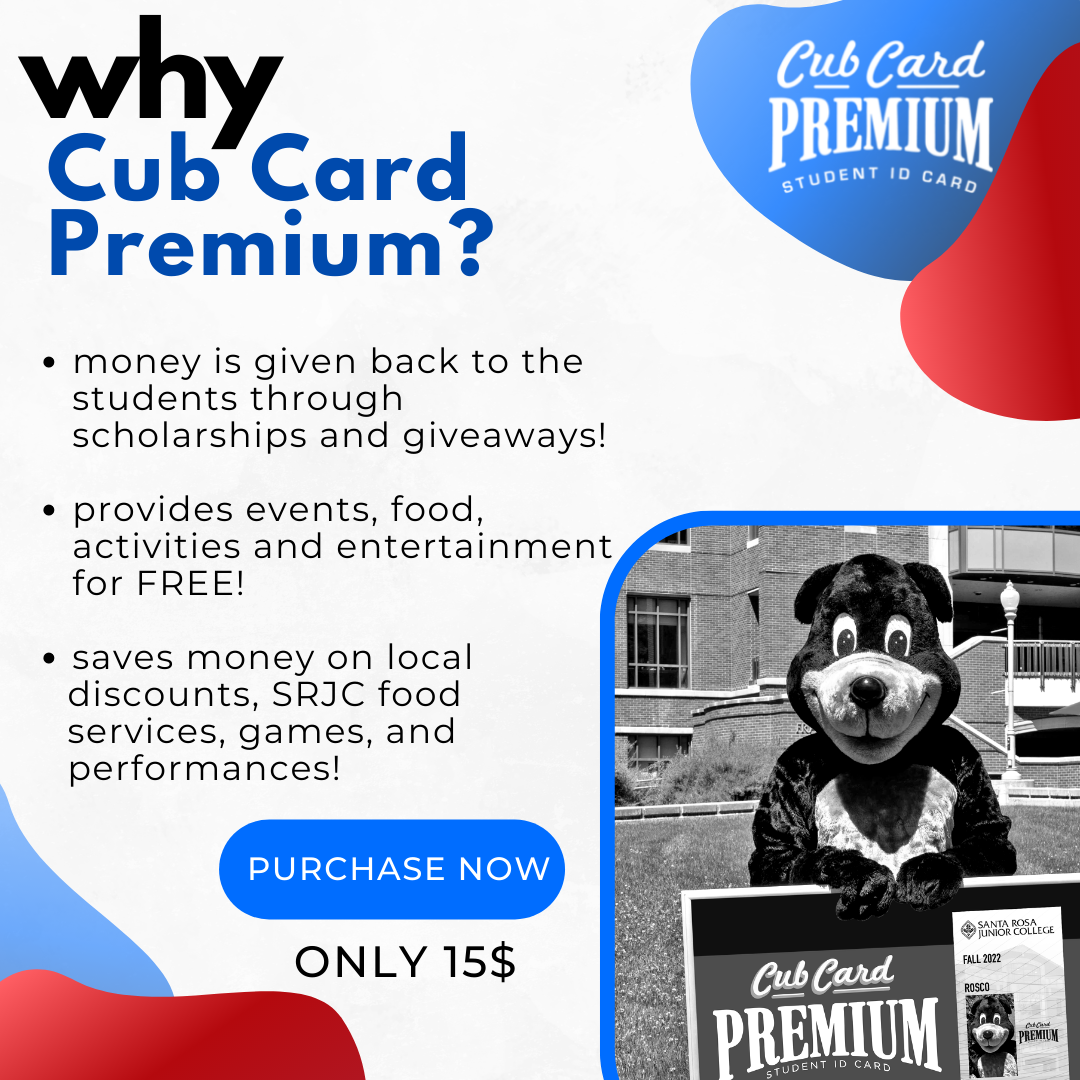 ---
Food Pantry Information / Informacion Sobre La Despensa De Alimentos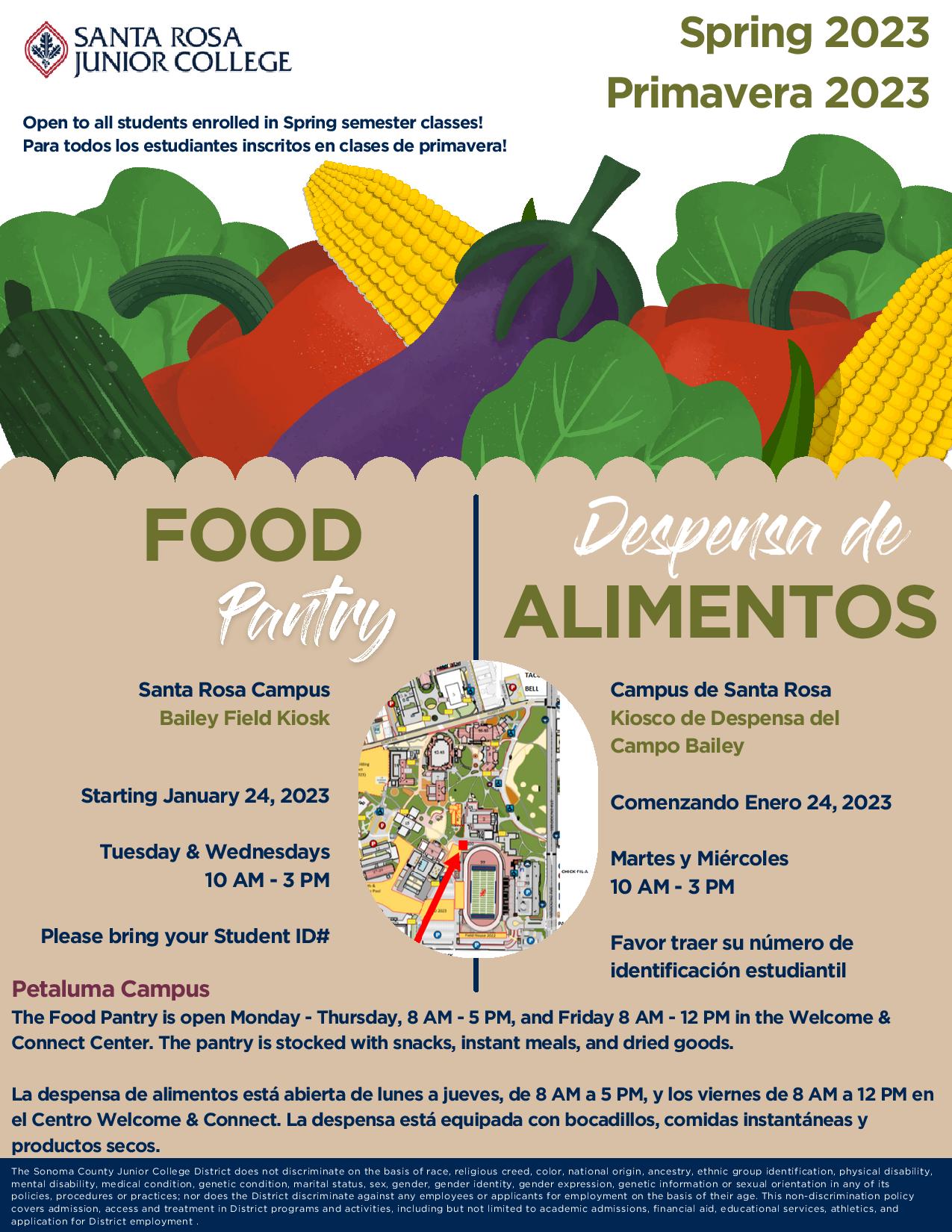 ---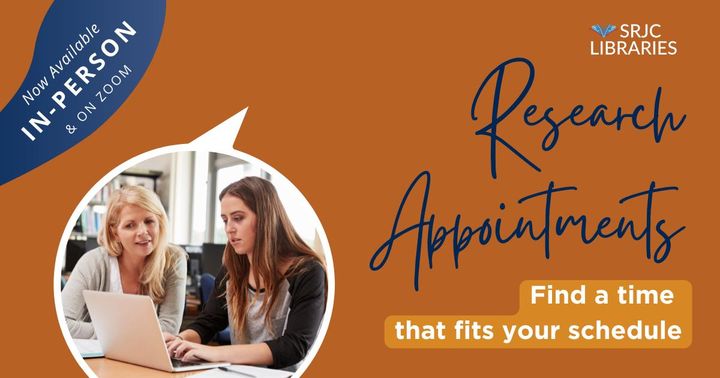 ---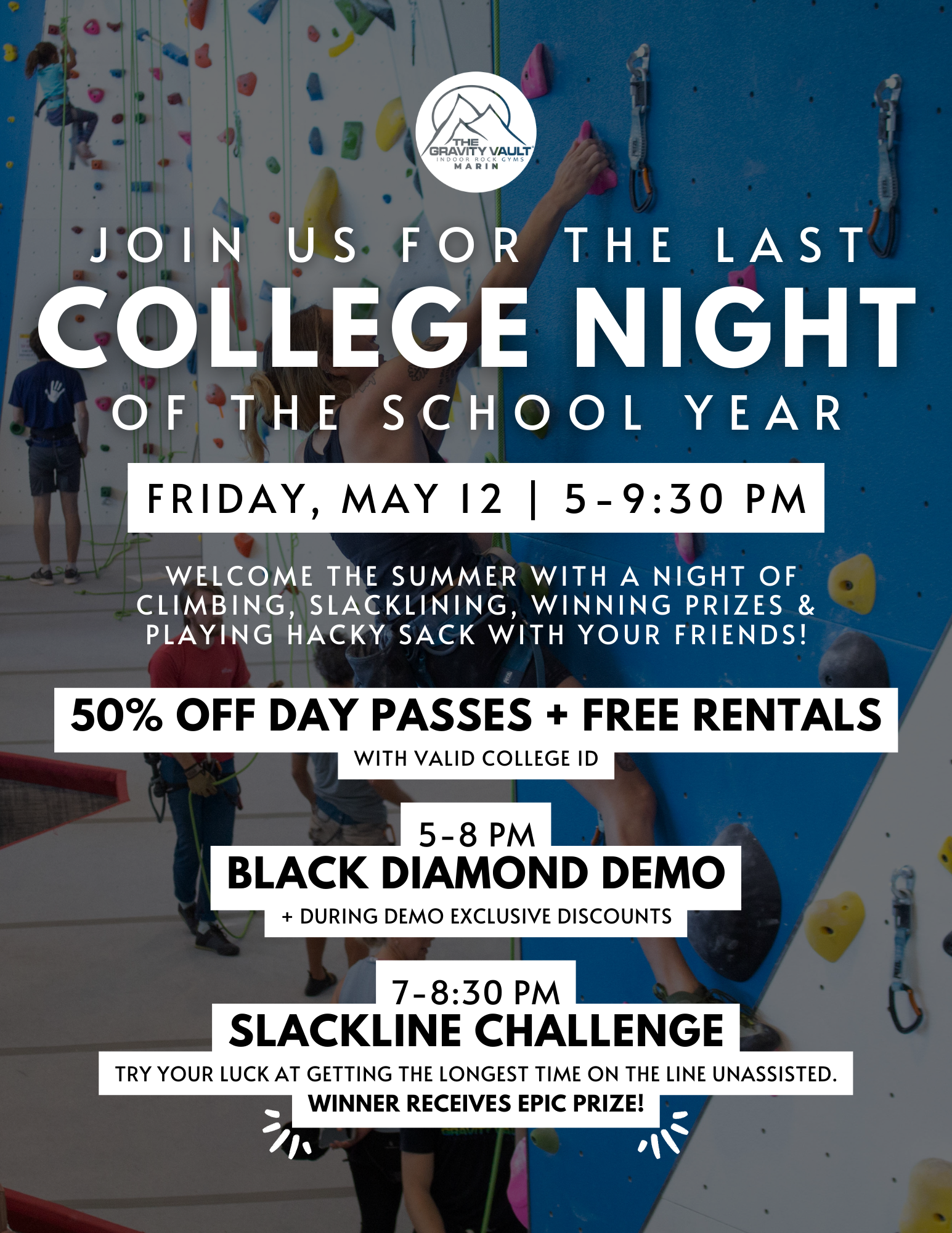 ---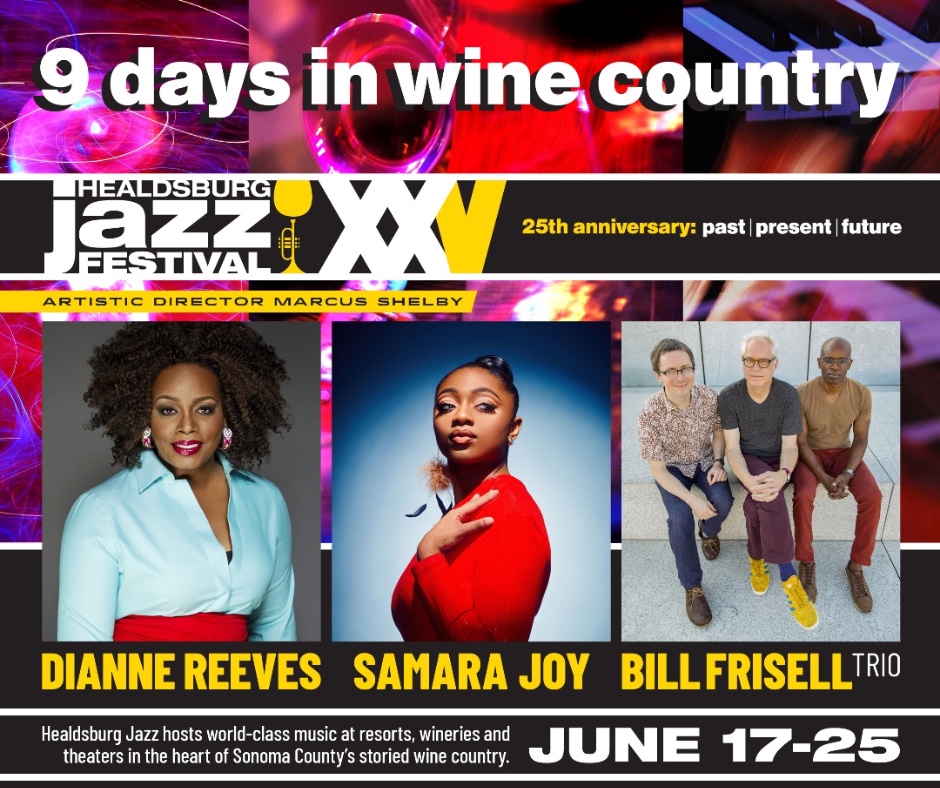 ---

---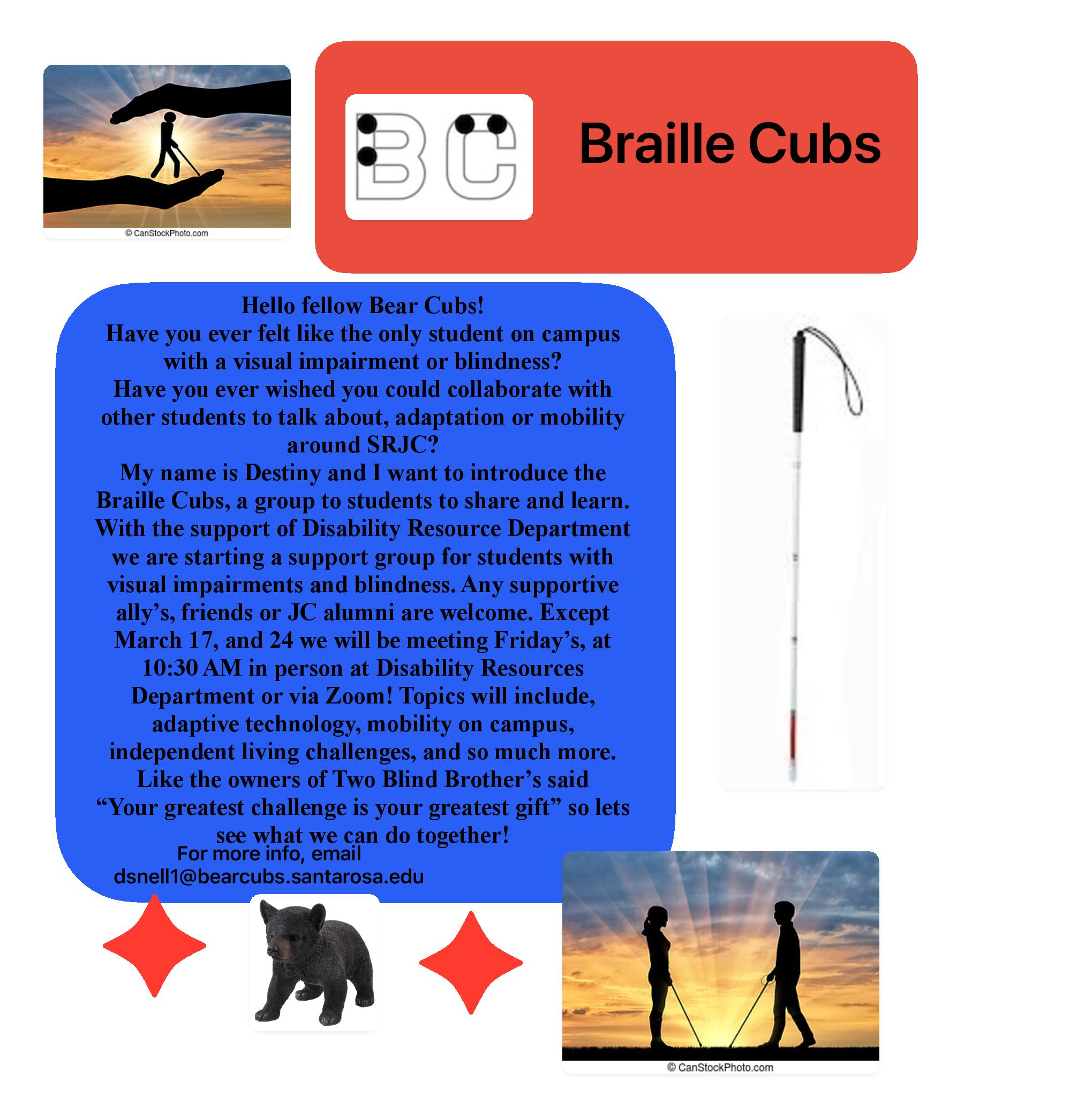 ---
Welcome to the coolest corner for club information in the Bearfacts!
Here you will find important information and links for clubs, and much more.
---
Club List and Meeting Locations
For more information about SRJC Clubs contact:
Vacant, Vice President of Clubs - Santa Rosa
D'Juan Brundidge, Vice President of Clubs - Petaluma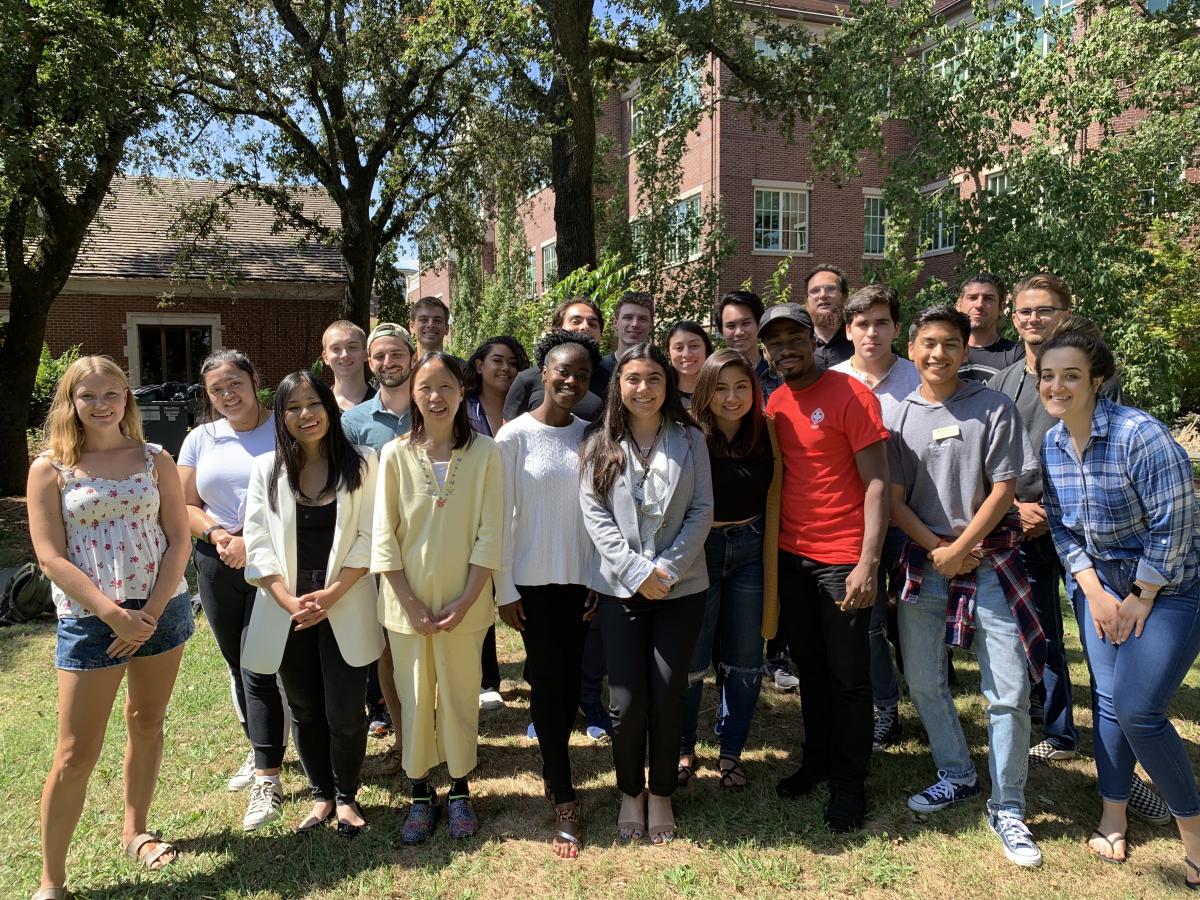 (Pictured Above) Santa Rosa ICC Executive Officers 2019-20
Elisa Fragoso, Spring 2020 Secretary, Holly Pilling, Spring 2020 Vice-Chair, Burnice Nyamien, 2020 ICC Chair and VP of Clubs - Santa Rosa, Jorgen Go, Spring 2020 Treasurer
Check our website for more ICC Updates!
---
Click the image below for more info on SRJC Bear Cubs!
---

For the most up to date information and to connect with fellow students, please download the MySRJCApp to your mobile device.
For more information, click here to visit the Welcome and Connect Center website.
---
The Sonoma County Junior College District does not discriminate on the basis of race, religious creed, color, national origin,
ancestry, ethnic group identification, physical disability, mental disability, medical condition, genetic condition, marital status, sex,
gender, gender identity, gender expression, genetic information or sexual orientation in any of its policies, procedures or
practices; nor does the District discriminate against any employees or applicants for employment on the basis of their age.
This nondiscrimination policy covers admission, access and treatment in District programs and activities - including
but not limited to academic admissions, financial aid, educational services and athletics - and application for District employment.
Get Social:
BearFacts Student eNewsletter is a publication from the office of Student Life, Equity & Engagement Programs.
The purpose of the BearFacts bulletin is to provide students with information about SRJC activities, engagement opportunities, and important deadlines
and to promote student retention and success.
All submissions can be emailed to the Student Graphic Artist/BearFacts Editor, zmiranda@santarosa.edu.
Submissions may be edited for length & clarity.