SRJC BearFacts eNewsletter - 06.28.20 Publication
---
Important Dates & SRJC Updates
---
Important Dates
July 1
 – New Student Portal "Goes Live"
July 2 – Independence Day Holiday – no classes or services
August 17 – Fall 2020 classes begin
---
Financial Aid Office Updates
Has COVID-19 impacted your ability to continue at SRJC? Are you enrolled for Summer 2020? 
The 

COVID-19 Emergency Grant is STILL available!
 If 
you have not yet applied for these funds, please visit https://financialaid.santarosa.edu/srjc-student-emergency-grant 
to learn more and apply.
Got Financial Aid Questions? Want to chat virtually face-to-face? Student Financial Services is available for private, individual student questions daily on Zoom! Summer hours: 
Drop-in:
Monday through Thursday between 10-12 at this link: https://zoom.us/j/94234572057
Monday through Thursday 2-4 at this link: https://zoom.us/j/95757179041
---
CubCard Premium: 10% Bookstore Discount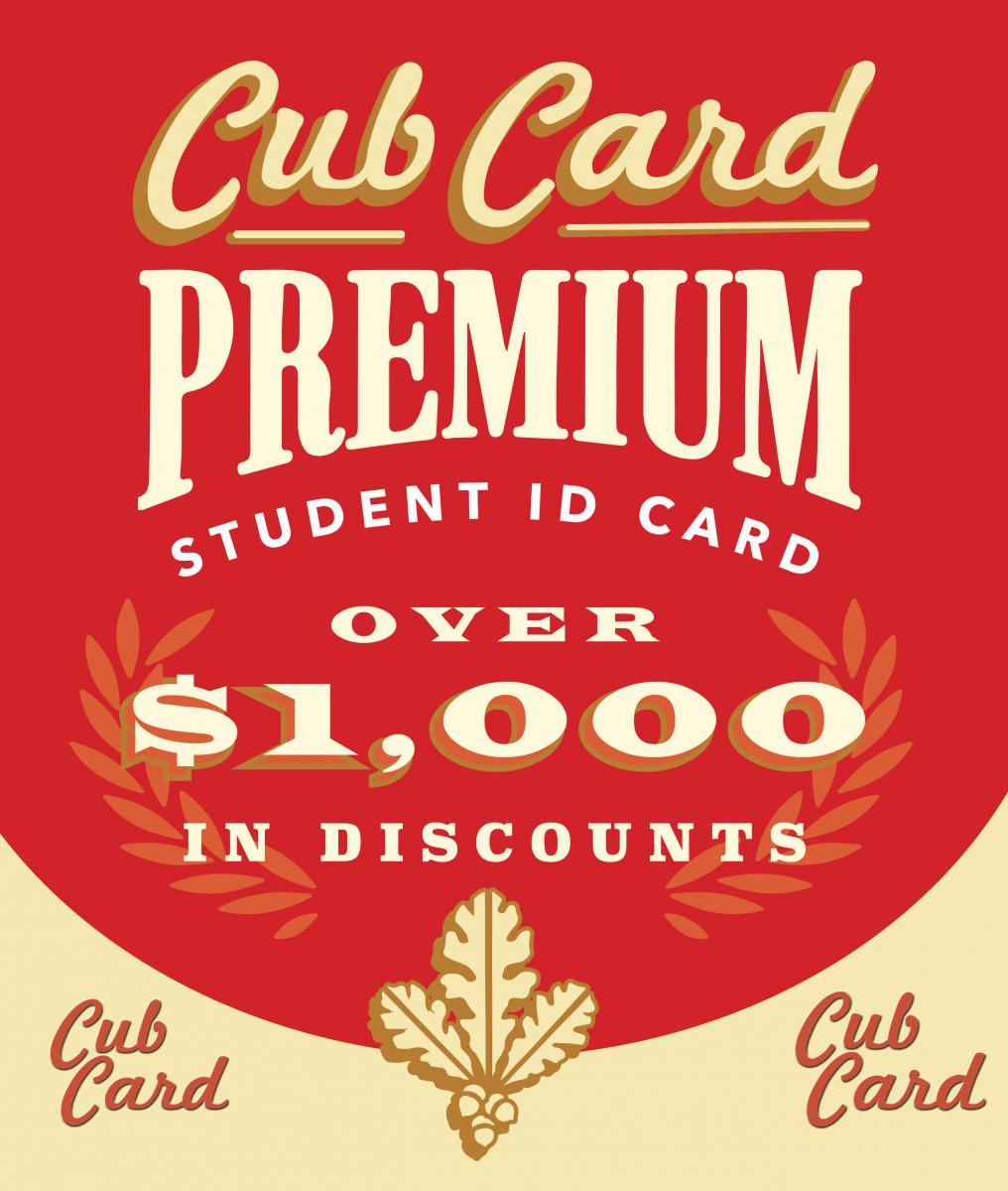 Did you purchase CubCard Premium for Summer 2020? Contact the Office of Student Life for a 10% promo code for the Bookstore! srjcstudentlife@santarosa.edu
---
Summer Student Clubs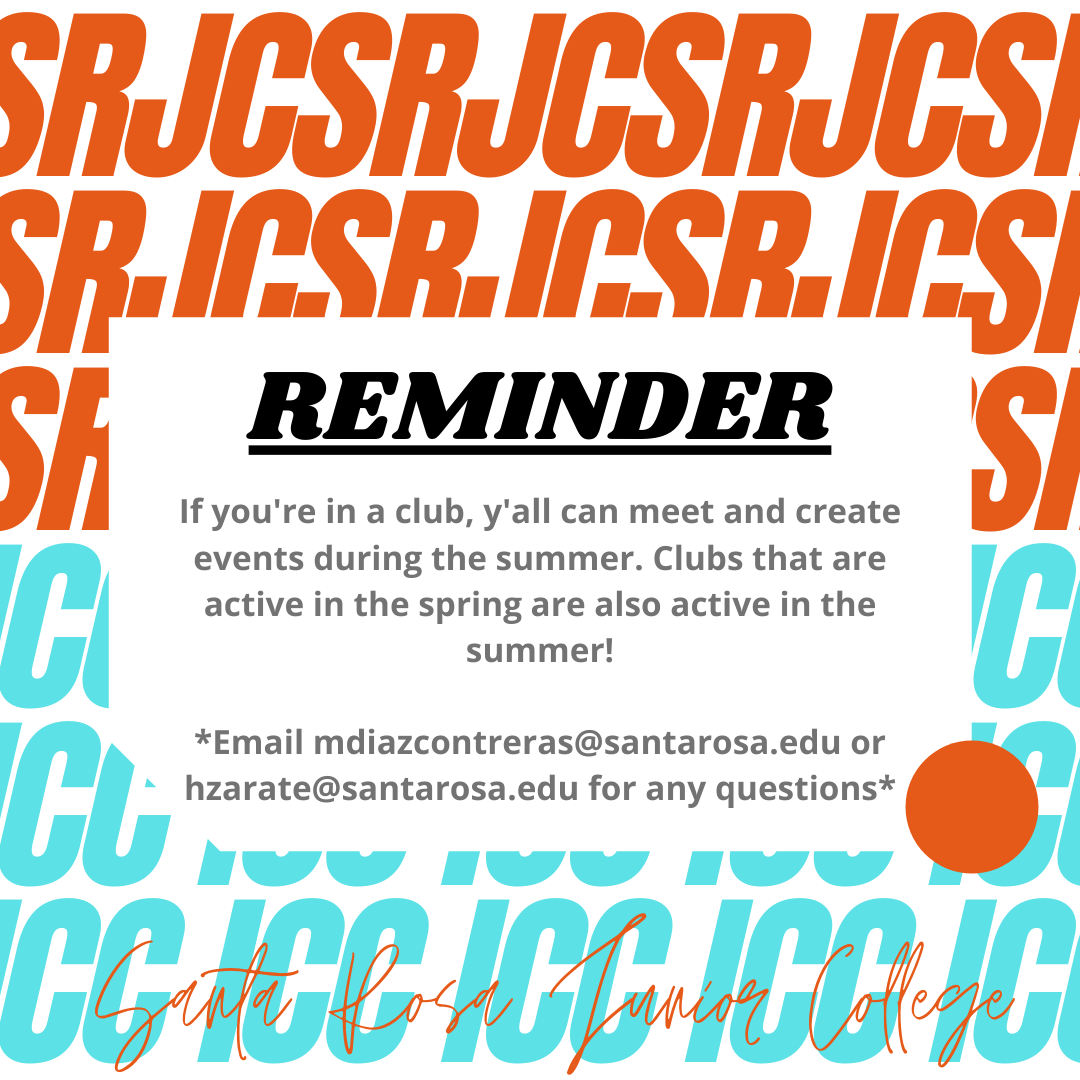 If you're in a club, remember that y'all can meet and create events during the summer. Clubs that are active in the spring are also active in the summer! If y'all have any questions or any help, please email me (mdiazcontreras@santarosa.edu) or Hilleary Zarate (hzarate@santarosa.edu).
---
Get CalFresh: It's Like Financial Aid for Food!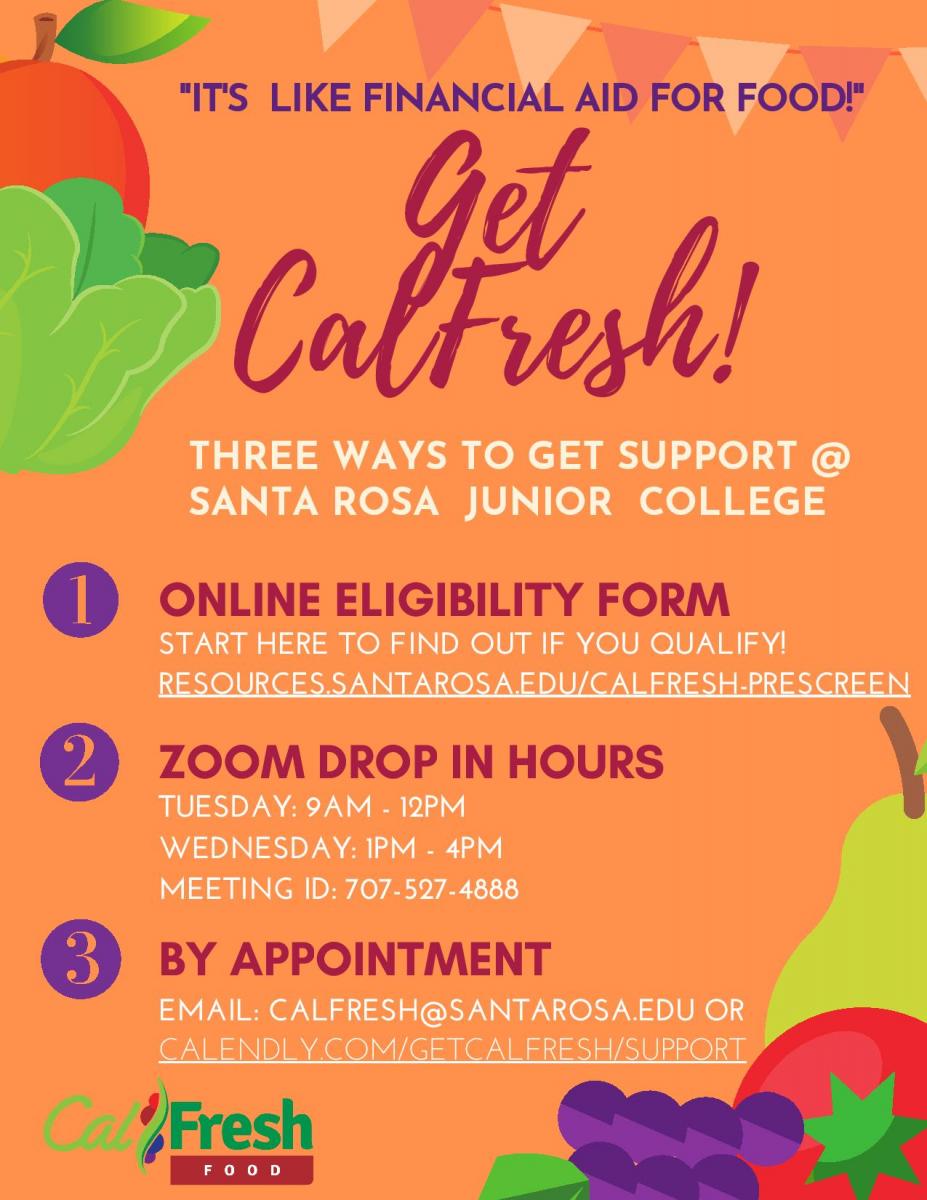 ---
Student Health Services: Summer Semester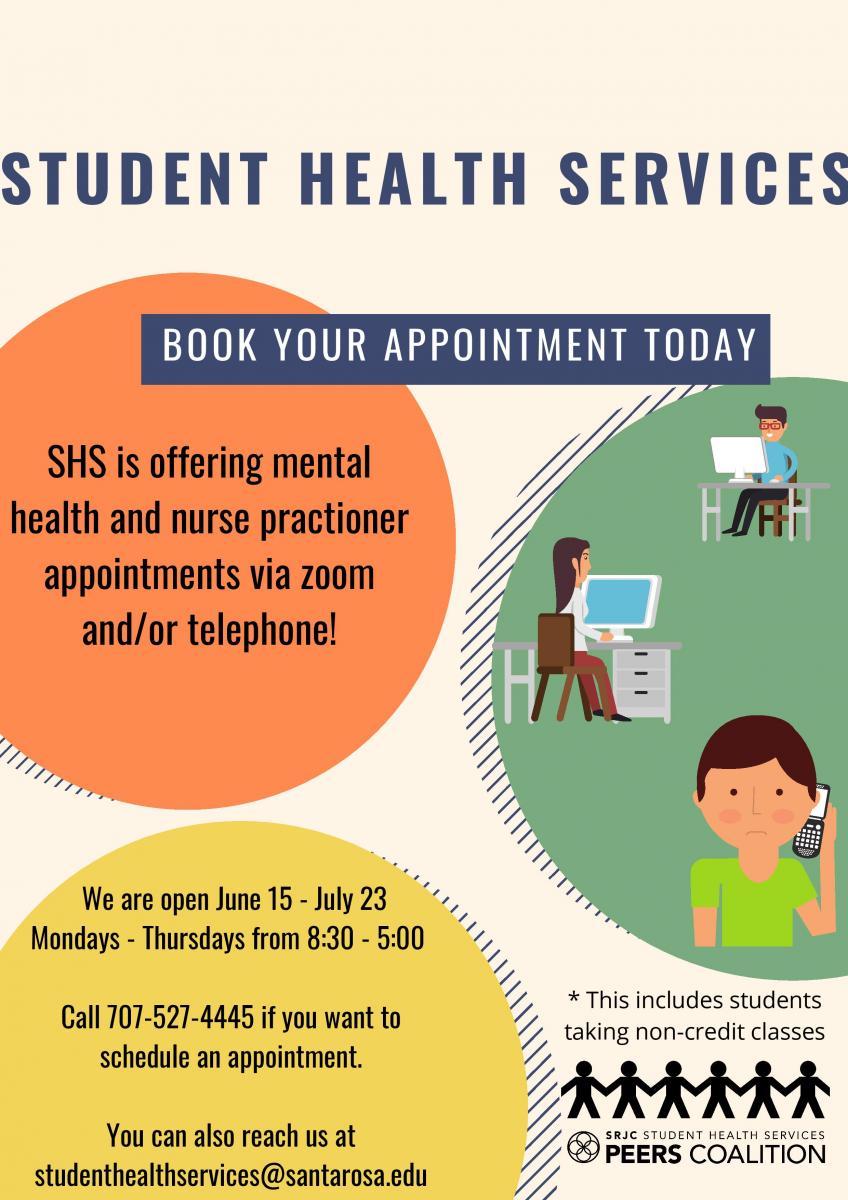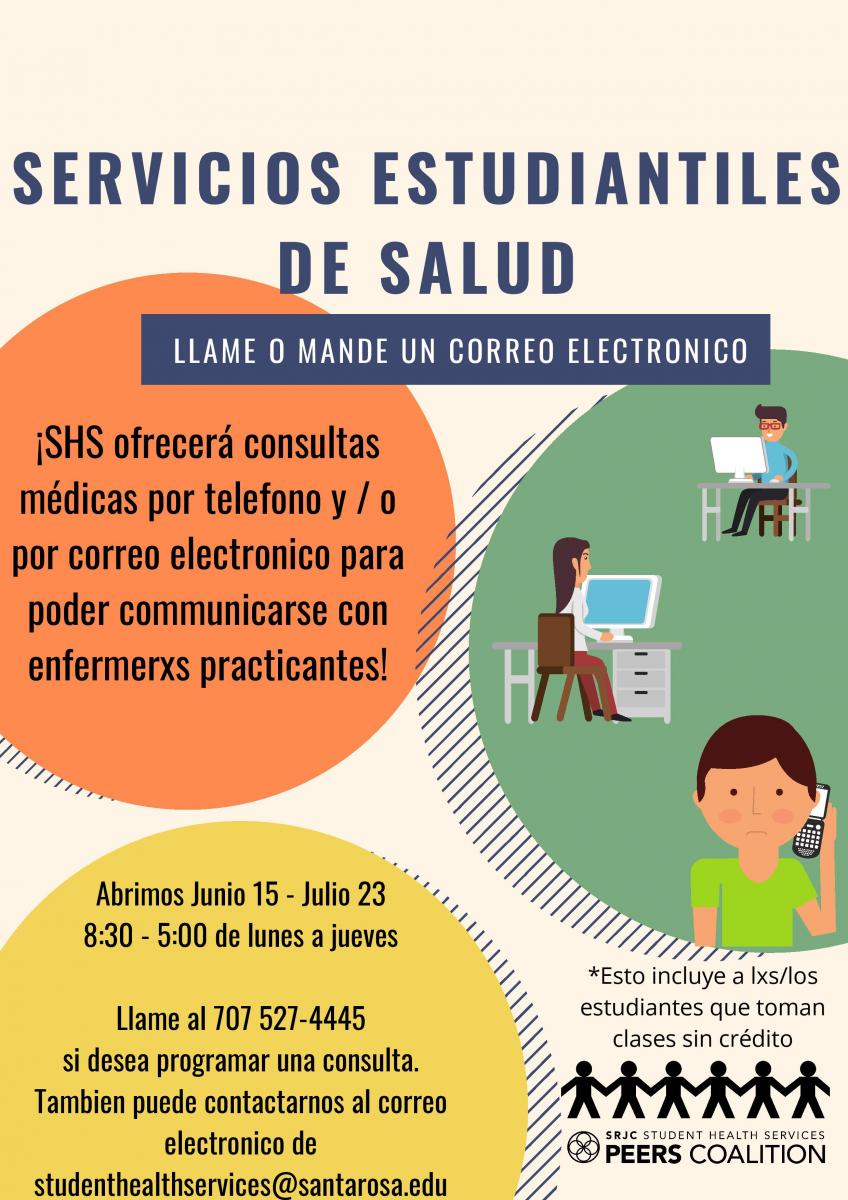 ---
Wisdom for Wisdom Teeth: Save Money for College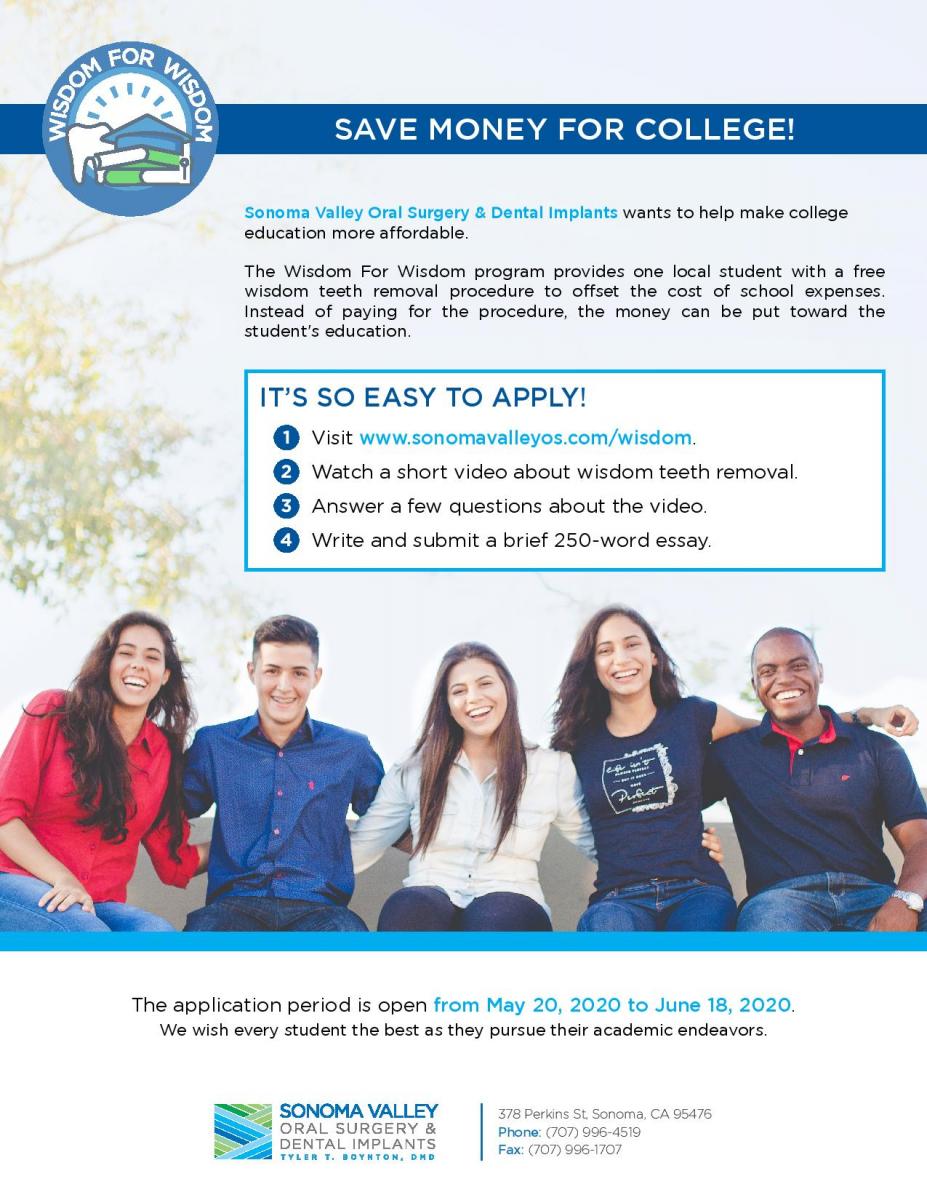 ---
Summer 2020 Hiking Class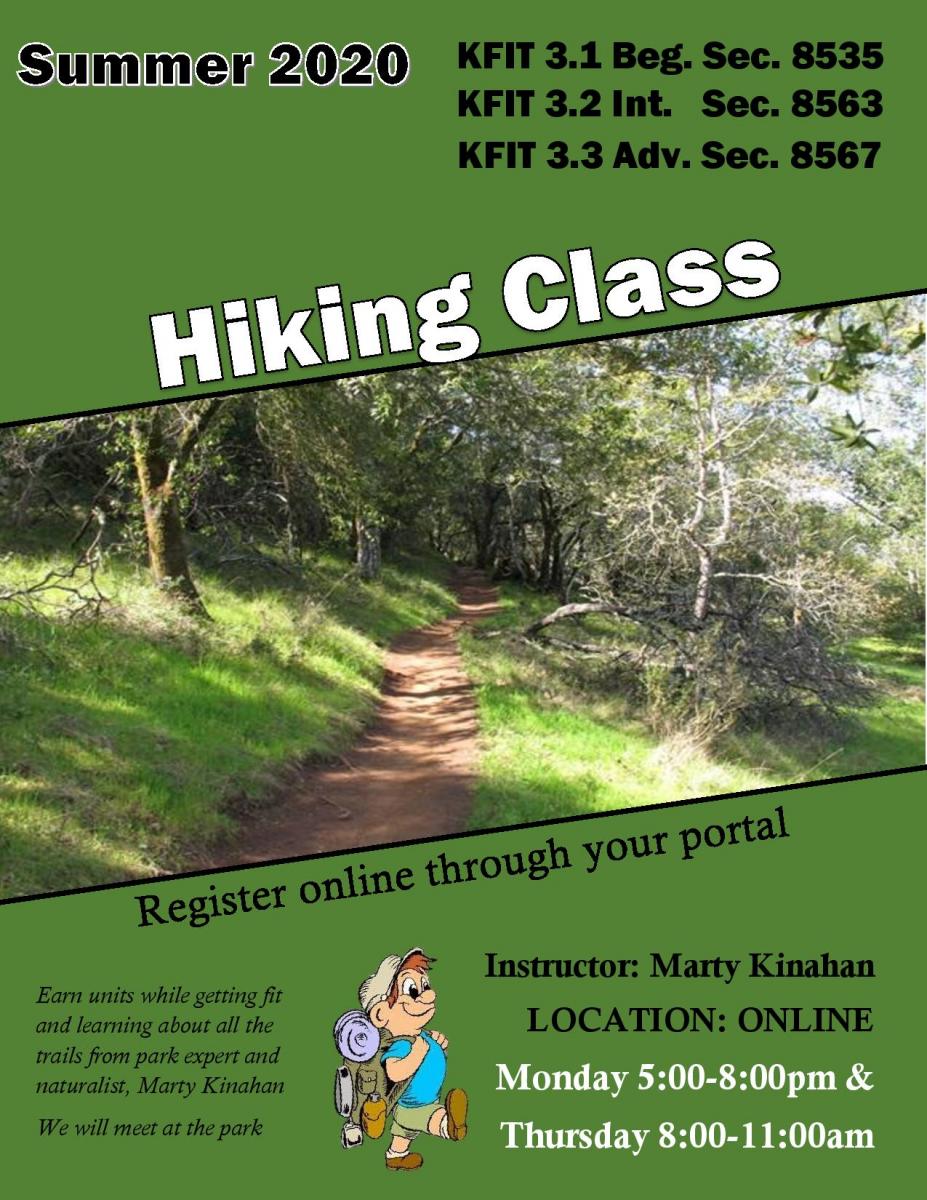 ---
Online Summer Boxing Class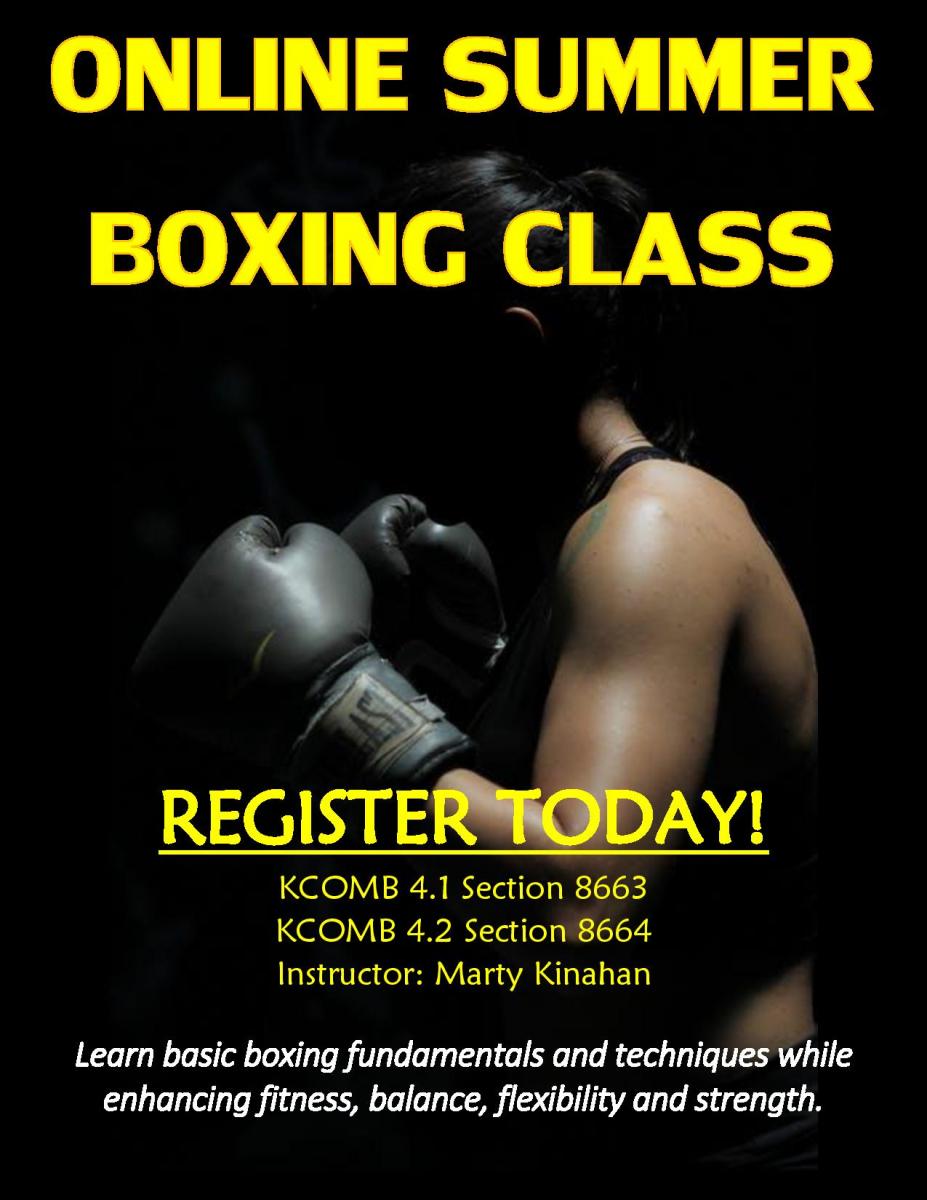 ---
New Fall Class: Personal Fitness Training - KFIT 61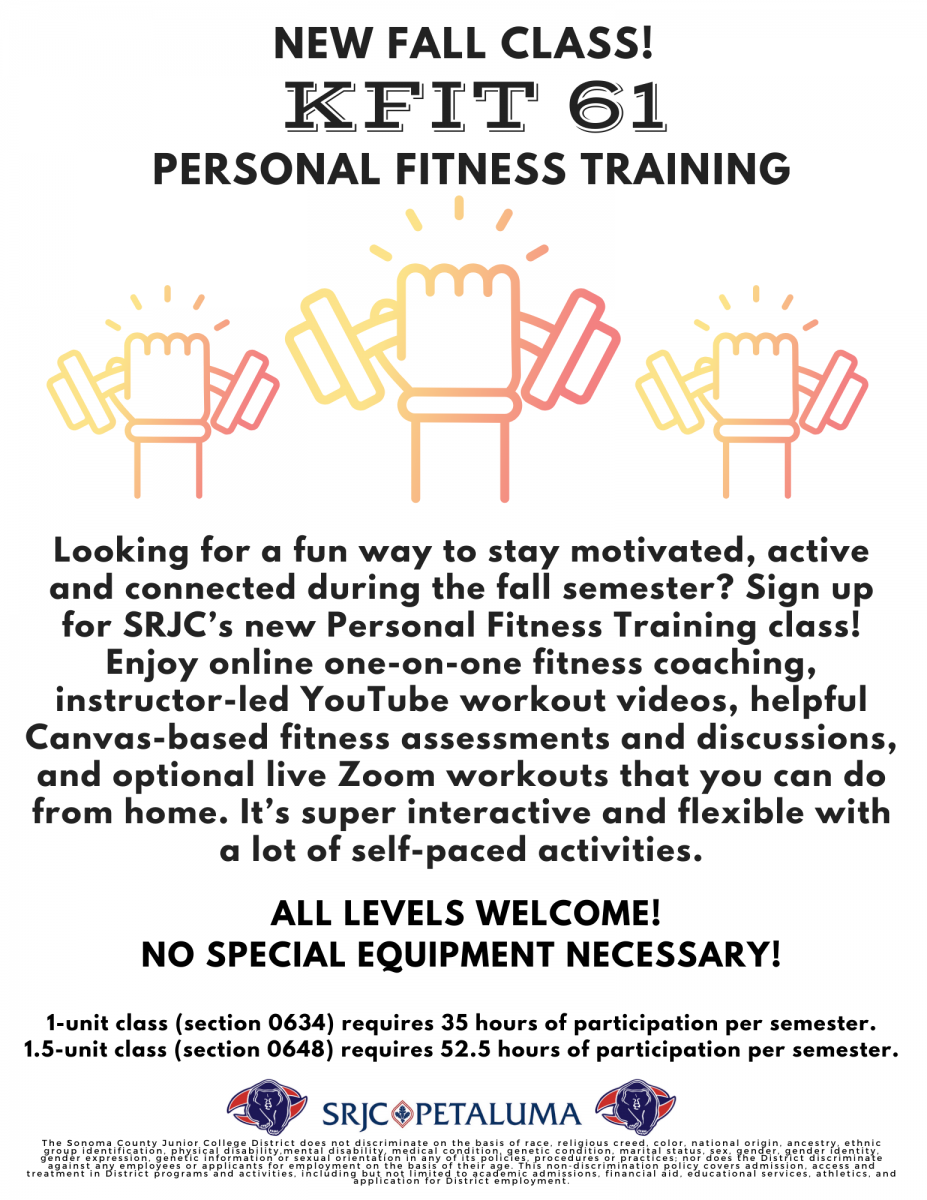 KFIT

 61 – Personal Fitness Training (1 unit)
KFIT

 61 – Personal Fitness Training (1.5 units)
---
Redwood Empire Food Bank Emergency Food Distributions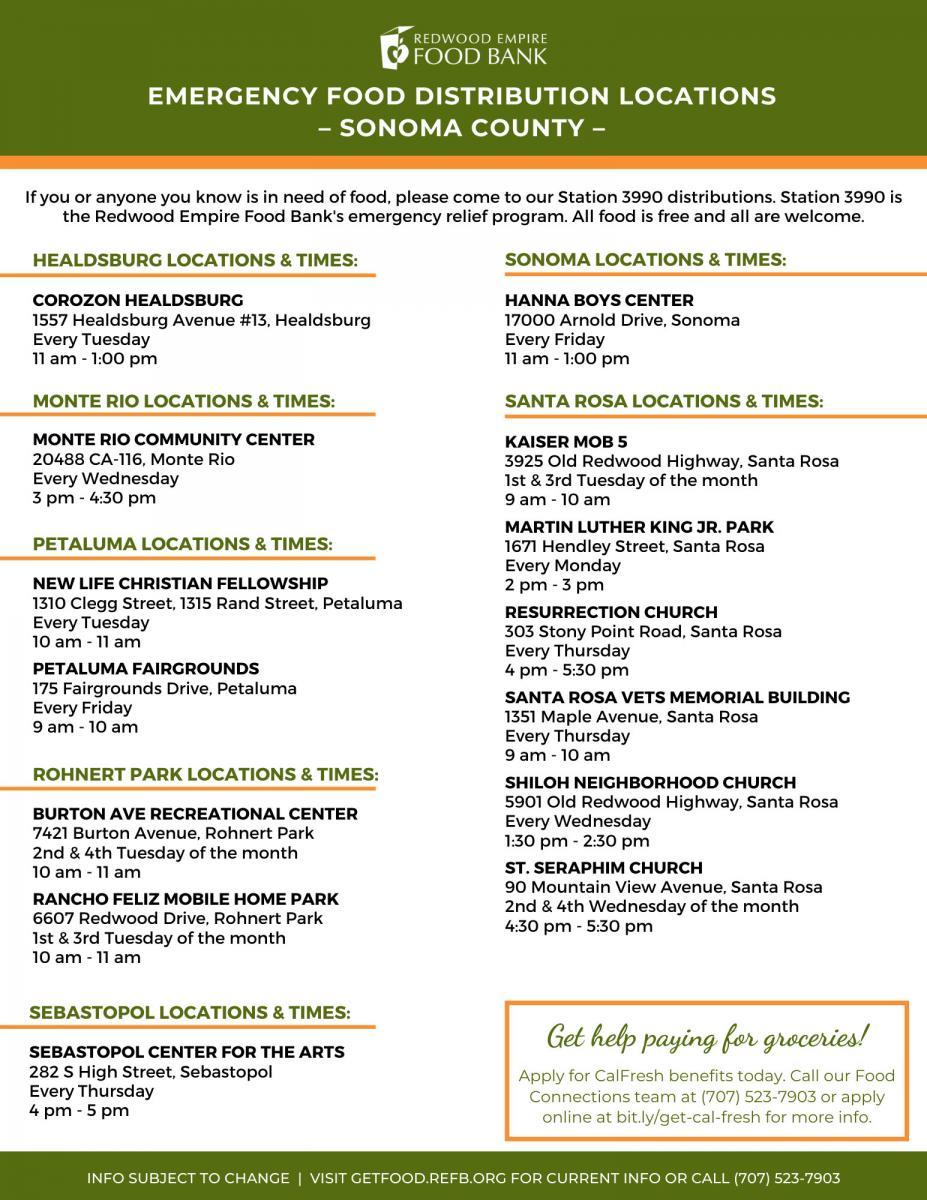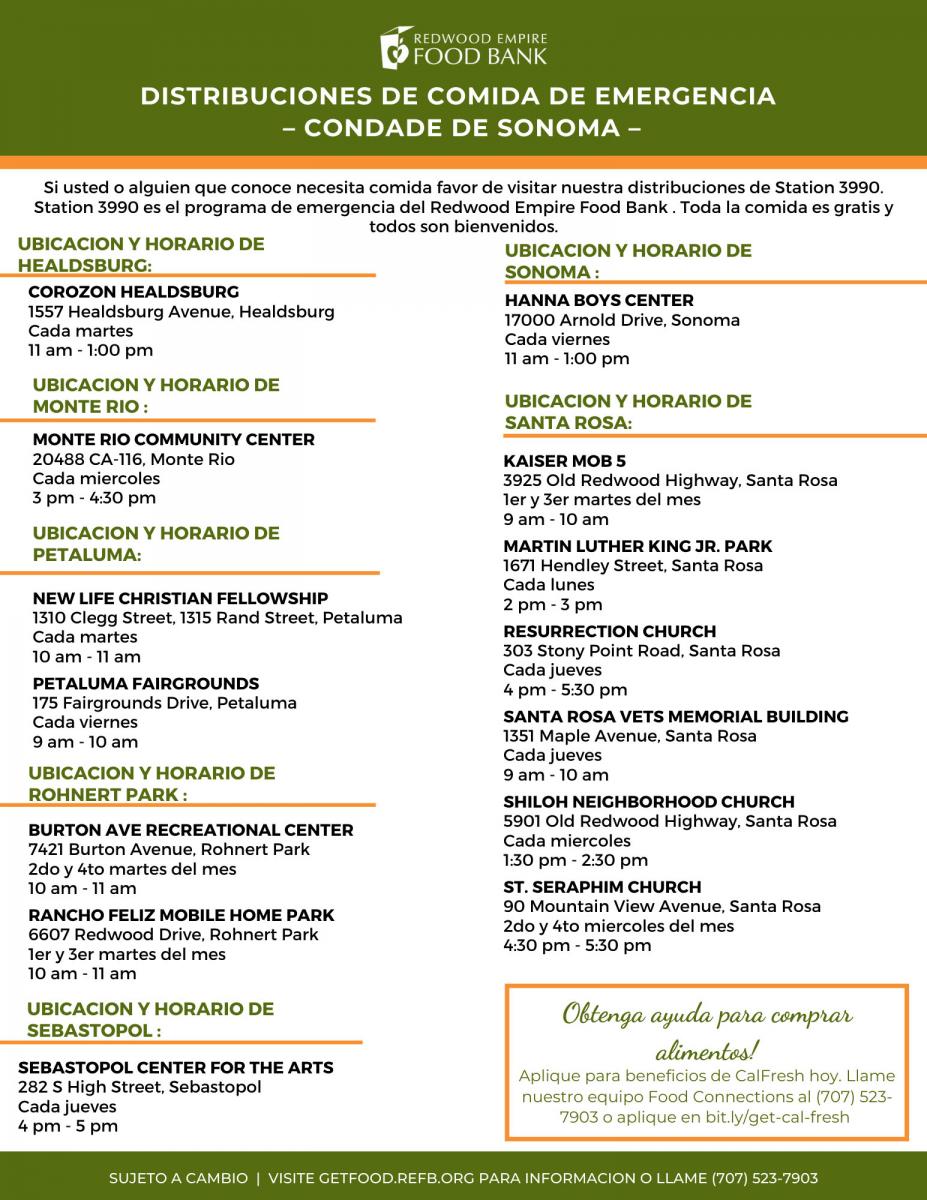 ---
Student Resource Center: Summer Office Hours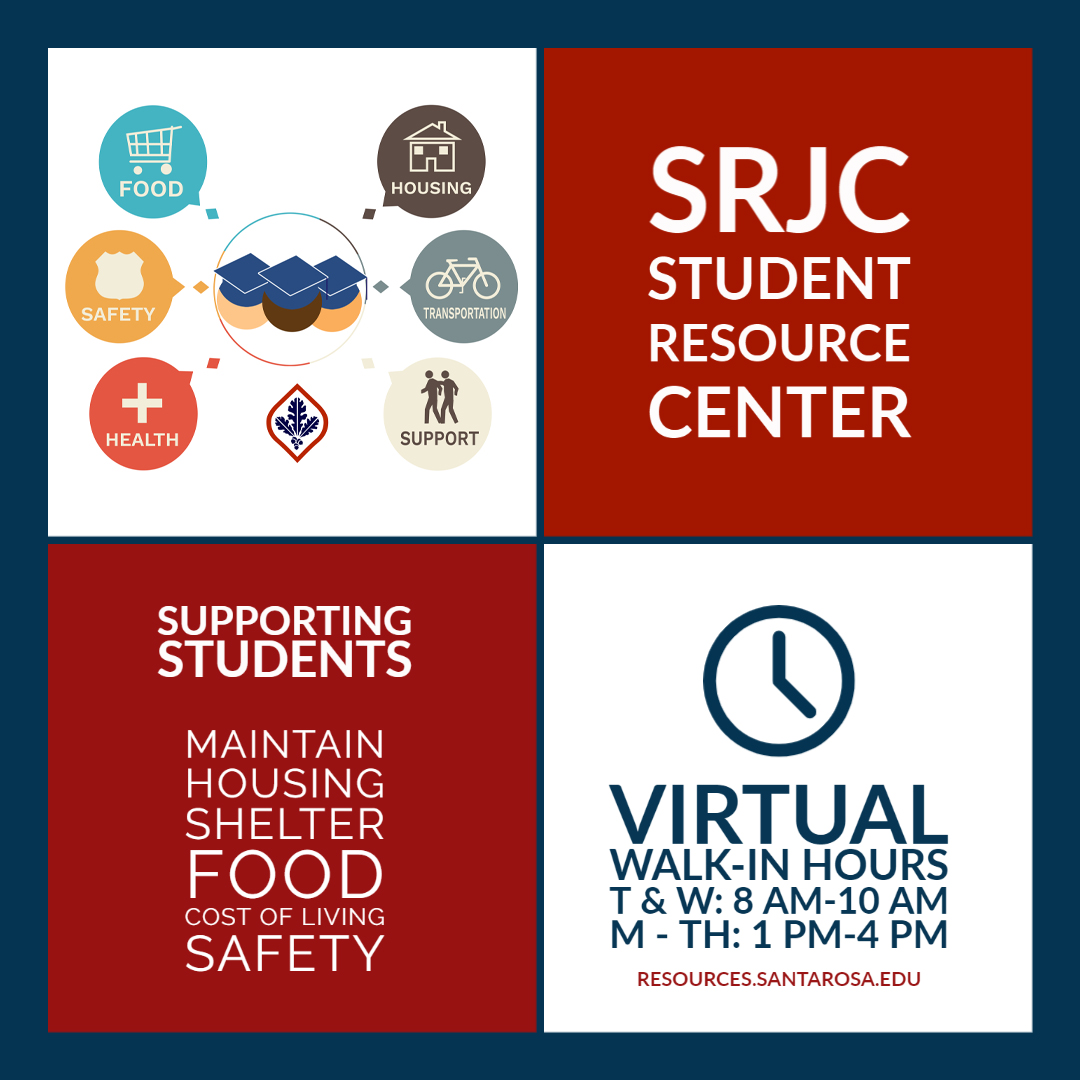 ---
EOPS Student Support Programs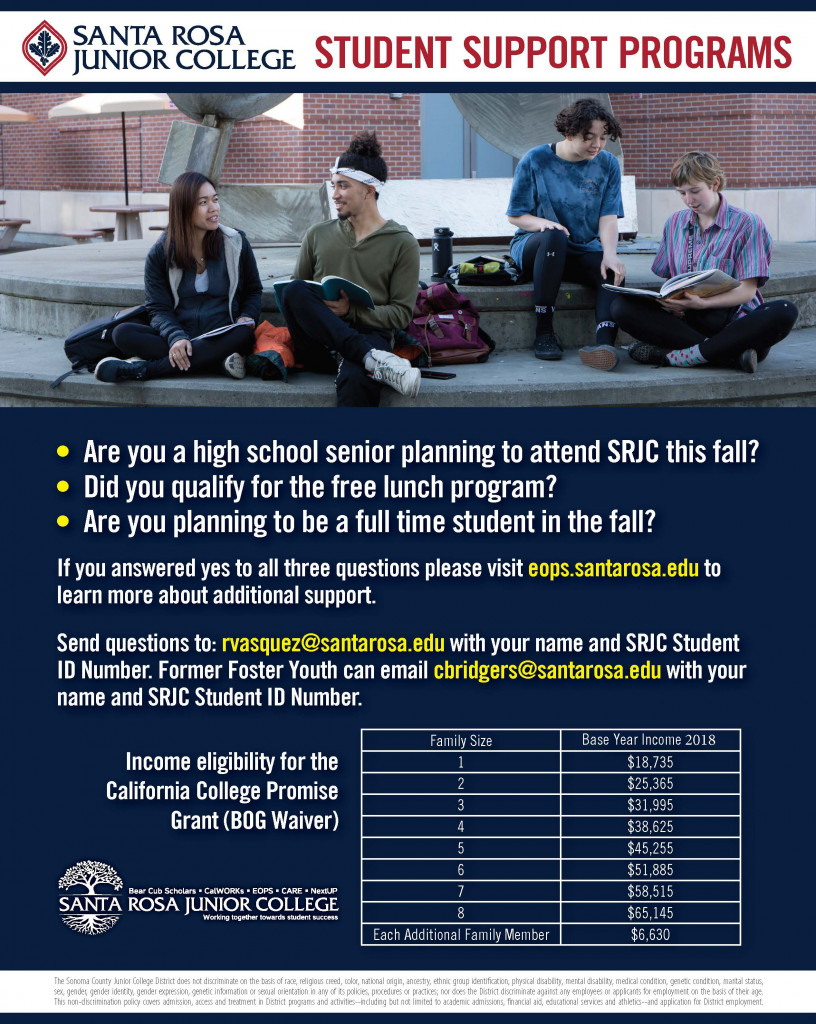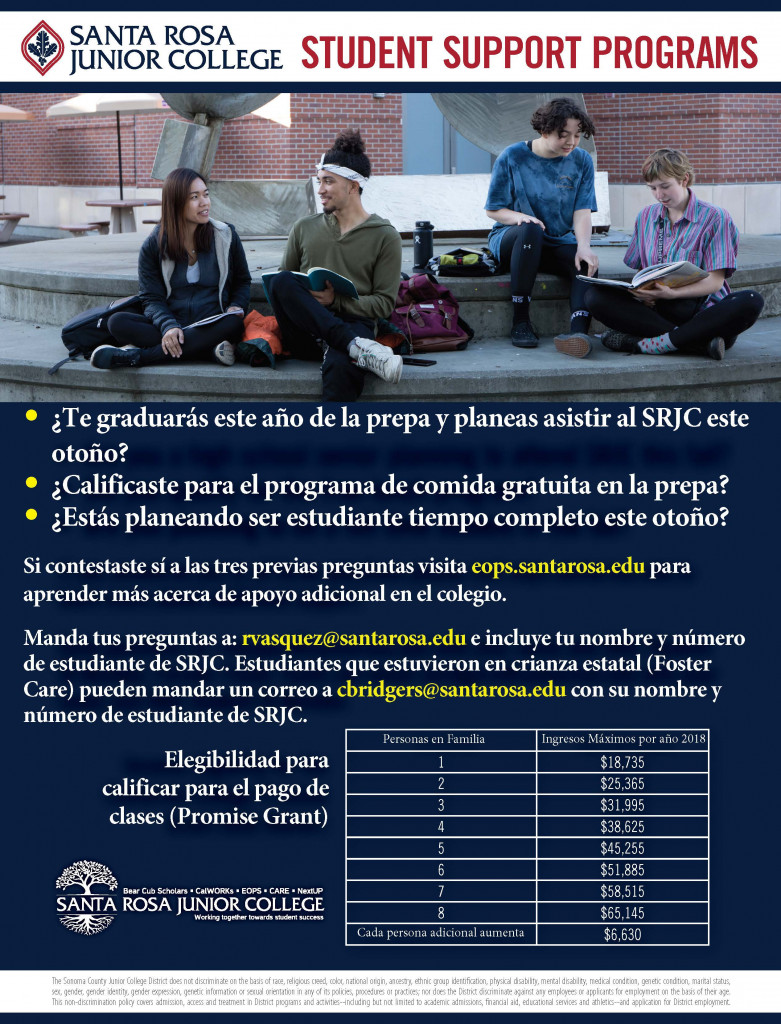 ---

Click here for our SRJC Library Guide to Internet Resources
---
Download the MySRJCApp

For the most up to date information and to connect with fellow students, please download the MySRJCApp to your mobile device. For more information, click here to visit the Welcome and Connect Center website.
---

Welcome to the coolest corner for club information in the Bearfacts! 
Here you will find important information and links for clubs, and much more. 
---
Club List and Meeting Locations
Burnice Nyamien, VP of Clubs - Santa Rosa
Delashay Carmona Benson, VP of Clubs - Petaluma
Next Meeting: Meetings have concluded for Spring 2020. Stay tuned for more updates.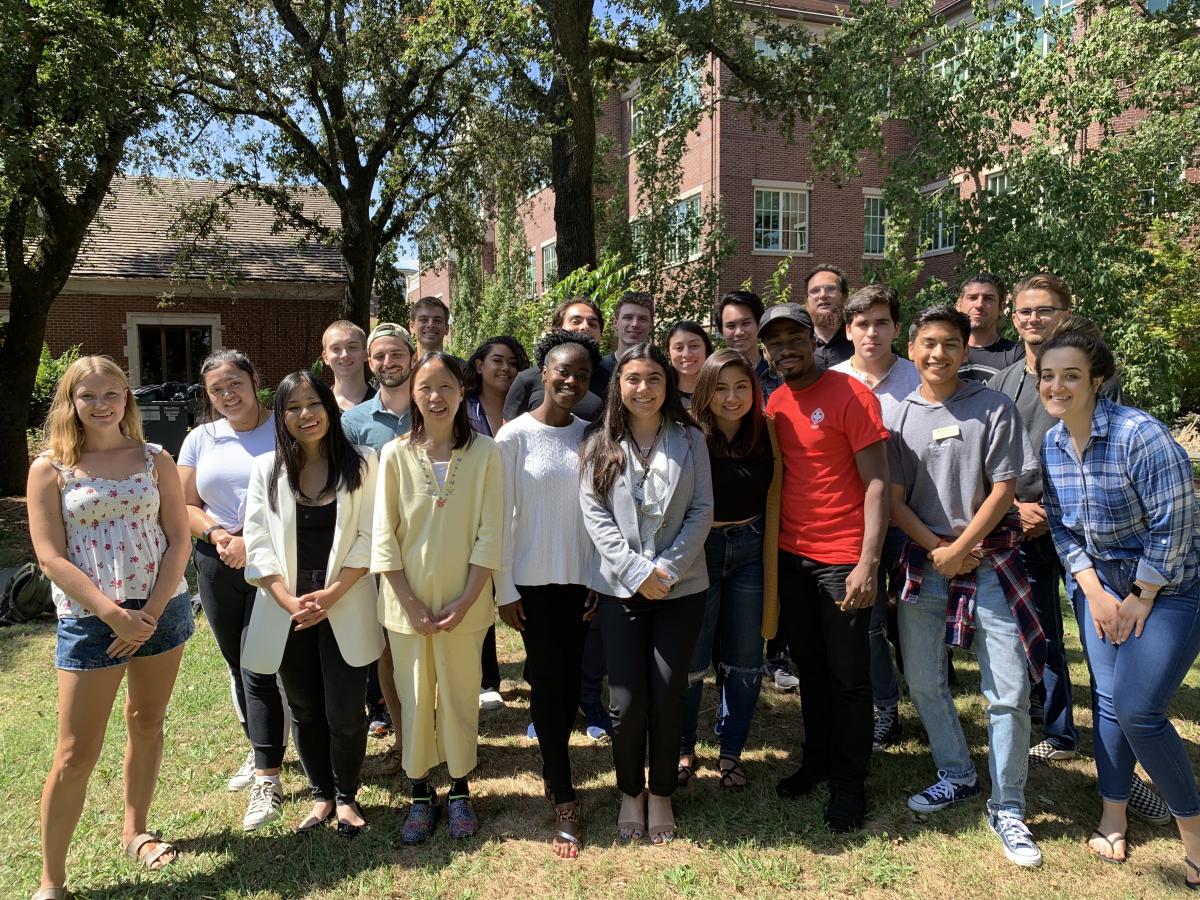 Santa Rosa ICC Executive Officers 2019-20
Elisa Fragoso, Spring 2020 Secretary, Holly Pilling, Spring 2020 Vice-Chair, Burnice Nyamien, 2020 ICC Chair and VP of Clubs - Santa Rosa, Jorgen Go, Spring 2020 Treasurer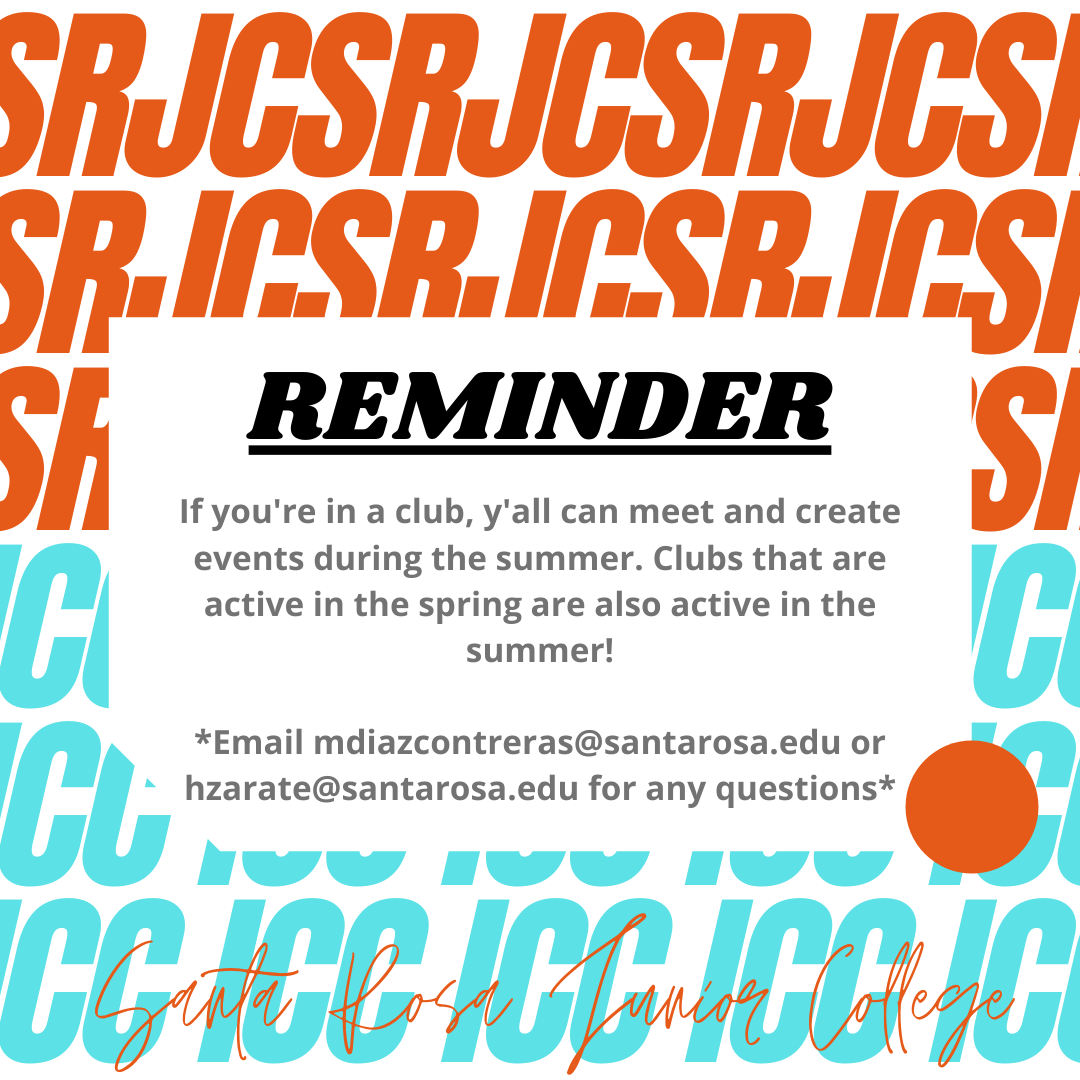 Meetings have concluded for Spring 2020. Stay Tuned for more ICC Updates!
---
Click the image below for more info on SRJC Bear Cubs!
---
The Sonoma County Junior College District does not discriminate on the basis of race, religious creed, color, national origin,
ancestry, ethnic group identification, physical disability, mental disability, medical condition, genetic condition, marital status, sex,
gender, gender identity, gender expression, genetic information or sexual orientation in any of its policies, procedures or
practices; nor does the District discriminate against any employees or applicants for employment on the basis of their age. 
This nondiscrimination policy covers admission, access and treatment in District programs and activities - including
but not limited to academic admissions, financial aid, educational services and athletics - and application for District employment.
 Get Social:
BearFacts Student eNewsletter is a publication from the office of Student Life, Equity & Engagement Programs.
The purpose of the BearFacts bulletin is to provide students with information about SRJC activities, engagement opportunities, and important deadlines
and to promote student retention and success.
All submissions can be emailed to the Student Graphic Artist/BearFacts Editor, bearfacts@santarosa.edu.
Submissions may be edited for length & clarity.