SRJC BearFacts eNewsletter - 12.08.19 Publication
---
Important Dates & SRJC Updates
Updated SRJC Map: including newly opened KUNDE HALL!
Student Government Assembly Meeting #24: December 9th, 3 PM, Bertolini Senate Chambers (Santa Rosa) or PC 602 in the Richard Call Building (Petaluma)
---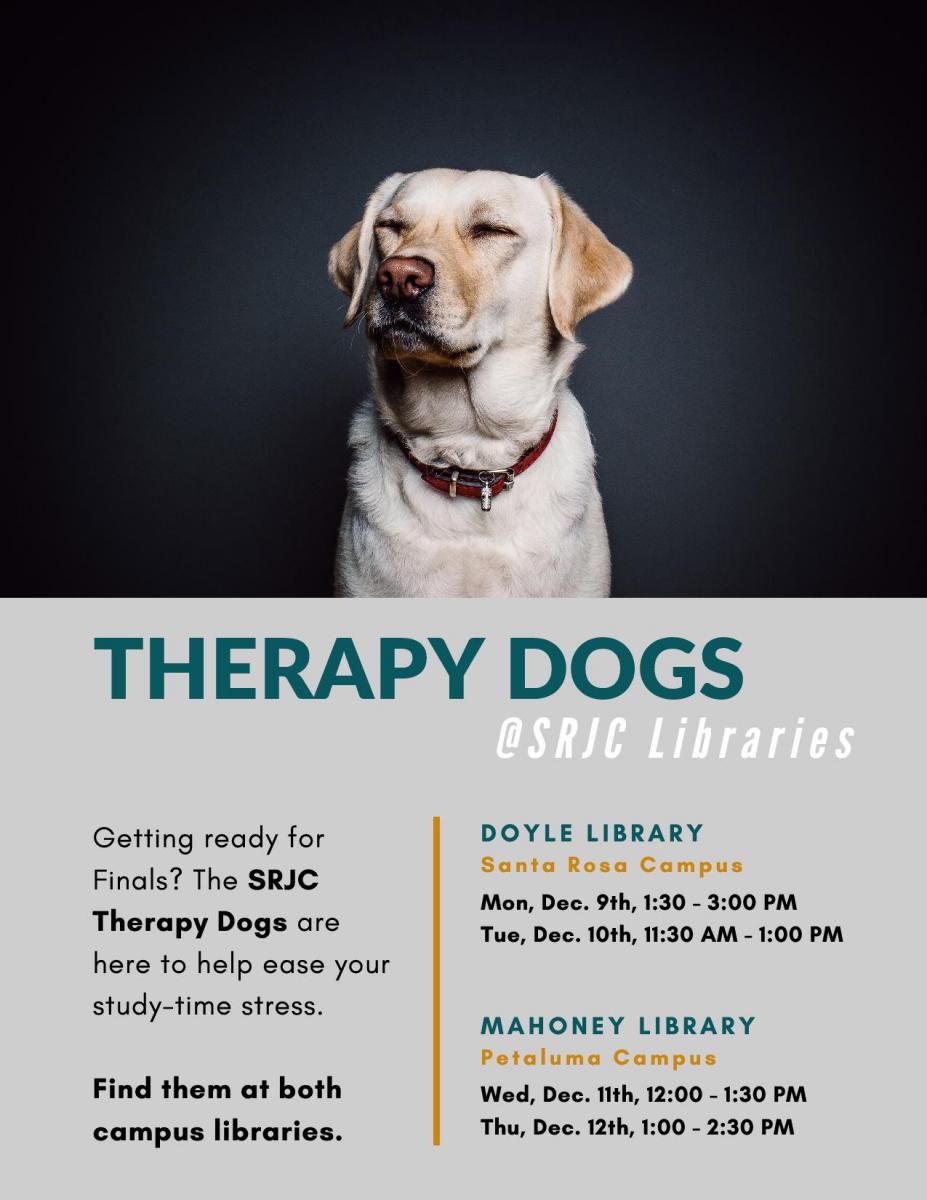 ---
Looking for a Job? Employer Meet-Up on December 11th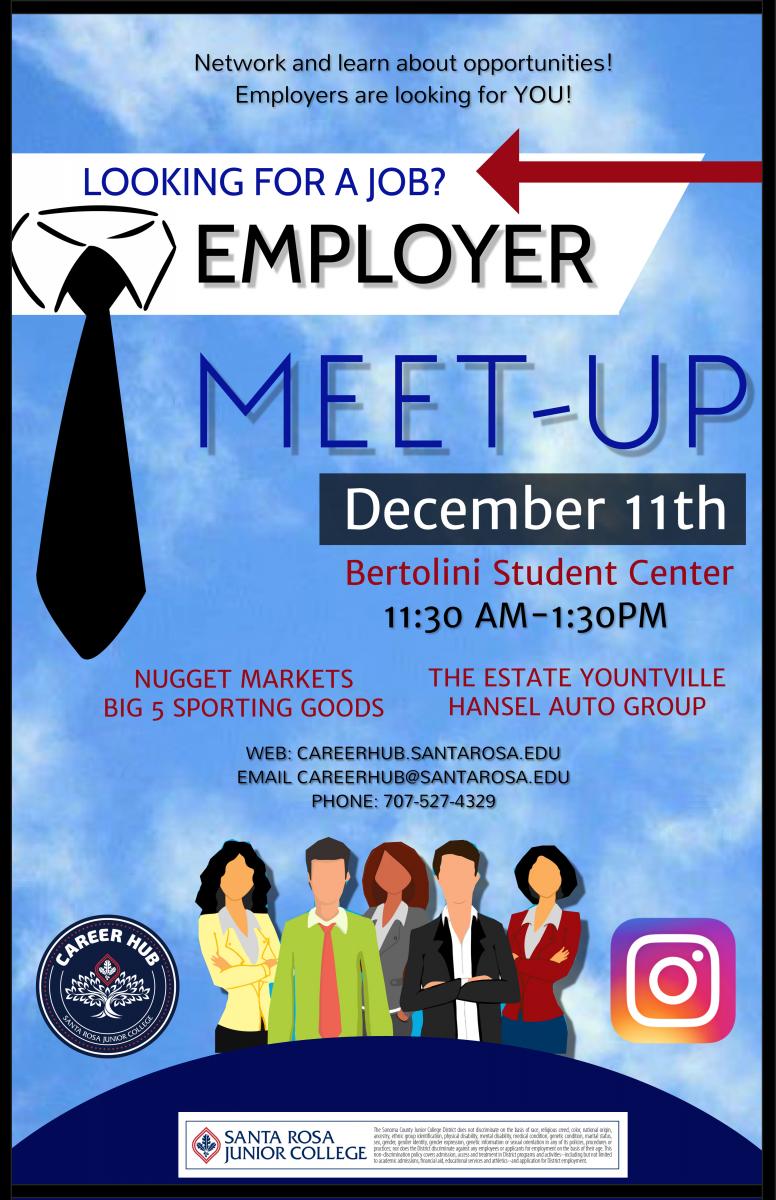 ---
SRJC Concert Choir & Chamber Singers: Bright Stars & Spirits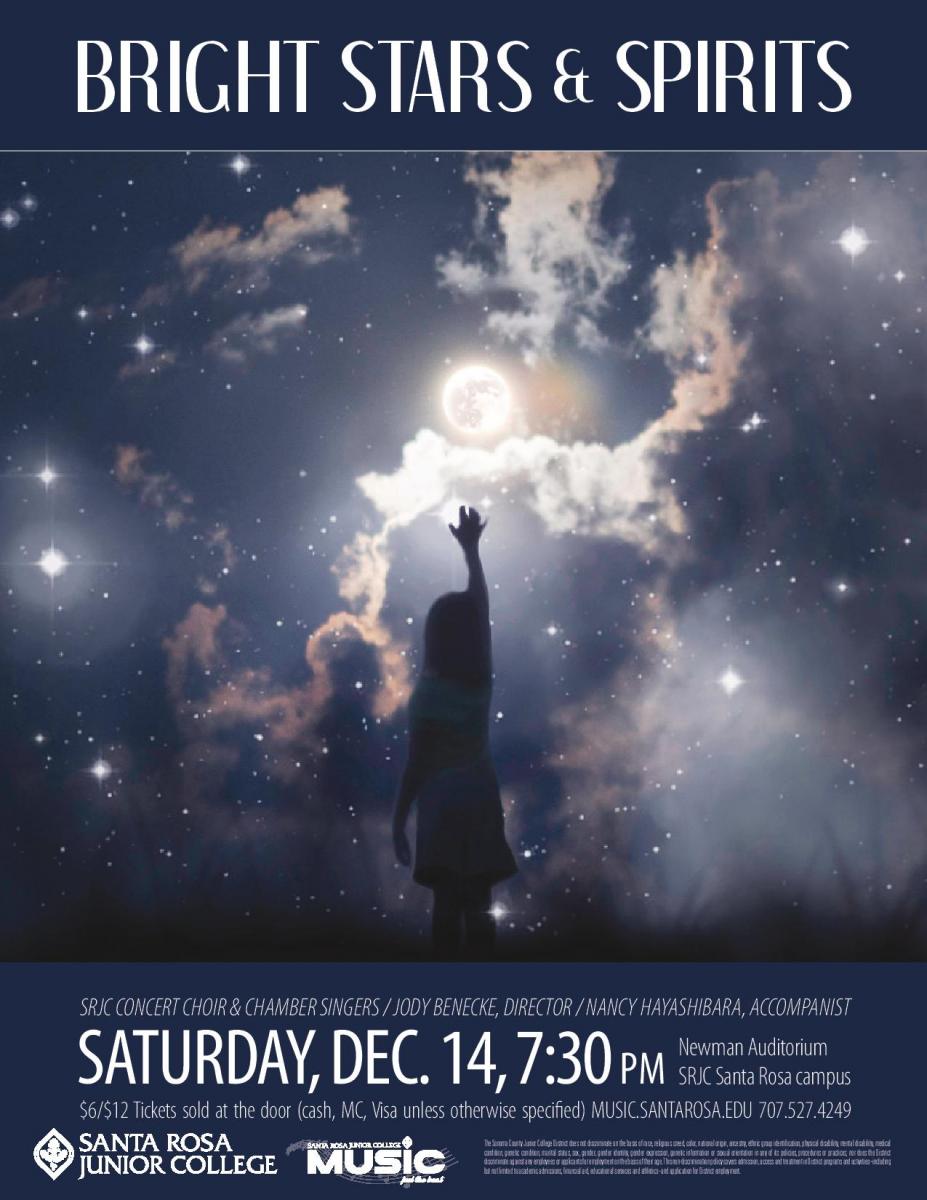 ---
Have a TEArrific Break and Start Your Finals Strong!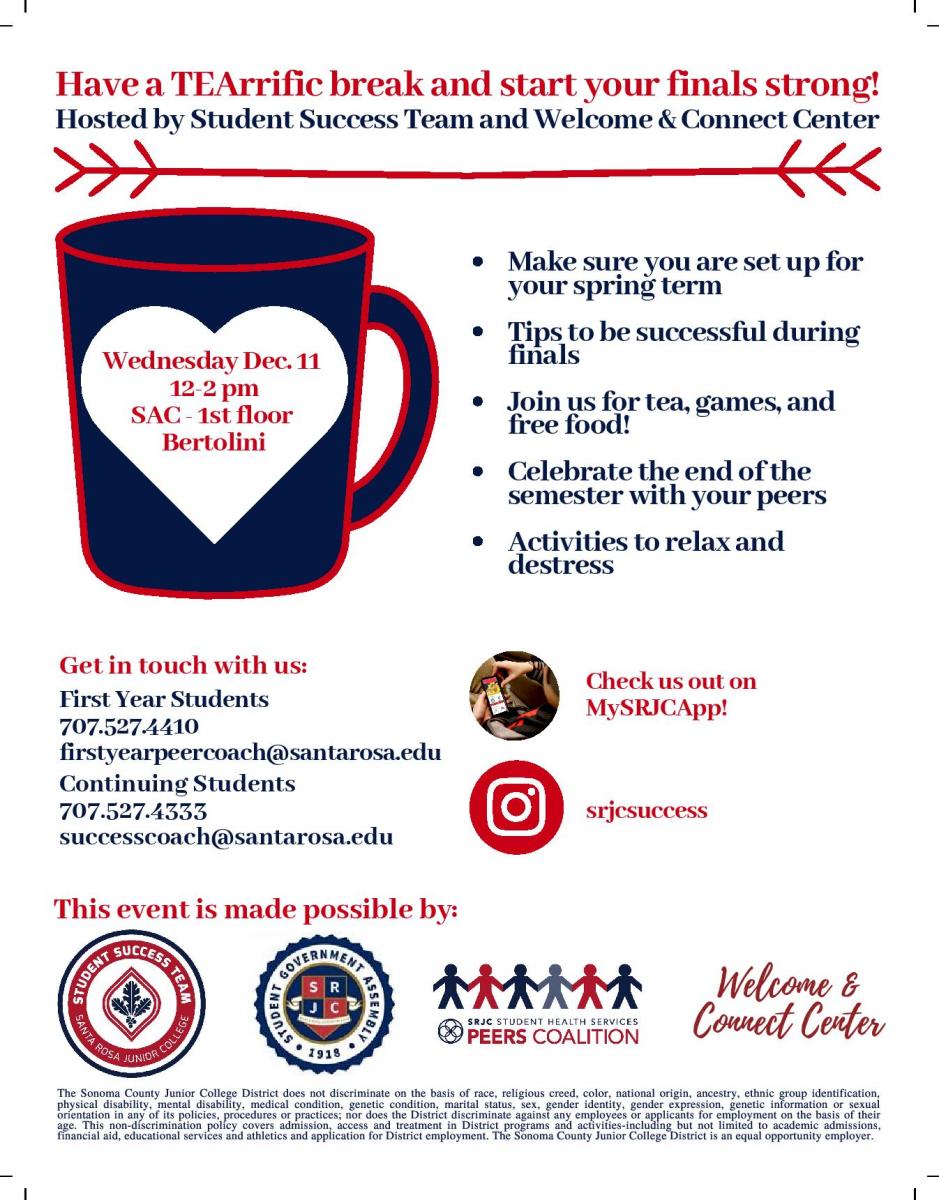 ---
Join the Camp Family! Counselor Information Night January 16th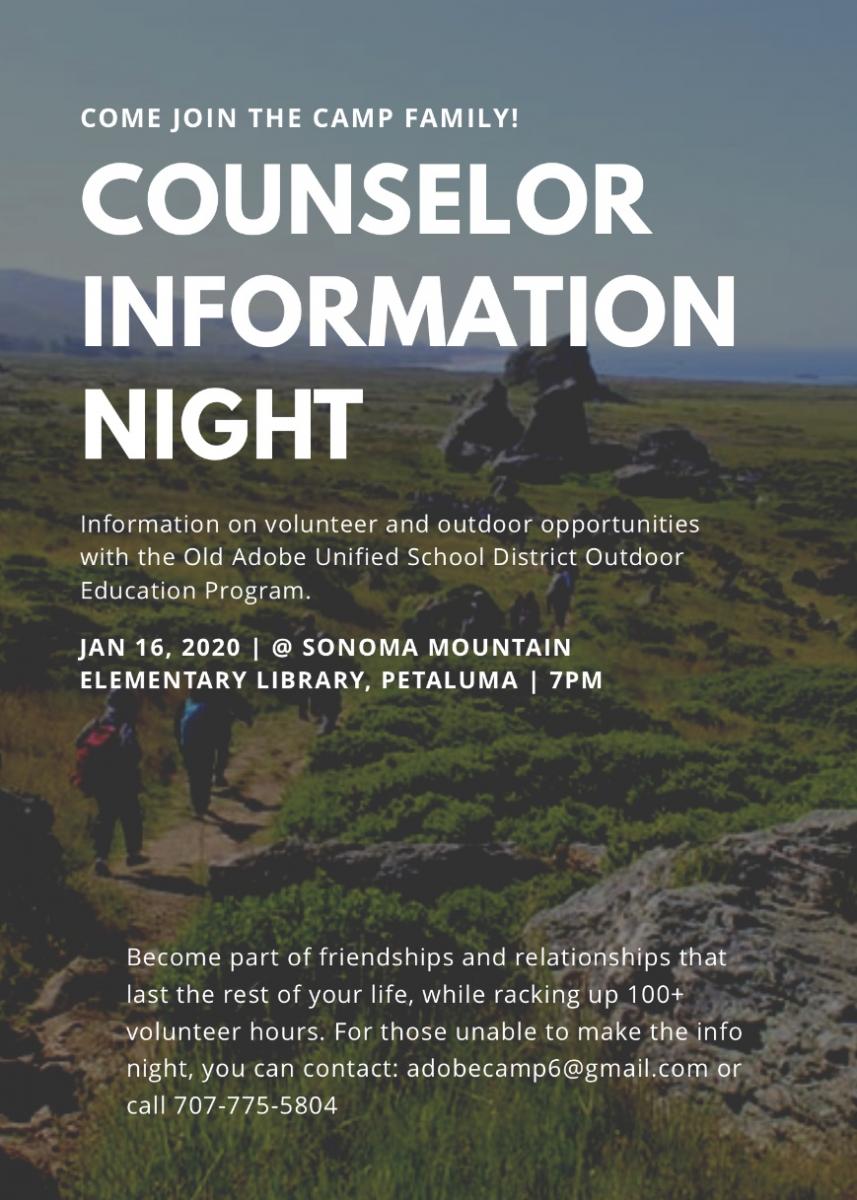 ---
Shakespeare Workshop Showcase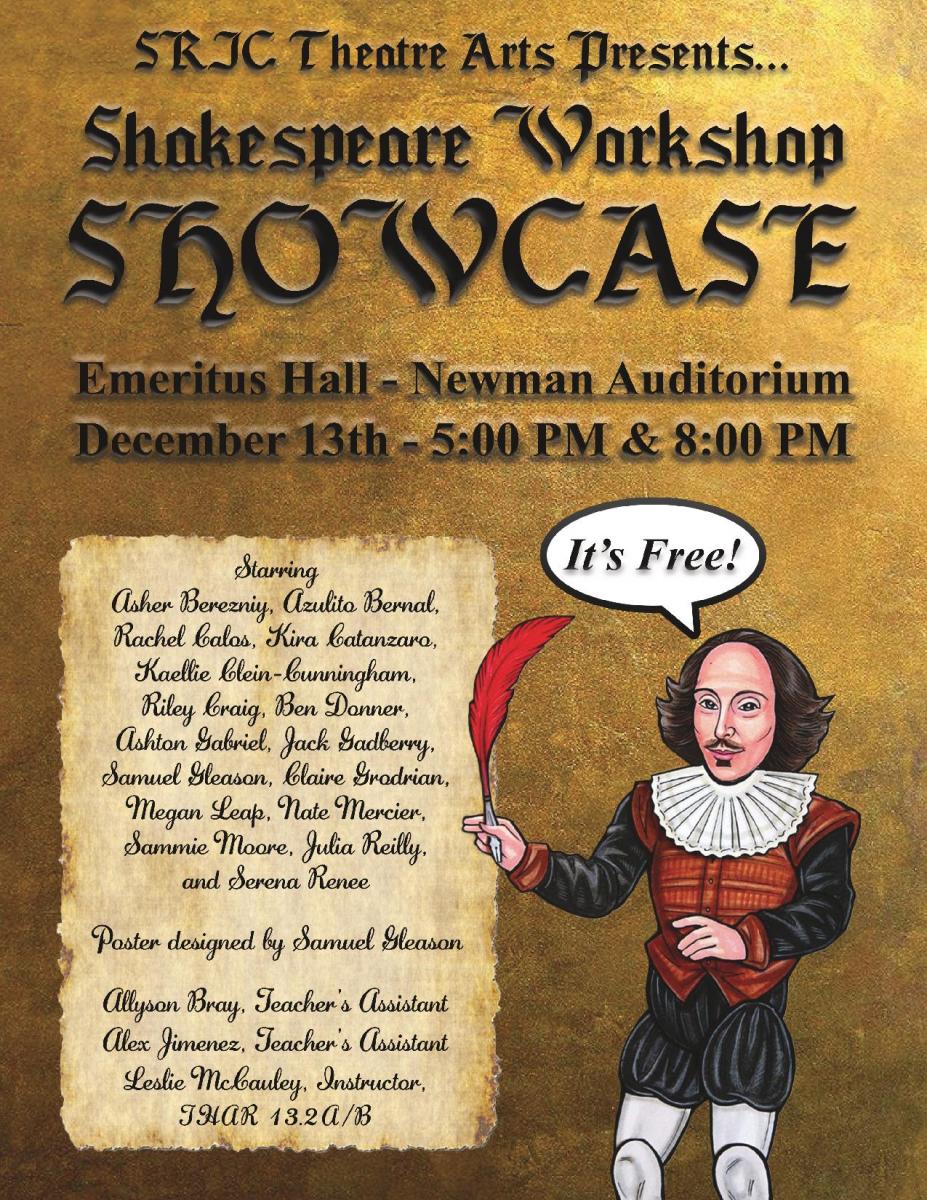 ---
Students For Recovery Club Meetings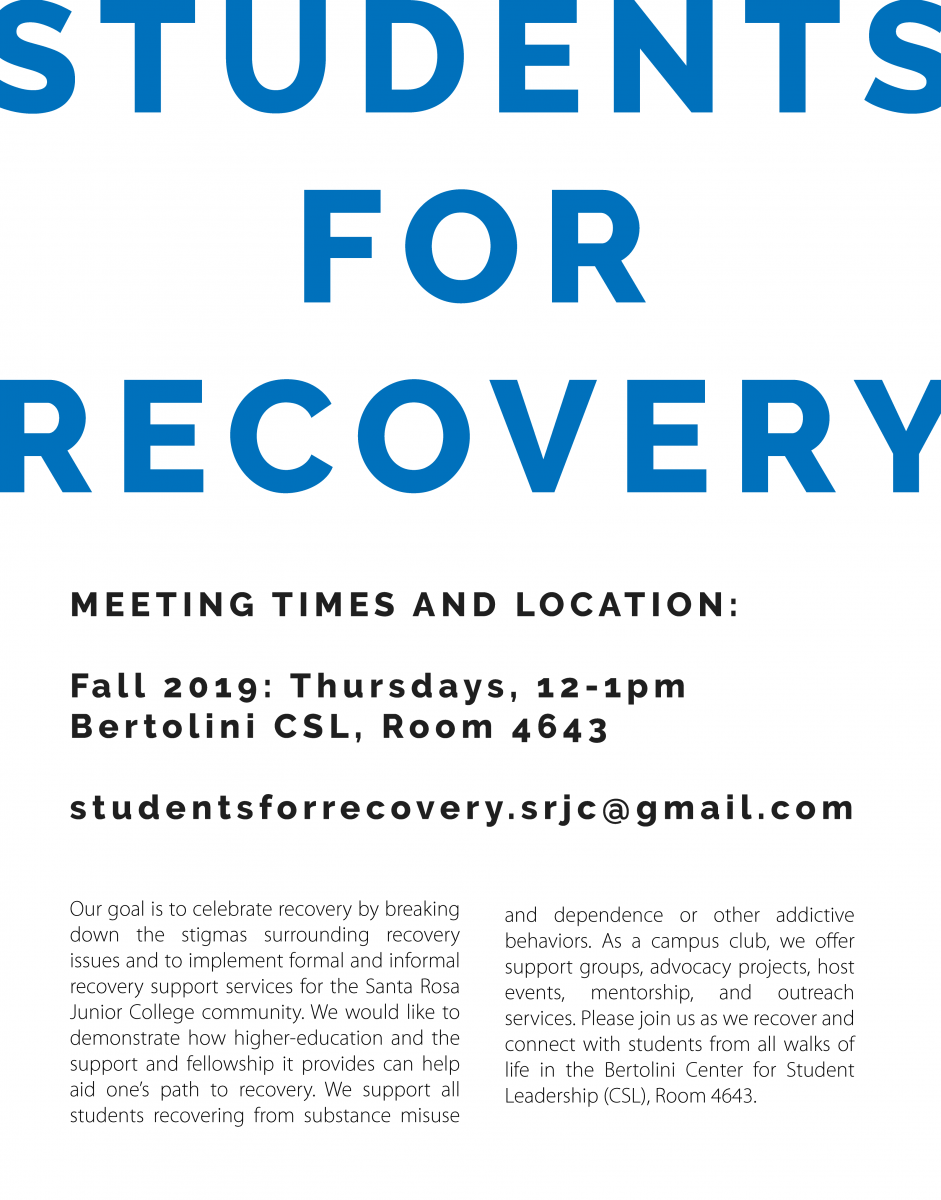 ---
Beyond Stereotypes: Native Americans Restyle the Comic Book Universe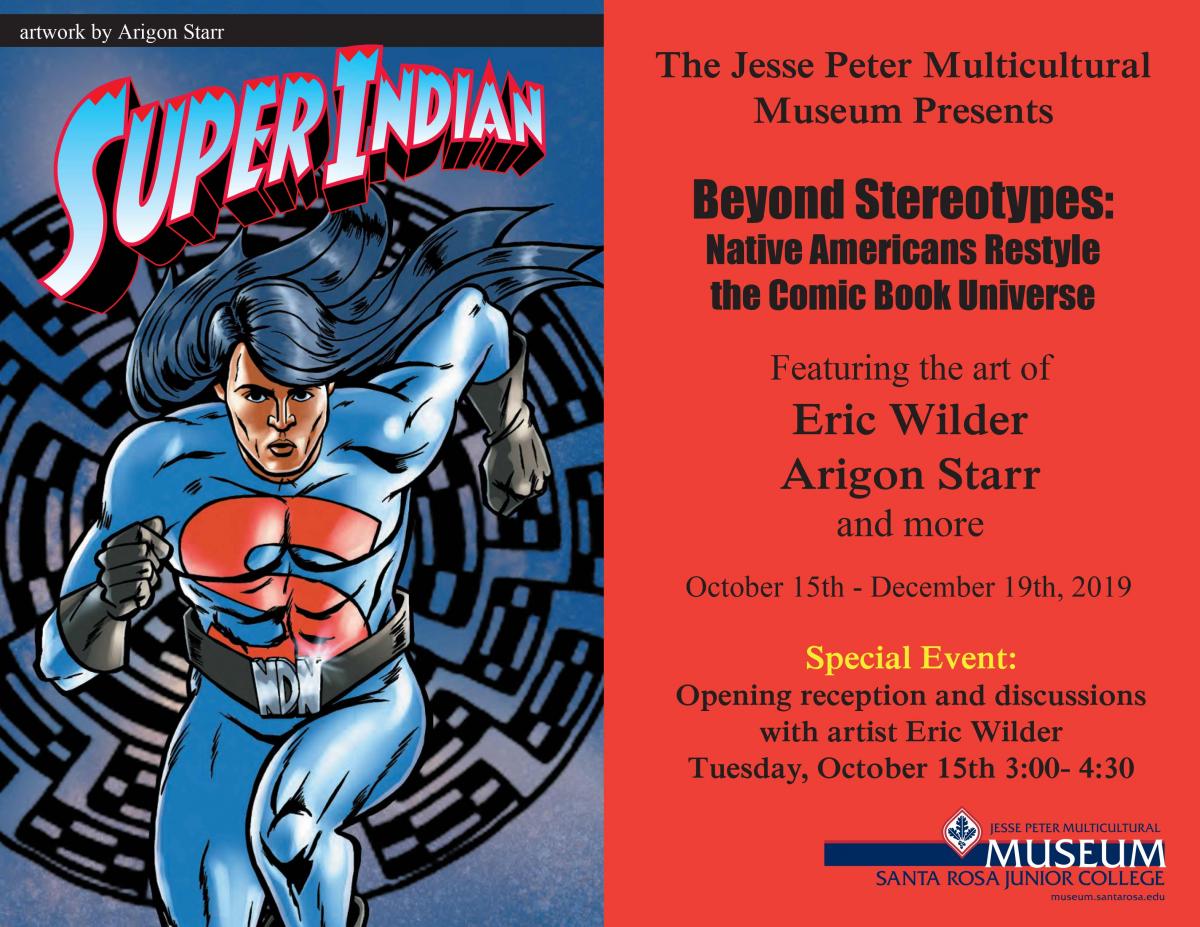 ---

Welcome to the coolest corner for club information in the Bearfacts! 
Here you will find important information and links for clubs, and much more. 
Burnice Nyamien, VP of Clubs - Santa Rosa
Vacant, VP of Clubs - Petaluma, interested students should send an email to the Student President, Lekkyes Dakwakas, at studentpresident@santarosa.edu 
Next Meeting of January 2020: TBD at 1:30 PM in the Bertolini Student Center, Room 4643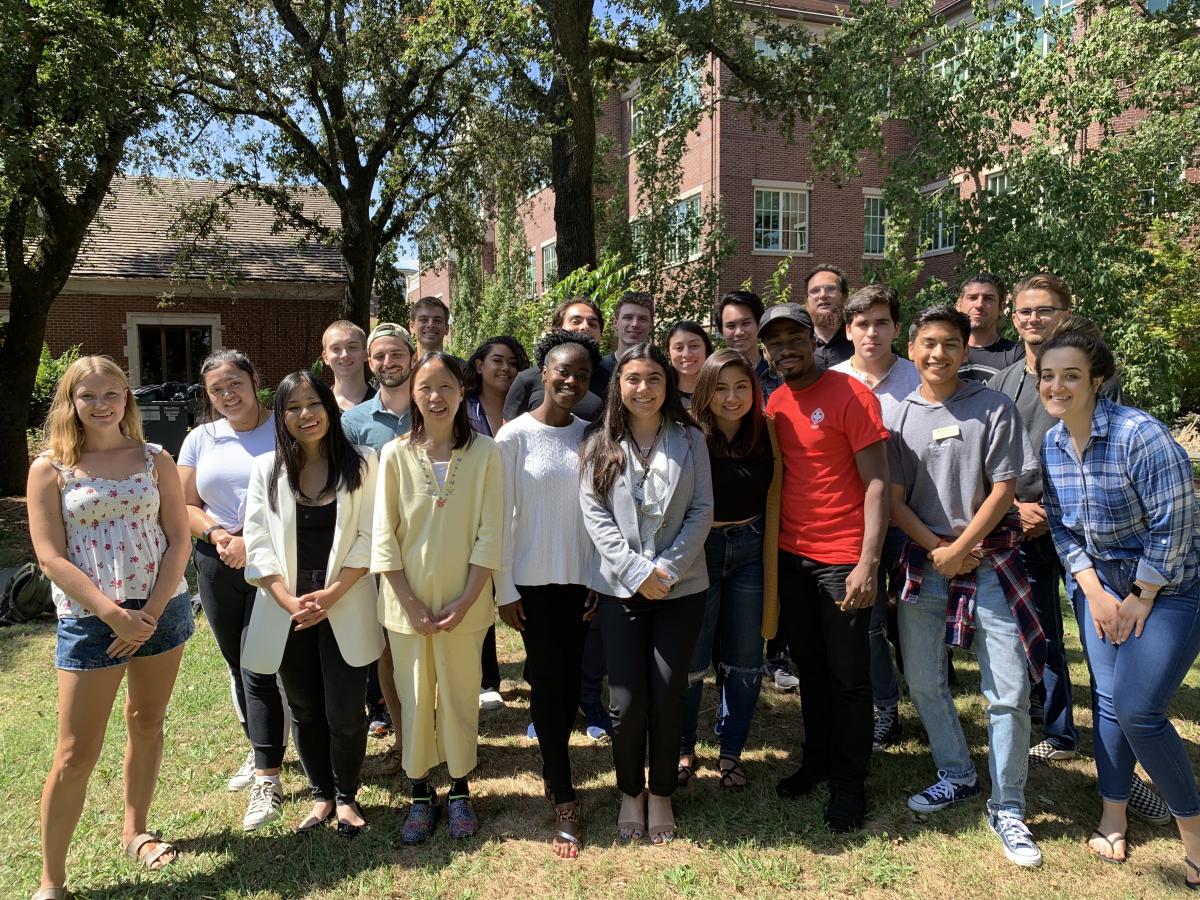 Santa Rosa ICC Executive Officers 2019-20
Elisa Fragoso, Fall 2019 Secretary, Cristian Cano Gonsen, Fall 2019 Vice-Chair, Burnice Nyamien, ICC Chair and VP of Clubs - Santa Rosa, Jorgen Go, Fall 2019 Treasurer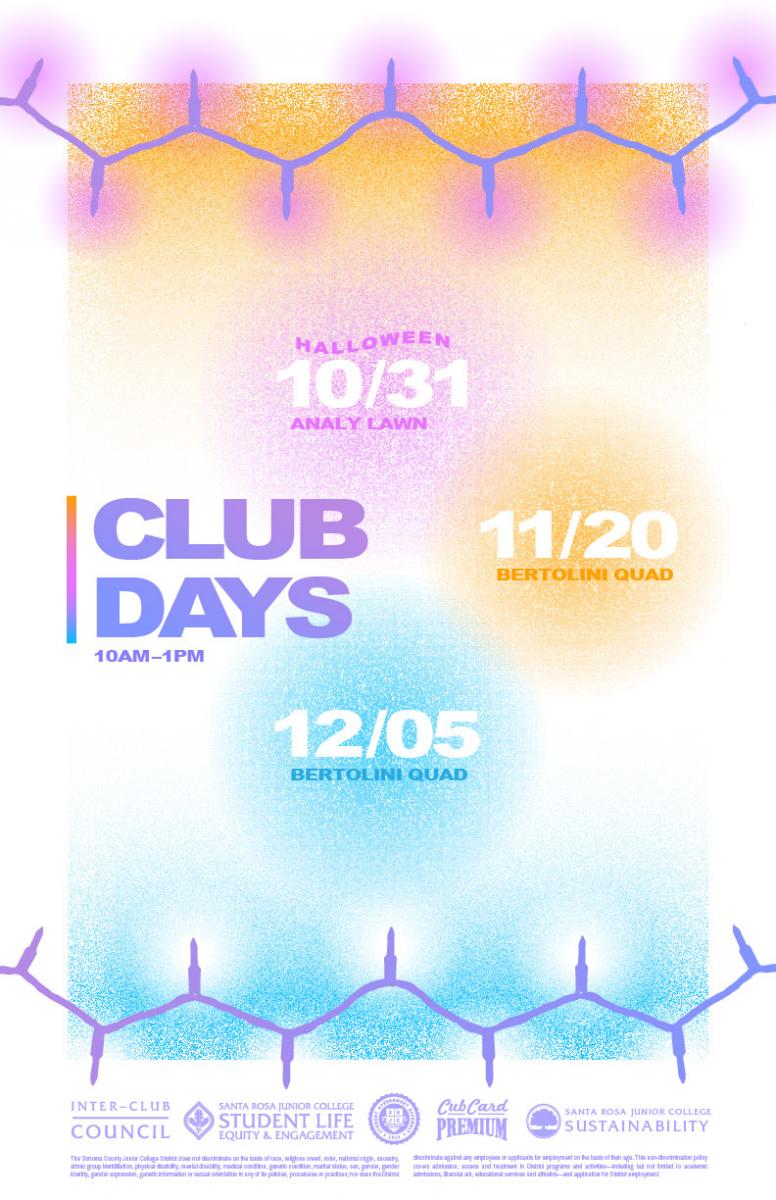 ---
Click the image below for more info on SRJC Bear Cubs!
---
The Sonoma County Junior College District does not discriminate on the basis of race, religious creed, color, national origin,
ancestry, ethnic group identification, physical disability, mental disability, medical condition, genetic condition, marital status, sex,
gender, gender identity, gender expression, genetic information or sexual orientation in any of its policies, procedures or
practices; nor does the District discriminate against any employees or applicants for employment on the basis of their age. 
This nondiscrimination policy covers admission, access and treatment in District programs and activities - including
but not limited to academic admissions, financial aid, educational services and athletics - and application for District employment.
 Get Social:
BearFacts Student eNewsletter is a publication from the office of Student Life, Equity & Engagement Programs.
The purpose of the BearFacts bulletin is to provide students with information about SRJC activities, engagement opportunities, and important deadlines
and to promote student retention and success.
All submissions can be emailed to the Student Graphic Artist/BearFacts Editor, bearfacts@santarosa.edu.
Submissions may be edited for length & clarity.