SRJC BearFacts eNewsletter - 9.22.17 Publication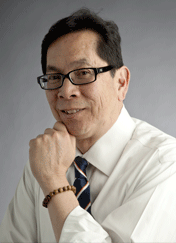 Please read Dr. Chong's latest blog, featuring quotes and
inspiration from Supreme Court Justice Sonia Sotomayor.
He addresses both positive and challenging issues for all of us at SRJC.
 https://president.santarosa.edu/blog/justice-sotomayors-inspiring-life-lessons
---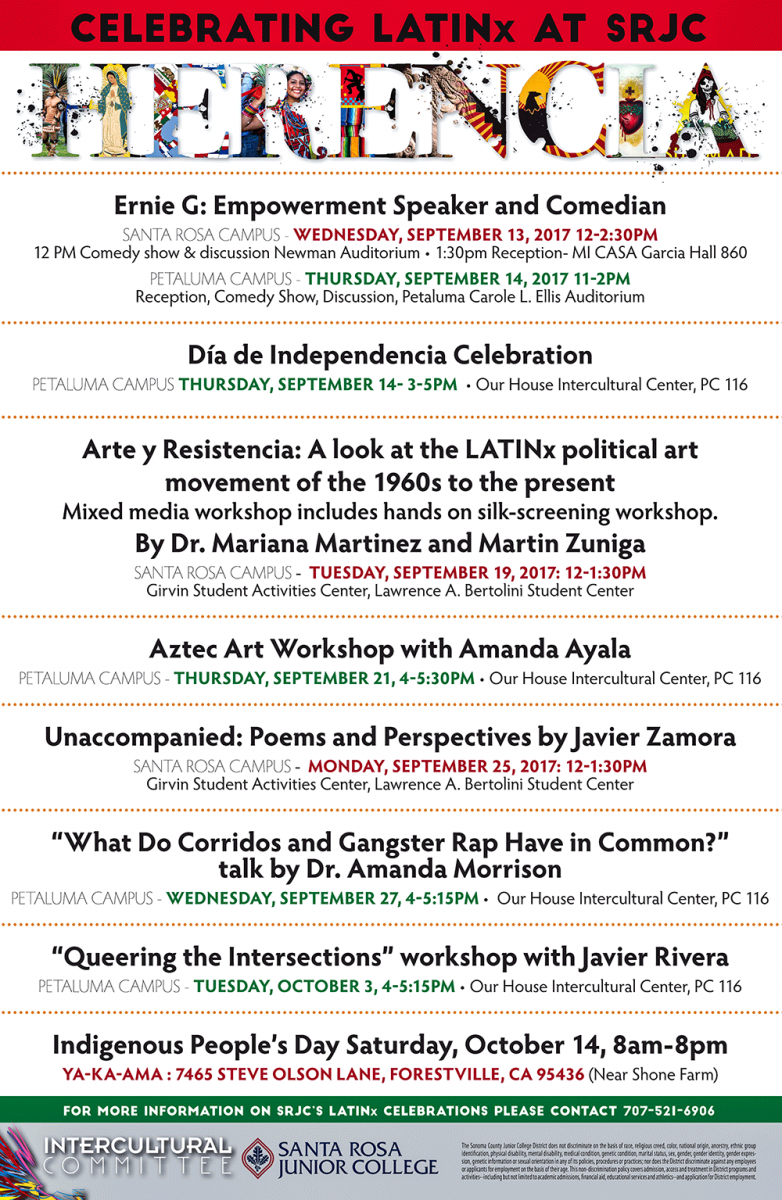 ---
Expungement Workshop Sponsored by Second Chance Student Club

Wednesday, Oct. 4th
6:00- 8:00 pm
Girvin Student Activities Center, Bertolini Student Center, 1st Floor
Facilitated by Richard Ortiz, 
Retired Probation Officer and member of SRJC Second Chance Support Team
Student motivational speakers will also present on their stories of using education to overcome their history of incarceration.
No need to RSVP - just show up and learn the steps to clear your criminal record. 
Any SRJC student is welcome to attend.
---
Platicas (Conversations) on Whole Personal Health @ MI CASA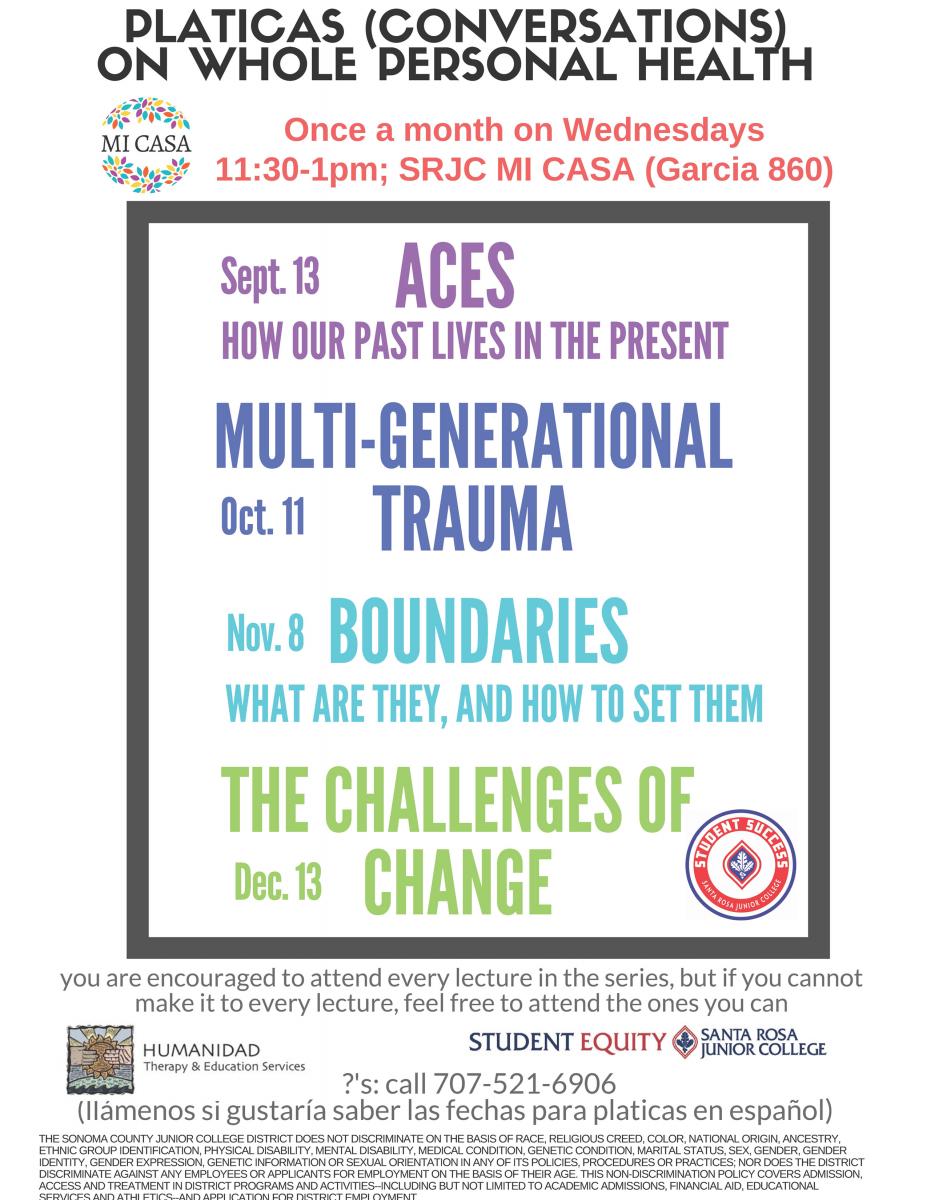 ---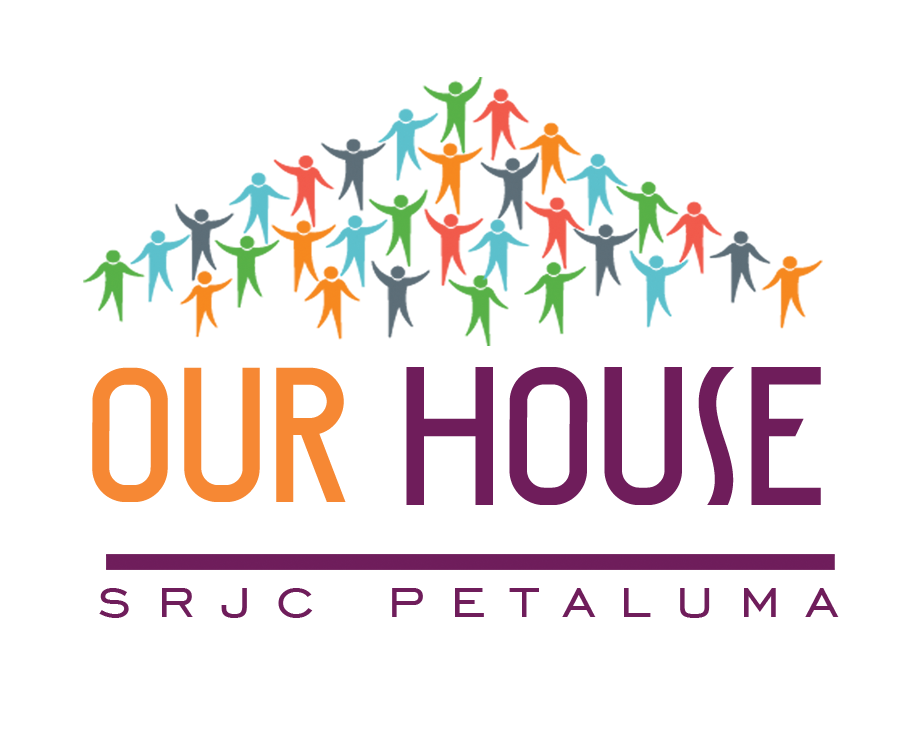 "What Do Corridos and Gangster Rap Have in Common?"
Talk by Dr. Amanda Morrison
Wednesday September 27, 4:00 PM – 5:15 PM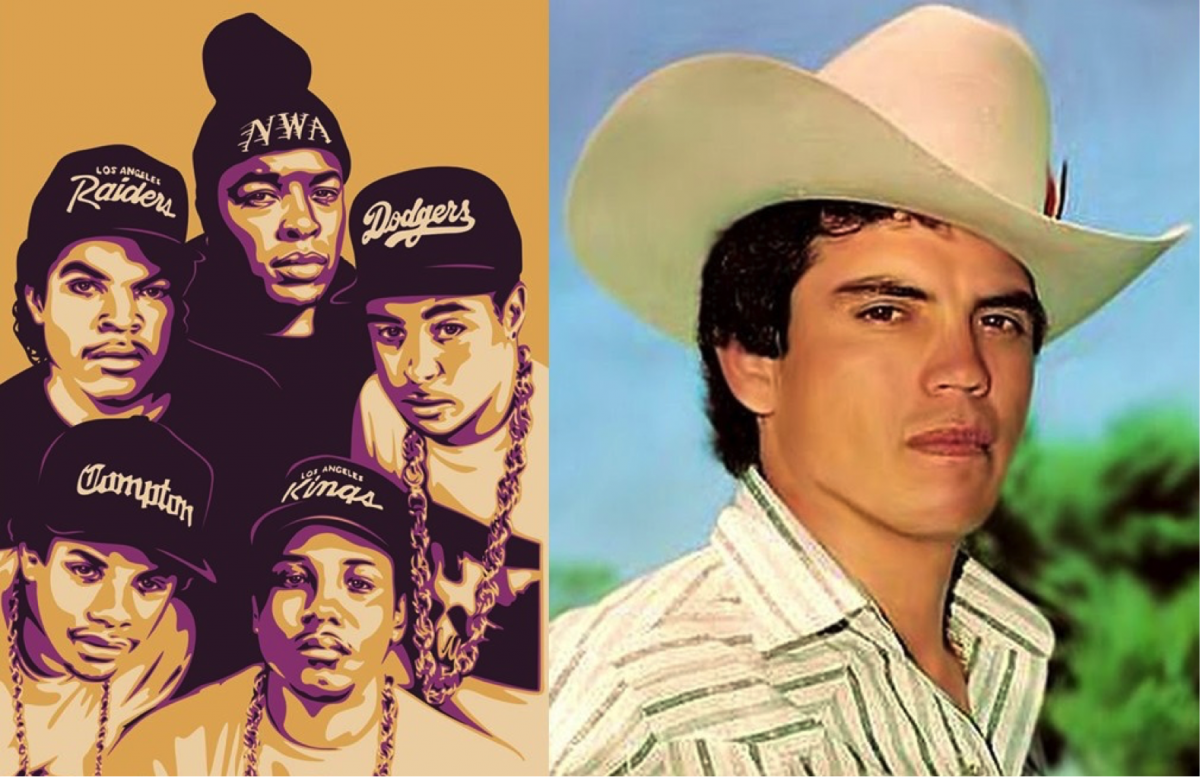 It may seem like a stretch to some, but Mexican folk ballads known as corridos and U.S. rap share some themes in common.
Both are rebel music. Both are controversial. Learn more at this talk and discussion.
"Queering the Intersections" (Workshop with Javier Rivera of Positive Images)
Tuesday October 3, 4:00 PM-5:15 PM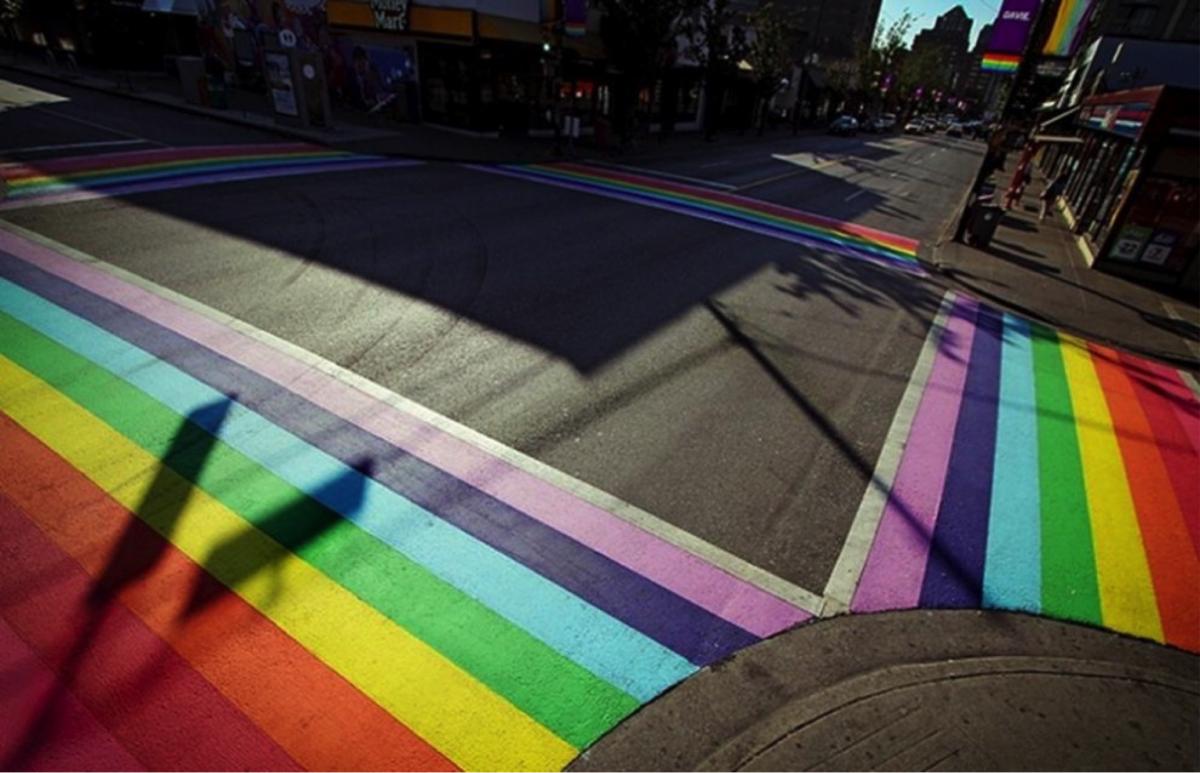 In order to better support diverse LGBTQ+ communities, this workshop helps us understand sexuality and
gender in intersectional terms, as they relate to other aspects of identity including race, class, and citizenship status.
---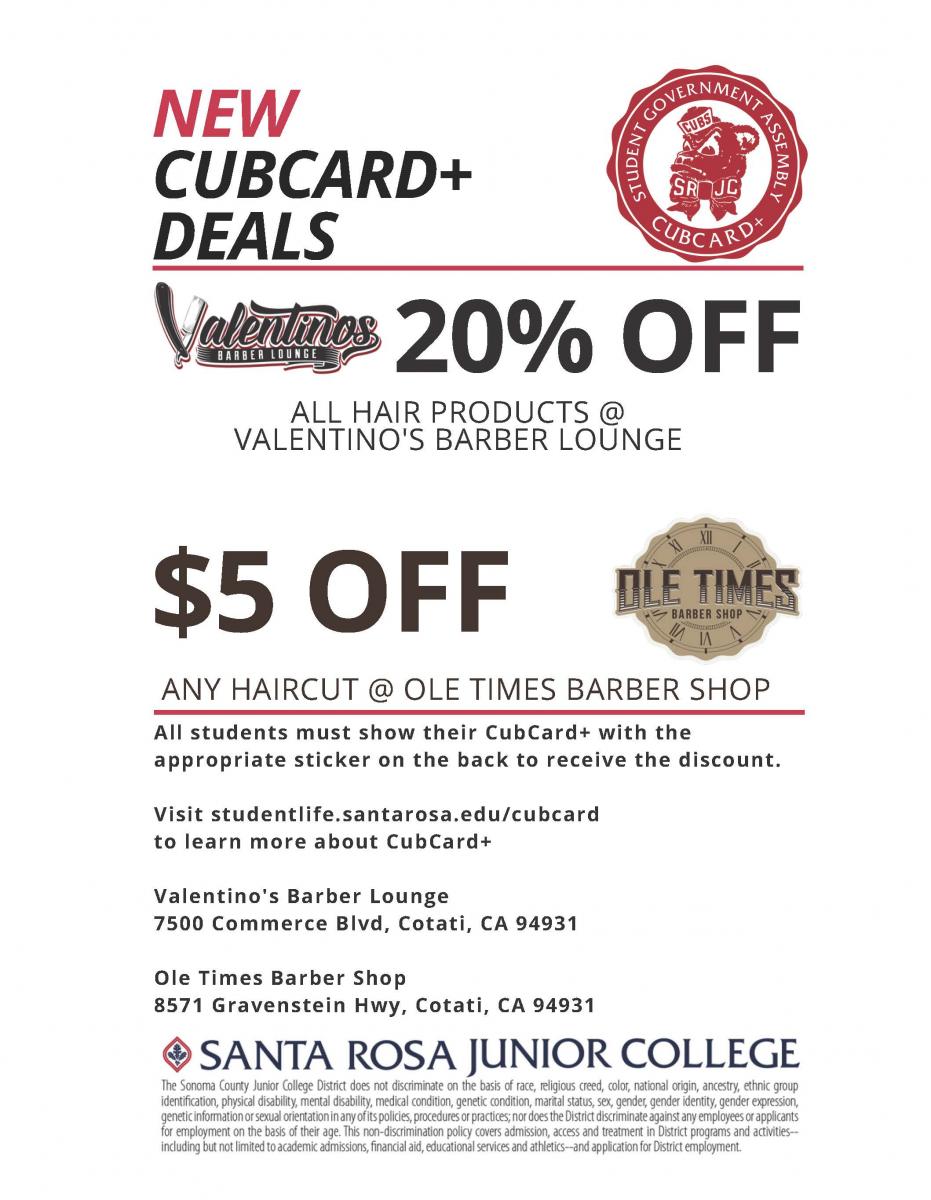 ---

---

Cover Letter & Resume Development
October 4th, 3 - 4 pm
Learn current best practices to prepare important marketing tools - your
resume and cover letter. You may bring a resume for a brief critique.
---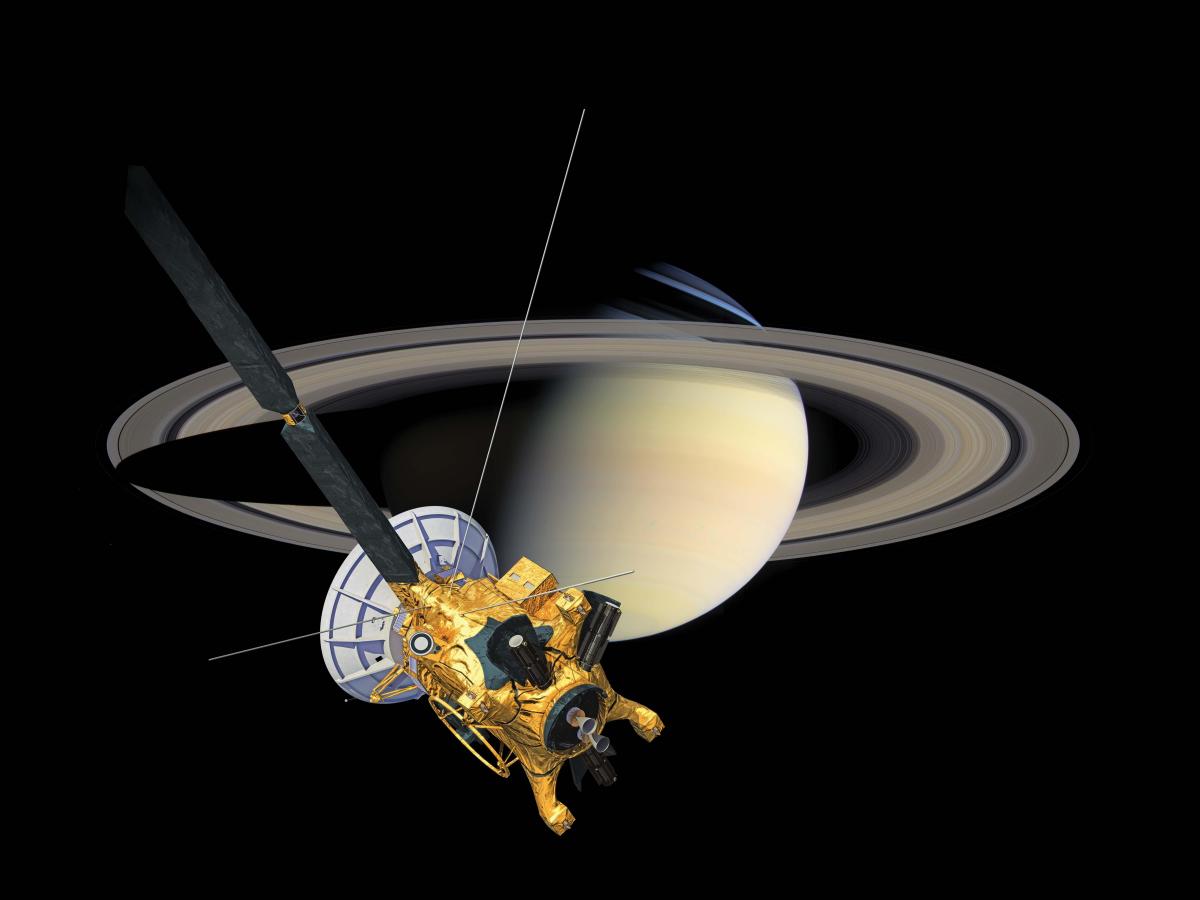 The Planetarium is proud to invite you our show Cassini: True Lord of the Rings
SEPT 15, 16, 22, 23, 29, & 30
OCT 13, 14, 20, 21, 27, & 28
Like the Galileo and Voyager space crafts before it, the Cassini Spacecraft is one of the most sophisticated tools made by human hands.
Cassini has allowed us to explore worlds no one has ever set foot upon, specifically those in the realm of the great ringed giant Saturn.
Cassini has uncovered mysteries about the mammoth planet's ring structure, sent down a probe to explore the only moon known to have an
atmosphere, and even discovered water geysers on an unsuspecting moon thus hinting at a potential presence of simple life. 
Show times: Fridays 7:00 pm, Saturdays 4:00 pm, and Saturdays 7:00 pm. Note we no longer offer Sunday shows.
NO LATE SEATING. We reserve the right to re-sell any unclaimed seats at 5 minutes prior to show time.
Advanced Tickets available now! http://srjcplanetariumcassini.bpt.me
---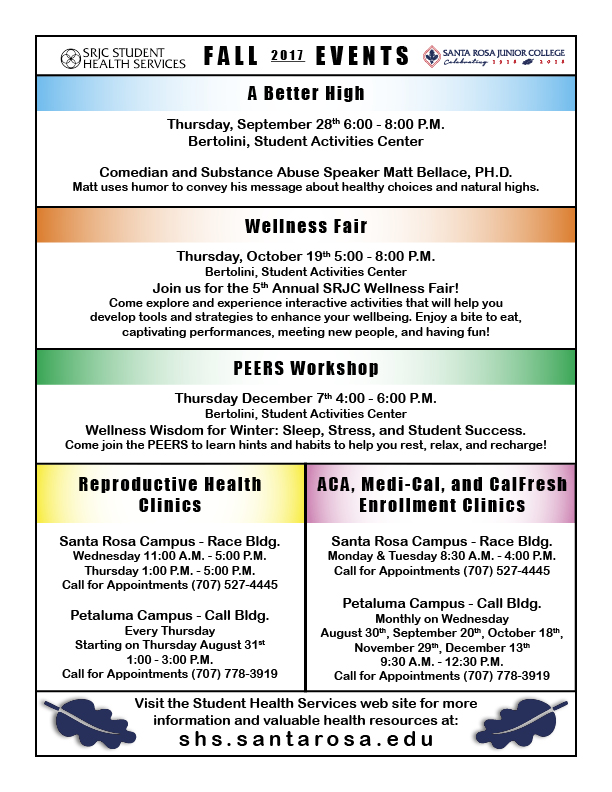 ---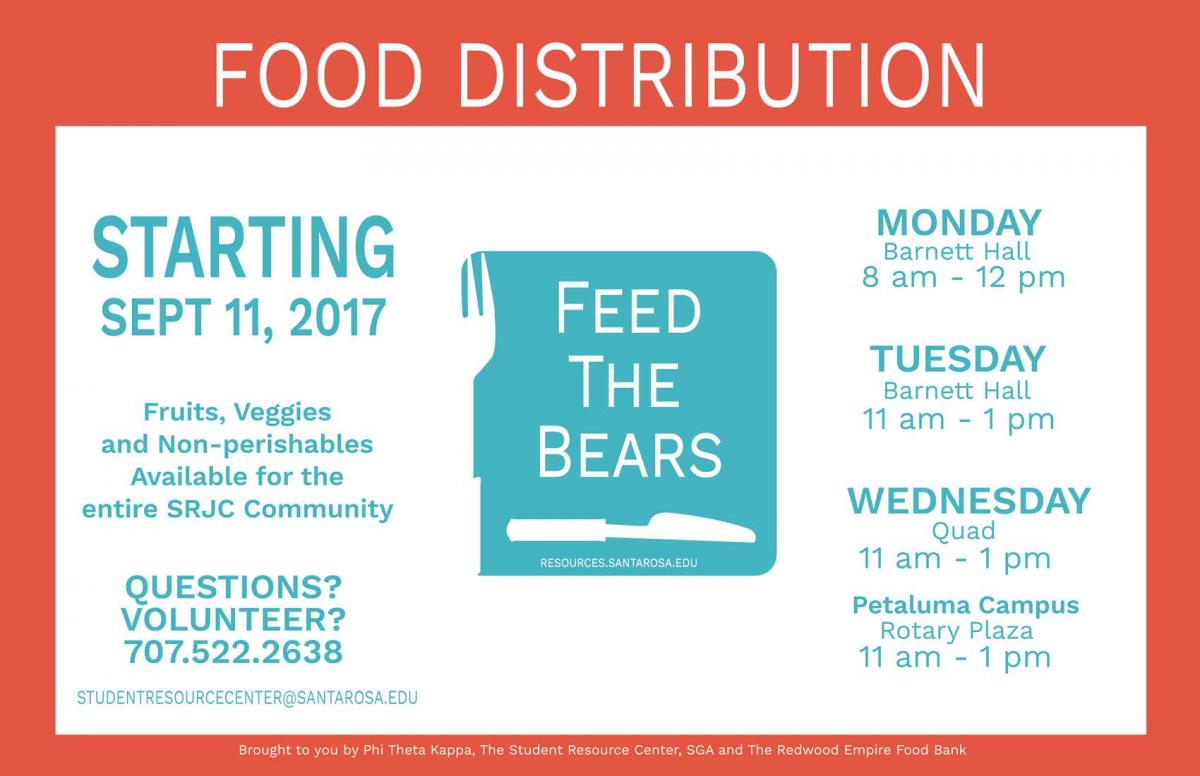 ---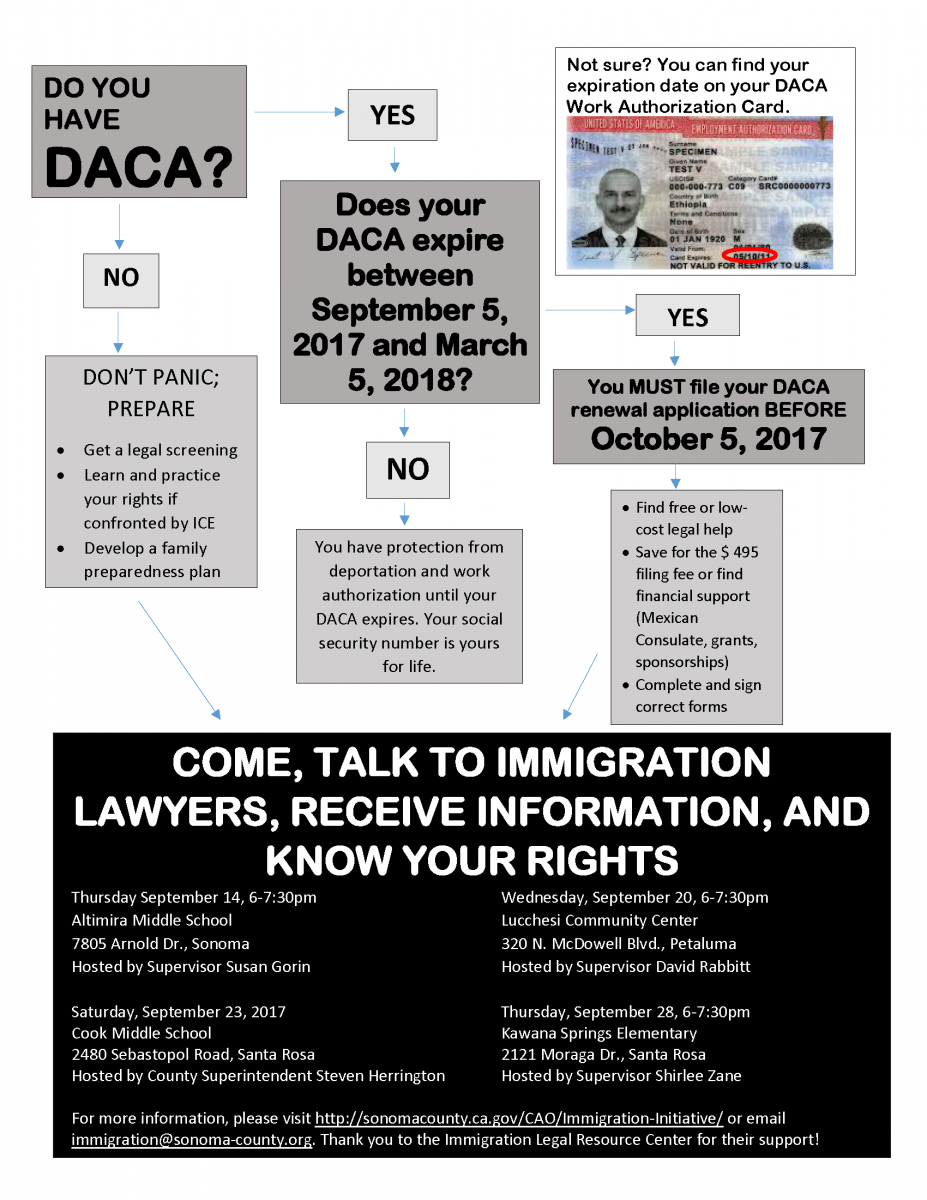 ---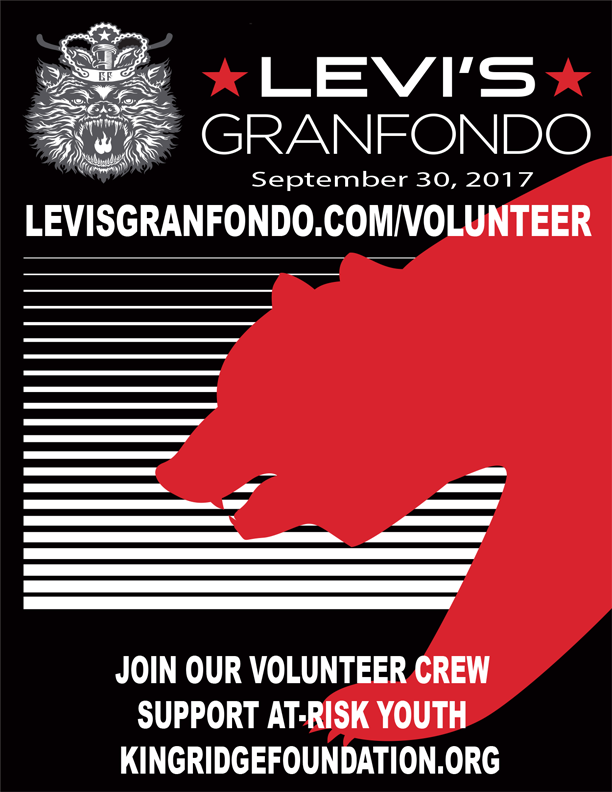 ---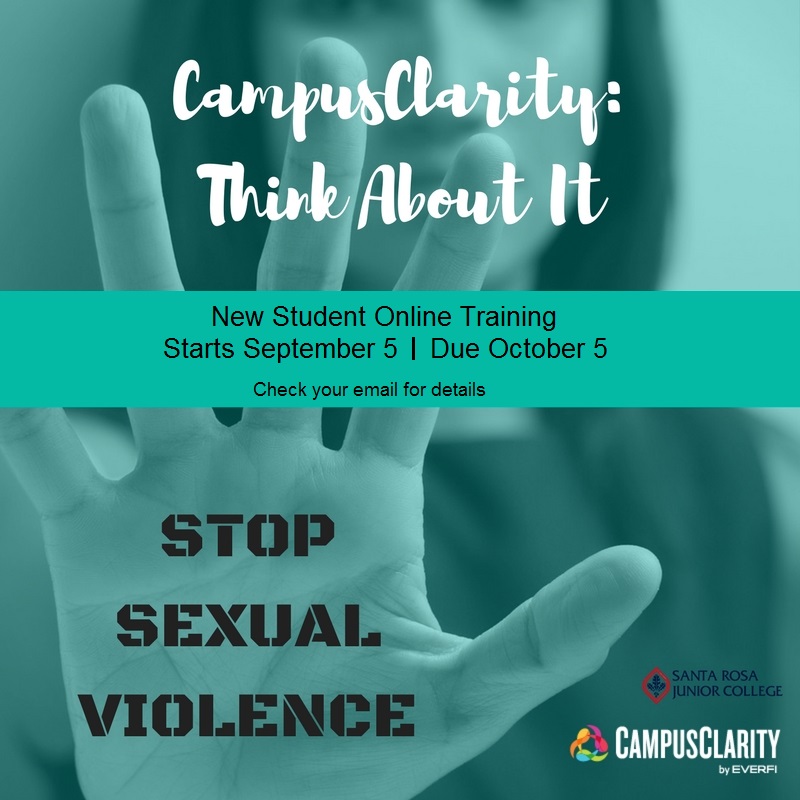 ---
Annual Clery Campus Security Report

The Annual Clery Campus Security Report is now available online at
https://police.santarosa.edu/clery-annual-reports 
Hard copies may be obtained by contacting District Police at (707) 527-4963 or
in person at the District Police Department at the Pedroncelli building, 2032 Armory Drive, Santa Rosa.
---
Click the button below for more info on SRJC Bear Cubs!


---
The Sonoma County Junior College District does not discriminate on the basis of race, religious creed, color, national origin,
ancestry, ethnic group identification, physical disability, mental disability, medical condition, genetic condition, marital status, sex,
gender, gender identity, gender expression, genetic information or sexual orientation in any of its policies, procedures or
practices; nor does the District discriminate against any employees or applicants for employment on the basis of their age. 
This nondiscrimination policy covers admission, access and treatment in District programs and activities - including
but not limited to academic admissions, financial aid, educational services and athletics - and application for District employment.
 Get Social:
BearFacts Student eNewsletter is a publication from the office of Student Affairs & Engagement Programs.
The purpose of the BearFacts bulletin is to provide students with information about SRJC activities, engagement opportunities, and important deadlines
and to promote student retention and success.
All submissions can be emailed to the Student Graphic Artist/BearFacts Editor, bearfacts@santarosa.edu.
Submissions may be edited for length & clarity.