BearCub INDOOR STUDY SPACES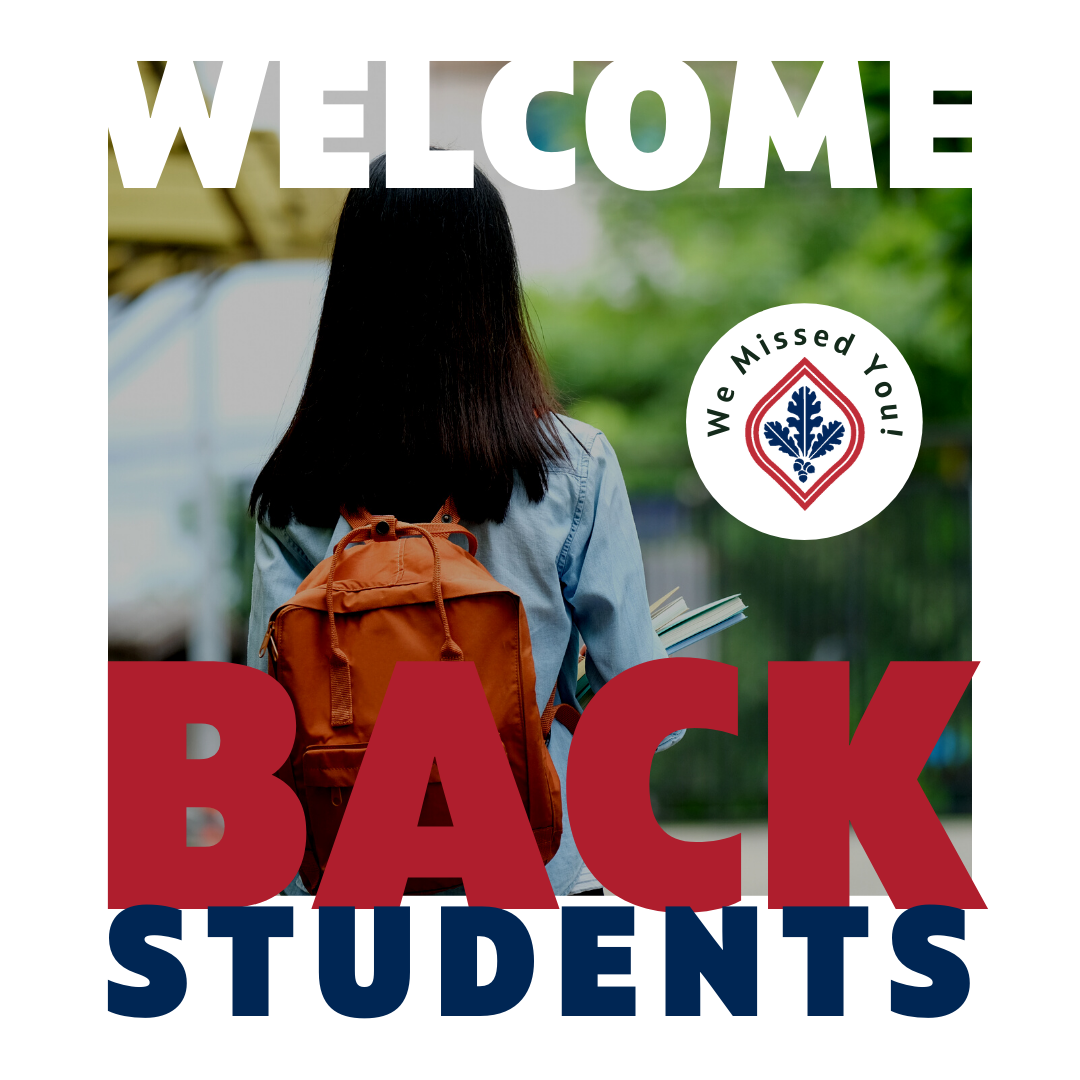 SRJC Santa Rosa, Petaluma, and Southwest Santa Rosa Center campuses are pleased to be inviting students to utilize their indoor facilities during the BearCub Indoor Study Space hours (see below). Students are encouraged to visit the campus closest to them. Hours are subject to change based on student needs and usage.
Locations & Hours

 

Santa Rosa Campus

MONDAY - WEDNESDAY, 10-6pm

Doyle Library, Tutorial Center

THURSDAY, 10 - 5pm

Petaluma Campus

Open: Mon - Thurs 9am - 4pm

Closed: 11/2 & 11/3 for furniture installation.

Apologies for the inconvenience.

Southwest Santa Rosa Center

MONDAYS, 1-7pm  

TUES/THURS, 1pm – 5pm 

WEDNESDAYS, 1pm - 6pm 
Students utilizing the indoor study space can:
have access to nearby restrooms.
meet with fellow students and staff.
have access to free printing, wifi, and charging.
Covid Protocols:
All students and staff on SRJC campuses must show proof of vaccination or negative Covid-19 test to access on-site classes, events, or services. Anyone using the indoor study space must have a wristband or staff ID, which can be obtained at the nearby Safety Monitor stations. Students are encouraged to upload their vaccine or Covid test information prior to coming to campus. 
For more info on vaccine requirements and how to receive a wristband, visit the Covid-19 Check In Process website.
Facial coverings (masks) are required in all indoor facilities, but not outdoors. And, though not required, it is recommended that social distancing be maintained when inside.
Students not enrolled in in-person classes who would like to use the indoor study space and access in-person appointments can now request a pass from within their student portal. The portal can be accessed from the santarosa.edu homepage. Once you log in, you will find a link under the "Admissions and Registration" menu to request a pass. The link will allow students into the SRJC CLEARED4 system so they can upload their vaccination proof or schedule a weekly Covid test. Once activated, all future prompts will be sent directly to the student through text messages or email.
Amenities include:
Charging stations
Free wifi
Free printing
Access to restrooms
Quiet study space (regularly sanitized and maintained)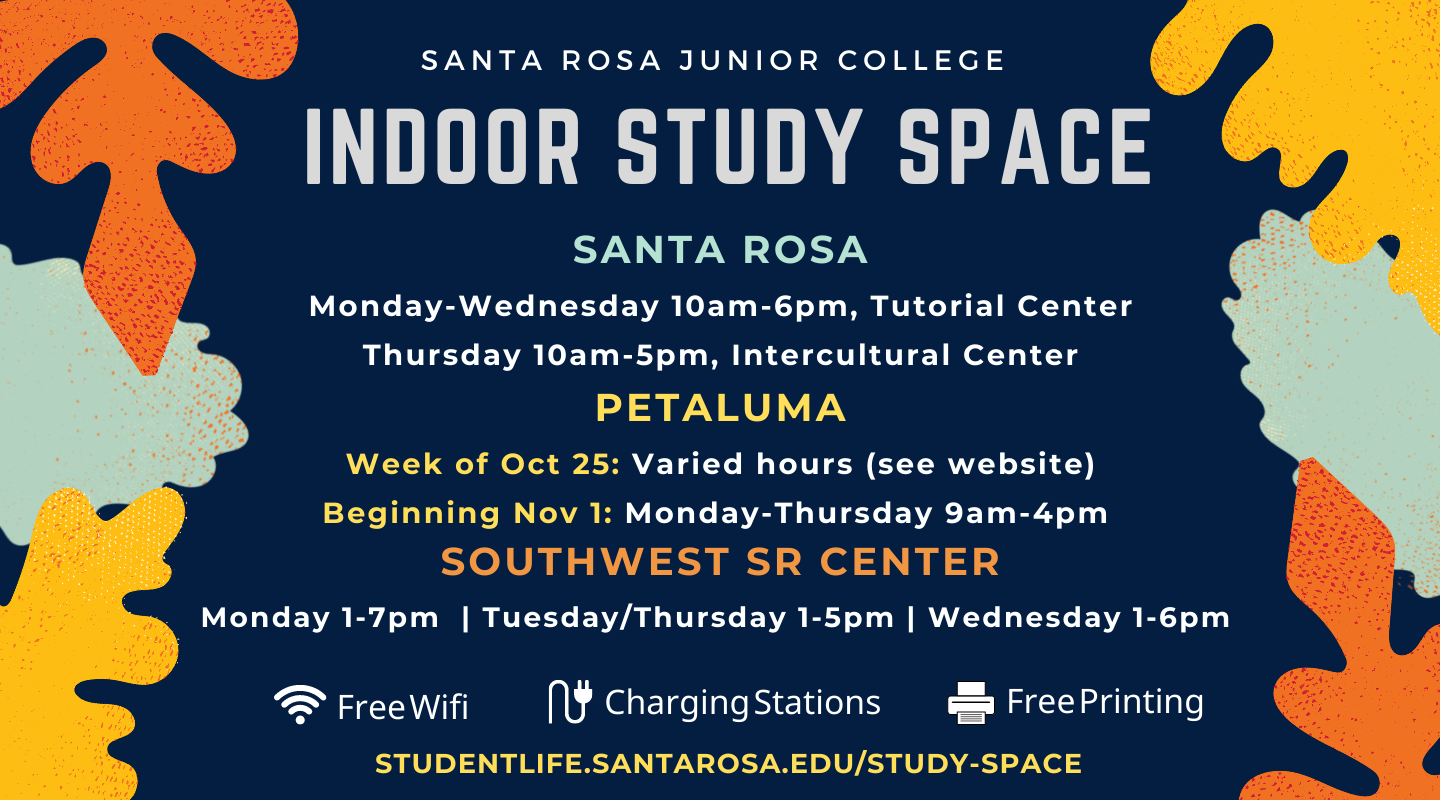 Please download the MySRJCApp in advance for touchless check-in to all SRJC Buildings: 

SRJC Covid Dashboard and Information:
Employees: https://covid.santarosa.edu/vaccine-requirement-employees
Students: https://covid.santarosa.edu/vaccine-requirement-students
SRJC Covid-19 Helpline: 707-524-1500
CLEARED4 questions: cleared4@santarosa.edu
National & Local Recommendations for Coronavirus: