Resilience Rising: Leaders Academy for Sustainable Community
June 13 – July 8, 2016
Our Purpose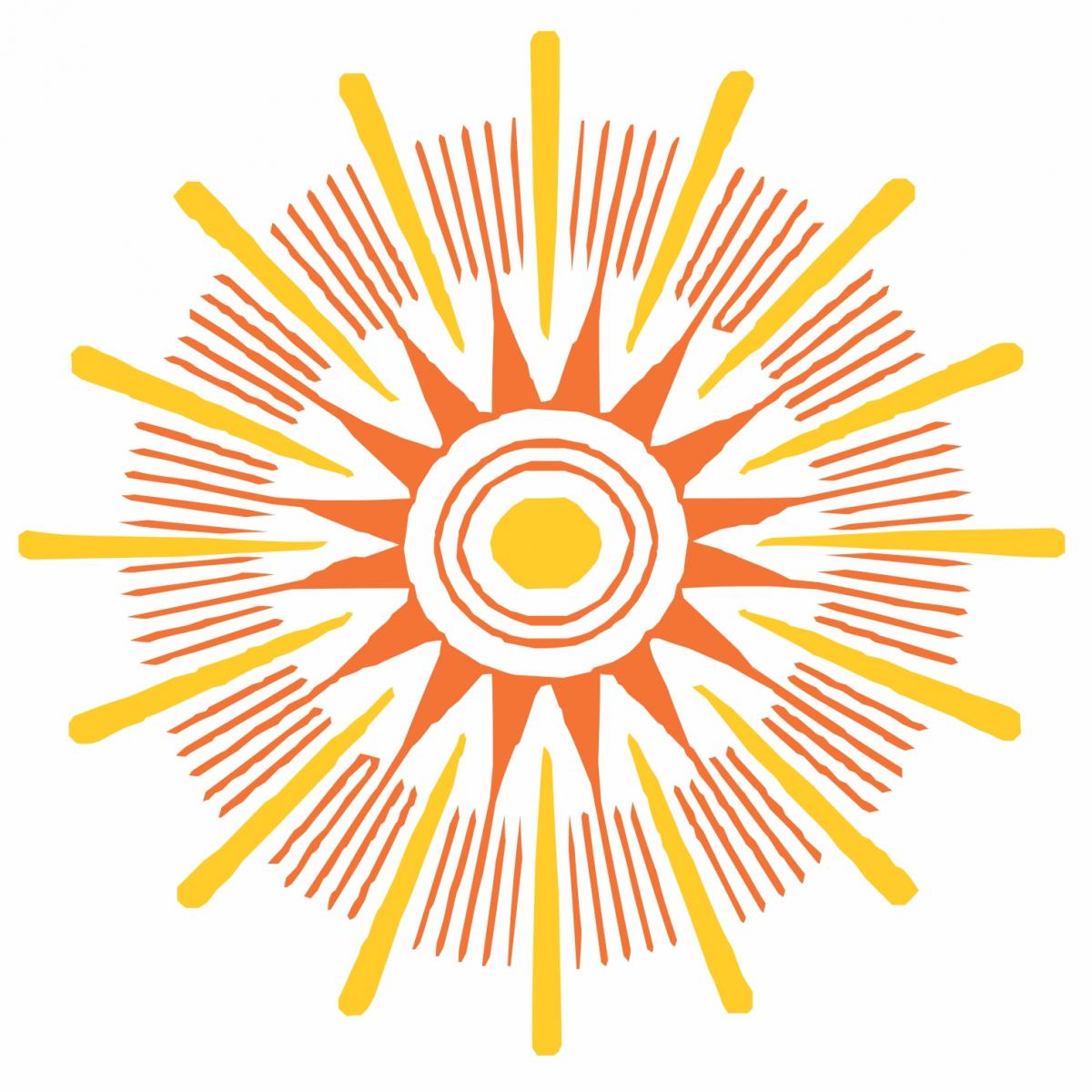 Resilience Rising: Leaders Academy for Sustainable Community is an intensive, four-week summer program, in partnership with the Leadership Institute for Ecology and the Economy, for high school and community college students. Students receive applied leadership and career training in areas such as public speaking, advocacy, and project management while addressing key environmental justice and social equity issues. Students are engaged in the decision-making process by addressing local community concerns, such as climate change, land use, disadvantaged communities, pedestrian and bike friendly neighborhoods, and food access.

Students participate in field trips, tours, panels, and workshops taught by Institute experts and through instruction by the faculty and staff of the Santa Rosa Junior College. Students interested in deeper career experiences and networks can apply for a summer internship. Students that pursue an internship will participate in additional work readiness activities and workshops to prepare them the four-week internship following the end of the Resilience Rising program. 

Resilience Rising supports effective innovation in education by integrating real-world sustainability challenges, academics, and career networks into the educational system. Teaching students these skills, competencies, and knowledge is necessary in order to impart the values indispensable for behaviors and practices conducive to sustainable development, democratic citizenship, and an effective workforce.

Key to the Resilience Rising Academy is establishing real-world connections in projects, presentations, and field trips that feature local contexts while speaking to students' personal concerns and interests. However, due to tight school schedules and budgets, sustainability education and the community context is often lost. Resilience Rising addresses this void by bringing experts into classrooms to teach "hands-on, minds-on" workshops, seminars, and  presentations. What students come away knowing, regardless of academic subject, is the interconnectedness of economy, society, and environment.

The Resilience Rising approach is unique in providing a clear path for life-long community and career engagement by stimulating discussion, developing community connections, and inspiring education and careers in industries related to environmental and socioeconomic equity.