Student Support Center: 707-527-4424 or LiveChat on this page!
The Student Support Center is here to connect you with resources and to answer any questions you might have.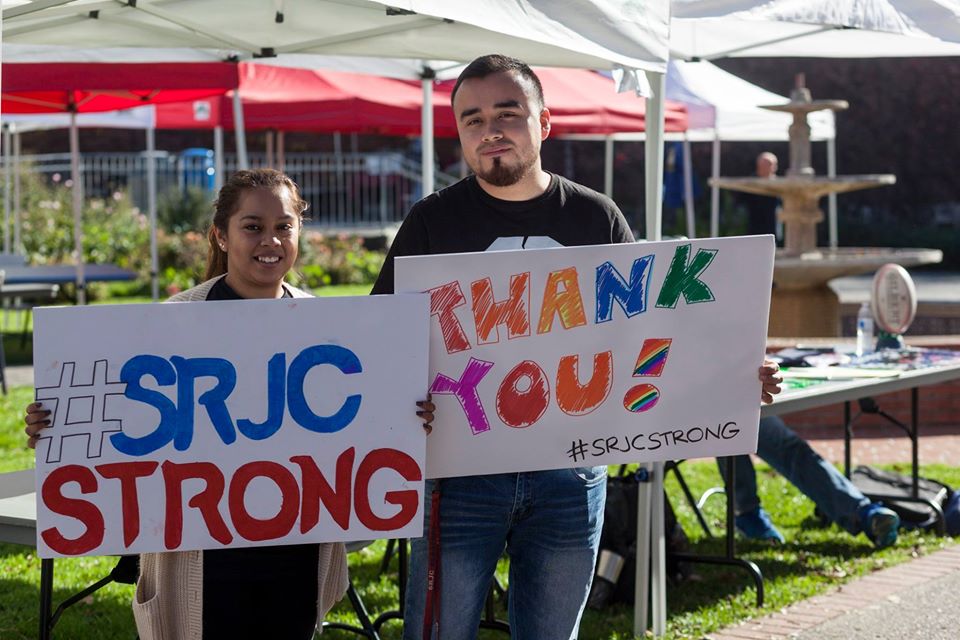 Contact us virtually, Monday - Friday from 8 am - 5 pm.
---
STUDENT SUCCESS PEER COACHES
Coaches are students supporting their peers to navigate college and all that comes with being a college student.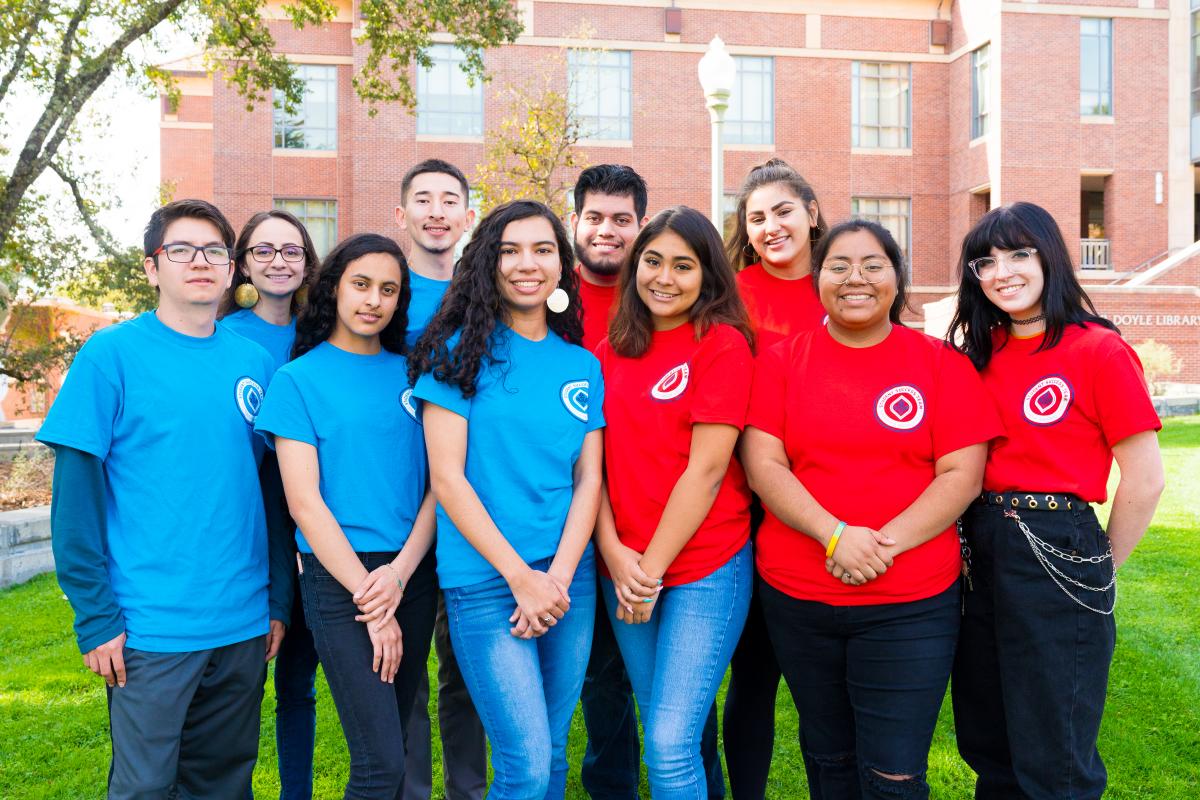 Do you ever have a question about the JC, but don't know who to reach out to? Reach out to us! We like building peer-to-peer connections so we can better support you.
We can help you with:
Staying on track with your educational goals 
Work with you to develop and refine skills for success (time management, study skills, organization,etc.)
Connect you to campus activities and resources
You can access our services online:
Need to ask us a quick question? Text us at (833)394-7841 and we'll do our best to answer promptly M - Th 9 AM - 4:30 PM
---
Student Government Assembly
Student Government Assembly (SGA) are elected student leaders here to advocate for you and to help you succeed as a student at SRJC.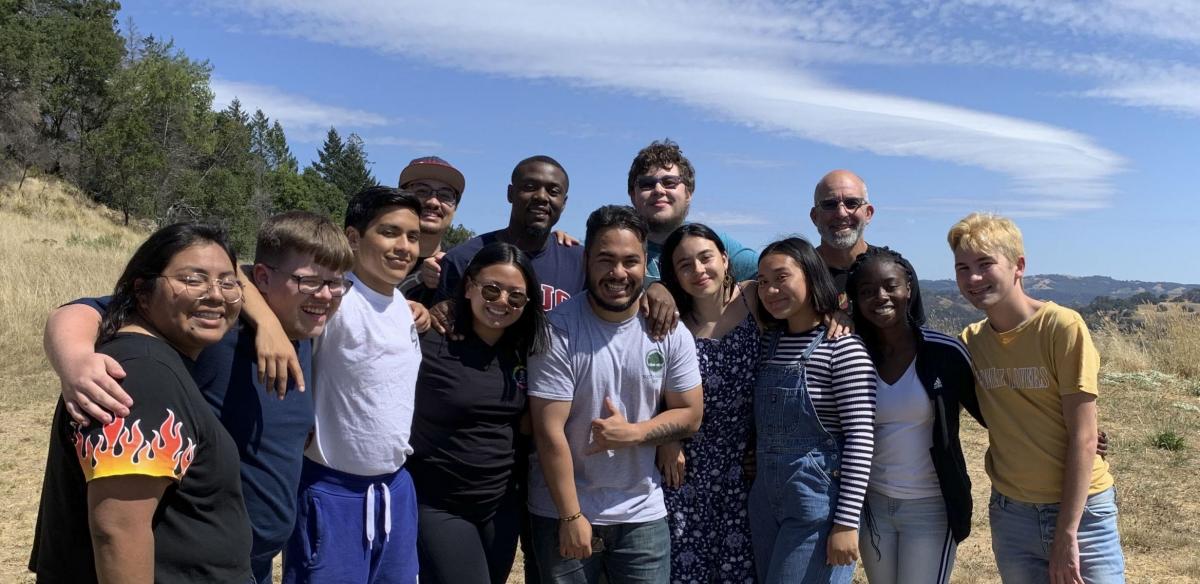 Contact Student Body President via email at studentpresident@santarosa.edu.
Student Government Assembly Meetings are Mondays from 3 PM to 5 PM over Zoom.
---
Student Resource Center
The Student Resource Center is helping connect you with food resources and other basic needs.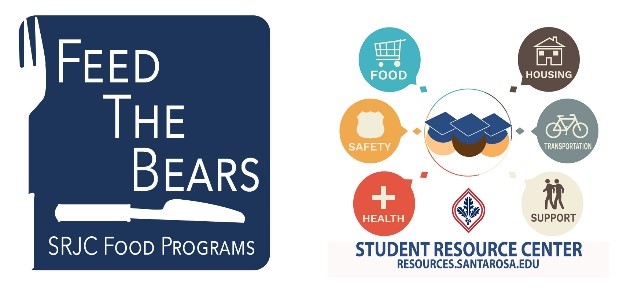 Contact us via email at studentresourcecenter@santarosa.edu.
Virtual Walk-In Hours:  8 AM - 4 PM
---
Student Clubs
Looking to share your hobbies and interests with others? Check out some of our clubs on campus and join one of our many exciting clubs. Can't find the one you are looking for? Then create one!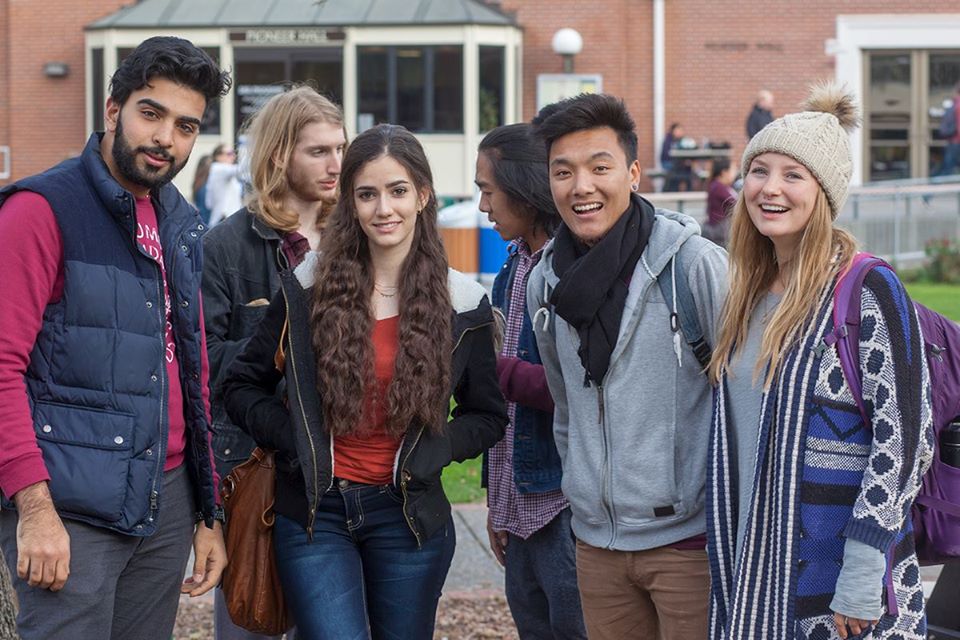 Contact us:
For club news and information send us an email at ICC@santarosa.edu.
Meetings are held on Wednesdays from 1:30 PM to 3 PM via Zoom.